Danielle from Canada Customized a 35 Days China World Heritage Tour
Hi Grace,
Again, sorry for taking so long. We are now back into the swing of things here. I'm just now catching up on a backlog of emails.
It was lovely meeting you in Guilin. We very much appreciated it. Thank you so much for taking the time for us. It was much appreciated. I only wish we'd had more time to explore Guilin. Guilin, Yangshuo, our hike to the rice terraces and our overnight there were definite highlights for us.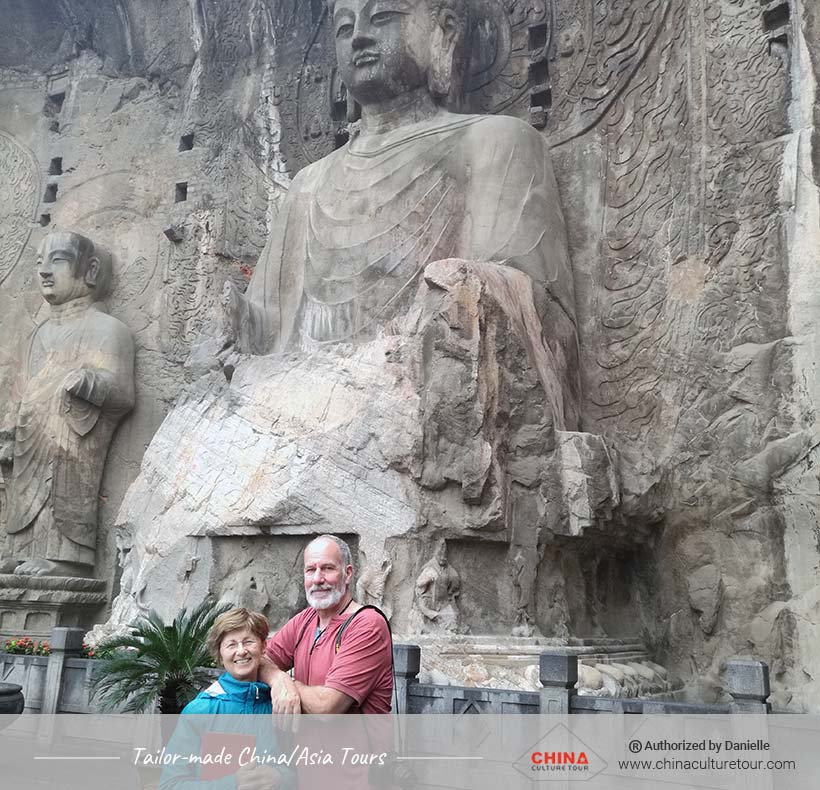 Longmen Grottoes, Luoyang
We are pleased to answer your questions now. And as Bill says you and he are now friends on Facebook so you are welcome to go through his travel log of our trip and copy any of the photos you might want to use.
Before answering the questionnaire I'd like to say how impressed we were with all the arrangements you made for us. You and China Culture Tours are definitely topnotch.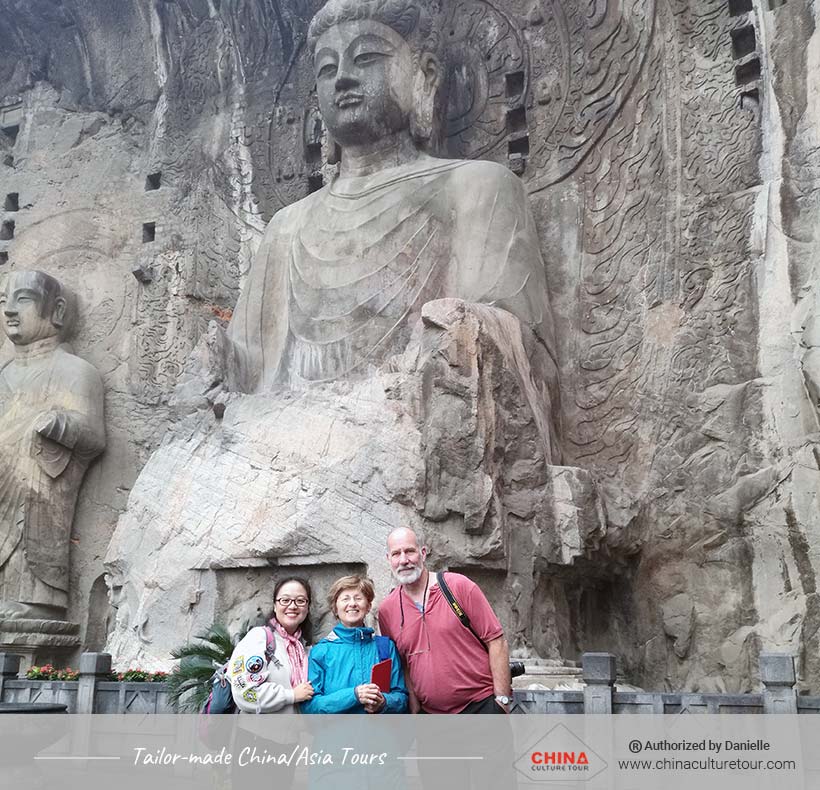 Longmen Grottoes, Luoyang
The most memorable attraction of our tour is a difficult one for me as there were more than one. Bill on the other hand answered immediately "Terra Cotta Warriors". I'd have to say that The Longmen Grottoes were on par with the Terra Cotta Warriors in my view.
For the guide, Linda in Guilin/Yangshuo was by far the top guide of our entire trip. Although I must say, Summer in Xi'an and Lisa in Luoyang come a very close second to Linda. In fact all the guides, even the two students, gave us very positive experiences. Linda shines above all the others due to her ability to read our unique needs and preferences. Her English language skills, knowledge and general demeanour were simply outstanding. I wish she could have followed us to Hong Kong.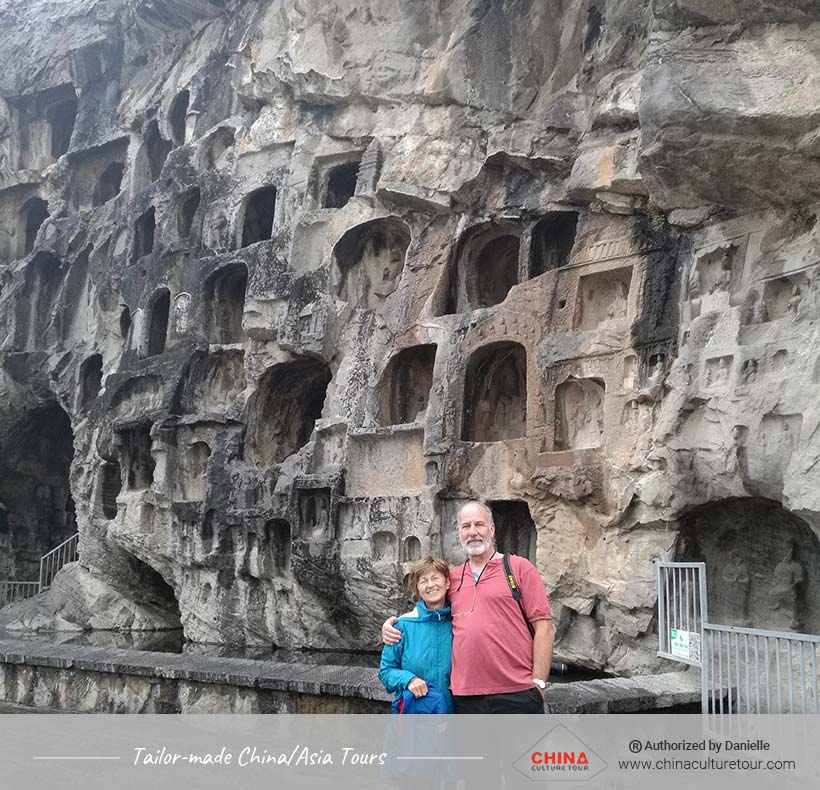 Longmen Grottoes, Luoyang
All the meals were great. We do like to order for ourselves and explore all the culinary shades of each region. Having a guide help us explore some of the more challenging menus and directing us to the local specialties was very much appreciated. (McFound was a real treat. Thank you!)
We would recommend using the bullet train whenever possible as they are fast, comfortable, dependable and a great way to see other parts of the country.
The Propaganda Poster Museum in Shanghai is a must visit. I would add going to the countryside anywhere around Guilin/Yangshuo/ the Li River is a must.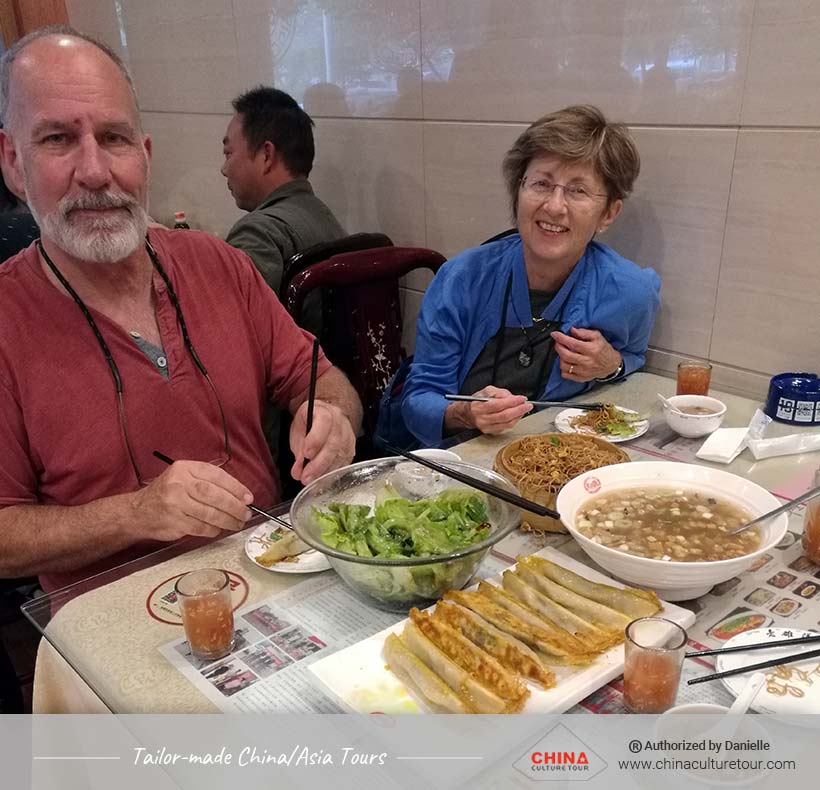 Lunch with A La Carte Menu, Luoyang
Qingdao was an unexpected surprise for us. It has so much more to offer than just the beer museum. The city is well worth the visit.
We would highly recommend you and your company to our friends. Please feel free to provide our contact details to any potential customers. We would be glad to answer any of their questions with regard to our China trip and the services you provided.
I hope this answers all of the questions to your satisfaction.
Thanks again for helping us have an amazing trip in your country.
Kind Regards,
Danielle and Bill from Canada, customized an UNESCO World Heritage tour of China to Beijing Pingyao Xian Luoyang Shanghai Qingdao Nanjing Guilin and Hong Kong
More Helpful Similar China Tour Reviews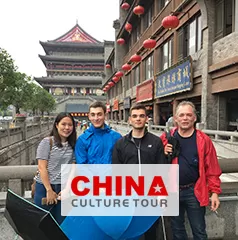 "
Hi Grace, I got a new computer and can type now!!! We had a wonderful trip and have wonderful memories of our 2 weeks... " Read More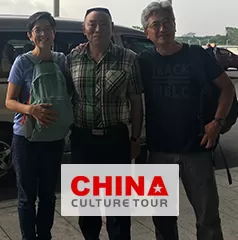 "
Hello Nora, how are you? Follow my comments about trip, sorry my English, there is a lot Google translator. If you have... " Read More

"
Hi Nora… Hope this information is helpful. We loved our trip, especially the last 10 days. Thanks for all... " Read More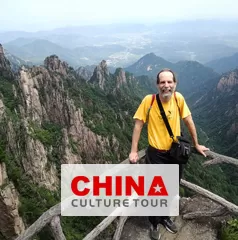 "
China Culture Tour personalized tour -- 15 days We had a top-rate experience with Nora and China Culture Tour. We wanted... " Read More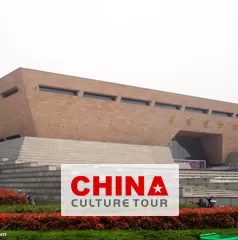 "
Dear Grace (Wang Yu 王瑜), First, thank you for organizing our first trip to China. We loved it! You did a great... " Read More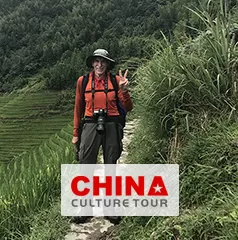 "
Hi Grace, We just got home yesterday. I just finished writing a review of your company on the link you provided. Thanks... " Read More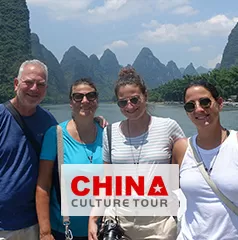 "
Hi Grace, We are very sorry for not responding sooner. We are all well and still thinking of our wonderful trip to China... " Read More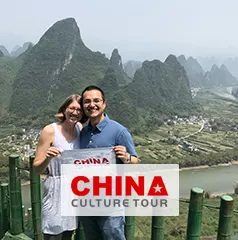 "
Hi Grace, Thank you again for helping us have such a wonderful trip! I've answered your questions, in-line, below. The... " Read More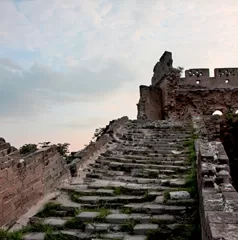 "
A month in China with China Culture Tour This review is long overdue as my wife and I traveled for one month in China in... " Read More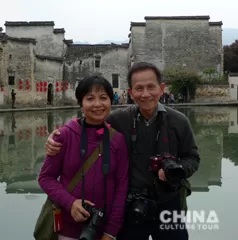 "
Hello Grace, Datong Our customized Guilin trip last year with your company was amazing, well planned and mindful of all... " Read More
ANY QUESTIONS?
This tour is tailor-made and we can tailor to meet your reqeusts. Your personal travel consultant will contact you within 24 working hours!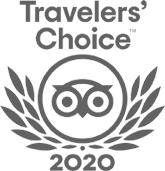 FABULOUS TOUR COMPANY
CHINA OCTOBER - NOVEMBER 2019 We researched several companies and studied reviews on Trip Adviser before contacting who did a very China Culture Tour with an initial query. Right from the outset Grace who owns the company was excellent. She emailed detailed with pictures information and a suggested…read more details
Karen from US
Ready to Create a Unique Dream Travel?