Aunty Hua from Australia Customized a China UNESCO World Heritage Tour
Hello Grace,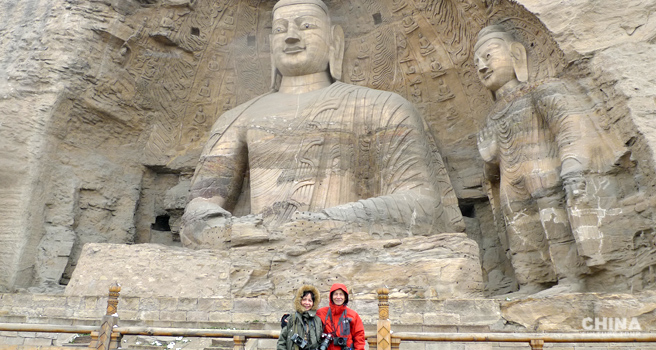 Datong
Our customized Guilin trip last year with your company was amazing, well planned and mindful of all our needs. China Culture Tour will be our preferred travel agent whenever we go to China.
Dr & Mrs. X.D. Tran Melbourne - Australia.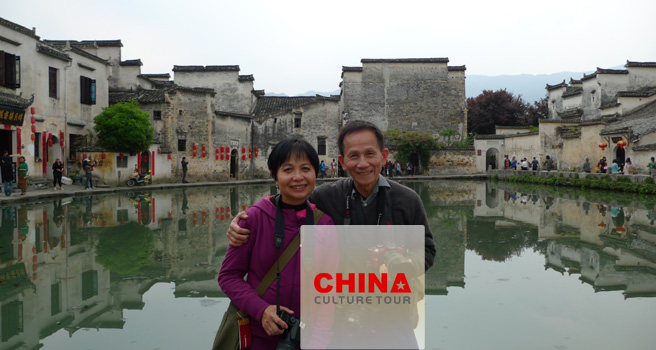 Huangshan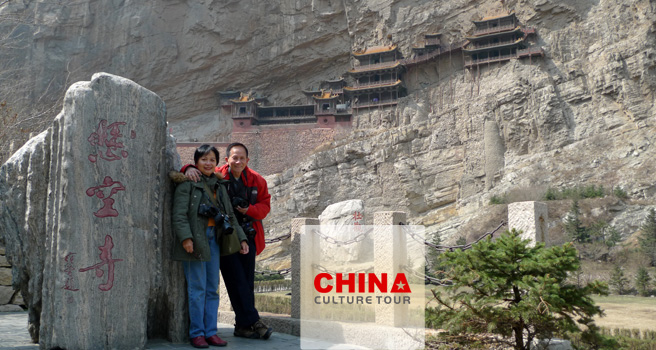 Datong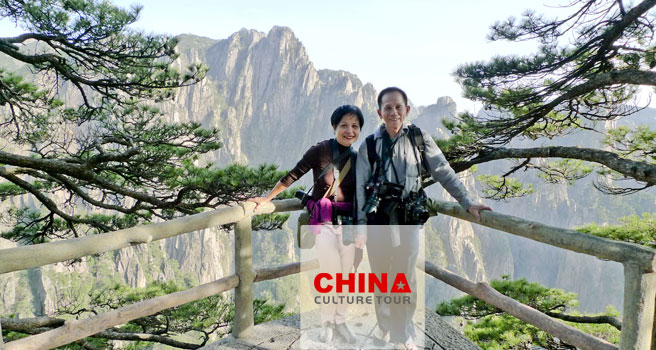 Huangshan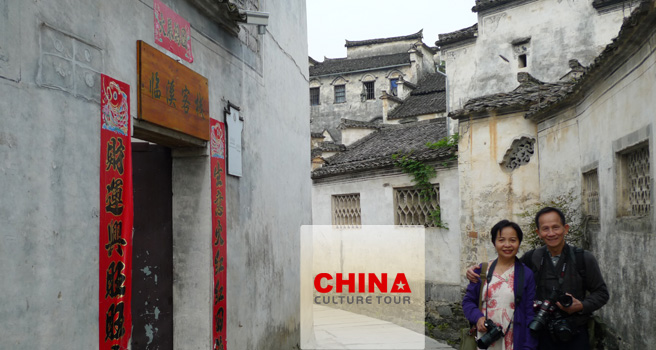 Huangshan
Hi Grace, Today is the last day of our customized tour. I have enjoyed the beautiful sceneries from Huangshan to Datong so much. The hotels you chose are excellent, Pig's Heaven Inn in Xidi and Pingyao Yunjincheng are awesome. Our tour guides are excellent too. I'm very happy with their helpful, cheerful and politeness. The drivers' skill are very high standard, they also helpful. I will send you the photos I've taken when I reach home. Once again you have provided us an amazing tour.
Hi Grace, Thank you for your organizing a wonderful trip for us. Guess what? It's our Ruby Anniversary trip.
Aunty Hue from Australia, customized an UNESCO World Heritage tour of China to Beijing Datong Pingyao Xi'an Huangshan Guilin and Hong Kong
More Helpful Similar China Tour Reviews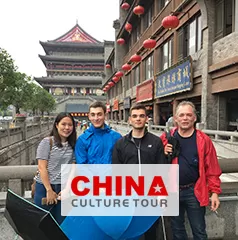 "
Hi Grace, I got a new computer and can type now!!! We had a wonderful trip and have wonderful memories of our 2 weeks... " Read More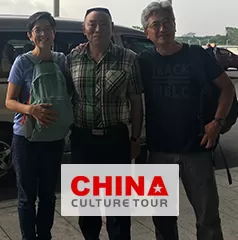 "
Hello Nora, how are you? Follow my comments about trip, sorry my English, there is a lot Google translator. If you have... " Read More

"
Hi Nora… Hope this information is helpful. We loved our trip, especially the last 10 days. Thanks for all... " Read More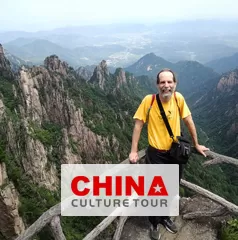 "
China Culture Tour personalized tour -- 15 days We had a top-rate experience with Nora and China Culture Tour. We wanted... " Read More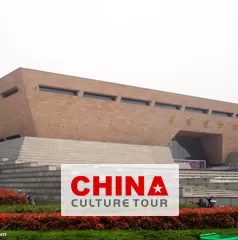 "
Dear Grace (Wang Yu 王瑜), First, thank you for organizing our first trip to China. We loved it! You did a great... " Read More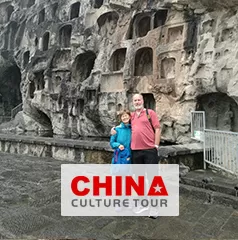 "
Hi Grace, Again, sorry for taking so long. We are now back into the swing of things here. I'm just now catching up on... " Read More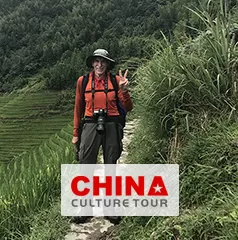 "
Hi Grace, We just got home yesterday. I just finished writing a review of your company on the link you provided. Thanks... " Read More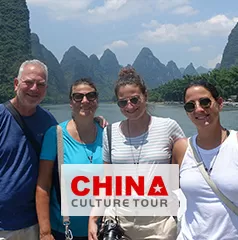 "
Hi Grace, We are very sorry for not responding sooner. We are all well and still thinking of our wonderful trip to China... " Read More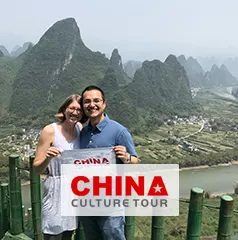 "
Hi Grace, Thank you again for helping us have such a wonderful trip! I've answered your questions, in-line, below. The... " Read More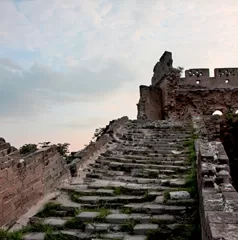 "
A month in China with China Culture Tour This review is long overdue as my wife and I traveled for one month in China in... " Read More
ANY QUESTIONS?
This tour is tailor-made and we can tailor to meet your reqeusts. Your personal travel consultant will contact you within 24 working hours!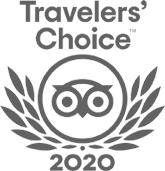 FABULOUS TOUR COMPANY
CHINA OCTOBER - NOVEMBER 2019 We researched several companies and studied reviews on Trip Adviser before contacting who did a very China Culture Tour with an initial query. Right from the outset Grace who owns the company was excellent. She emailed detailed with pictures information and a suggested…read more details
Karen from US
Ready to Create a Unique Dream Travel?