Conrad from US Customized a 15 Days China World Heritage Tour
China Culture Tour personalized tour -- 15 days
We had a top-rate experience with Nora and China Culture Tour. We wanted to see some sites that are not part of the usual group tours and didn't want to be part of a large group or do a lot of shopping. China Culture Tour's private tour was the perfect solution. Nora expertly created an itinerary that allowed us to see many wonderful places in China during our short two week stay. Nora and China Culture Tour handled all the reservations for hotels, trains, flights, admissions to and travel between attractions, taking that work off our hands and allowing us to just enjoy the trip.
Nora was very accommodating in arranging for our daughter to join us just for the day on our trip to the Great Wall. And she really performed exceptionally when our flight from Beijing to Datong was cancelled late at night due to thunderstorms – Nora on short notice found a hotel room in Beijing near the airport for the night and a new flight to Datong for the next morning. After we arrived in Datong, our trip continued on-schedule as if nothing unusual had happened.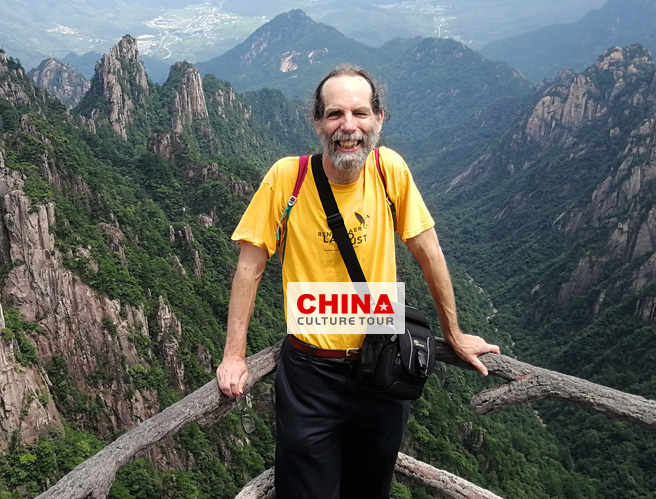 Huangshan
Our guides at each of our destinations were great! We got so much more out of our trip to China because of the quality of the guides. Helen, Miller, Amy, Luna, Cory, and April were delightful, their English was very good, and they were very helpful and knowledgeable. We learned a great amount from them about China's history and about modern China. They were also very good about being flexible about our activities to deal with the hot, humid weather. Our guides were all aware of our dietary restrictions (thanks to good communication from Nora), and they were very good about finding appropriate foods at all the restaurants where we ate.
Highlights for us were the Great Wall, the Yungang caves and the Hanging Monastery, the Terra Cotta warriors, the pandas at the Research Center, the boat trip on the Li River, the close look at villages near Yangshuo and at Xidi, and the spectacular scenery and nature at Huangshan (Yellow Mountain).
We chose four-star accommodations, which were more than adequate for us: large, clean rooms in hotels with restaurants and services. Yangshuo Mountain Resort Hotel was particularly nice, in a beautiful location overlooking the Yulong River and karst hills, with great food, service, and a very nice room. Our only caution to other travelers is beware that July in most of China is very hot and humid.
We were very pleased with the excellent service of China Culture Tour and would recommend them to anyone who wants to see China hassle-free and with individualized attention.
Conrad from USA, customized an UNESCO World Heritage tour of China to Beijing Datong Pingyao Xian Chengdu Guilin and Huangshan
More Helpful Similar China Tour Reviews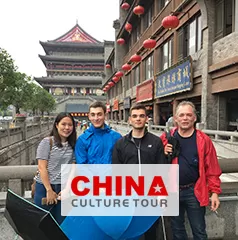 "
Hi Grace, I got a new computer and can type now!!! We had a wonderful trip and have wonderful memories of our 2 weeks... " Read More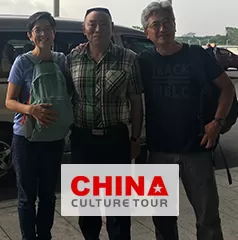 "
Hello Nora, how are you? Follow my comments about trip, sorry my English, there is a lot Google translator. If you have... " Read More

"
Hi Nora… Hope this information is helpful. We loved our trip, especially the last 10 days. Thanks for all... " Read More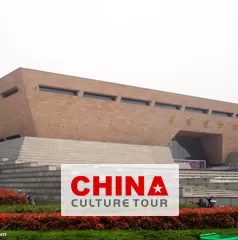 "
Dear Grace (Wang Yu 王瑜), First, thank you for organizing our first trip to China. We loved it! You did a great... " Read More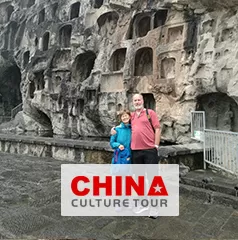 "
Hi Grace, Again, sorry for taking so long. We are now back into the swing of things here. I'm just now catching up on... " Read More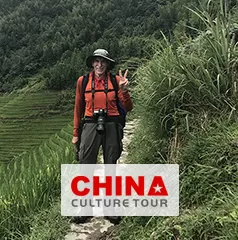 "
Hi Grace, We just got home yesterday. I just finished writing a review of your company on the link you provided. Thanks... " Read More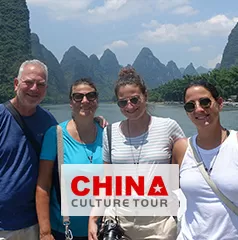 "
Hi Grace, We are very sorry for not responding sooner. We are all well and still thinking of our wonderful trip to China... " Read More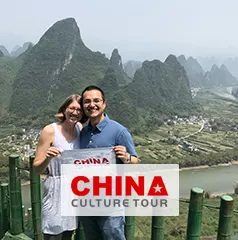 "
Hi Grace, Thank you again for helping us have such a wonderful trip! I've answered your questions, in-line, below. The... " Read More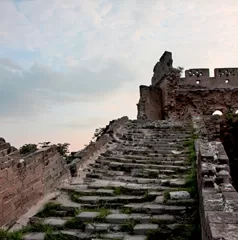 "
A month in China with China Culture Tour This review is long overdue as my wife and I traveled for one month in China in... " Read More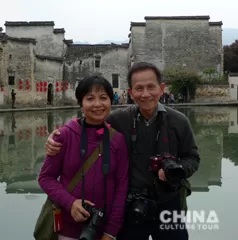 "
Hello Grace, Datong Our customized Guilin trip last year with your company was amazing, well planned and mindful of all... " Read More
ANY QUESTIONS?
This tour is tailor-made and we can tailor to meet your reqeusts. Your personal travel consultant will contact you within 24 working hours!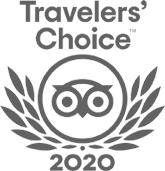 FABULOUS TOUR COMPANY
CHINA OCTOBER - NOVEMBER 2019 We researched several companies and studied reviews on Trip Adviser before contacting who did a very China Culture Tour with an initial query. Right from the outset Grace who owns the company was excellent. She emailed detailed with pictures information and a suggested…read more details
Karen from US
Ready to Create a Unique Dream Travel?