Abelson from US Customized a 30 Days China World Heritage Tour
A month in China with China Culture Tour
This review is long overdue as my wife and I traveled for one month in China in October 2016(not 2017 as noted below.) The trip was flawless. Grace is the epitome of a wonderful host and we had the great pleasure of having dinner with her when we were in Guilin. Our trip stretched across the country from Beijing in the northeast to Shangri-La in the southwest. We saw all the major highlights and spent countless hours in country villages meeting and interacting with the wonderfully warm and engaging people of China.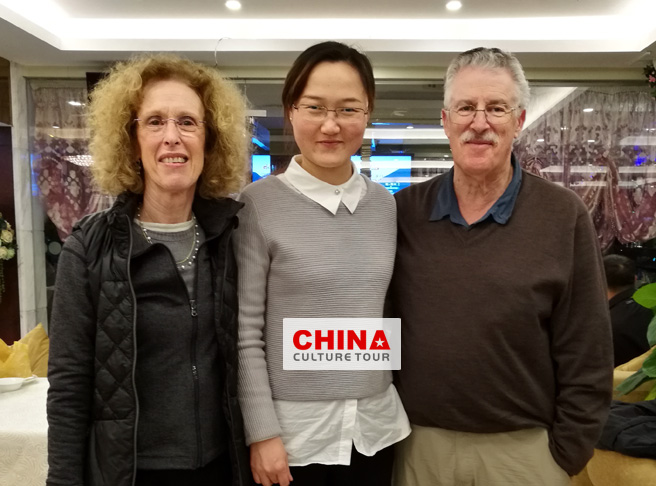 Guilin
Everything went seamlessly, thanks to the careful planning by Grace and her company. We made some small tweaks to our itinerary, mostly due to changes in hotels. But, the plan put together by Grace and her people was fabulous. And with meticulous screening, our local guides, who would stay with us for a few days in each location, were unbelievably informative and kind. They treated us like family and we got to know a lot about them and consequently, a lot about China. I cannot say enough about CCT and its professionalism and grace :) with which our trip was put together. We are about to embark on another journey to Southeast Asia, and CCT now has toured there also. I will look at other proposals from other tour companies, but I cannot imagine that we would not choose CCT for our 6 weeks in Southeast Asia. They are just that good.
Abelson from the USA, customized a UNESCO World Heritage tour of China to Beijing Pingyao Xian Chengdu Dali Lijiang Shangri-La Guilin Shanghai and Hong Kong
More Helpful Similar China Tour Reviews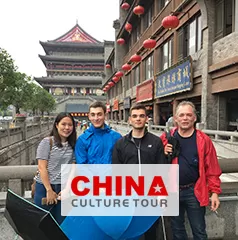 "
Hi Grace, I got a new computer and can type now!!! We had a wonderful trip and have wonderful memories of our 2 weeks... " Read More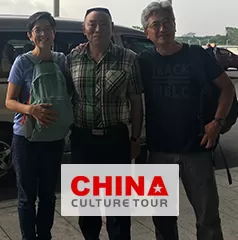 "
Hello Nora, how are you? Follow my comments about trip, sorry my English, there is a lot Google translator. If you have... " Read More

"
Hi Nora… Hope this information is helpful. We loved our trip, especially the last 10 days. Thanks for all... " Read More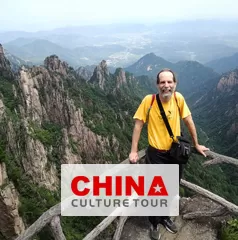 "
China Culture Tour personalized tour -- 15 days We had a top-rate experience with Nora and China Culture Tour. We wanted... " Read More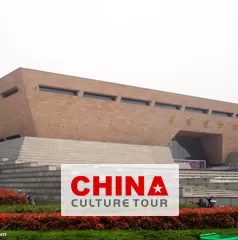 "
Dear Grace (Wang Yu 王瑜), First, thank you for organizing our first trip to China. We loved it! You did a great... " Read More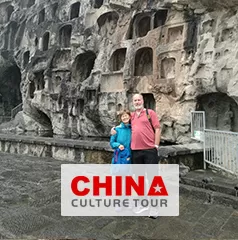 "
Hi Grace, Again, sorry for taking so long. We are now back into the swing of things here. I'm just now catching up on... " Read More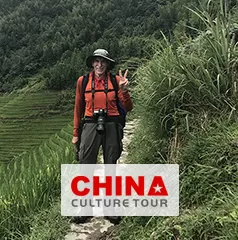 "
Hi Grace, We just got home yesterday. I just finished writing a review of your company on the link you provided. Thanks... " Read More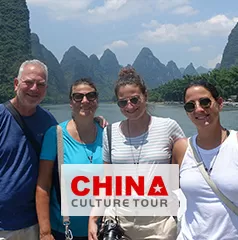 "
Hi Grace, We are very sorry for not responding sooner. We are all well and still thinking of our wonderful trip to China... " Read More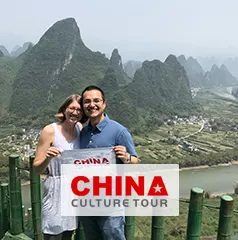 "
Hi Grace, Thank you again for helping us have such a wonderful trip! I've answered your questions, in-line, below. The... " Read More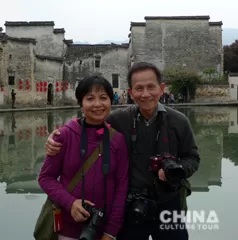 "
Hello Grace, Datong Our customized Guilin trip last year with your company was amazing, well planned and mindful of all... " Read More
ANY QUESTIONS?
This tour is tailor-made and we can tailor to meet your reqeusts. Your personal travel consultant will contact you within 24 working hours!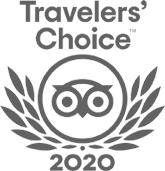 FABULOUS TOUR COMPANY
CHINA OCTOBER - NOVEMBER 2019 We researched several companies and studied reviews on Trip Adviser before contacting who did a very China Culture Tour with an initial query. Right from the outset Grace who owns the company was excellent. She emailed detailed with pictures information and a suggested…read more details
Karen from US
Ready to Create a Unique Dream Travel?