Valerie from US Customized a China Tour including Zhangjiajie
Hi Grace,
We had a fabulous time in China!! Thanks so much for all your help and support. We appreciated your flexibility as well as your professionalism. I've attached a couple of pictures for you to use if you would like and have answered some of the questions below. The pictures are of the Warriors, the Wild Goose Pagoda, the monkeys in Zhangjiajie, and the lobby of the Sunshine hotel.
My most memorable attraction was the Terra Cotta warriors. It was awe inspiring and grand on a scale I've never seen before. Tongli water town was also spectacularly beautiful. I was also impressed that we had a private tour of the Silk No 1. Factory with no other tourists around! That was unexpected and wonderful too.
All our guides were really wonderful. I can't choose a favorite. Each gave us a unique experience and insight into the country.
We loved all the hotels except the one in Xi'an. It was called the Grand Noble Hotel and was significantly lower standard than all the other hotels. The Garden hotel in Suzhou was memorable for the lovely grounds and the very thoughtful little gifts in the room.
The bullet train was wonderful. It's an excellent way to travel. We really appreciated how Selina (our guide) took us right to our seats on the train making sure we didn't get confused or lost. I would recommend traveling on the train to anyone.
The theatre show in Beijing was incredible. It was an extra suggested by Selina and I would recommend it to other travellers. The bike trip on the City wall in Xi'an was amazing too. I would recommend it as well but suggest leaving more time to do it. Perhaps starting at 9:00am and having 3 hours for the entire trip. We had 2 hours and wished we had more time.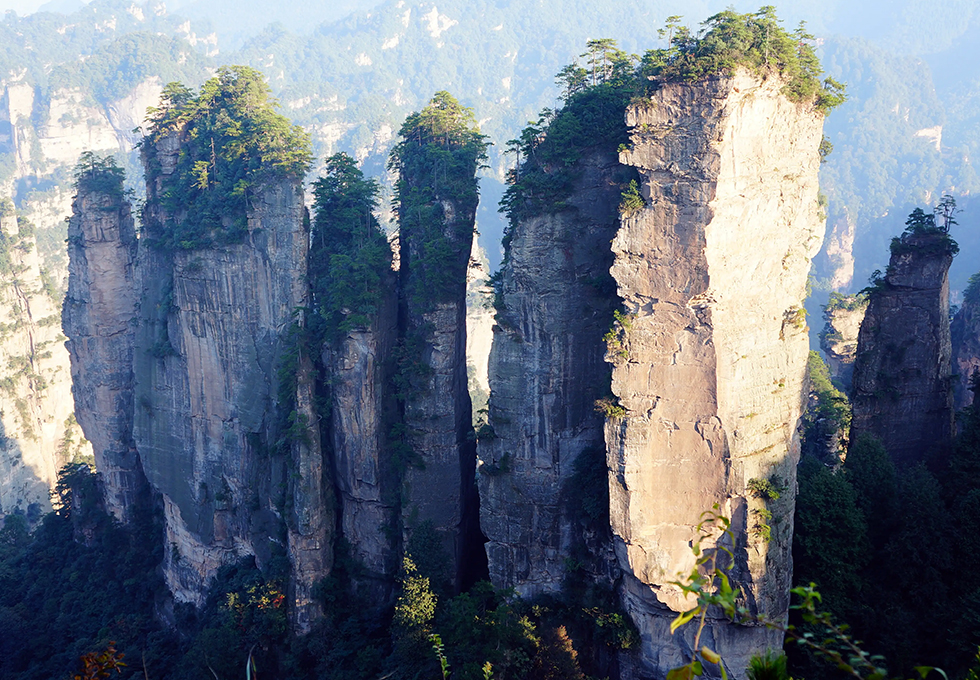 Zhangjiajie
I personally really enjoyed our trip to the Zhangjiajie National Park and seeing the monkeys living there. I was excited to be so close to them and watch their interactions. We also really enjoyed the opportunity to make dumplings with a local family. I wasn't expecting that type of interaction and really appreciated it. We learned a lot about family life and found it wonderful for learning about the culture.
Absolutely I would recommend your company anytime.
Thanks again for your excellent work in putting together our trip.
Take care, Valerie from the US customized a Best Zhangjiajie Tour with private guide and vehicle, well-selected hotels, top attractions, interesting activities, etc.
More Helpful Similar China Tour Reviews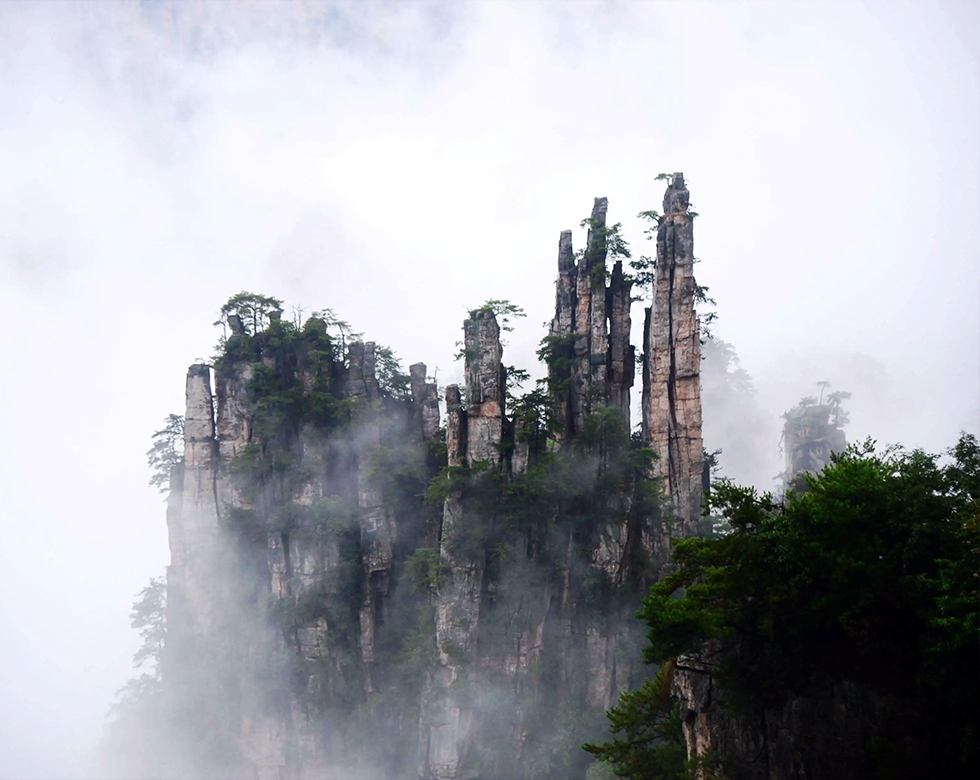 "
Hi Nora, How are you? I'm doing good. Thank you again for organizing this tour for us. We had an amazing blast time! We... " Read More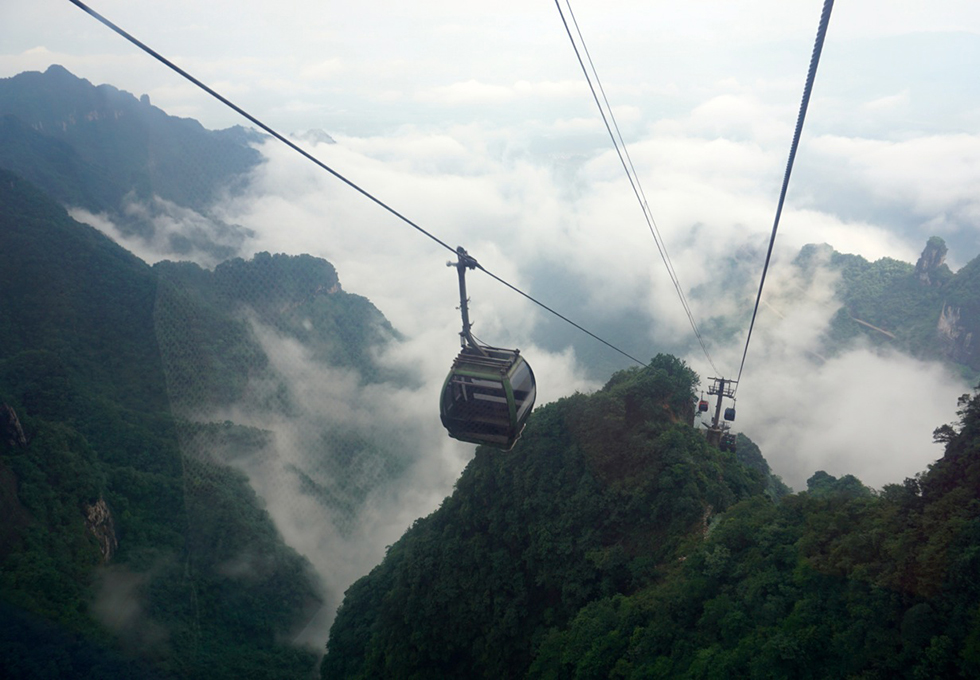 "
Hi Nora, Zhangjiajie is the most beautiful. They have so many beautiful and natural sites. The first day the... " Read More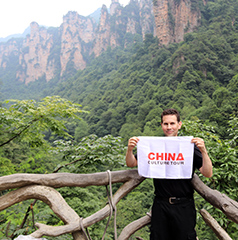 "
After an incredible vacation After an incredible vacation, I had to take a few minutes to write a thank you and compliment... " Read More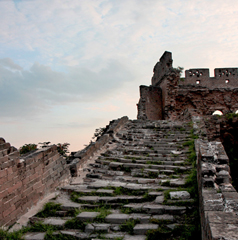 "
Hi Grace, We had an amazing time, even though we were sick for part of it. Thank you for being so accommodating.Please see... " Read More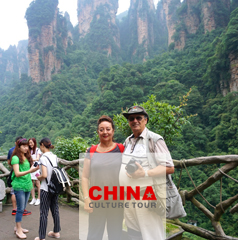 "
Dear Grace: My husband and I are back home in Boca Raton after an exceptional trip to china. The entire tour was well organized.... " Read More
ANY QUESTIONS?
This tour is tailor-made and we can tailor to meet your reqeusts. Your personal travel consultant will contact you within 24 working hours!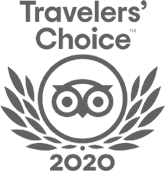 FABULOUS TOUR COMPANY
CHINA OCTOBER - NOVEMBER 2019 We researched several companies and studied reviews on Trip Adviser before contacting who did a very China Culture Tour with an initial query. Right from the outset Grace who owns the company was excellent. She emailed detailed with pictures information and a suggested…read more details
Karen from US
Ready to Create a Unique Dream Travel?