Monique from US Tailor-made a China Tour including Zhangjiajie
Dear Grace:
My husband and I are back home in Boca Raton after an exceptional trip to china.
The entire tour was well organized. We enjoyed every minute of it all. The restaurants were good, the hotels were well chosen. And scenic china is beyond description. Shanghai is beyond description: modern and mysterious.
Jiuzhaigou, Huanglong, Zhangjiajie, Huangshan and Guilin are more than we could ask for. Beautiful all of them. A joy to visit. The Yellow Dragon Cave was unique.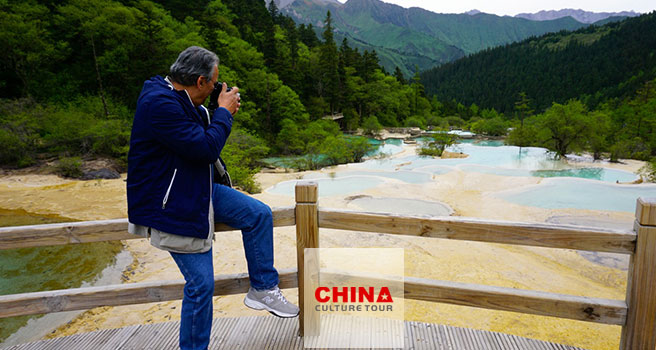 Jiuzhai Valley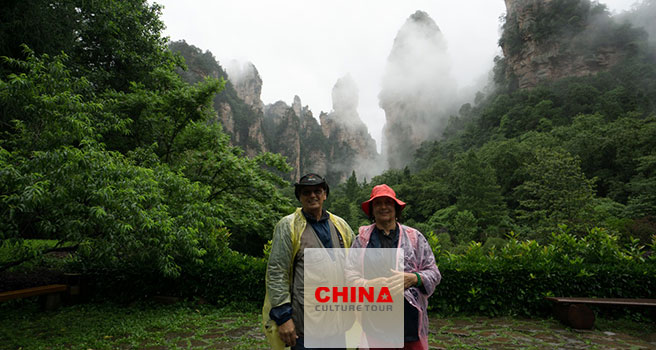 Zhangjiajie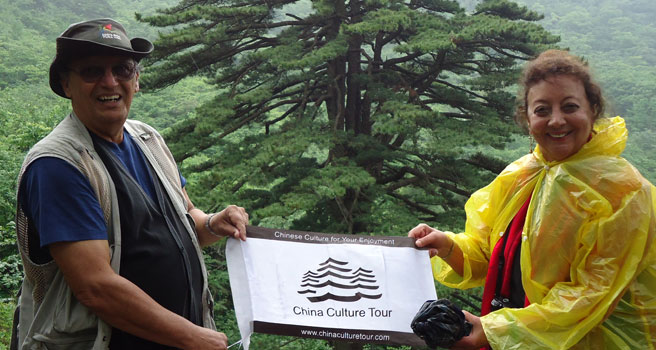 Huangshan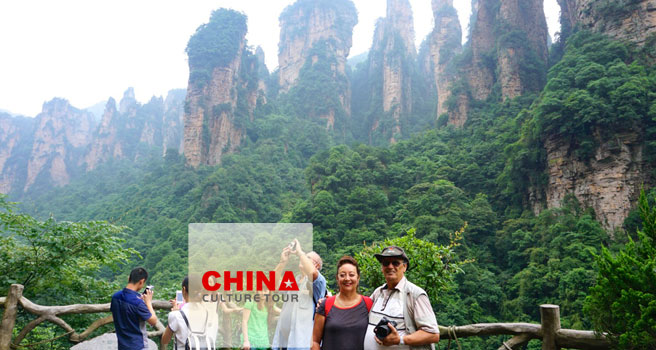 Zhangjiajie
I enjoy my day in Jinbian brook with the monkeys in Zhangjiajie. But my favorite mountain is Huangshan. I could have stayed 2 weeks in Huangshan to visit all of it at different times of the day. It was full of beautiful birds singing in the pines trees.
Yangshuo is also a town not to be missed. My daughter would have loved it.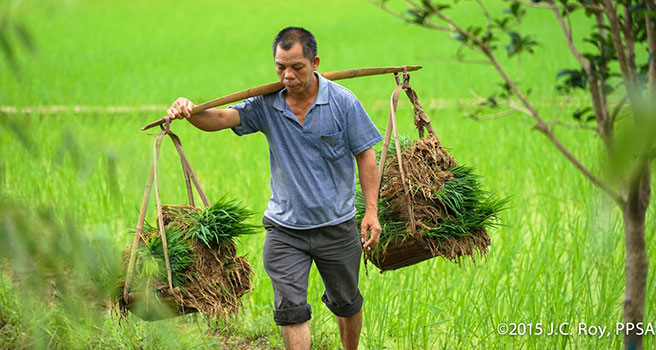 Guilin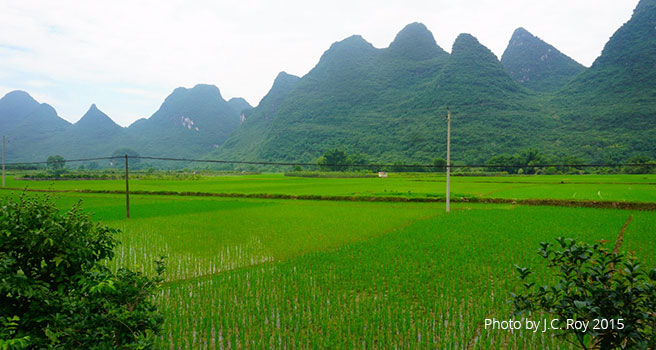 Guilin
We came back with more than 8000 pictures. We are very tired. Every inch of our body hurts.
The guides (Irene, Ivy and Tony) were very helpful and efficient. The drivers were respectful. The food was delicious.
We did too much in very little time. But we are already 70 years old, and we wanted to take advantage of the trip as best we could while we still can walk and are in good health.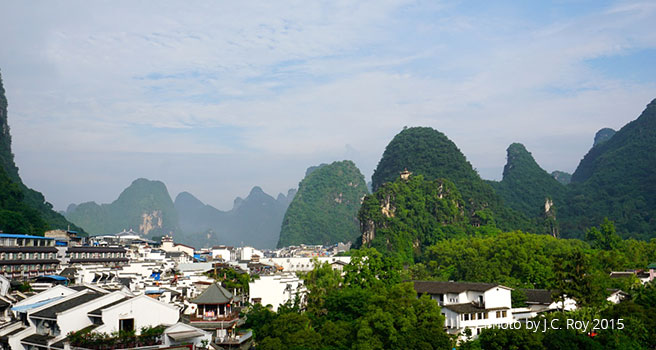 Guilin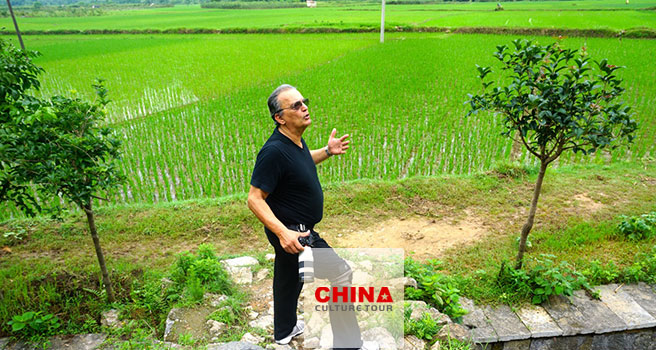 Guilin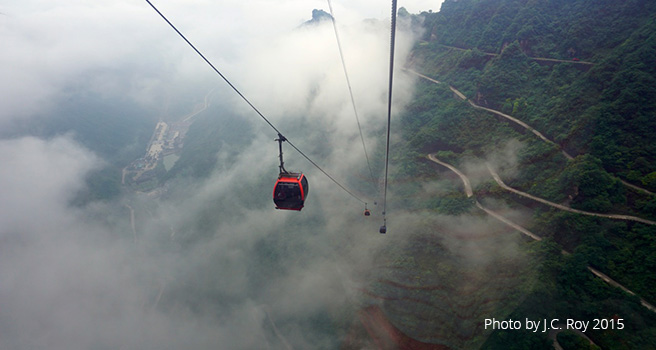 Zhangjiajie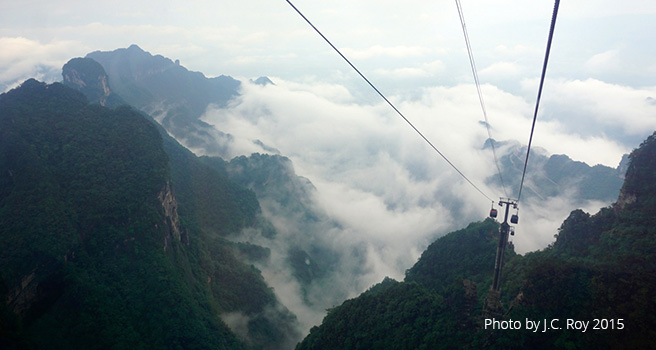 Zhangjiajie
We thank you for your patience with us and for your excellent job organizing this magnificent tour that we will never forget.
This morning we climbed the Pearl Tower of Shanghai before our flight back home.
Thanks again for making this trip incredible, thanks to your fantastic organization and planning.
Monique and Jean Claude Roy from the US customized a Best Zhangjiajie Tour with private guide and vehicle, well-selected hotels, top attractions, interesting activities, etc.
More Helpful Similar China Tour Reviews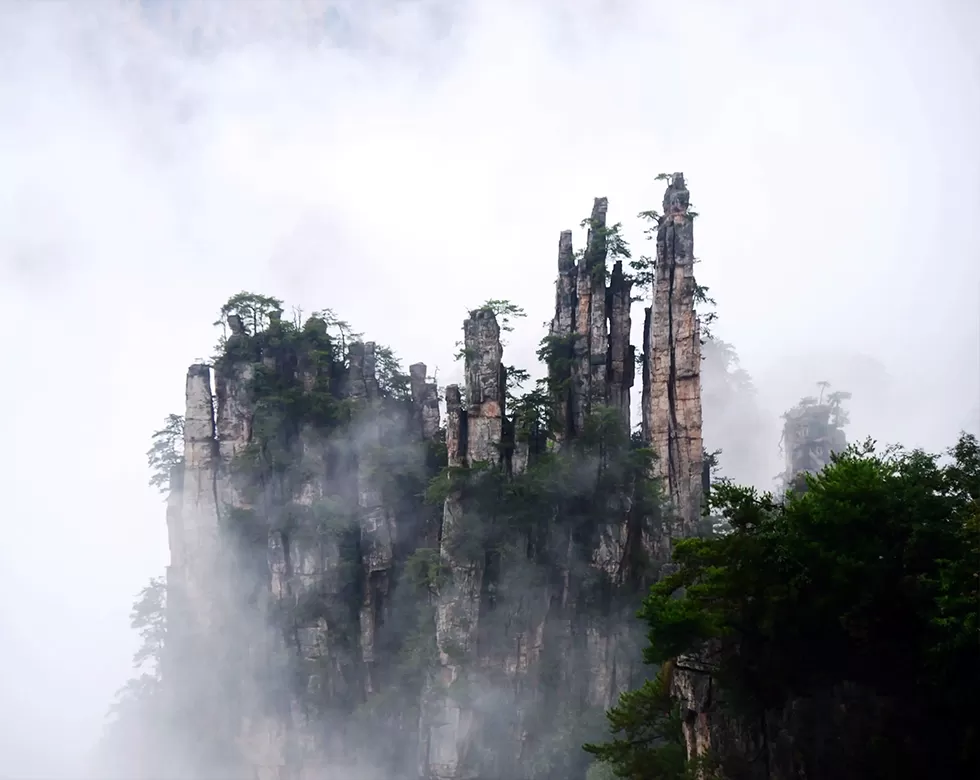 "
Hi Nora, How are you? I'm doing good. Thank you again for organizing this tour for us. We had an amazing blast time! We... " Read More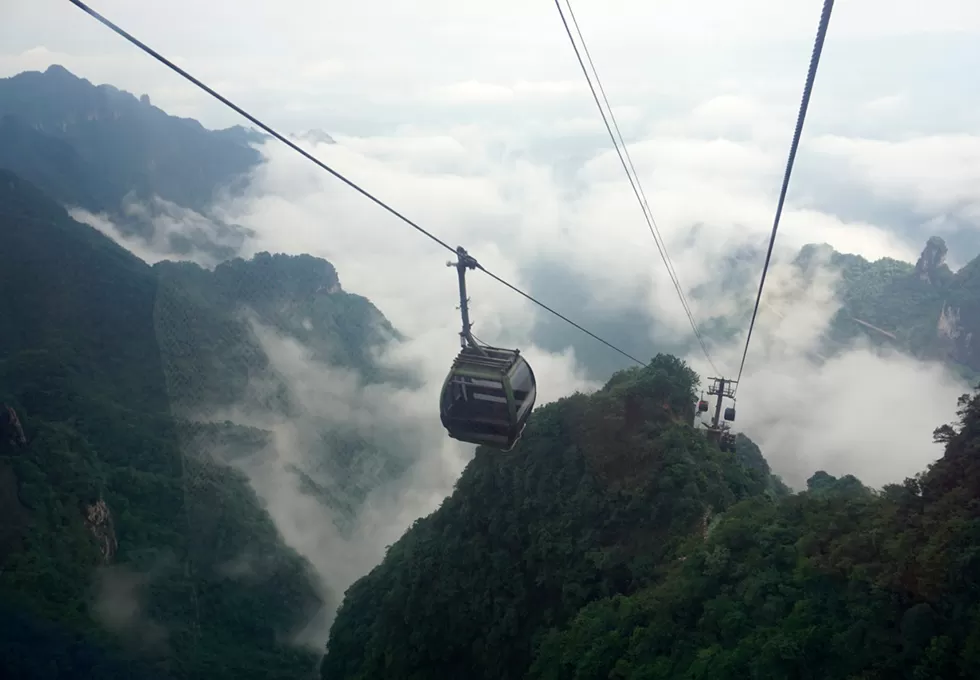 "
Hi Nora, Zhangjiajie is the most beautiful. They have so many beautiful and natural sites. The first day the... " Read More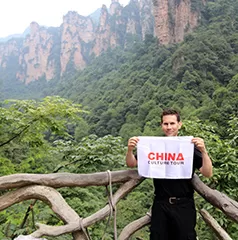 "
After an incredible vacation After an incredible vacation, I had to take a few minutes to write a thank you and compliment... " Read More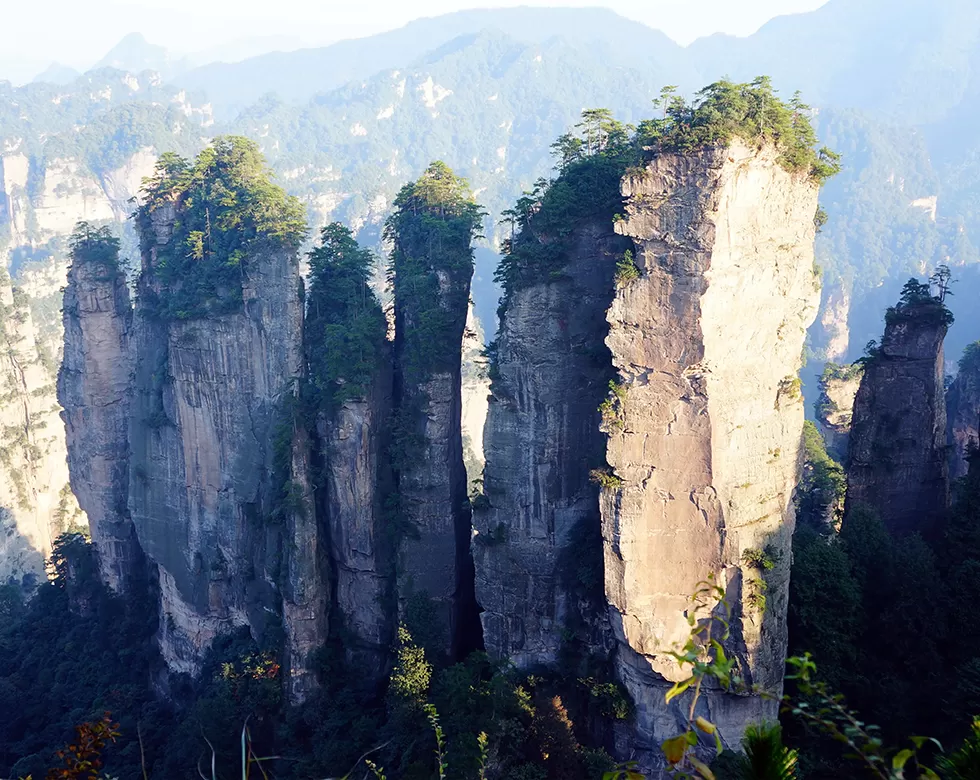 "
Hi Grace, We had a fabulous time in China!! Thanks so much for all your help and support. We appreciated your... " Read More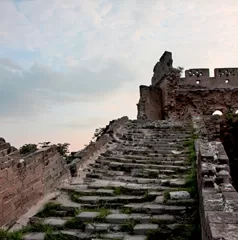 "
Hi Grace, We had an amazing time, even though we were sick for part of it. Thank you for being so accommodating.Please see... " Read More
ANY QUESTIONS?
This tour is tailor-made and we can tailor to meet your reqeusts. Your personal travel consultant will contact you within 24 working hours!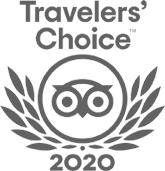 FABULOUS TOUR COMPANY
CHINA OCTOBER - NOVEMBER 2019 We researched several companies and studied reviews on Trip Adviser before contacting who did a very China Culture Tour with an initial query. Right from the outset Grace who owns the company was excellent. She emailed detailed with pictures information and a suggested…read more details
Karen from US
Ready to Create a Unique Dream Travel?