Cynthia from US Customized a 12 days China Tour with Zhangjiajie
Hi Nora,
Zhangjiajie is the most beautiful. They have so many beautiful and natural sites. The first day the weather is so foggy we could not see a single mountain pillar, but luckily it cleared up later in the trip so we can see some the following days. But a recommendation is to check the weather forecast to see which activity is better to do on which days so we don't have to climb so many stairs and not be able to see anything.
Summer, and her driver. She was very interactive with us explaining all the stories of the city as soon as we arrived. She ensured our concerns were addressed each time we mentioned anything to include our dietary needs. She also forewarned us about shopping scams and fakes so we can avoid them instead other guides will bring us to them for a chance to get another referral. She also called her driver and had him waiting in the closest and most considerate spots. She was very careful, pleasant, and checked in on us many times. When there was any hesitation she would try to come up with a solution to fix it.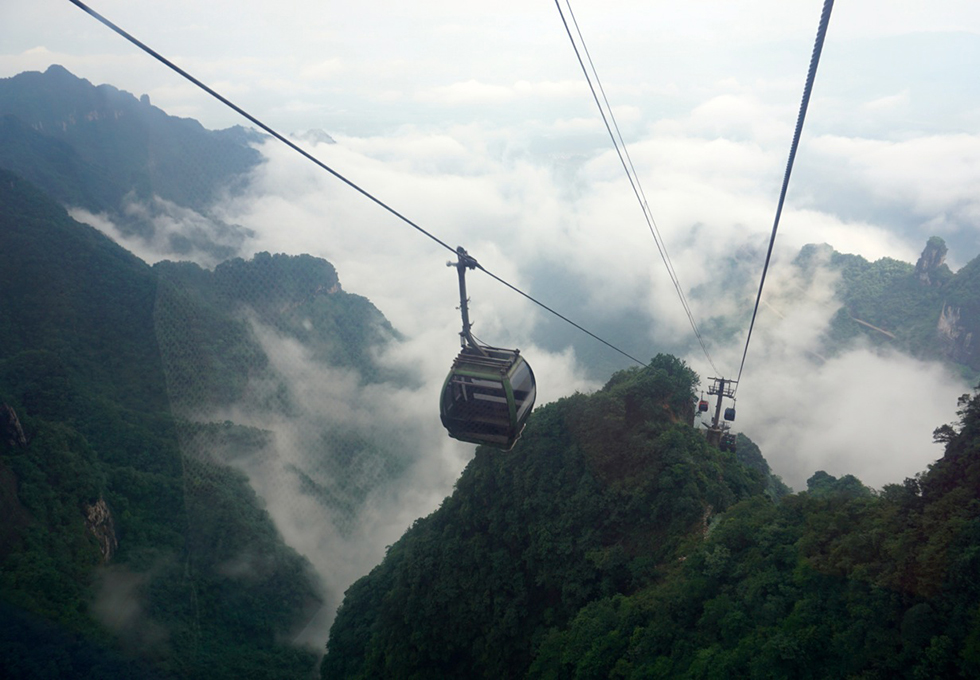 Zhangjiajie
/div>
Eastern House Hotel in Xian service and food, stay, and central location had the best wow factor. They bring us juice as soon as we arrived to check in, took our luggage, showed and explained all the hotel amenities to us. They replaced the amenities in the hotel every day and the quality of everything was impeccable.
The opera show in Chengdu was much more than an opera. It was entertaining and worth the time. Recommendation to China Culture tour, often times after arrival to the city we felt there was pressure to watch the shows or other travel recommendations sites we did not know about prior to the trip. My recommendation is to provide all those city activities as we are planning the trip. That way we can feel not rushed or pressured into doing these additional activities. Plus we can pay for these in advanced instead of cash on the spot. I would have probably planned to see the lake on top of the mountain in Zhangjiajie if we had known about it prior. If you can provide a list of options of fun activities to do after we selected we want to see that main city, it would be helpful and avoid the on the spot changes and pressure.
Fast train travel was comfortable and enjoyable. Easier and more comfortable than plane travel.
We find you online. Nora was pleasant to speak with and English was good. It was also more affordable than another company we compared with. The itinerary looked decent and Nora promptly made all the changes requested when I explained something else was not of interest.
Cynthia from the US customized a Best Zhangjiajie Tour with private guide and vehicle, well-selected hotels, top attractions, interesting activities, etc.
More Helpful Similar China Tour Reviews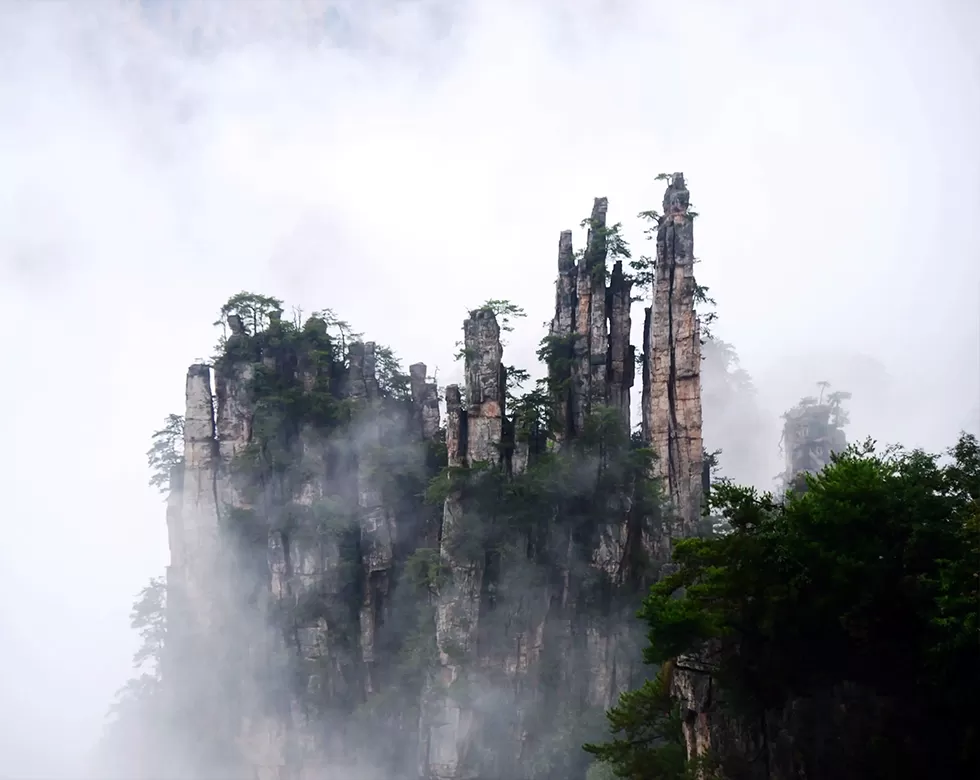 "
Hi Nora, How are you? I'm doing good. Thank you again for organizing this tour for us. We had an amazing blast time! We... " Read More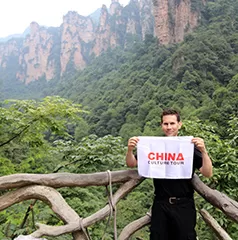 "
After an incredible vacation After an incredible vacation, I had to take a few minutes to write a thank you and compliment... " Read More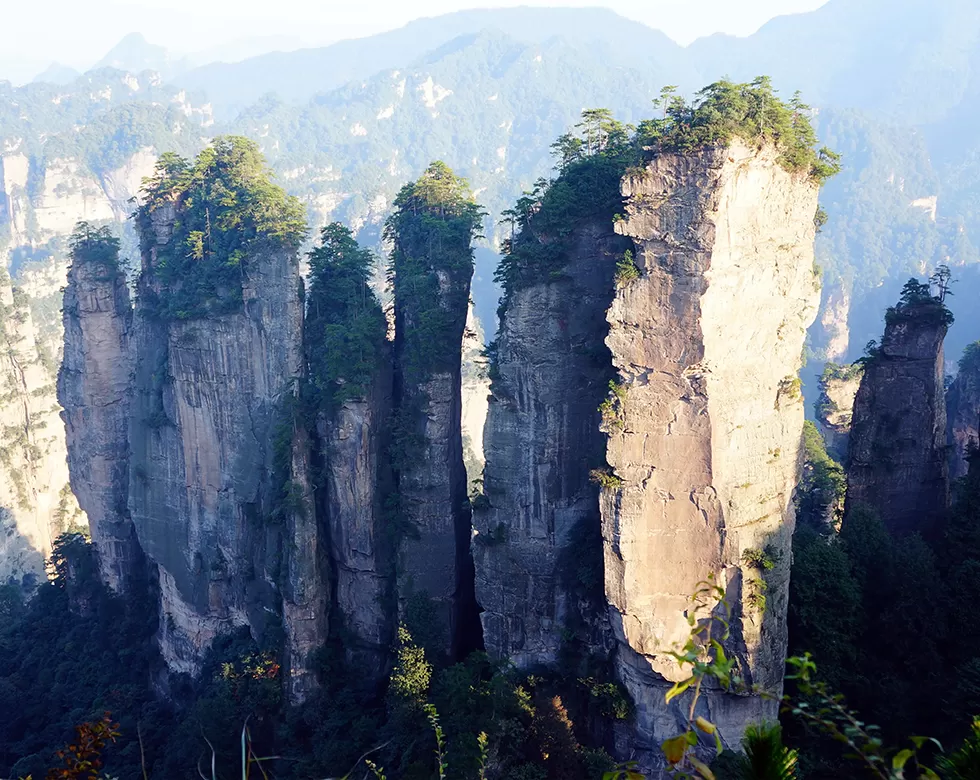 "
Hi Grace, We had a fabulous time in China!! Thanks so much for all your help and support. We appreciated your... " Read More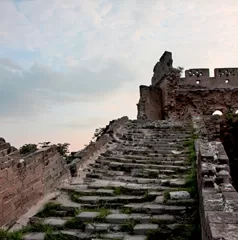 "
Hi Grace, We had an amazing time, even though we were sick for part of it. Thank you for being so accommodating.Please see... " Read More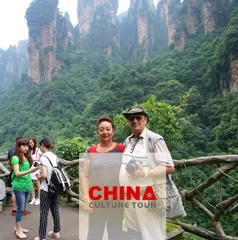 "
Dear Grace: My husband and I are back home in Boca Raton after an exceptional trip to china. The entire tour was well organized.... " Read More
ANY QUESTIONS?
This tour is tailor-made and we can tailor to meet your reqeusts. Your personal travel consultant will contact you within 24 working hours!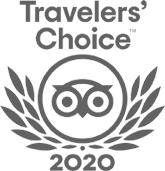 FABULOUS TOUR COMPANY
CHINA OCTOBER - NOVEMBER 2019 We researched several companies and studied reviews on Trip Adviser before contacting who did a very China Culture Tour with an initial query. Right from the outset Grace who owns the company was excellent. She emailed detailed with pictures information and a suggested…read more details
Karen from US
Ready to Create a Unique Dream Travel?