Charles Hooff from US Customized a Luxury China Tour
Hi Grace,
First let me say without reservation that my wife and I enjoyed our trip very much. You got it right! Your private guide and driver structure has established a new level of travel for us and we will not go back to anything less. In fact we are already discussing our next trip to Cathay.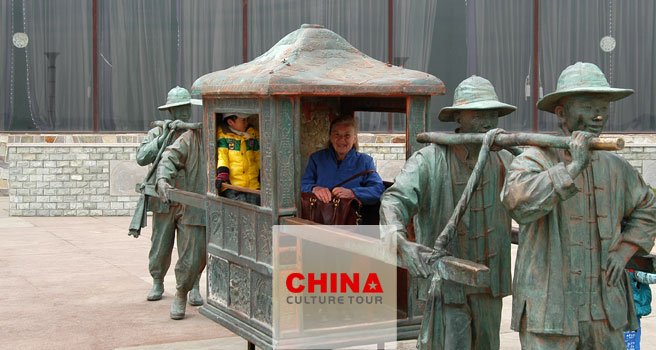 Yantai
In each of the cities we visited your guides were punctual cooperative and a pleasure to work with. There were some short comings that we discussed at the time and I won't go over them again. I think based on our experience your guide network was the best I have experienced. As you will remember our choice of sites to visit was not the normal tourist menu, and as such I am sure you had difficulty lining up English speaking guides knowledgeable of the area. To put it into prospective we went three complete days without seeing a single foreigner anywhere. This must have presented a challenge for you which you satisfied very well. The hotel in Yantai did not have a single English speaking person on staff other than the concierge.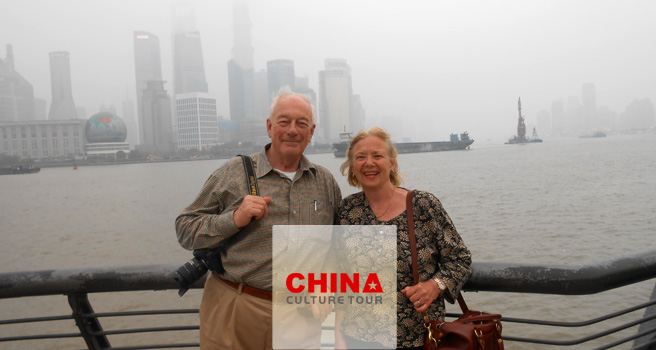 Shanghai
I could say something nice about each of our guides. They were personable and had interesting perspective of China today. They all had some positive features. Some more than others, but none were lacking. Jessica presenting me with a birthday cake at lunch in Qingdao was a very touching and personal event. However, the one who went the extra mile was Diana in Shanghai. She was prepared for our visit. She had procured a 1948 map of Shanghai and with the help of the driver attempted to find the specific sites we were looking for. Unfortunately, not a single one could be found because they all had been destroyed: war, Cultural Revolution, and economic boom have its price.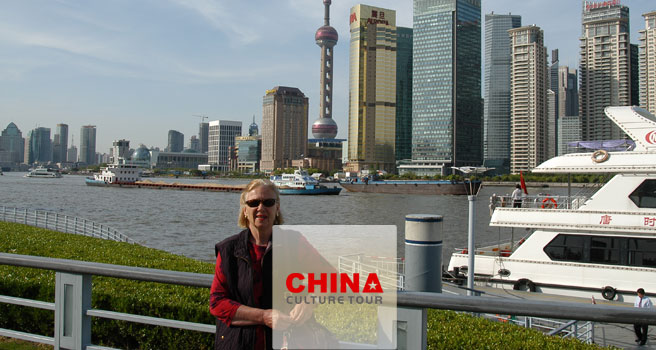 Shanghai
You asked for a "wow experience". Unfortunately I can't say there was one special one. However, something which was either unexpected or beyond our expectations which my wife and I felt were an exceptional experience:
1. The visit to the European section and embassies in Yan Tai was very interesting, and sad to see so many structures that had no use today.
2. The underground German fortification in Qingdao was a very pleasant surprise; actually I found Qingdao a very delightful city. Not that much to see, but appeared very livable city.
3. The war museum in Nanking was much more than I expected, and very moving. My wife knew some of the grand children of those who helped to shelter the Chinese from the Japanese, so there was a personal connection. However, the museum was more that we expected.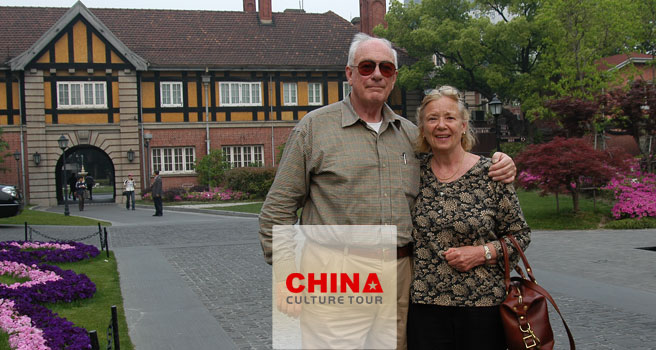 4. Suzchou was better than I had expected, and should be on a westerner's extended itinerary (not in summer however). It was better than all the stories I had heard about the city. Our hotel there was a special experience as well as the gardens and the I.M. Pei .museum.
I don't know if I would call these a "wow" experience; however an experience I am very happy I had. On the order of disappointment was Hangchow. I will need to do some more research and see if we missed something or not. A city that old and in the crossroads of the China trade at the head water of the Peking-Hang chow canal should have more than a pleasure lake to visit. It is hard to say whether it was the guide's lack of knowledge or experience or there just wasn't more to see.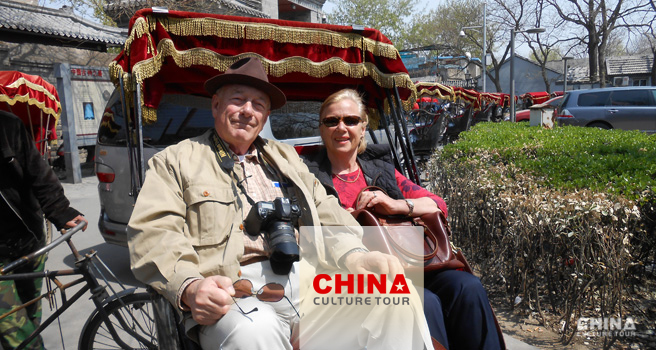 Beijing
Things you need to review with the guides outside of the main tourist cities would be the care of the tourists. On several occasions we were called on to cross streets in mid block with heavy traffic. We are used to a more orderly crossing, and to wade into four or more lanes of moving traffic is a receipt for disaster. Also, the train boarding can be tricky. We had one close experience of nearly missing the train when we got to the bottom of the stair alighting to the platform to discover the car in front was #15, and we needed #1. This is a long run with suitcases to board. Not sure what I could suggest for this.
Beijing
Please don't hesitate to use our experience as a positive reference. You may have your prospective clients call or e-mail me.
Thank you again for the dinner in Shanghai. That was a very special restaurant experience. As you know we were working with limited menus because of the bird flue so many items were not available. Nonetheless, Xi's Garden Restaurant was a grand experience, outstanding food and good China memory. I might suggest you should direct your clients to that compound. As you know there are several restaurants in that compound.
Sincerely
Charles Hooff from US, customized a Luxury China Tour to Beijing Yantai Qingdao Nanjing Suzhou and Shanghai
>> Charles Hooff also customized a Harbin Ice and Snow Festival Tour to Beijing Harbin Xi'an and Shanghai.
More Helpful Similar China Tour Reviews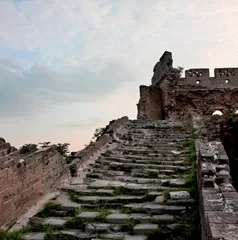 "
Nora, We would highly recommend people go to Guilin (Reed Flute Caves and Folded Brocade Hill and Daxu Ancient Town) and... " Read More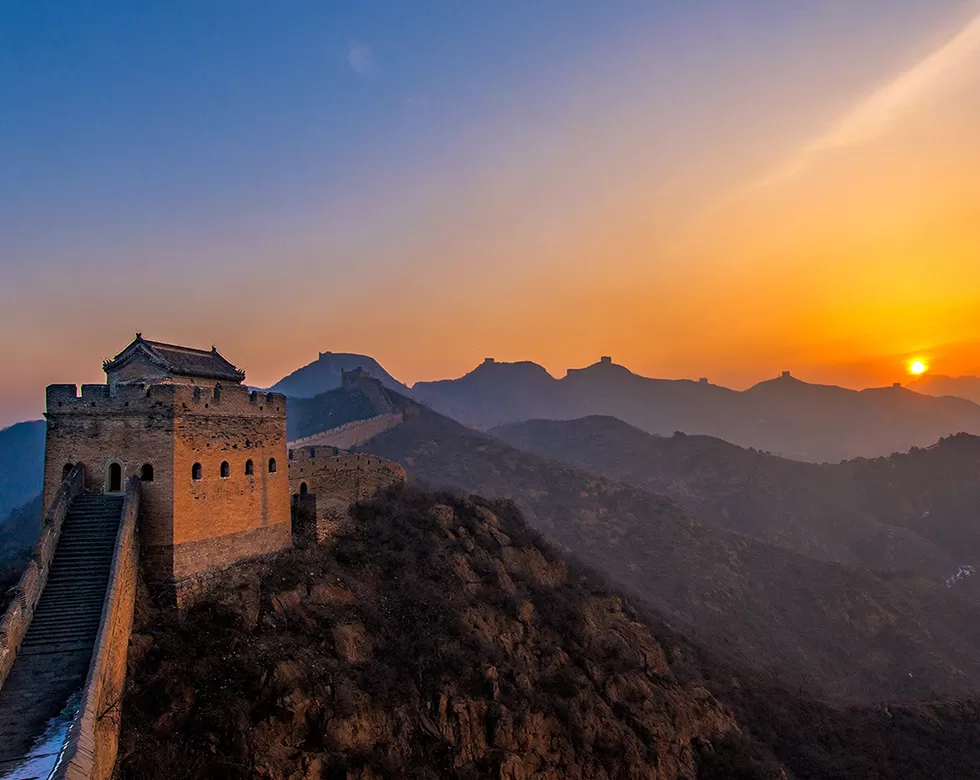 "
Hi Nora It was a pleasure to meet you in Guilin and thanks again for organizing this China trip for us. We all agree the... " Read More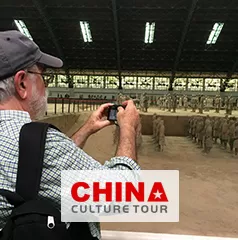 "
Dear Grace, We have been home five days now, and I think I have been through the worst of the jet lag. Huangshan I want... " Read More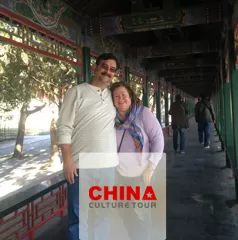 "
Grace, The Terra Cotta Warriors museum is the most memorable attraction we visited. I have studied about them for years... " Read More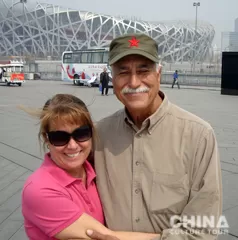 "
Hello Grace, I am sorry it has taken so long to get back with you. Our trip was wonderful and the guides and drivers were... " Read More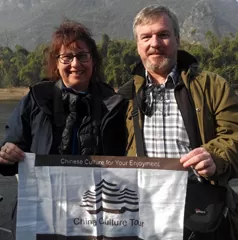 "
Hi Grace, We are good thanks and thoroughly enjoyed our holiday in China. It was better than I expected although I didn't... " Read More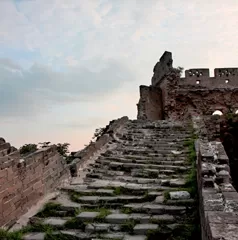 "
Hi Grace, Sorry for taking so long on this. Here are my responses below. For the attraction, the Bund in Shanghai and the... " Read More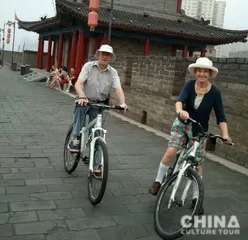 "
Hi Grace, Thank you all for a wonderful experience in your country.I have written a poem about our holiday. I am attaching... " Read More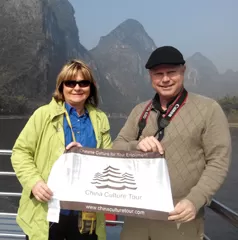 "
Hello Grace, I would be more than glad to complete an evaluation for you. In fact, I gave your name and email to a person... " Read More
ANY QUESTIONS?
This tour is tailor-made and we can tailor to meet your reqeusts. Your personal travel consultant will contact you within 24 working hours!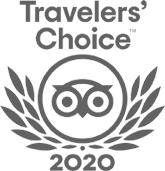 FABULOUS TOUR COMPANY
CHINA OCTOBER - NOVEMBER 2019 We researched several companies and studied reviews on Trip Adviser before contacting who did a very China Culture Tour with an initial query. Right from the outset Grace who owns the company was excellent. She emailed detailed with pictures information and a suggested…read more details
Karen from US
Ready to Create a Unique Dream Travel?