Betty Family from US Customized a Luxury China Tour
Hi Grace,
Sorry for taking so long on this. Here are my responses below.
For the attraction, the Bund in Shanghai and the Great Wall are a wonderful experience and we are so glad they are not crowded.
For the meal, we really enjoyed our dinner at Da Dong. We also went to Temple Restaurant Beijing on our own and really had a wonderful dinner.
Our guide Mark in Beijing was very good and very accommodating.
For the hotels, the Intercontinental in HK was good: 5 star with excellent breakfast. The Peninsula Hotel in Shanghai was excellent: 5 star with excellent breakfast. The Sofitel on Renmin Square Hotel in Xi'an was average- 3 star (dirty bathrooms, dark rooms, food was average--Sofitel Legend must be the best). The Hilton Wangfujing Hotel in Beijing was very good: 4 1/2 stars. Breakfast was decent, but not great. It's hard to find a taxi from this location.
Regarding suggestions for future traveler, Temple Restaurant Beijing was great but very expensive. The Shanghai circus ERA was good. We did not think the Kung Fu show in Beijing was great. I would not recommend that. In Xi'an, I think the main highlight is the Terra Cotta Warrior museum. The other places are not as impressive, but still interesting. However, I feel like one night in Xi'an is enough when you have limited time on your China trip.
Thanks again for all your help. We had a wonderful tour to China! I will happily contact you again if we take another trip to china.
Betty from US, customized a Luxury China Tour to Beijing Xi'an and Hong Kong
More Helpful Similar China Tour Reviews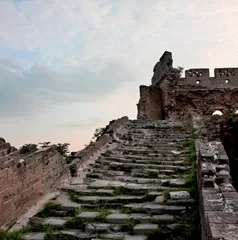 "
Nora, We would highly recommend people go to Guilin (Reed Flute Caves and Folded Brocade Hill and Daxu Ancient Town) and... " Read More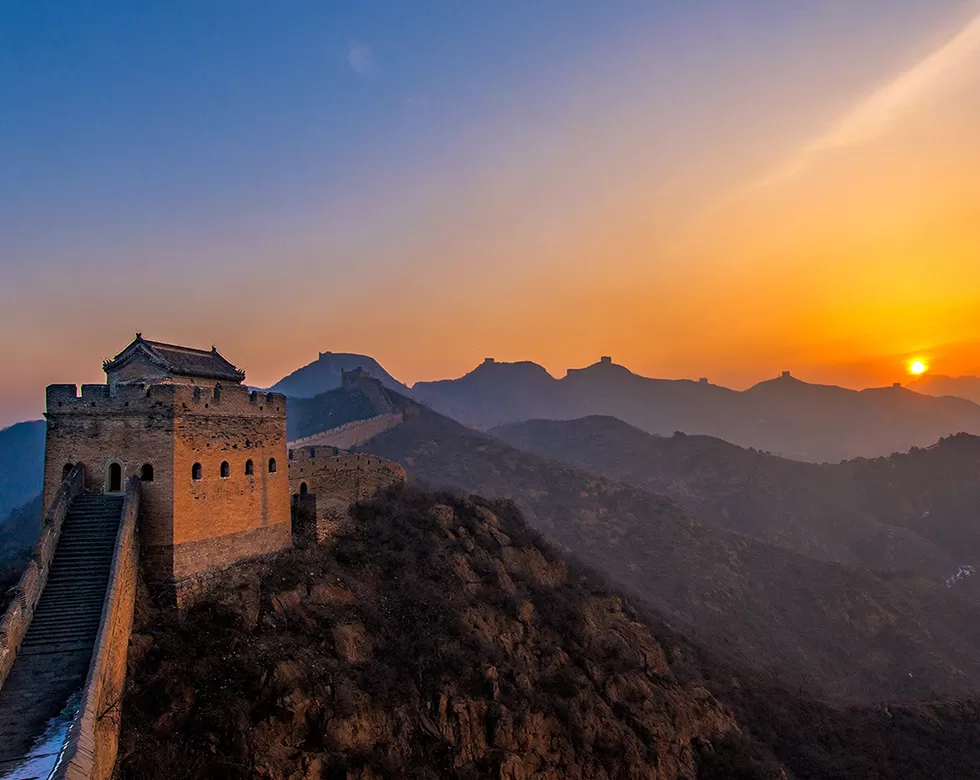 "
Hi Nora It was a pleasure to meet you in Guilin and thanks again for organizing this China trip for us. We all agree the... " Read More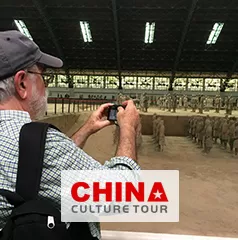 "
Dear Grace, We have been home five days now, and I think I have been through the worst of the jet lag. Huangshan I want... " Read More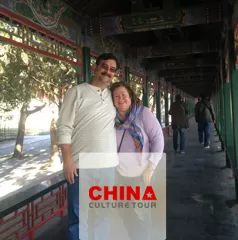 "
Grace, The Terra Cotta Warriors museum is the most memorable attraction we visited. I have studied about them for years... " Read More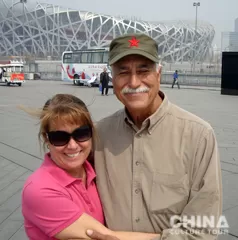 "
Hello Grace, I am sorry it has taken so long to get back with you. Our trip was wonderful and the guides and drivers were... " Read More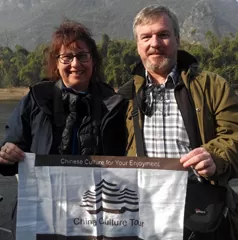 "
Hi Grace, We are good thanks and thoroughly enjoyed our holiday in China. It was better than I expected although I didn't... " Read More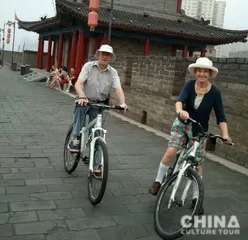 "
Hi Grace, Thank you all for a wonderful experience in your country.I have written a poem about our holiday. I am attaching... " Read More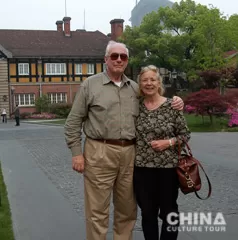 "
Hi Grace, First let me say without reservation that my wife and I enjoyed our trip very much. You got it right! Your private... " Read More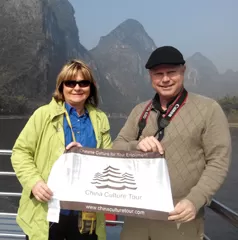 "
Hello Grace, I would be more than glad to complete an evaluation for you. In fact, I gave your name and email to a person... " Read More
ANY QUESTIONS?
This tour is tailor-made and we can tailor to meet your reqeusts. Your personal travel consultant will contact you within 24 working hours!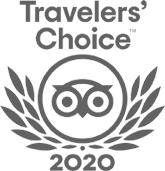 FABULOUS TOUR COMPANY
CHINA OCTOBER - NOVEMBER 2019 We researched several companies and studied reviews on Trip Adviser before contacting who did a very China Culture Tour with an initial query. Right from the outset Grace who owns the company was excellent. She emailed detailed with pictures information and a suggested…read more details
Karen from US
Ready to Create a Unique Dream Travel?