Reed Flute Cave
Name: Reed Flute Cave/芦笛岩/Lúdí Yán
Where: No.1 Ludi Road, Guilin / 桂林市芦笛路1号
Length: 240 meters
Open hours: 09:00-17:00
Entrace fee: RMB90
Tour time: 1 - 2 Hours
Best time to visit: April-October
Get to there: 7KM and about 20 minutes by Taxi from the city center, about 1 hour by taking Bus No. 1, 3, 203 and 213.
Attractions nearby: Lujia Village/鲁家村, Taohua(Peach Blossom) River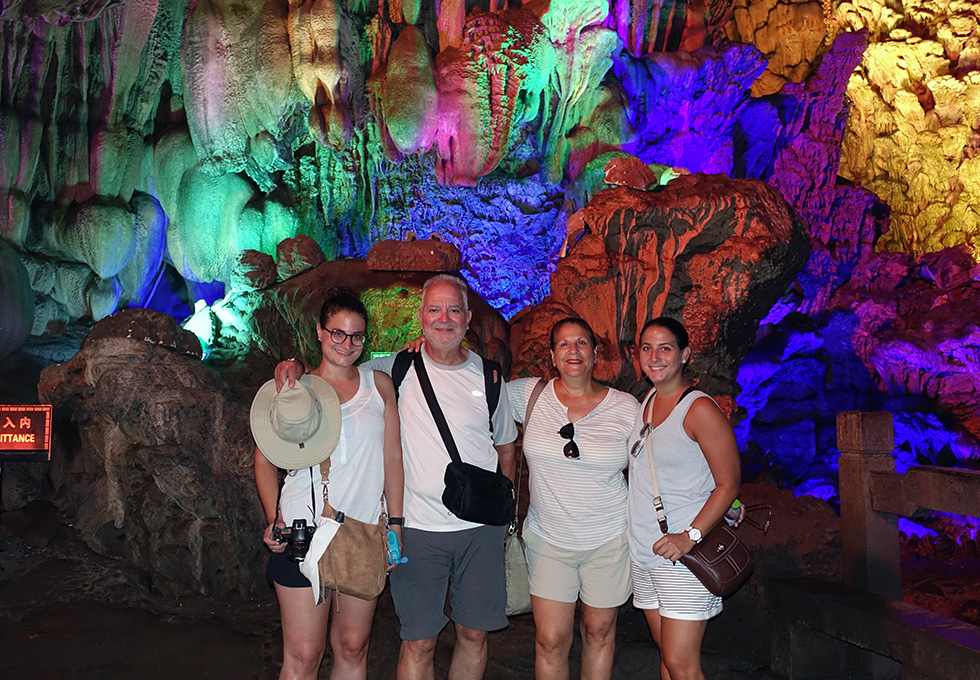 Reed Flute Cave
Reed Flute Cave (Lu Di Yan) is seven kilometers northwest of the center of Guilin. It is Guilin's largest and most impressive cave. There used to be a rare reed growing outside of the cave which was ideal for making flutes. This is why it was named "Reed Flute Cave." It is rated as AAAA (the highest is 5A) for a scenic area.
This cave is 240 meters deep. It is like a magnificent and splendid underground palace filled with precious stones, corals, and jades. Beautiful stalactites are created in a long process, which includes the dissolving of calcium carbonate within rocks in groundwater millions of years ago. Additionally, the residue deposited and accumulated, and later with riming, it turned into a stalactite.
Tourists began visiting the cave as early as the Tang Dynasty. There are 77 stone inscriptions that date back to the Tang Dynasty. Also, there is one grotto called the Crystal Palace of the Dragon King. It has the capacity to hold about 1000 people.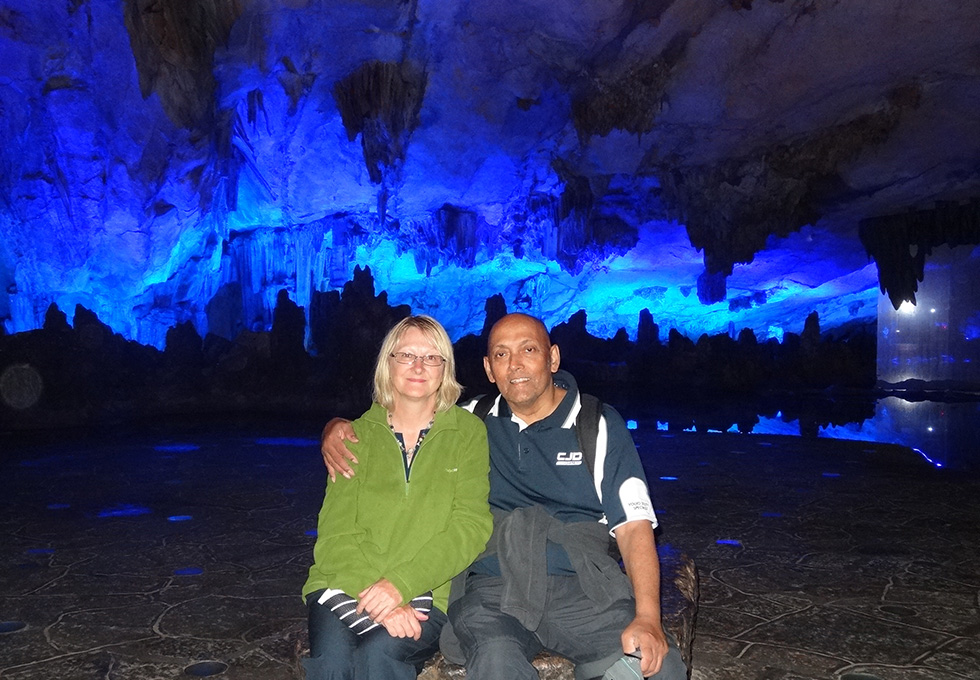 Reed Flute Cave
Although the cave is known as a "Palace of Natural Art," artificial lighting is used to emphasize the visual effects of the rock formations of birds, plants, and animals. The grotesque shapes in the caves create a breathtaking spectacle that is a feast for the eyes. International visitors have visited the Reed Flute Cave.
When you come out of the cave, there are people selling reed flutes at a low price, often as little as 1 Yuan each. You are also able to walk around the cave to see the rural scenery.
What to do on a day trip?
What experience would enrich my Guilin trip?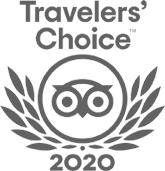 FABULOUS TOUR COMPANY
CHINA OCTOBER - NOVEMBER 2019 We researched several companies and studied reviews on Trip Adviser before contacting who did a very China Culture Tour with an initial query. Right from the outset Grace who owns the company was excellent. She emailed detailed with pictures information and a suggested…read more details
Karen from US
Ready to Create a Unique Dream Travel?