Daxu Ancient Town, Guilin
Name: Daxu Ancient Town/大圩古镇/dà wéi gǔ zhèn
Where: 23 km southeast of Guilin by the Li River
Street Length: 2KM
Open hours: No time limited
Entrace fee: free
Tour time: 0.5 - 1 Day
Best time to visit: All Year Round
Get to there: 25KM and about 30-40 minutes by Taxi from the city center, about 1 hour by taking Bus No.306(灵川城乡公交306路).
Attractions nearby: Canola field when in Spring time
Daxu ancient town is situated at the east bank of the Li River, which is 23 km (14.3 miles) southeast of Guilin City. Daxu Ancient Town is one of the four most famous ancient market towns in Guangxi. With a history of more than a thousand years, this town features well-preserved architecture from the Ming and Qing Dynasties along with stone-paved streets. Some of the buildings are so old that you might think they are too delicate, but they're not.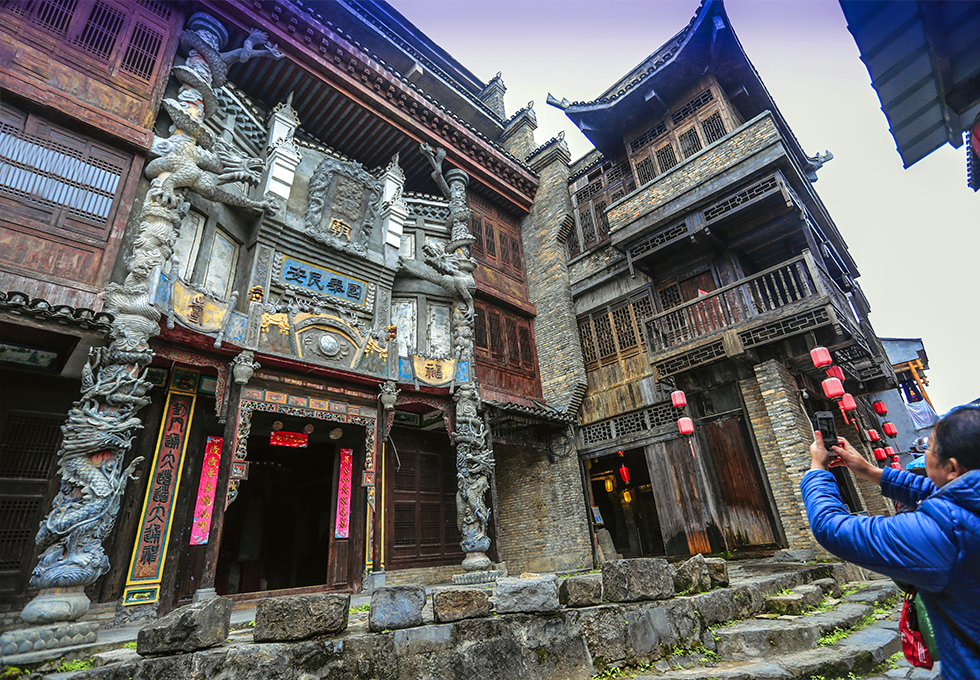 Daxu ancient town
The 2-kilometer street along the riverbank is lined with old residences and stalls. The wooden architecture has decorated eaves, doors, and window frames, which are still homes for the residents.
As you stroll around the street, you'll notice a stone-arched bridge named "Wanshou (Longevity) Bridge" which was built in the Ming Dynasty. It is a simple old stone bridge. With the Li River on its west and a creek on the east, it is a good place to appreciate the scenery of the river, the bank, the nearby hills, and the island across the river.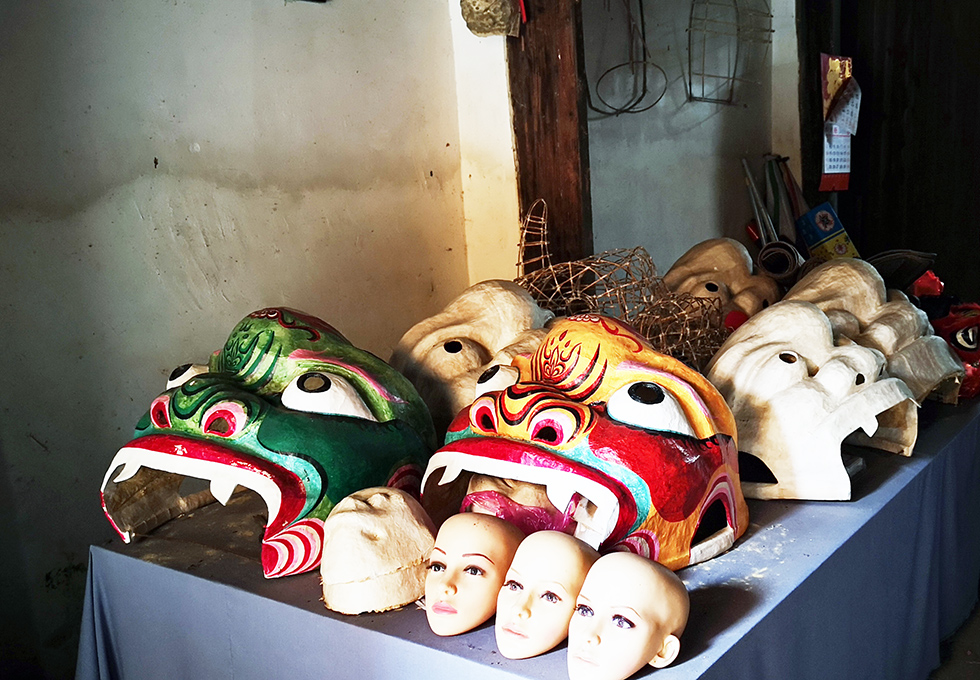 Lion Making Workshop
What you can do in Daxu ancient town? You can experience the traditional Lion Head Making, visit a local family, bamboo rafting, etc.
Interesting experience: take a boat ride to the opposite island to see the life of the local people, visit the locals and have lunch at a resident's home.
What to do on a day trip?
What experience would enrich my Guilin trip?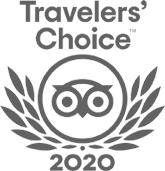 FABULOUS TOUR COMPANY
CHINA OCTOBER - NOVEMBER 2019 We researched several companies and studied reviews on Trip Adviser before contacting who did a very China Culture Tour with an initial query. Right from the outset Grace who owns the company was excellent. She emailed detailed with pictures information and a suggested…read more details
Karen from US
Ready to Create a Unique Dream Travel?