Norman Customized a 14 Days China Tour including Hong Kong
Hi Grace,
We are back home and yes we very much enjoyed our China vacation. See responses below.
1. For our family, we enjoyed the Great Wall, and the Li River and karst mountains. We always knew China had famous temples and palaces, but the natural beauty of these 2 favorites was a WOW factor for us.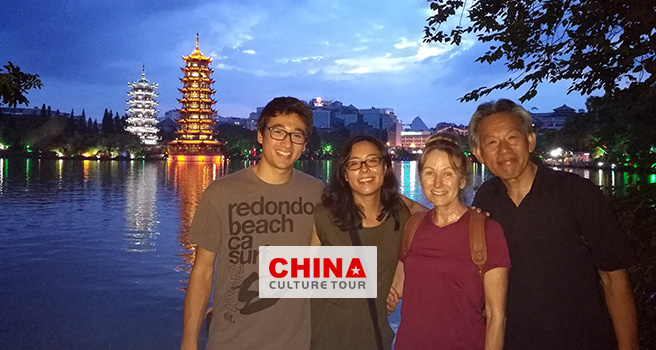 Guilin
2. For the guide, Linda was absolutely outstanding. We feel like we had a relationship with her (joking, discussions about families, photo sharing).
3. As per the hotel, Sofitel Xian on Renmin Square #1, Harbor Grand in Hong Kong # 2, Red Wall Garden Hotel in Beijing #3, Yangshuo Mt Retreat #4, Sheraton Guilin #5, Holliday Inn , # 6.Yangshuo was not very good.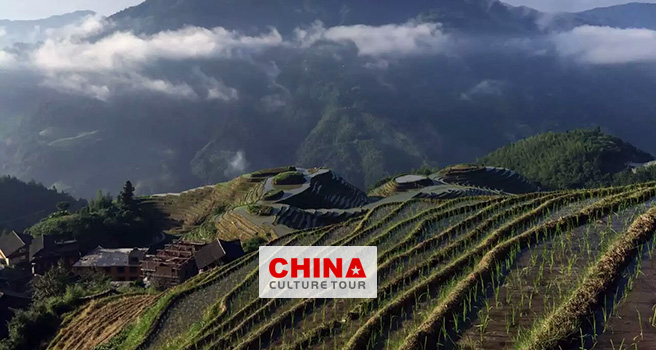 Longsheng
4. We enjoyed mixing it up between air and train. No suggestions for improvement.
5. For the suggestions of the not-to-be-missed attractions, biking, rafting along Li River, cooking class and Great Wall hike were our WOW favorites. Snack Street in Beijing was a favorite for our adult children. The dinner buffet at the Harbor Grand was pretty good.
We thought about it and wanted to add that the tours included a perfect balance between tour time and personal time.For our family we enjoy a sense of humor and this is why we enjoyed Linda so much.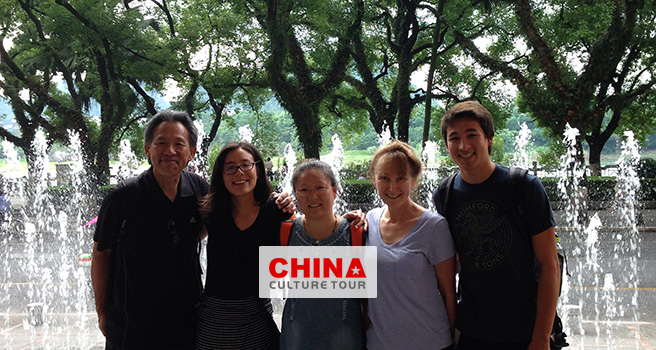 Guilin
Tips for future tours: In Xian Kenneth was good but we all had difficulty hearing him. He did a lot of his talking from the front seat of the van and we were in the back. It was okay. We used Internet searches to find out about the terra cotta warriors. But this might bother future customers. Still enjoyed our time in Xian.Actually we really enjoyed the Terra Cotta Warriors. Tea tasting, city wall bike tour and Big Wild Goose! These were still all WOW do not miss attractions for us.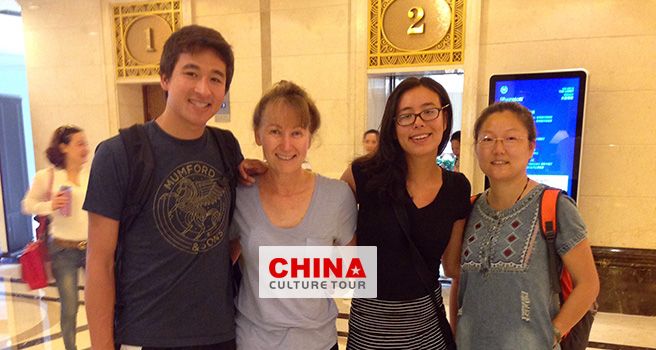 Guilin
The ancient towns in Guilin - not too enjoyable for our family.Perhaps it was too hot in June.
Absolutely we will recommend you. We already did recommend you to others.
Norman & Joyce from the US customized a Hong Kong Tour to Beijing Xian Chengdu Guilin and Shenzhen with private guides and vehicles, well-selected hotels, top attractions, interesting activities, etc.
More Helpful Similar China Tour Reviews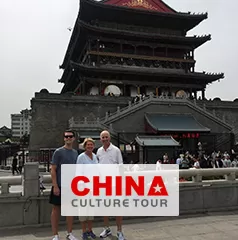 "
Nora, I would be pleased to respond to your questions. If you don't mind I will answer all your questions in detail in... " Read More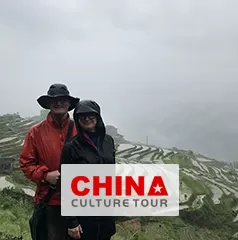 "
Hi Grace, Thanks for your message, and for sending along the photo. That was fun, and we really enjoyed meeting you in person... " Read More

"
Hi Nora, We returned home safely but tired last Friday; went through couple days of awful jet lag, but slowly returning... " Read More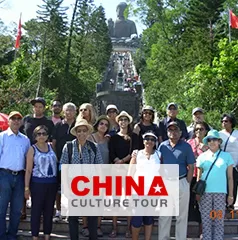 "
Hello Grace Returned late last evening after our Asian area cruise and tours in Hong Kong. Just to let you know that we... " Read More
ANY QUESTIONS?
This tour is tailor-made and we can tailor to meet your reqeusts. Your personal travel consultant will contact you within 24 working hours!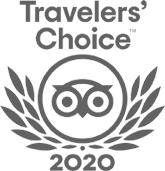 FABULOUS TOUR COMPANY
CHINA OCTOBER - NOVEMBER 2019 We researched several companies and studied reviews on Trip Adviser before contacting who did a very China Culture Tour with an initial query. Right from the outset Grace who owns the company was excellent. She emailed detailed with pictures information and a suggested…read more details
Karen from US
Ready to Create a Unique Dream Travel?