Jeffrey Customized a 10 Days China Tour including Hong Kong
Hi Grace,
Thanks for your message, and for sending along the photo. That was fun, and we really enjoyed meeting you in person and having lunch together. Thanks for treating us!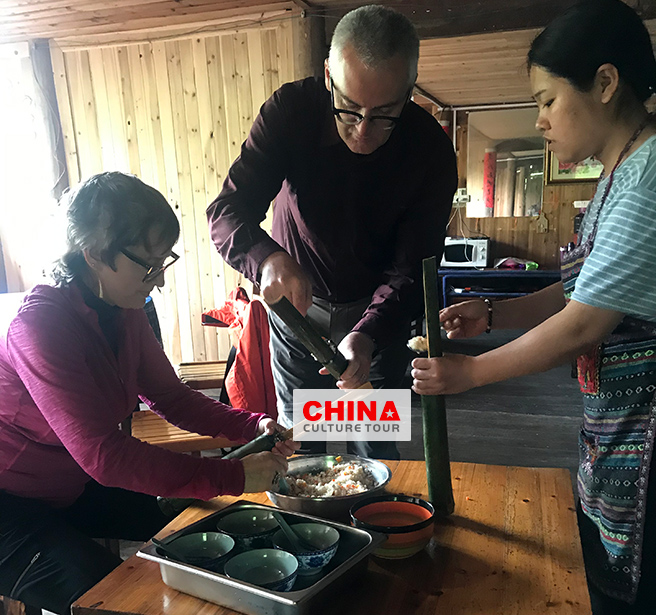 Longsheng
We arrived back in San Francisco from Hong Kong yesterday morning. We had such a great trip to China, thanks in part to your help with our Guilin tour and other services including train tickets, Forbidden City tickets, etc. Thank you again for all you and your team did to assist us. We are truly grateful and satisfied with your company, its services, and for help in particular. We did encounter lots of crowds which impacted a few of our scheduled activities, but all was anticipated as we knew our dates overlapped the holiday week. Thank you for refunding some of our fees reflecting the cancellation of the kayaking and bamboo rafting which were impacted by the heavy rains we experienced on those days. That was very nice of you to offer to do this as certainly the weather is not your fault!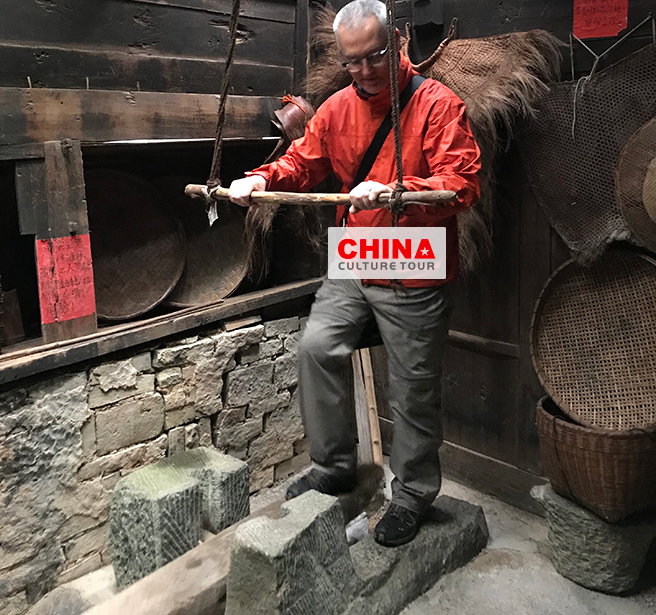 Longsheng
As requested, I've provided some feedback below on the trip:
Your extra efforts to help facilitate portions of our trip beyond the scope of our Guilin tour were much appreciated, specifically obtaining train tickets for us and other persons in our group from Beijing to Shanghai, and Forbidden City entrance tickets was above and beyond the call of duty on your part. This demonstrated to me your sincere interest in our entire experience and not just the portion or our paid tour with your company. We really value that partnership in a tour company - thank you.
The quality of the meals and lodging were very good. They captured the local essence and charm of the areas we visited and I could tell you had done your research.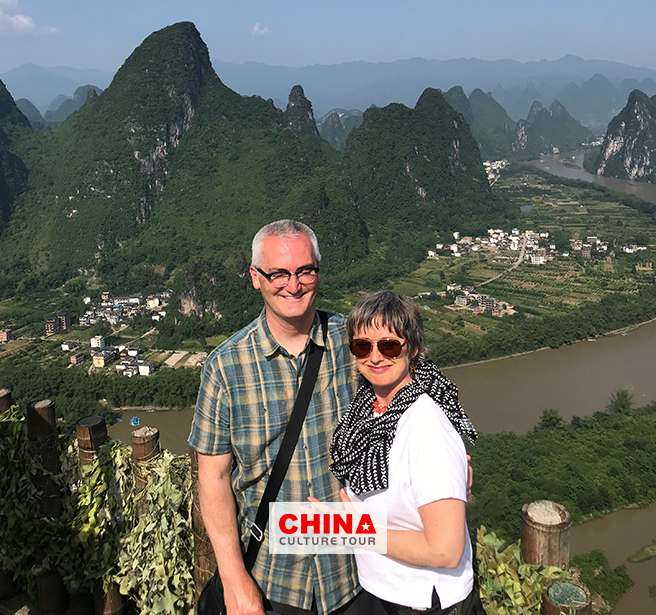 Xionggong Hill
The car was high quality and made the longer drives more comfortable.
Linda was truly exceptional as our tour guide. She was professional and knowledgeable, but also fun to be with, and had a great sense of humor. She provided a window into daily life in China which went beyond just visiting the sites.
I'm sorry my comments aren't more helpful in terms of providing suggestions for improvement; there just wasn't anything that fell short of our expectations for the tour. Everything was delivered flawlessly and at the highest level. Keep doing what you're doing!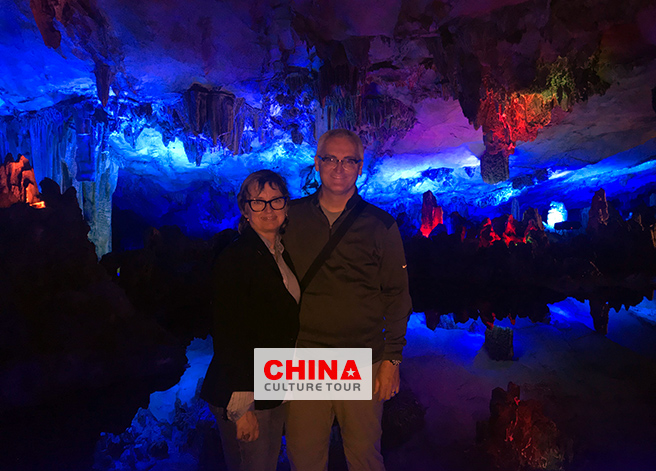 Reed Flute Cave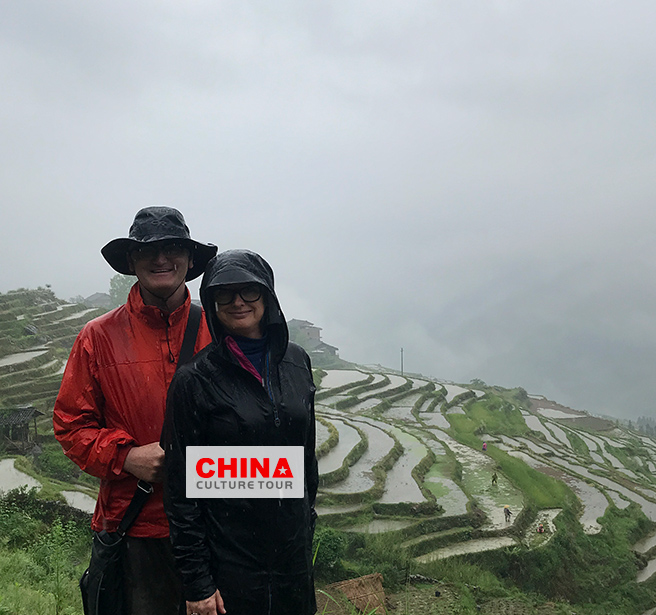 Longsheng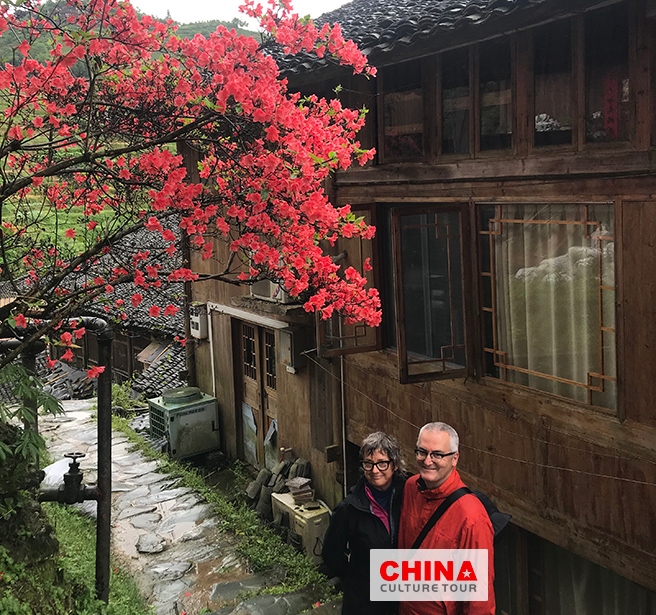 Longsheng
And thanks for the offer of future discounts. We will certainly recommend your company to friends and family in the future, and will remember you in our own future travel plans. Thanks again Grace for all your efforts.
Sincerely,
Jeffrey Underwood from USA from customized a Hong Kong Tour to Beijing Shanghai Guilin Hong kong with private guides and vehicles, well-selected hotels, top attractions, interesting activities, etc.
More Helpful Similar China Tour Reviews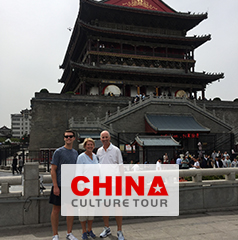 "
Nora, I would be pleased to respond to your questions. If you don't mind I will answer all your questions in detail in... " Read More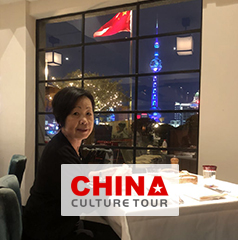 "
Hi Nora, We returned home safely but tired last Friday; went through couple days of awful jet lag, but slowly returning... " Read More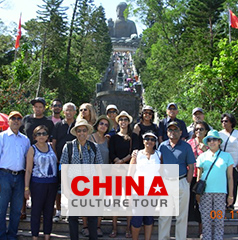 "
Hello Grace Returned late last evening after our Asian area cruise and tours in Hong Kong. Just to let you know that we... " Read More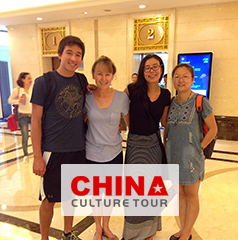 "
Hi Grace, We are back home and yes we very much enjoyed our China vacation. See responses below. 1. For our family, we... " Read More
ANY QUESTIONS?
This tour is tailor-made and we can tailor to meet your reqeusts. Your personal travel consultant will contact you within 24 working hours!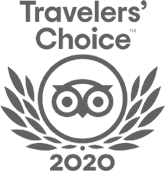 FABULOUS TOUR COMPANY
CHINA OCTOBER - NOVEMBER 2019 We researched several companies and studied reviews on Trip Adviser before contacting who did a very China Culture Tour with an initial query. Right from the outset Grace who owns the company was excellent. She emailed detailed with pictures information and a suggested…read more details
Karen from US
Ready to Create a Unique Dream Travel?