Adam from Australia Customized a Guilin Tour
Hi Grace,
Hope you have been well. Here is the feedback form I have prepared for you. I will be sending you photos when I have them edited.
Hiking along the Li River in summer is my fondest memory of China, which is no easy achievement considering I have travelled all over China four times. Trekking through the Karst mountains, surrounded by lush green forests, orchards and fields with cool river breezes was magical. I have been to Guilin many times, often on the river cruises which although very relaxing, isn't as rewarding or easy to see the local way of life. The farmer's lunch at a local inn was probably the best Chinese food I have ever had and the stir fried chicken was superb with an ice cold beer!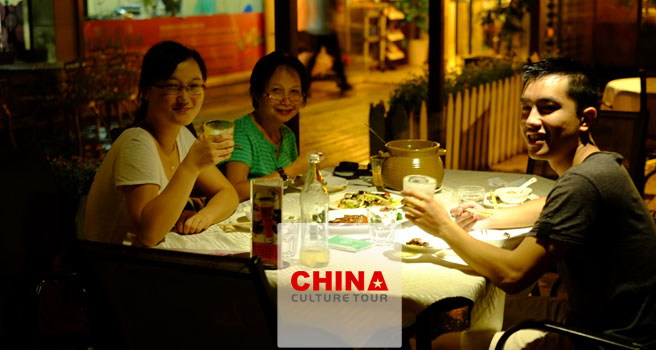 Guilin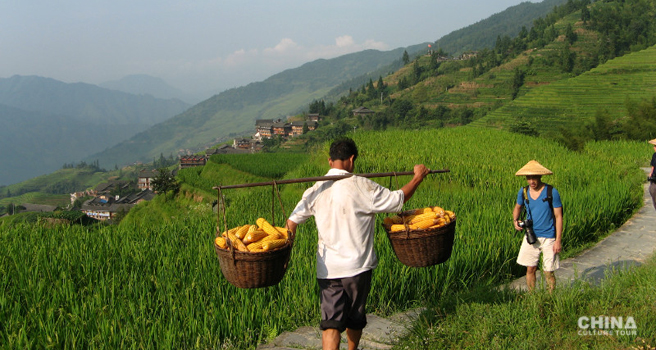 Longsheng
Our guide Stephen is a very good guide who went out of his way to help, especially when he helped me find a phone charger for me. Grace is an amazing guide, her English is outstanding which meant she could translate and explain things easily. She is very friendly and by the end of the tour it felt less like she was our guide but also a good friend too. Our driver 'Si Fu' is an extremely safe driver, on many trips to China I have seen the driving and his driving is the best and safest by far.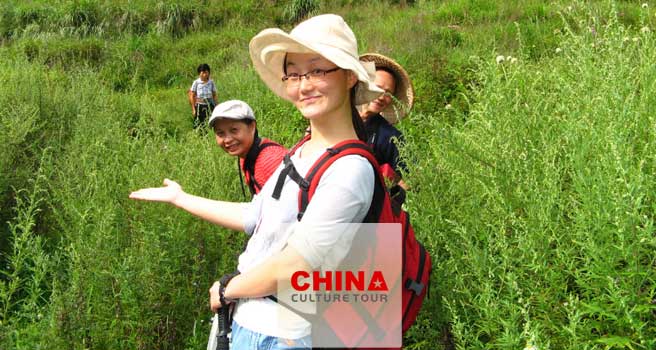 Longsheng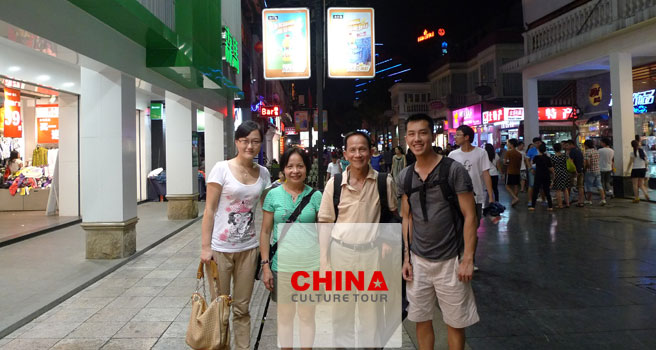 Guilin
The hotels are good and clean, some are more comfortable than others. The Yangshuo hotel was the most luxurious. The Ping'an hotel was a little bit dark, but the atmosphere was very good there. Breakfasts were good at all except the Ping'an Star hotel. Wi-Fi was good at all locations.
For the not -to-be-missed attractions for your future clients, I listed them as below: - Li River Hike (essential for active people) is spectacular. Summer may be hot but it's very rewarding to see all the lush green forests and crops. Next time I will try to swim in the Li River, I wish I had brought bathers to swim. Eating farmer's cooking along the Li River with cold beers is very good and probably the best Chinese food you can ever eat.
Taking a raft (not the cruise boat) on the Li River in between the hike is ESSENTIAL. If people aren't active and can't walk far, they can hike a little bit and take the raft all the way to Yangshuo. I strongly suggest eating along the Farmer's Inns on the Li River and to explore the villages.
The Yangshuo night show is very good. The scenery is spectacular at night.
The bamboo raft from Yangshuo to small village in Liugong. The river is very calm on that section and very very beautiful.
The Ping'an-Old Zhuang hike is very beautiful (esp. in summer, so lush and green). The villagers in Old Zhuang village are very nice and some of the best food (smoked pork and bamboo shoots) in China can be found at that village in.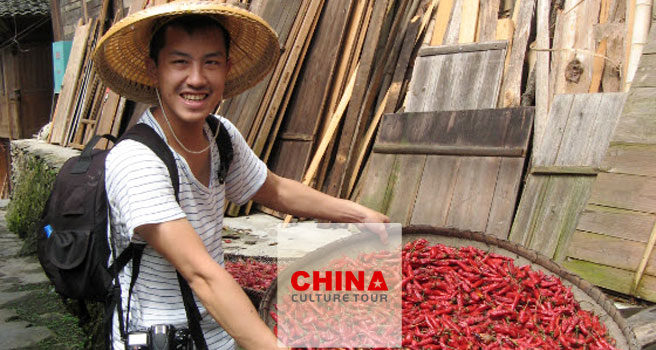 Guilin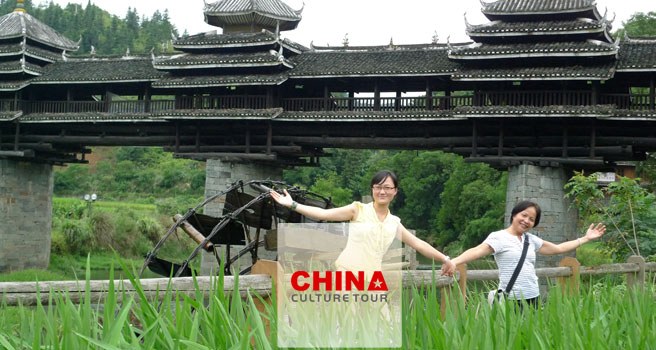 Longsheng
The trek from Ping'an to Dazhai is VERY MEMORABLE. The scenery is so beautiful. It is essential for ALL ACTIVE and FIT people. We have many WOW Factors in our tour: - View from 2nd Platform at Ping'an village. Having a tea or a short break there is beautiful.
Views from Li River Hike
Views from Longsheng hikes to Old Zhuang and Dazhai.
We will most definitely recommend your company to our friends. The tours provided by the company are extremely well organized, well paced and not rushed. The services from the guides are the best I have experienced yet.
Regards,
Adam from Austrlia, customized a Best Guilin Tour including Yangshuo Longsheng and Sanjiang with private guide and vehicle, well-selected hotels, top attractions, interesting activities, etc.
More Helpful Similar China Tour Reviews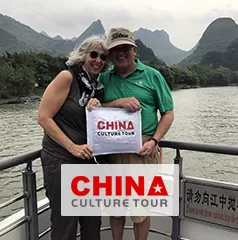 "
Hi Grace I just submitted a TripAdvisor review for you. As you know, we loved every minute of our trip and wouldn't hesitate... " Read More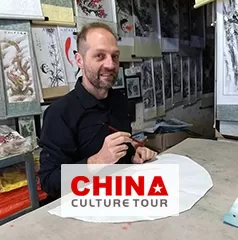 "
Hi Grace, Yes, we're home. It was a wonderful trip! Thank you again for your great planning and management services. We... " Read More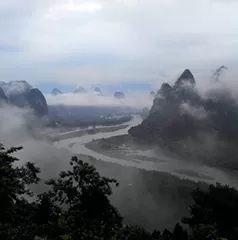 "
Hi Lydia Hiking from the village through rice terraces offered spectacular scenery. It was a lovely way to experience the... " Read More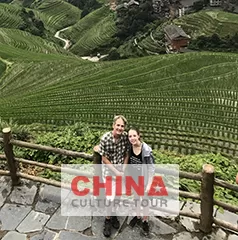 "
Hi Grace, This is Mike Gruber (and Kim, Emma, and Ellie) from Boston. We toured with CCT back in July. First of all, I... " Read More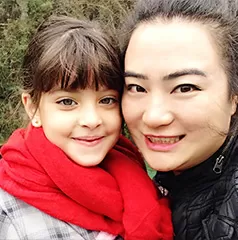 "
Hello Grace! We just arrived in Hong Kong. Wanted to thank you for all of your kind attentions towards us. It was a great... " Read More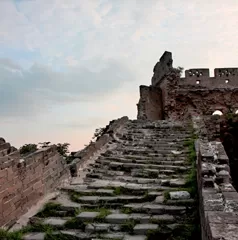 "
Hi GraceJust a short message to thank you for arranging my tour of China. I arrived home in Melbourne on Saturday morning... " Read More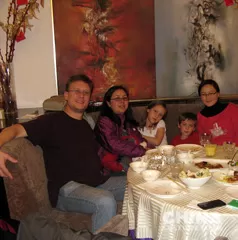 "
Hallo Grace, I am so sorry I haven't gotten back to you sooner. I was sick when I received your email and it seems to have... " Read More
ANY QUESTIONS?
This tour is tailor-made and we can tailor to meet your reqeusts. Your personal travel consultant will contact you within 24 working hours!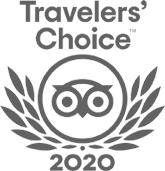 FABULOUS TOUR COMPANY
CHINA OCTOBER - NOVEMBER 2019 We researched several companies and studied reviews on Trip Adviser before contacting who did a very China Culture Tour with an initial query. Right from the outset Grace who owns the company was excellent. She emailed detailed with pictures information and a suggested…read more details
Karen from US
Ready to Create a Unique Dream Travel?