Charlie and Bean from US Customized a China Tibet Tour
Hello Grace,
Thank you for the e-mail. I have not been able to write since we came back. Sorry about that. Our daughter and son-in-law moved from San Diego to Austin, Texas last week and we've been very busy helping them move and getting our property ready for new occupants.
After today, I'm ok with time again. Bea and I are fine. We actually got sick while we were in Hangzhou with cold, cough, and temperature. We think all the walking and the humidity got to us. We're ok now. We hope you and your loved ones are too. Enjoying your new life, being married? I'm sure you are. We wish you continued success in your marriage and good fortune in all these years to come.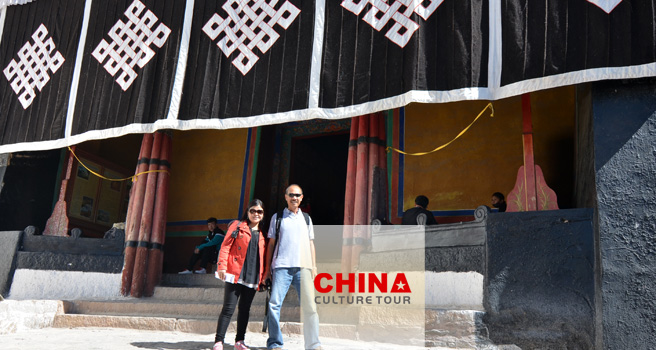 Lhasa
Regarding our trip to China, we really enjoyed seeing all those beautiful places. Our most memorable places are the Great Wall and the Yangtze River cruise. Happy was our guide in Beijing and we really liked her a lot. She was fun to be with. We also met some very nice workers at the river cruise. There were dance presentations for two nights. We really enjoyed that. All the hotels were very nice. We liked the Sofitel Xi'an a lot. The room was very nice. Crowne Plaza in Beijing was nice too because it was walking distance to the mall. It was convenient, so was the Radisson in Shanghai. The only one I did not like was the Sheraton in Lhasa because it's away from downtown. But Bea did not mind it. She was ok with it. The meals were good. We enjoyed almost everything we ate.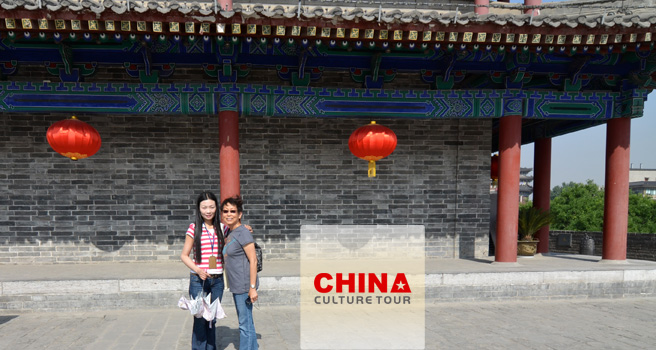 Xi'an
The negative things we experienced are the following: flight delays, smoking in public places (hotel rooms and restaurants), rude men (cutting in line, bumping into you, talking too loud). The hotel staffs at every hotel we stayed in were all nice. We met a lot of very nice people.
To conclude, we enjoyed our China tour very much. I will send you some pictures in my next e-mail. Bye for now.
Take good care.
Regards
Bea and Charlie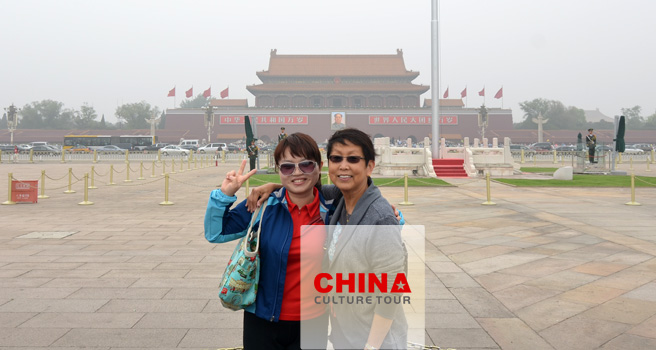 Beijing
Dear China Culture Tour Manager,
I would like to take this opportunity to commend Ms. Grace Wang for the wonderful job she did in planning our China tour last month. From the first time she contacted us, she had been very helpful and made changes to our itinerary as our schedule allowed. We especially appreciated the telephone call she made after I asked her to call just so we could talk on the phone about our schedule. After many changes, the final itinerary was just perfect. We did not have any problems at all. We were very happy to hear from her once we were in China, as she was making sure we were fine and enjoying our trip. This she did a number of times. Ms. Grace is a great asset to your company. We are more than happy and willing to recommend her and the company to anyone we know that may want to visit China.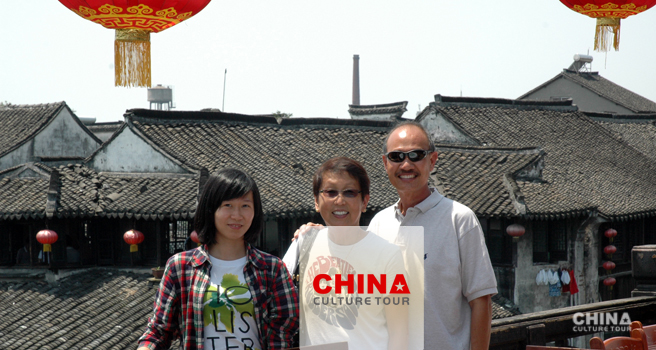 Thank you very much.
Sincerely,
Charlie from US, customized a China Tibetan Tour to Beijing Xi'an Tibet Yangtze Hangzhou and Shanghai
More Helpful Similar China Tour Reviews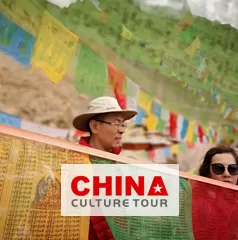 "
Hi Grace, On behalf of all trip participants to Tibet, I would like to say a big thank you for your help! Lhasa It... " Read More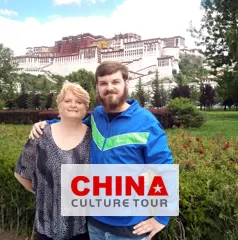 "
Tibet/Beijing tour I went to China for the first time to meet my son who has been working there. I got to see where he lives... " Read More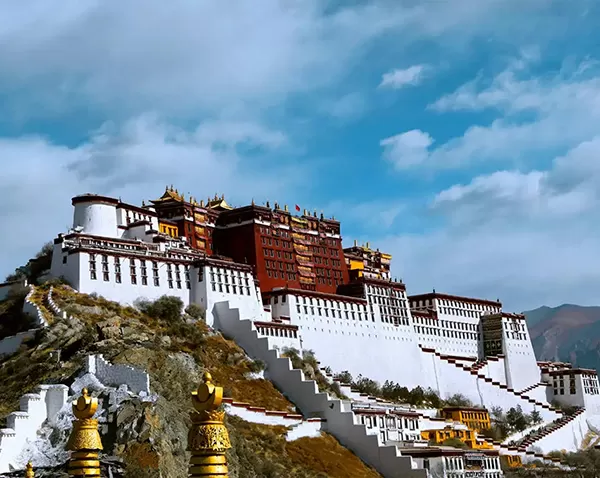 "
Excellent Two weeks in China I worked with Nora for several weeks getting our itinerary perfectly planned. We (my wife and... " Read More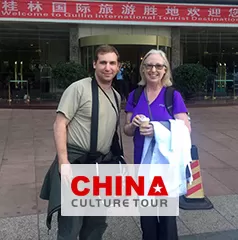 "
Hi Grace, I am sorry I am so slow to respond. I wanted to answer your questions.For the most memorable attraction,... " Read More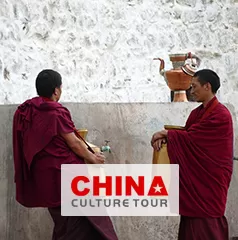 "
Hi Nora I hope you are having a good break and enjoying national holiday. Thank you very much for organizing our trip. It... " Read More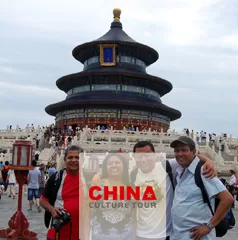 "
Hi Grace, The Great Wall and the Potala Palace – They were breadth taking. In general all the attractions were interesting.... " Read More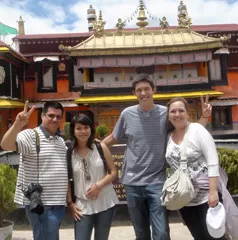 "
Hi Morgen, I want to apologize for being answering until now. Actually, I was traveling in Europe for a month, and now back... " Read More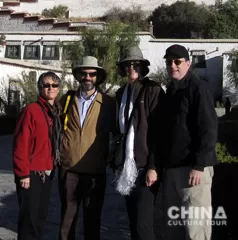 "
Hi Morgen, It was an excellent tour. We saw a wide cross section of China, had an interesting contrast between larger and... " Read More
ANY QUESTIONS?
This tour is tailor-made and we can tailor to meet your reqeusts. Your personal travel consultant will contact you within 24 working hours!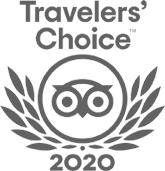 FABULOUS TOUR COMPANY
CHINA OCTOBER - NOVEMBER 2019 We researched several companies and studied reviews on Trip Adviser before contacting who did a very China Culture Tour with an initial query. Right from the outset Grace who owns the company was excellent. She emailed detailed with pictures information and a suggested…read more details
Karen from US
Ready to Create a Unique Dream Travel?