Umbarger Customized 13 Days China Tibet Tour
Tibet/Beijing tour
I went to China for the first time to meet my son who has been working there. I got to see where he lives and tour Tibet with him. The trip of a lifetime!
Lydia was very helpful from the very beginning planning my trip to China and to Tibet. She made arrangements for a guide to meet me at the airport when I landed and helped me with every aspect of the tour. The guides were very knowledgeable. Pasang was our guide for Tibet. He knew all the details about everything! Amazing!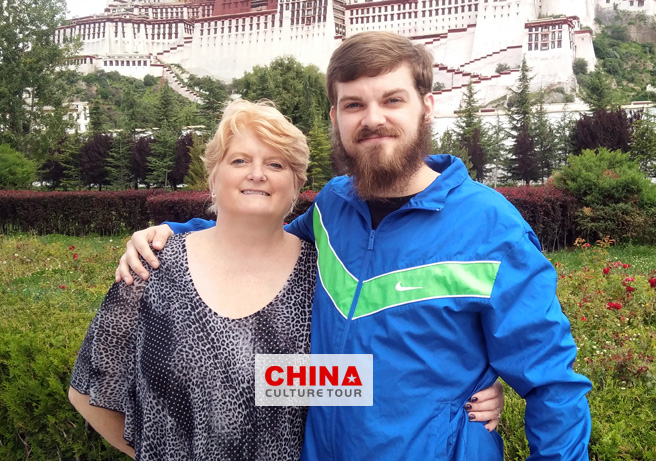 Lhasa
Lydia checked with me every day or two to make sure everything was going well. And when my passport went missing on the way home she was available on the spot to help. She sent me the documents I would need and guided me to the correct police area in the airport. Luckily, the passport was found and turned in to security. but it was so nice to have an ally who would help!
The trip was amazing! When our ticket to Potala temple was cancelled due to government visitors, they rearranged our schedule to accommodate. We visited so many temples! Saw a glacier and a holy lake. We had our pictures taken with a Tibetan mastiff and sat on a yak! We stood at base camp on Mount Everest! Amazing!! And walked on the Great Wall. I never dreamed I would see and do these things.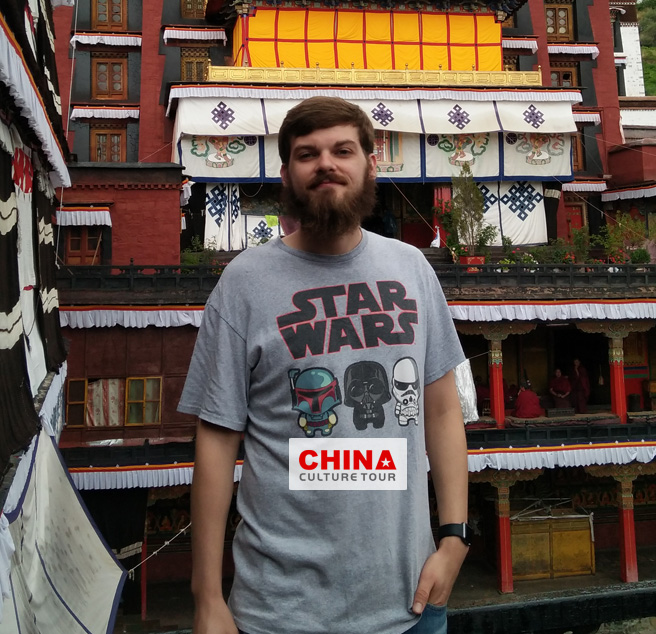 Lhasa
We did have some affects of the altitude sickness. My son was very sick one night and vomited on the way back to our hotel. I had diarrhea for a couple weeks. lasting after I got home. Luckily Lydia had given me a list of recommended things to bring. that was very helpful! I had Imodium in my pack. And Zofran. I had also visited my de before I left and got a prescription of diamox that we took. I think it would have been much worse. I would recommend bringing several f small packs of Kleenex and baby wipes. the bathroom situation is very different than in the US. Often no tissue and sometimes no running water. Especially due to the diarrhea, it was good to have these on hand. I will be better prepared next time!
I can't thank the guides enough! Pasang in Tibet, and Jin in Beijing. and especially Lydia for paying attention to every detail and being there to guide me in one of the most amazing adventures I have been on!
Umbarger from US, customized a China Tibetan Tour to Beijing and Tibet
More Helpful Similar China Tour Reviews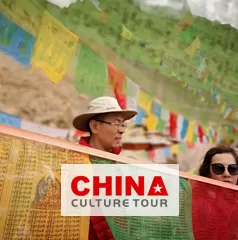 "
Hi Grace, On behalf of all trip participants to Tibet, I would like to say a big thank you for your help! Lhasa It... " Read More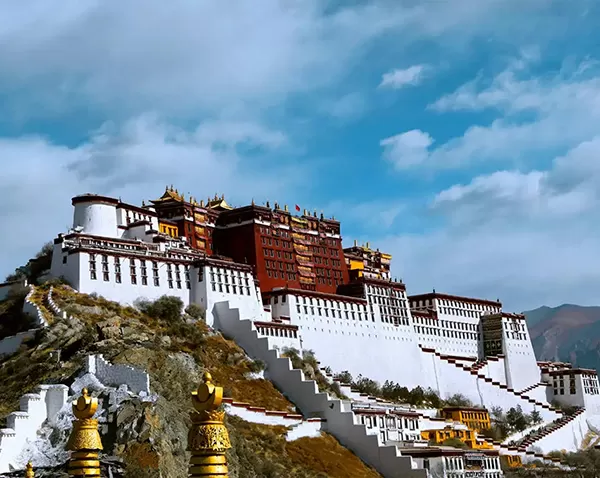 "
Excellent Two weeks in China I worked with Nora for several weeks getting our itinerary perfectly planned. We (my wife and... " Read More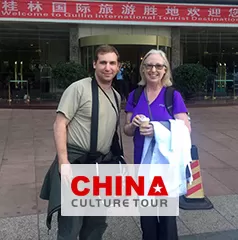 "
Hi Grace, I am sorry I am so slow to respond. I wanted to answer your questions.For the most memorable attraction,... " Read More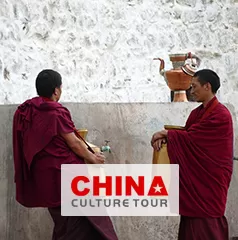 "
Hi Nora I hope you are having a good break and enjoying national holiday. Thank you very much for organizing our trip. It... " Read More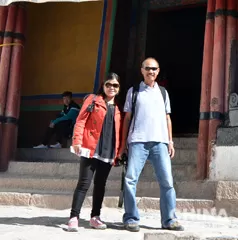 "
Hello Grace, Thank you for the e-mail. I have not been able to write since we came back. Sorry about that. Our daughter... " Read More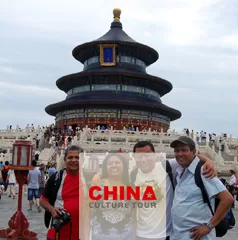 "
Hi Grace, The Great Wall and the Potala Palace – They were breadth taking. In general all the attractions were interesting.... " Read More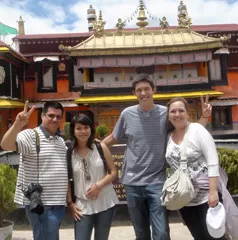 "
Hi Morgen, I want to apologize for being answering until now. Actually, I was traveling in Europe for a month, and now back... " Read More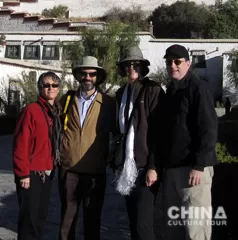 "
Hi Morgen, It was an excellent tour. We saw a wide cross section of China, had an interesting contrast between larger and... " Read More
ANY QUESTIONS?
This tour is tailor-made and we can tailor to meet your reqeusts. Your personal travel consultant will contact you within 24 working hours!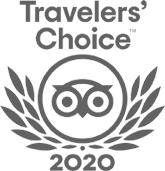 FABULOUS TOUR COMPANY
CHINA OCTOBER - NOVEMBER 2019 We researched several companies and studied reviews on Trip Adviser before contacting who did a very China Culture Tour with an initial query. Right from the outset Grace who owns the company was excellent. She emailed detailed with pictures information and a suggested…read more details
Karen from US
Ready to Create a Unique Dream Travel?