Therasa & Keith from US Customized a 18 Days China Tibetan Tour
Hi Grace,
I am sorry I am so slow to respond. I wanted to answer your questions.
For the most memorable attraction, there were lots of memorable attractions. Of course, the Great Wall and Terracotta Army, but we were pleasantly surprised at how beautiful Guilin and Yangshuo were. We also enjoyed and were surprised at the Xian Wall and bike ride on the wall. We appreciated the dumpling making visit. We loved the bike ride in Yangshuo!
Outstanding guides:
Ruth in Beijing was excellent - when we had trouble with our bank cards she even brought some of her own money because she was worried about us at the beginning of our trip! We got the cards working quickly with a call to the bank.
Jessica in Chengdu knew I was looking for a magnet from the Panda Center and did not find one - so on our way to the airport she handed Keith and I magnets she got for us.
All our guides were good but just want to mention Ruth and Jessica and the extra help they offered. The guides all got us around safely and helped us check in at the airports.
Hotels and meals were up to standard. Even though some were small rooms they were very comfortable and had good food. I think I liked the Yangshuo Mountain Retreat Hotel the best - and they had a nice menu for Westerners - by that time in our trip we were tired of dumplings and noodles (but we like them!).
Special suggestions - I would suggest more time in the South of China - Guilin and Yangshuo. Also, more time in Tibet to see more than just Lhasa. Maybe take some high speed trains instead of so many flights. I know these suggestions would take a lot more time though, and we were trying to fit a lot into 2 and 1/2 weeks.
Also, the Panda Center would be a better visit if we did volunteer work for a day to get more involved than just looking - of course, more expensive and more time involved for the overall trip.
WOW factors - Yangshuo Mountain Retreat Hotel for the location, hotel, and food!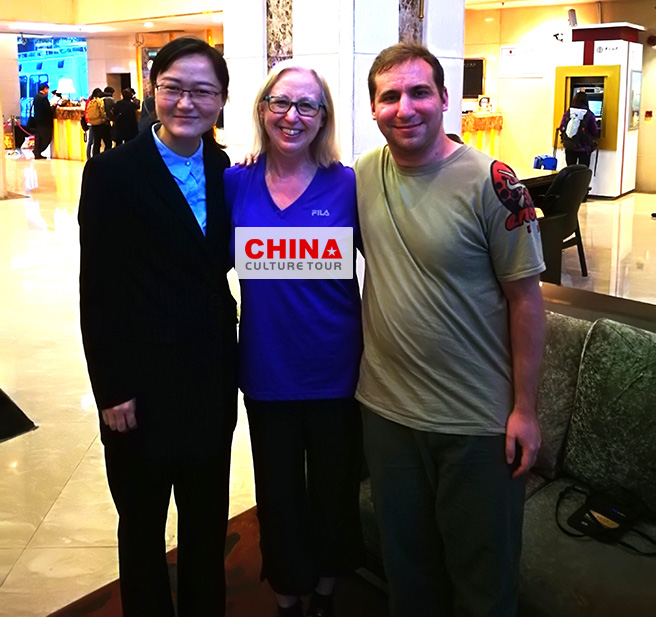 Guilin
YES! I would definitely recommend your company - everything was perfect, thank you. You may use me as a reference - probably best to use my email.
Thank you so much for a wonderful trip. The trip you provided covered everything and more that we wanted to see.
Theresa
Hello Grace,
Thanks so much for setting up the trip for my mom and I. It was fun, good exercise and extremely educational to visit your beautiful country. I have many fun stories from the trip I have been able to share with friends and family.
It was nice meeting you too of only for a bit. Best wishes to you and your family and glad to hear that your business is doing well. It was a surprise to hear you are running it alone with your husband. Must be a ton of work and you certainly get compliments from us for setting up such a wonderful trip.
If it is okay, I wanted to send Ruth a present for thanks for our time in Beijing. Time with her felt more like time with a fun friend than anyone I've ever travelled with. Any appropriate address to send the gift to would be most appreciated.
Thanks and best wishes,
Keith from US, customized a China Tibetan Tour to Beijing Tibet/Lhasa Xian Chengdu Guilin and Hong Kong
More Helpful Similar China Tour Reviews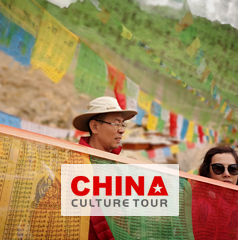 "
Hi Grace, On behalf of all trip participants to Tibet, I would like to say a big thank you for your help! Lhasa It... " Read More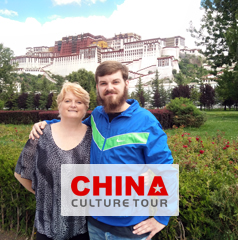 "
Tibet/Beijing tour I went to China for the first time to meet my son who has been working there. I got to see where he lives... " Read More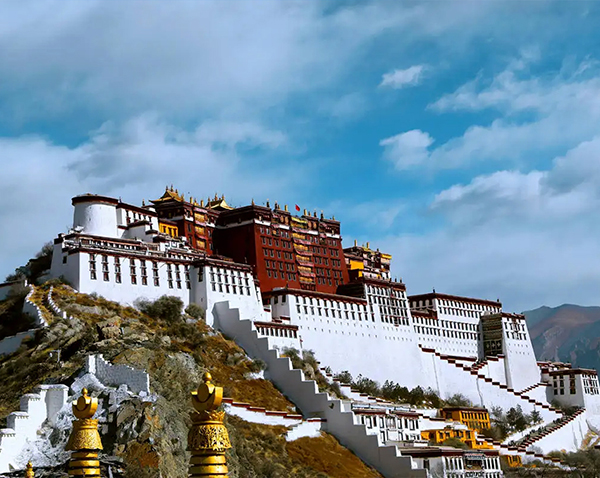 "
Excellent Two weeks in China I worked with Nora for several weeks getting our itinerary perfectly planned. We (my wife and... " Read More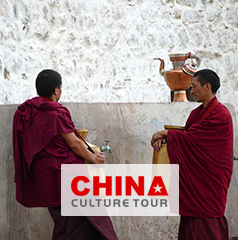 "
Hi Nora I hope you are having a good break and enjoying national holiday. Thank you very much for organizing our trip. It... " Read More

"
Hello Grace, Thank you for the e-mail. I have not been able to write since we came back. Sorry about that. Our daughter... " Read More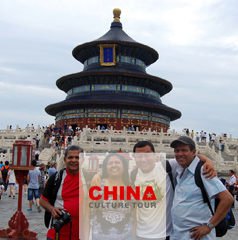 "
Hi Grace, The Great Wall and the Potala Palace – They were breadth taking. In general all the attractions were interesting.... " Read More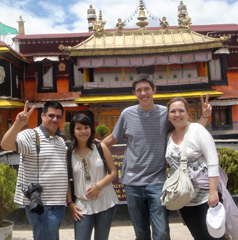 "
Hi Morgen, I want to apologize for being answering until now. Actually, I was traveling in Europe for a month, and now back... " Read More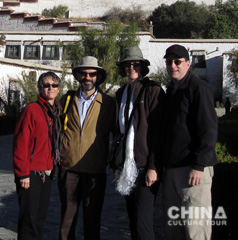 "
Hi Morgen, It was an excellent tour. We saw a wide cross section of China, had an interesting contrast between larger and... " Read More
ANY QUESTIONS?
This tour is tailor-made and we can tailor to meet your reqeusts. Your personal travel consultant will contact you within 24 working hours!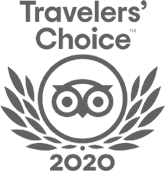 FABULOUS TOUR COMPANY
CHINA OCTOBER - NOVEMBER 2019 We researched several companies and studied reviews on Trip Adviser before contacting who did a very China Culture Tour with an initial query. Right from the outset Grace who owns the company was excellent. She emailed detailed with pictures information and a suggested…read more details
Karen from US
Ready to Create a Unique Dream Travel?