Frank from America customized a 14 Days Best China Tour
Hi Nora,
The Panda Bears in Chengdu and the Terra Cota Warriors. Also, the Great Wall. We went with our daughter (not with the tour) to Dragonhead, where the wall ends at the sea. It is a good spot for someone who has back issues - not much climbing required.
Our favorites were Melody in Shanghai, who brought an extra layer of enthusiasm to her work, and Jane in Chengdu, who developed a very nice rapport with our daughter Allie during the weekend, and extended herself beyond normal by checking on Allie Sunday night from her home, 5 hours after we departed by train, and before Allie's flight back to Beijing departed. Lily also did an excellent job in Beijing, just not quite as memorable.
The Ritz Carlton in Chengdu was magnificent – definitely the best hotel. Liked the Legendale in Beijing (which we picked) a lot, and The Grand Central in Shanghai was very pretty, but disappointing. The location was too busy, and Internet service and selection of TV options were both very poor. Wyndham Xi'an South was also very nice. Breakfast selections were excellent at all hotels.
The train service was excellent and we received great assistance with our luggage from the Red Caps. Unbeknownst to us, we arrived back in Beijing late Monday night (September 24th) and it was the start of a holiday (Flower Day??). There were about 150 people in line for cabs at 10:00 PM at night, and available cab service was minimal. It took well over 1 hour to get a cab. Was frustrating, as we were tired.
Your company had excellent reviews and there were about 16 testimonials from prior clients, all of which were very favorable. I then had several very good calls with Nora regarding our schedule and our travel needs, which are more extensive than normal. I talked by phone with two other companies, whose personnel were less responsive and professional than Nora.
Our experience with China Culture Tour was excellent – potential clients are welcome to send me an email at fhxx@aahmxxx.com.
Frank from US, customized a Best China Tour to Beijing Shanghai Suzhou Chengdu and Xian Tour
More Helpful Similar China Tour Reviews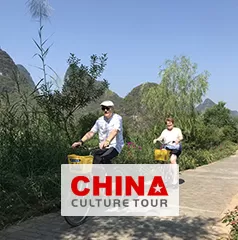 "
Hello Nora At last we are sending you some feedback. I am so sorry for such a long delay - you must have thought that we... " Read More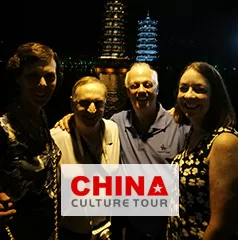 "
Grace, I just left a lengthy review on TripAdvisor. Too bad it is hidden under Guilin. I wish people who searched... " Read More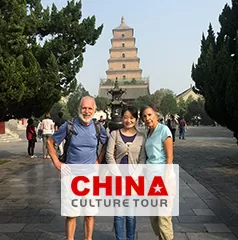 "
Hi Grace, Most of the attractions were memorable - Great Wall, Terra-Cotta Army Museum, and the Yangtze River Cruise. ... " Read More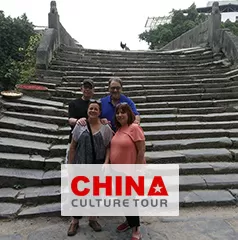 "
Hi Grace, See our answers below. Hope it helps.Have to put the Great Wall as the most memorable. I think because we... " Read More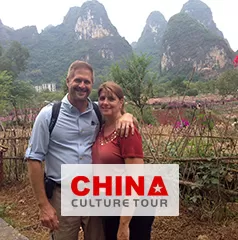 "
Grace, Thank you again for coordinating such a great China tour for us! If I had to pick one top spot, I would say most... " Read More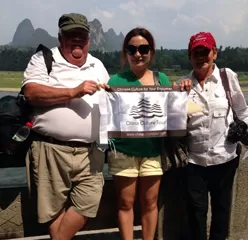 "
Dear Grace, I apologize for my tardiness in answering your request re our China trip. I was going to try to go through each... " Read More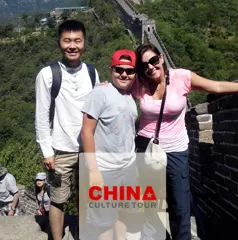 "
Hi Grace, I hope you are well. I have been travelling for business, sorry for delayed response. Please see the responses... " Read More
ANY QUESTIONS?
This tour is tailor-made and we can tailor to meet your reqeusts. Your personal travel consultant will contact you within 24 working hours!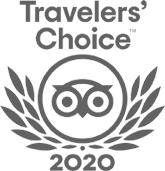 FABULOUS TOUR COMPANY
CHINA OCTOBER - NOVEMBER 2019 We researched several companies and studied reviews on Trip Adviser before contacting who did a very China Culture Tour with an initial query. Right from the outset Grace who owns the company was excellent. She emailed detailed with pictures information and a suggested…read more details
Karen from US
Ready to Create a Unique Dream Travel?