Barbara and Jay from USA Tailor-made a Best Tour
Dear Grace,
I apologize for my tardiness in answering your request re our China trip. I was going to try to go through each city's experience and then I realized that the email would be very, very long.
What we would like you to know is that from the time our flight landed in China until the time we took off for home, there was nothing that could have been better.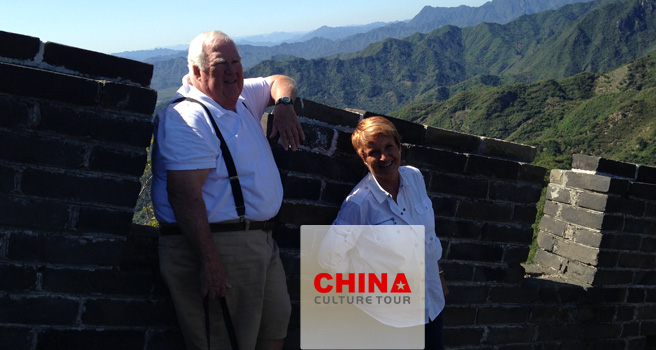 Beijing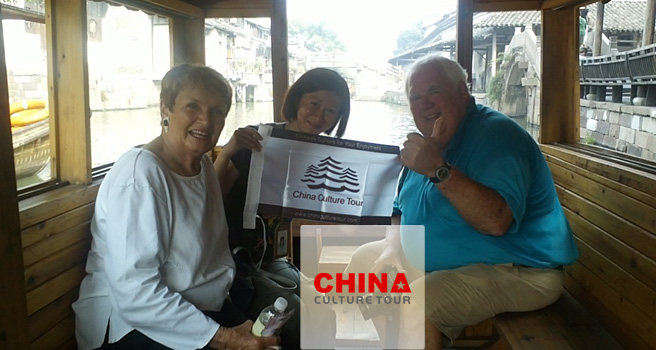 Suzhou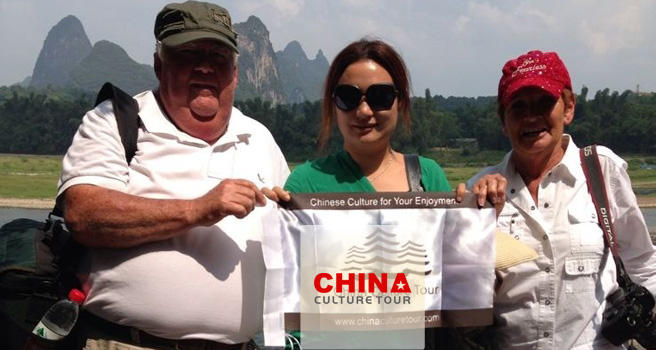 Guilin
In each city we were greeted by tour guides who expressed a genuine love for their country and its people. We were always treated with exceptional care and concern for our well being. Actually, every time we left one city to continue on our journey, we felt that certainly the next stop we could not expect the same level of care, but we were always wrong. Every guide was exceptional. No matter what our question or concern, we were always treated as though we were special. Every one of the guides had a vast knowledge of their city and the sights we were enjoying.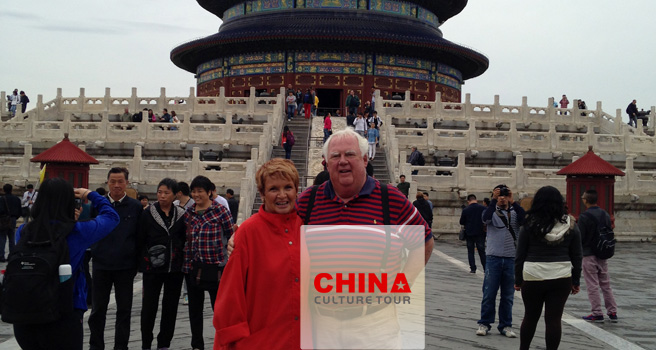 Beijing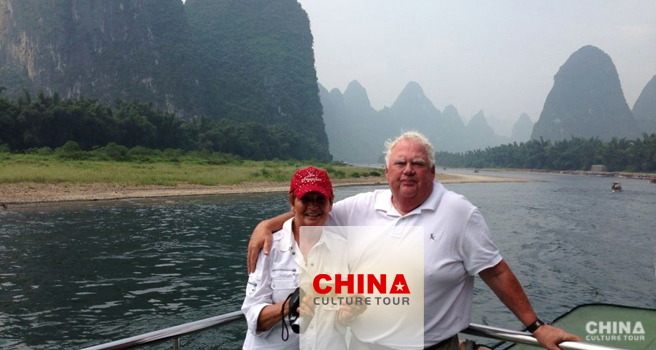 Guilin
Every hotel we stayed in was exceptional, and our meals were a true delight. While we toured during the day, the restaurants chosen were absolutely perfect and represented the local cuisine-TERRIFIC!
We cannot thank you and our guides enough for the trip of a lifetime!
Barbara and Jay from US, customized a Best China Tour to Beijing Xi'an Guilin Shanghai and Suzhoui
More Helpful Similar China Tour Reviews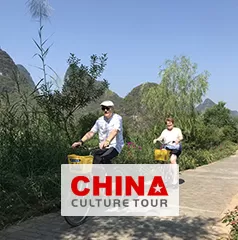 "
Hello Nora At last we are sending you some feedback. I am so sorry for such a long delay - you must have thought that we... " Read More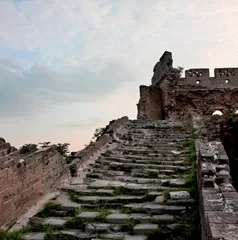 "
Hi Nora, The Panda Bears in Chengdu and the Terra Cota Warriors. Also, the Great Wall. We went with our daughter (not... " Read More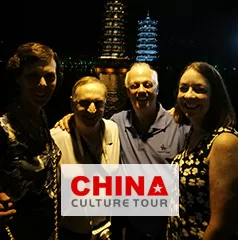 "
Grace, I just left a lengthy review on TripAdvisor. Too bad it is hidden under Guilin. I wish people who searched... " Read More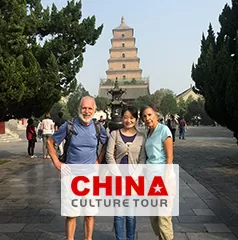 "
Hi Grace, Most of the attractions were memorable - Great Wall, Terra-Cotta Army Museum, and the Yangtze River Cruise. ... " Read More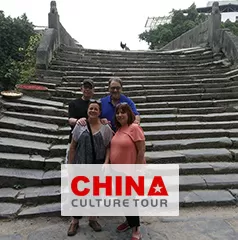 "
Hi Grace, See our answers below. Hope it helps.Have to put the Great Wall as the most memorable. I think because we... " Read More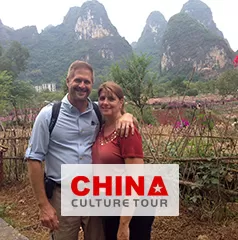 "
Grace, Thank you again for coordinating such a great China tour for us! If I had to pick one top spot, I would say most... " Read More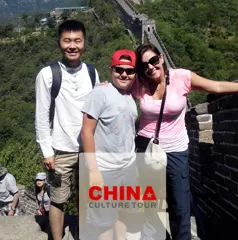 "
Hi Grace, I hope you are well. I have been travelling for business, sorry for delayed response. Please see the responses... " Read More
ANY QUESTIONS?
This tour is tailor-made and we can tailor to meet your reqeusts. Your personal travel consultant will contact you within 24 working hours!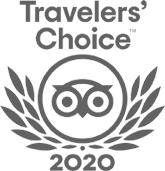 FABULOUS TOUR COMPANY
CHINA OCTOBER - NOVEMBER 2019 We researched several companies and studied reviews on Trip Adviser before contacting who did a very China Culture Tour with an initial query. Right from the outset Grace who owns the company was excellent. She emailed detailed with pictures information and a suggested…read more details
Karen from US
Ready to Create a Unique Dream Travel?