Chen Planned a Family Return Tour to Beijing Xian Chengdu Guangzhou and Hong Kong
Hi Grace,
We are back home now. Here are our comments.
The pandas in Chengdu were beautiful and the pandas are so cute. Chengdu is beautiful.
Eva in Beijing was the most outstanding tour guide. She was professional and caring. She always made sure we were ok. She seemed to love her job. She was always early. She was the only guide who gave us the survey at the end with a sealable envelope. The others either had no envelope or one that was not sealable.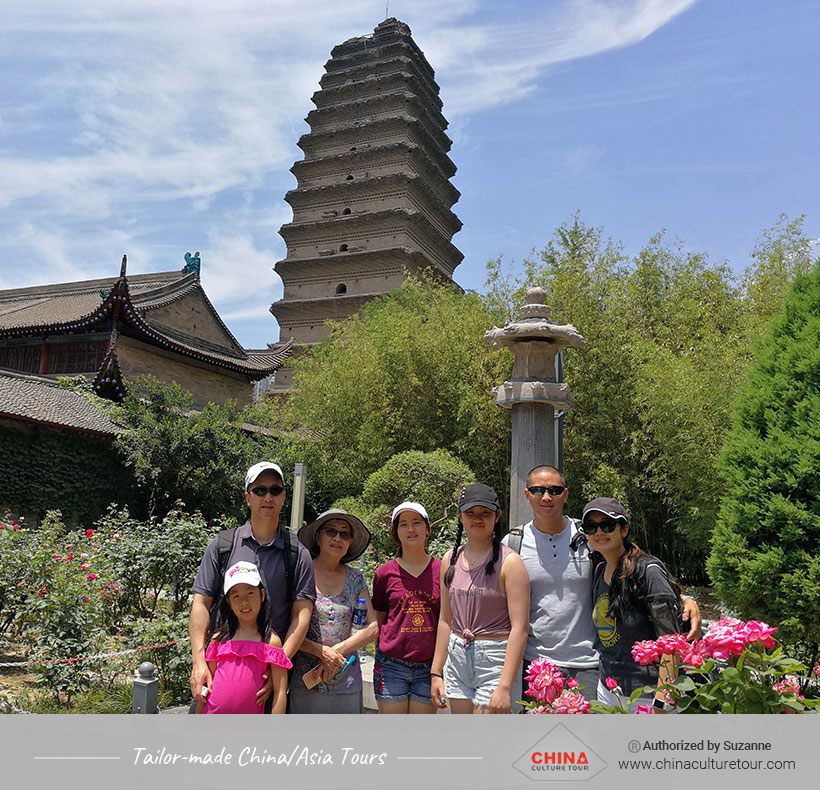 Big Wild Goose Pagoda, Xi'an
All the hotels in China were terrific. The one in Guangzhou was the best. All the breakfasts were excellent. The only issue we had was in Xian and Chengdu where it took us a while to get the extra bed in one of our rooms. The other hotels had the extra bed in the room when we checked in. The worst breakfast was in Hong Kong, at the Harbour Grand. There wasn't as much variety as the ones in China mainland.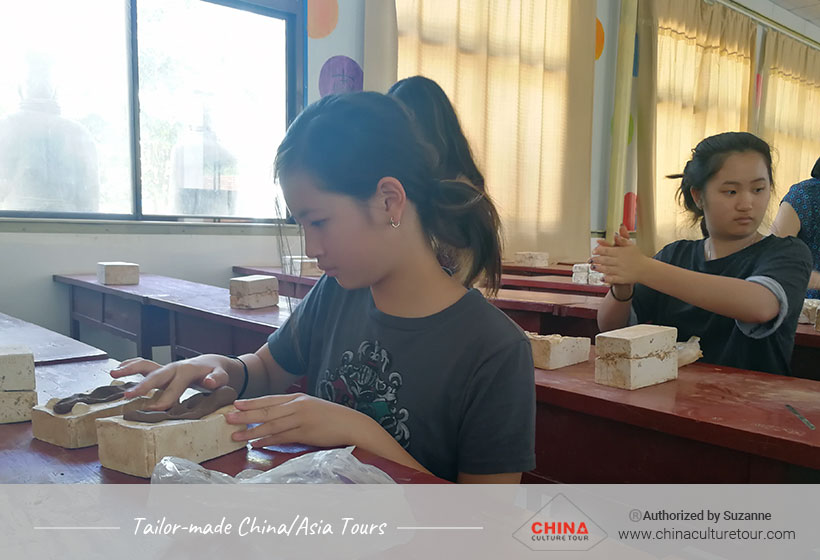 Terracotta Warriors Making, Xi'an
For the bullet train, business class was very comfortable. We wish the snacks were better, but they gave us plenty of tea and the kids had orange juice. We were worried before boarding because the announcements were in Chinese only, and it was hard to ask questions because everyone spoke Chinese only. Each business class section only has 5 seats, while we had 7 people in our party. Our problem was that 5 of us were to go to gate A and the other 2 to gate B. The 2 at gate B were the 2 youngest in our group, 9 and 10 years old. We did not want them going by themselves. Fortunately we got you on the phone, and told us that we could all go in gate A. Then we found out the youngest 2 were in a separate coach from us. So we changed seats and had a problem with that. Finally it was solved, but it took a while so that the trip was not as relaxing as it could have been.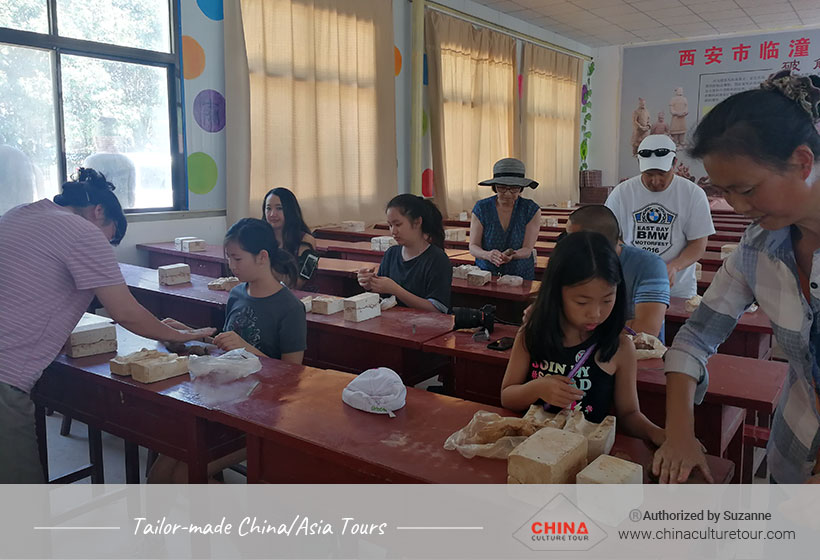 Terracotta Warriors Making, Xi'an
For the suggestions to other travelers, the face changing show in Chengdu was terrific. We liked the outdoor theatre where the show was. We also liked the hot pot lunch in Chengdu.
I was really impressed that you found a guide, Beatrice who could find my ancestral village with so little information. I was really impressed with how she knew the area and was able to find the village. We enjoyed learning about the area and visiting the Kaiping Diaolou.
I definitely would recommend you and your company. I have already recommended you. We do want to make another trip to China soon. And I'm glad to speak with your potential customers by email.
Suzanne from USA, customized an China Homeland Heritage Tours
More Helpful Similar China Tour Reviews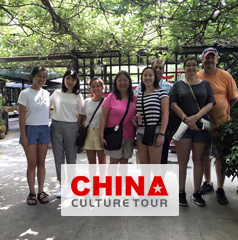 "
Great Service Before and During Our 17-Day Trip! Lydia of CCT was more than patient as we planned and revised our itinerary!... " Read More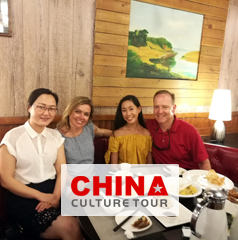 "
Wonderful travel experience ever! Excellent service! Highly recommend. We took a family vacation from US to China this July... " Read More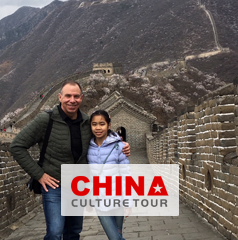 "
Five Days in Beijing, My 11 year old adopted daughter and I went on her first trip back to her birth country. Her mom and... " Read More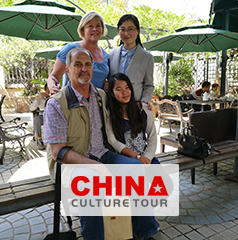 "
Hi Grace, All is well here in Hong Kong. The train ride went well and we were met at the gate by your driver. We are... " Read More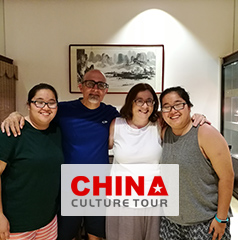 "
Hello Grace! We hope you are well. We are back home from our China trip, safe and sound. Thank you so much for everything... " Read More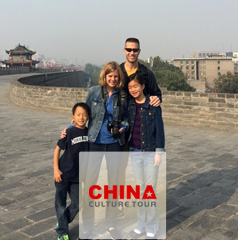 "
Grace, Thank you again for such a wonderful trip to China!! It was everything we hoped it would be, especially the visit... " Read More
ANY QUESTIONS?
This tour is tailor-made and we can tailor to meet your reqeusts. Your personal travel consultant will contact you within 24 working hours!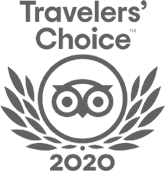 FABULOUS TOUR COMPANY
CHINA OCTOBER - NOVEMBER 2019 We researched several companies and studied reviews on Trip Adviser before contacting who did a very China Culture Tour with an initial query. Right from the outset Grace who owns the company was excellent. She emailed detailed with pictures information and a suggested…read more details
Karen from US
Ready to Create a Unique Dream Travel?