Mastin's 11 Days Beijing Xian Guilin Maoming and Hong Kong Return Tour
Wonderful travel experience ever! Excellent service! Highly recommend.
We took a family vacation from US to China this July with 2 boys ages 17 and 12. It was absolutely fantastic and one of the best international trips we have taken, mainly because of the wonderful service you get with this great tour company. Grace Wang of China Culture Tours is THE BEST tour agent I have ever met.
I had like 8 itineraries in my mind and Grace helped me to finalize one. She was so calm, pleasant, accommodating, and helpful in arranging all these tour with our very specific requests.
We had a private tour and visited Beijing (3 nights)>Shanghai (2 nights) >Chengdu (3 nights)>Guilin& Yangzhou (3 nights)>Shenzhen (3 nights)>HKG (6 nights) for 21 days and up to Guilin was covered by Grace and company. I used to travel to Shenzhen and HKG for Business, so I knew those places.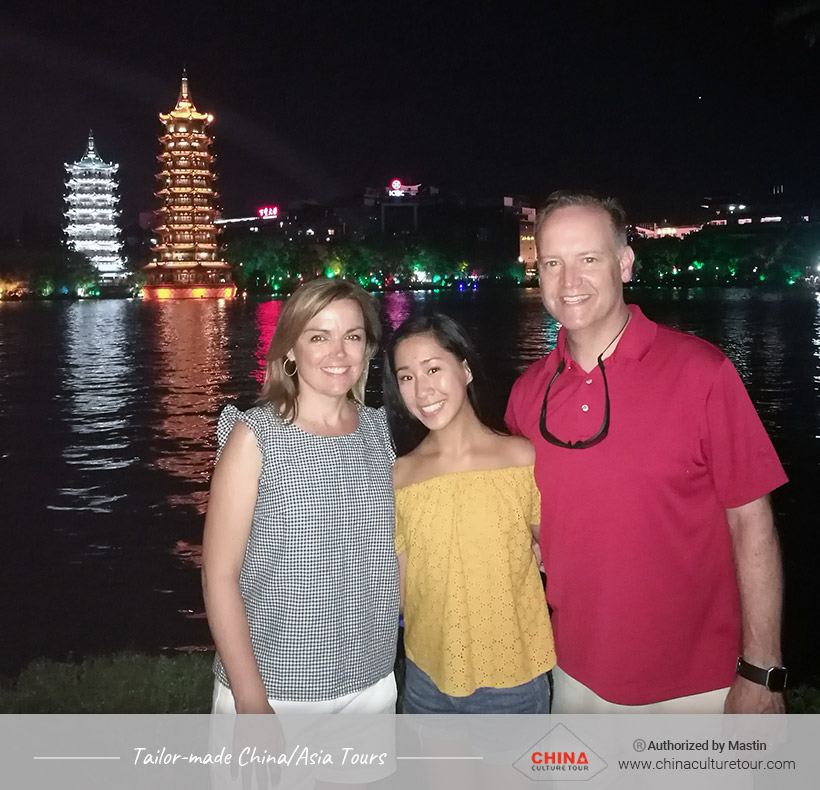 Sun and Moon Tower, Guilin
What made our trip so memorable and so happy is the excellent service Grace Wang and each guide provided for us. We have never been on a private tour and was not sure how it was going to go. Being my first-time family visit to China, I wanted it to be very pleasant. our whole tour exceeded our wildest imaginations and dreams! We visited amazing attractions and tasted excellent food!. Grace was very much patient with me as I probably asked hundreds of questions and requested preferences many times. Each time, she responded within a short time with answers and suggestions.
All the guides were very caring personable, knowledgeable, prompt, attentive to all our needs and spoke fluent English. The drivers were very courteous and good drivers and we felt safe on their busy streets. Beijing Guide Eva, Shanghai Guide Valerie, Chengdu Guide Dan Lin and Guilin guide Irene. Everywhere we went our guides picked up us at the airport and took us to our hotel. They returned us to the airport and went with us inside to make sure we knew where to check in. Highly appreciated because finding your way through the airport is difficult with Chinese domestic Flights…
All the domestic flights from Beijing, Shanghai, Chengdu, and Express train to Shenzhen were arranged by Grace and all the seats were arranged together and was very pleasant experience (Not to mention that China Domestic flights, please expect delays).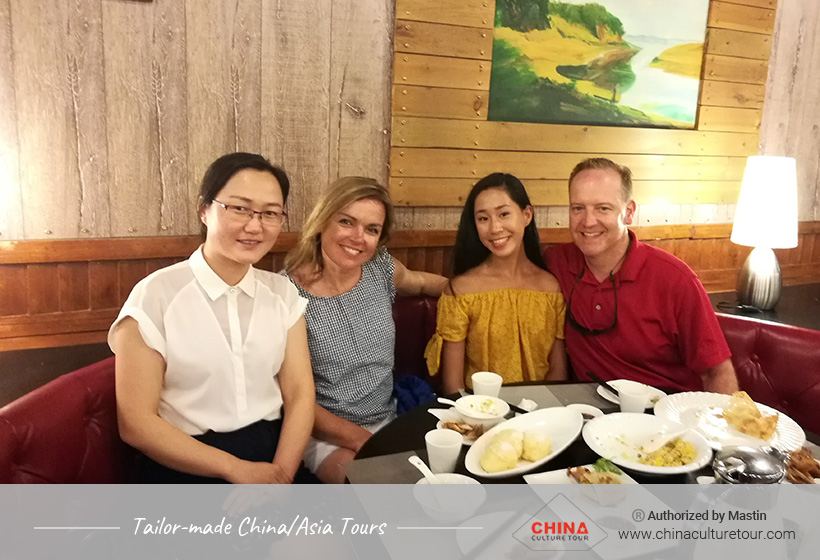 Dinner with Travel Consultant Grace, Guilin
We know our trip would not have been the same without the sincere and professional service Grace and company gave us. There are so much to see and do at each destination that we wished we had stayed one more day at each place. We enjoyed every moment of our time in China!
Thank you so much Grace and rest of the guides who made our trip so awesome! We would highly recommend this company to anyone and we know they will have everlasting memories of China and this great professional service from Grace and company!!! They are trustworthy which proved to be absolutely true during my trip! My only advice is don't travel to China during summer due to extremely hot weather.
We wish Grace, our guides, and drivers all the best and say a sincere thank you for such for a wonderful vacation in China. I already have plans to come back to China to see other beautiful attractions.
Mastin family from US, customized an China Homeland Heritage Tours
More Helpful Similar China Tour Reviews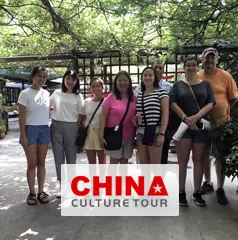 "
Great Service Before and During Our 17-Day Trip! Lydia of CCT was more than patient as we planned and revised our itinerary!... " Read More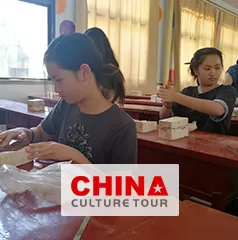 "
Hi Grace, We are back home now. Here are our comments. The pandas in Chengdu were beautiful and the pandas are so... " Read More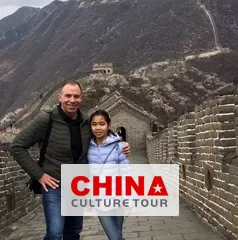 "
Five Days in Beijing, My 11 year old adopted daughter and I went on her first trip back to her birth country. Her mom and... " Read More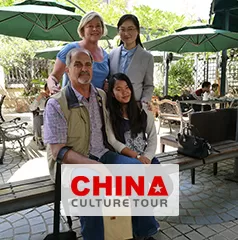 "
Hi Grace, All is well here in Hong Kong. The train ride went well and we were met at the gate by your driver. We are... " Read More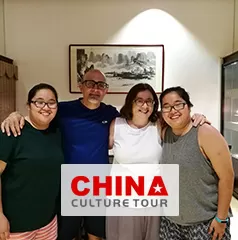 "
Hello Grace! We hope you are well. We are back home from our China trip, safe and sound. Thank you so much for everything... " Read More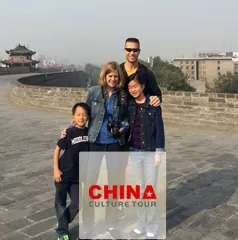 "
Grace, Thank you again for such a wonderful trip to China!! It was everything we hoped it would be, especially the visit... " Read More
ANY QUESTIONS?
This tour is tailor-made and we can tailor to meet your reqeusts. Your personal travel consultant will contact you within 24 working hours!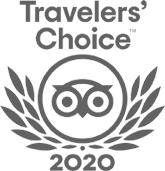 FABULOUS TOUR COMPANY
CHINA OCTOBER - NOVEMBER 2019 We researched several companies and studied reviews on Trip Adviser before contacting who did a very China Culture Tour with an initial query. Right from the outset Grace who owns the company was excellent. She emailed detailed with pictures information and a suggested…read more details
Karen from US
Ready to Create a Unique Dream Travel?