Martilotta Family Customize a 23 Days Home Return Tour to Beijing Guilin Nanning Yangtze Shanghai Shenzhen and Hong Kong
Hello Grace!
We hope you are well. We are back home from our China trip, safe and sound. Thank you so much for everything you were able to arrange for us - we had a wonderful time, and everything went very smoothly.It was nice to be able to meet you in person as well. Rest assured you will get a very positive review from us at TripAdvisor.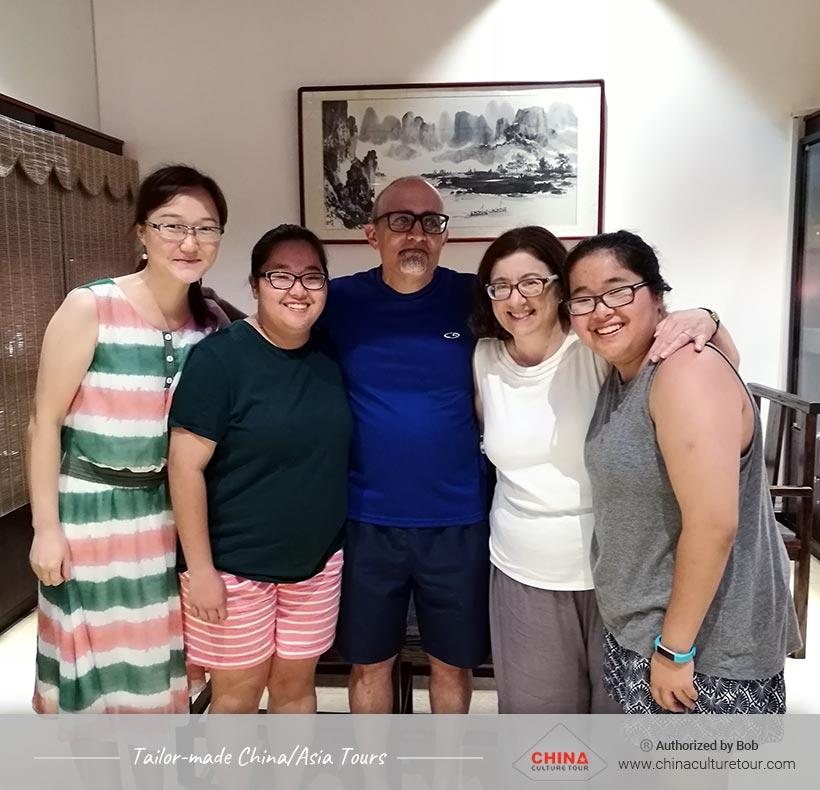 Bob's Family and Travel Advisor Ms. Grace, Guilin
We have one more request that we are hoping you can help with. One of our laptop computers was accidentally left behind in Hong Kong, apparently as we were going through security. The good news is that the Hong Kong Airport Lost and Found department has it, and is holding for us. Is there any way that Helen or someone else in Hong Kong can pick it up from the lost and found at the airport for us, and ship it to our house in the US? Of course, we will pay whatever the charge would be for her time and for the actual shipping costs. Please let us know, Given it is Friday evening there, we don't have to do anything until next week - the airport has assured me they will hold on to it. If you can get someone to do it, we will need to fill out some paperwork that the airport requires first.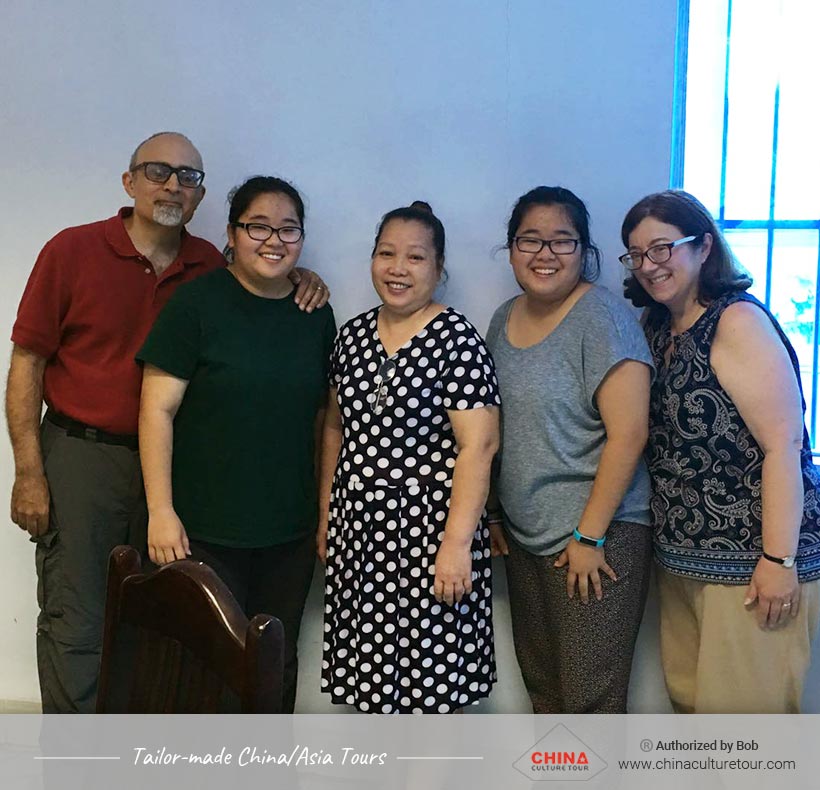 Meet the Nanny, Nanning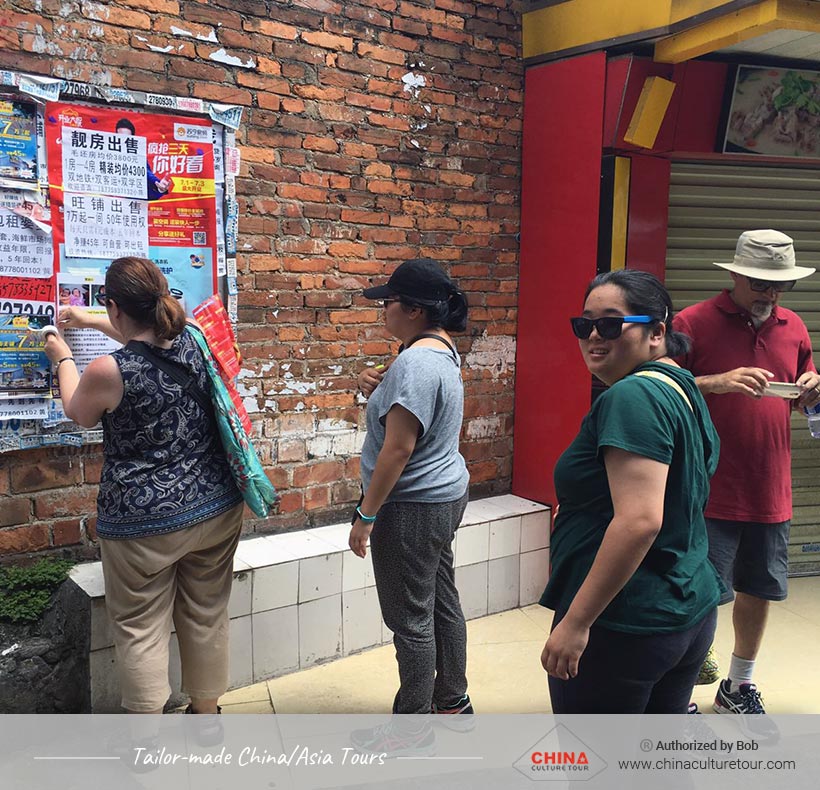 Nanning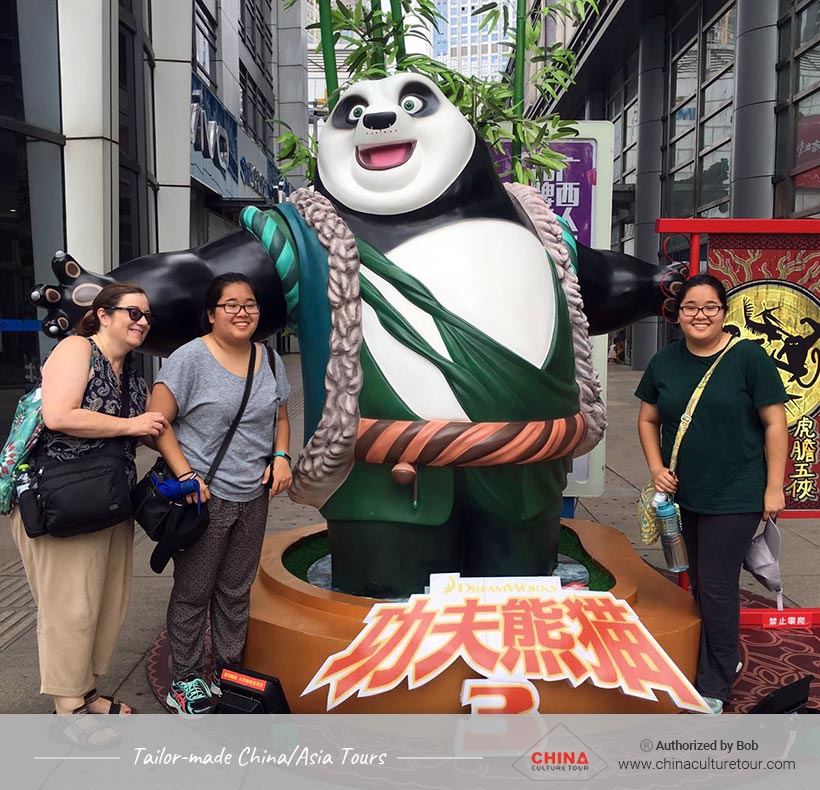 Panda Kung Fu, Nanning
Thanks so much...we look forward to hearing back from you!
Bob Martilotta and Suzy Martilotta from US, customized an China Homeland Heritage Tours
More Helpful Similar China Tour Reviews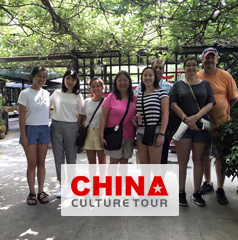 "
Great Service Before and During Our 17-Day Trip! Lydia of CCT was more than patient as we planned and revised our itinerary!... " Read More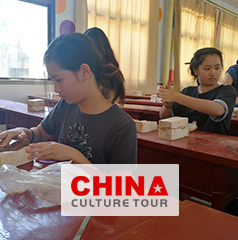 "
Hi Grace, We are back home now. Here are our comments. The pandas in Chengdu were beautiful and the pandas are so... " Read More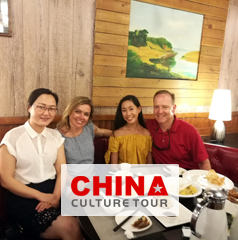 "
Wonderful travel experience ever! Excellent service! Highly recommend. We took a family vacation from US to China this July... " Read More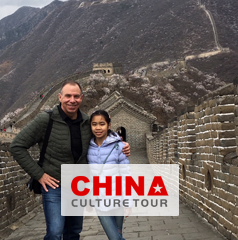 "
Five Days in Beijing, My 11 year old adopted daughter and I went on her first trip back to her birth country. Her mom and... " Read More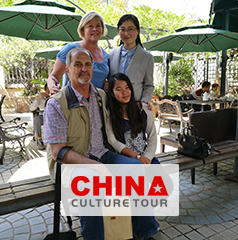 "
Hi Grace, All is well here in Hong Kong. The train ride went well and we were met at the gate by your driver. We are... " Read More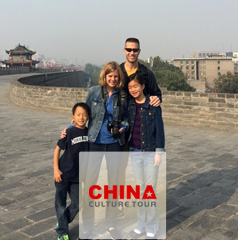 "
Grace, Thank you again for such a wonderful trip to China!! It was everything we hoped it would be, especially the visit... " Read More
ANY QUESTIONS?
This tour is tailor-made and we can tailor to meet your reqeusts. Your personal travel consultant will contact you within 24 working hours!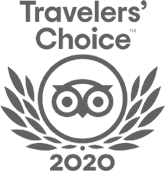 FABULOUS TOUR COMPANY
CHINA OCTOBER - NOVEMBER 2019 We researched several companies and studied reviews on Trip Adviser before contacting who did a very China Culture Tour with an initial query. Right from the outset Grace who owns the company was excellent. She emailed detailed with pictures information and a suggested…read more details
Karen from US
Ready to Create a Unique Dream Travel?