Anhalt's 7 Days Adopted Return Tour to Beijing
Five Days in Beijing,
My 11 year old adopted daughter and I went on her first trip back to her birth country. Her mom and sister were busy, so it was just the two of us, and we had limited time. I decided to pick one city, Beijing, and explore. I checked with a couple travel agencies, and am glad that we went with China Culture Tours and had Lily Liu as a guide. For four days, Lily and our great driver, Mr. Jiang, met us at our hotel (Regent Beijing), and took us to the Great Wall, Tiananmen Square, the Forbidden City, the Summer Palace, the Temple of Heaven, the zoo, the Olympic Village, and various shopping areas when we asked (but never with any pressure to buy).
Lily did a great job answering my endless questions, while also keeping things fun for my daughter who is no fan of anything resembling a museum.
Lily also took us to restaurants for lunch daily that were great, ordered a great selection of items that were all included in the price of the trip, and were not tourist restaurants (except at Great Wall where everyone is sort of a tourist).
Lily and our driver stayed in regular contact so that he would arrive quickly when we were done, ready to take us to the next place. Speaking of the driver Mr. Jiang -- it was unexpectedly cold when we were in Beijing and my daughter's hands were very cold. In the evenings on our own, we searched for two days to find her gloves, which are not easy to find in April. Mr. Jiang went searching on his own time after we were done for the day, and eventually found a store that had packed up all of its winter items in storage, including gloves. He and they then went digging through the warehouse until they got her some gloves, and gave them to her as a special gift. Nice!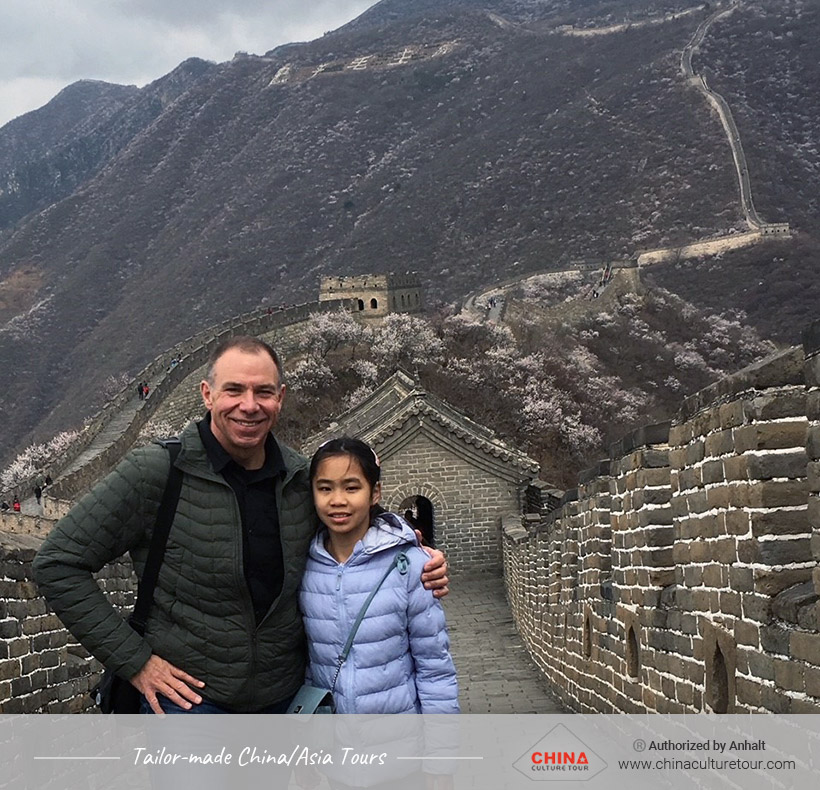 Mutianyu Great Wall, Beijing
Once Lily found out we did not have evening plans, she booked us great sets at two amazing shows, the Legend of Kung Fu and the Golden Mask. Both were unforgettable, and I highly suggest you go with the guider's recommendation for the better seats, which are more expensive, but completely worth the added cost.
I also understand that advance planning and scheduling is important, and we were lucky to have Bella Ting Ting as our CCT home office travel advisor who helped set up the trip, make hotel recommendations and reservations, and wisely suggested that we switch the order of our trips to go to the Great Wall before the Tomb Sweeping Holiday when there would be lots of Chinese tourists going there. That change saves us many hours of traffic and lines, and allowed us to experience the Great Wall with very few people on it. Bella served a very important function of making you feel as though you have friends in China waiting for you to arrive and show you their fabulous country.
I can highly recommend China Culture Tours as an agency, Lily Liu as a Beijing guide, Bella Ting Ting as an advisor, and Mr. Jiang as a driver.
Thanks for your help in arranging out Beijing trip. I actually drafted a WeChat thank-you to you while on the plane before returning to the U.S., but it failed to send. Anyway, I did just post a Travel Advisor review mentioning you, and our local guide and driver.
Best regards,
Jeff Anhalt from USA, customized an China Homeland Heritage Tours
More Helpful Similar China Tour Reviews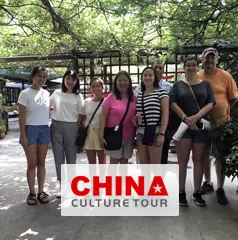 "
Great Service Before and During Our 17-Day Trip! Lydia of CCT was more than patient as we planned and revised our itinerary!... " Read More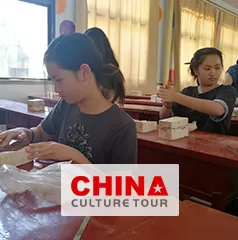 "
Hi Grace, We are back home now. Here are our comments. The pandas in Chengdu were beautiful and the pandas are so... " Read More

"
Wonderful travel experience ever! Excellent service! Highly recommend. We took a family vacation from US to China this July... " Read More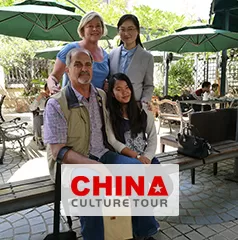 "
Hi Grace, All is well here in Hong Kong. The train ride went well and we were met at the gate by your driver. We are... " Read More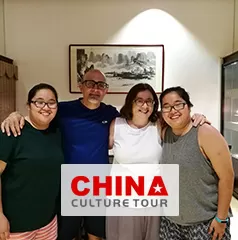 "
Hello Grace! We hope you are well. We are back home from our China trip, safe and sound. Thank you so much for everything... " Read More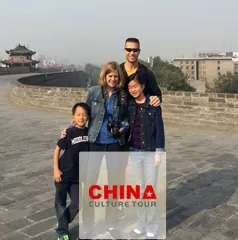 "
Grace, Thank you again for such a wonderful trip to China!! It was everything we hoped it would be, especially the visit... " Read More
ANY QUESTIONS?
This tour is tailor-made and we can tailor to meet your reqeusts. Your personal travel consultant will contact you within 24 working hours!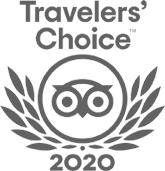 FABULOUS TOUR COMPANY
CHINA OCTOBER - NOVEMBER 2019 We researched several companies and studied reviews on Trip Adviser before contacting who did a very China Culture Tour with an initial query. Right from the outset Grace who owns the company was excellent. She emailed detailed with pictures information and a suggested…read more details
Karen from US
Ready to Create a Unique Dream Travel?