Jiangtou Ancient Village
Name: Jiangtou Village/江头村/jiāng tóu cūn
Where: Jiuwu Town, Lingchuan County, Guilin / 桂林市灵川县九屋镇
Open hours: 07:00-18:00

Entrace fee: RMB35
Tour time: Half Day
Best time to visit: All year round
Get to there: 35KM and about 60 minutes by Taxi from Guilin city center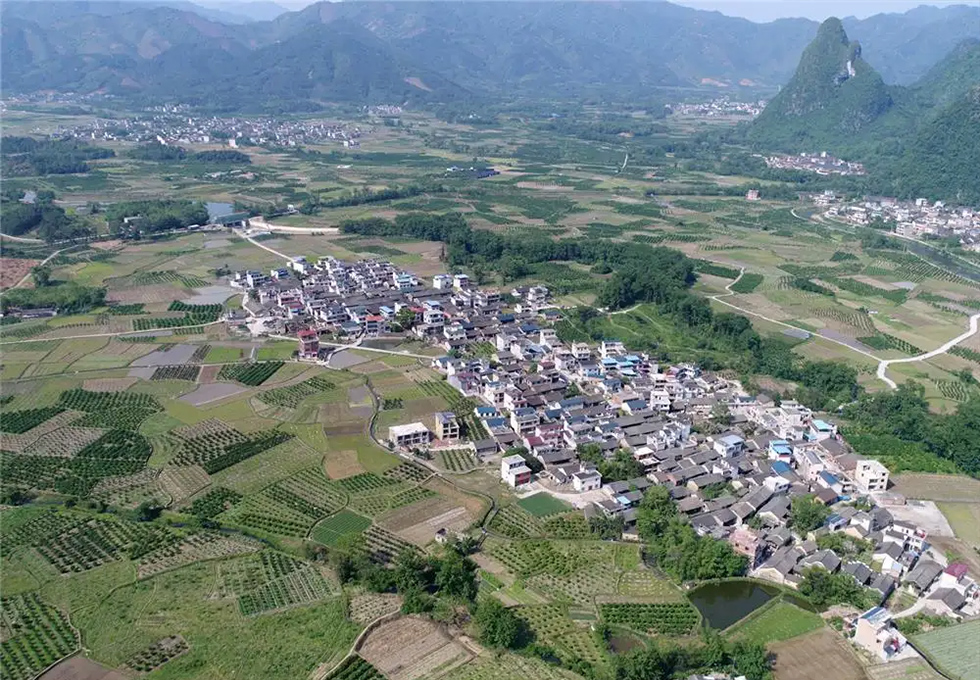 Overview of the Village
Located 32km north of downtown Guilin, Jiuwu Town has a history of about 800 years. Jiangtou Ancient Village in Jiuwu Town is known as one of the most valuable ancient villages in Guangxi. Most of the buildings in Jiangtou Village were built during the Ming and Qing Dynasties and are all well-preserved.
One of the most interesting things about this village is that more than 90% of the residents share the same family name-Zhou. It is because they have the same ancestor called "Zhou Dunyi", who was a famous philosopher, writer, and a great thinker of the Northern Song Dynasty. One of the sentences in his essays states, "On Loving Lotus," which is always quoted by Chinese students. "Lotus is clean even though it grows in the muddy pond; it is not arrogant even though it roots in the crystal water." This sentence shows that he is a man with principles. When Zhou Dunyi performed his official duties, he was never corrupt.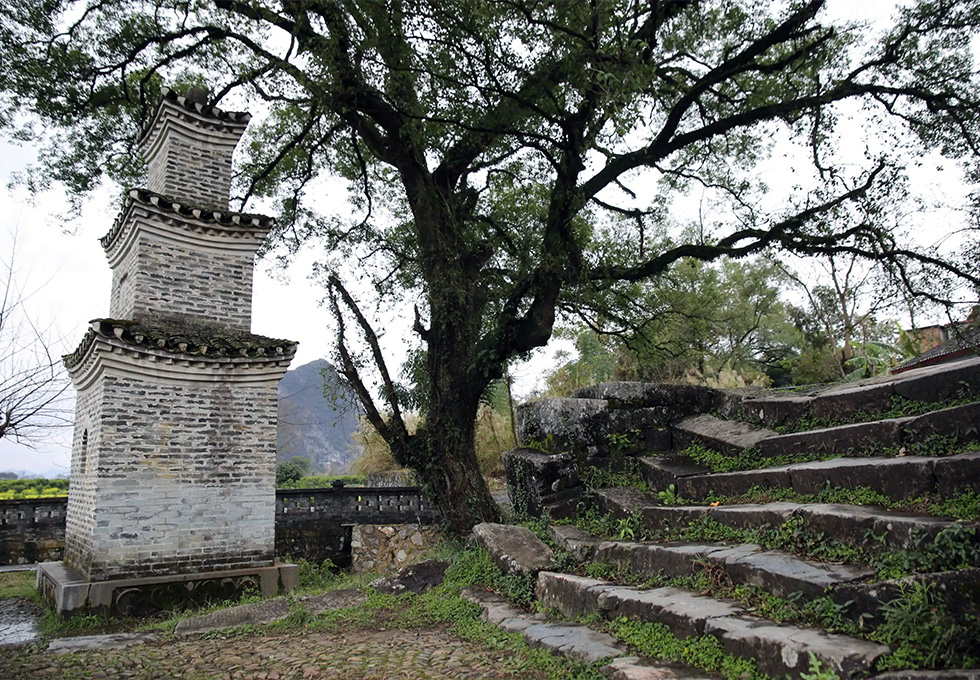 Old tree and pagoda at the entrance to the village
In the Ming and Qing Dynasties, people in Jiangtou Ancient Village thought highly of education and studied hard. As a result, 160 of them did well on the imperial examinations and were sent to cities all over China to be officials.
Many valuable historical and cultural objects are well-preserved in Jiangtou Village, such as gates, yards, alleys, wells, stone bridges, wooden carvings, coins, and so on. From them, you can learn about the rich culture of the Ming and Qing Dynasties. The Ailian (lotus-loving) Temple is the village's most important building.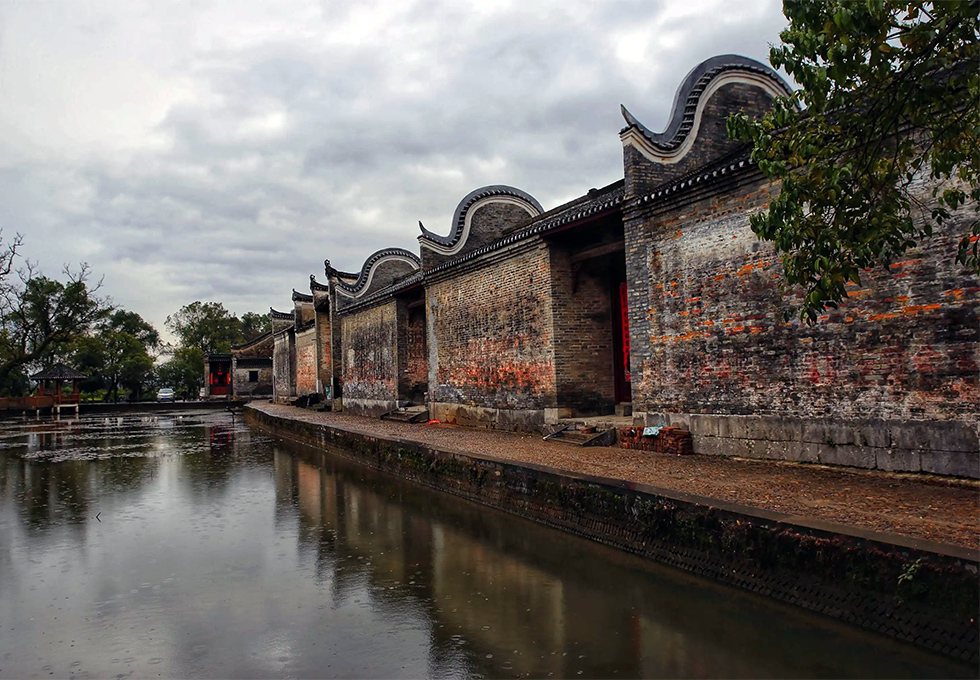 The village pond
This village is surrounded by hills and rivers. In front of the village lies a beautiful river similar to a silver ribbon. There are vast amounts of fields along the hills and rivers. Everything in the village will take you back to ancient times.
What to do on a day trip?
What experience would enrich my Guilin trip?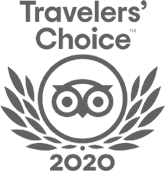 FABULOUS TOUR COMPANY
CHINA OCTOBER - NOVEMBER 2019 We researched several companies and studied reviews on Trip Adviser before contacting who did a very China Culture Tour with an initial query. Right from the outset Grace who owns the company was excellent. She emailed detailed with pictures information and a suggested…read more details
Karen from US
Ready to Create a Unique Dream Travel?