Duncan from Australia Tailor-made a China Tour including Luoyang
Hi Grace,
Apologies for my delay in responding, things have been very busy since we returned to Australia.
We were very pleased with the tour and will recommend to everyone who is interested in travelling overseas. We were especially happy with how well you catered for us having an infant with us. The food, travel and accommodation were all great (although perhaps not the Skytel in Xi'an). Our specific comments in response to your questions are below.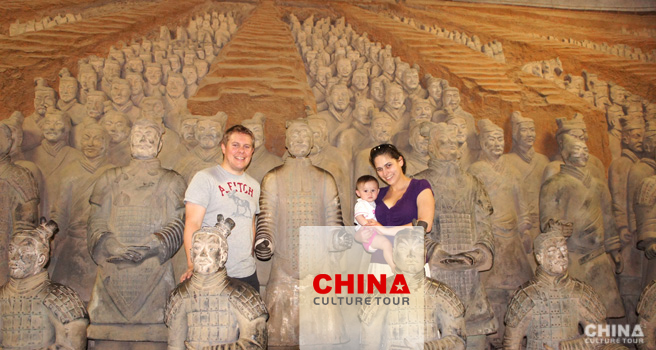 Xi'an
The most memorable attraction is probably the Terracotta Warriors Museum in Xi'an but maybe the Panda Sanctuary in Chengdu. Both lived up to high expectations as they are so well set up and the experience feels very genuine.
All the guides were very good and it is hard to choose the most outstanding. It is probably a tie between Wallace in Xi'an and Daki in Beijing - they had the best English and also the best historical knowledge of the sights, and both were very patient and helpful with the baby. Patrick was great in Shanghai too, although we only spent one day with him - he was very helpful with the airport pickup and drop-off. Pei and Ping were very knowledgeable and helpful too.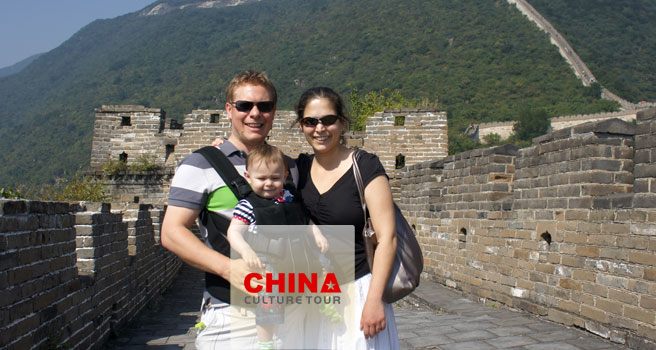 Beijing
All the hotels and meals were up to standard, especially the meals, except for the accommodation at Skytel in Xi'an, which was a bit run-down. I think 4-star hotel everywhere is important for a baby. We really loved all of the guides' choices of restaurants.
For the tips for future travelers, Chengdu was an excellent place to visit - everything on the 2-day itinerary was really great and the Sichuan food must be experienced. We were not very active given the baby but were very pleased with the itineraries.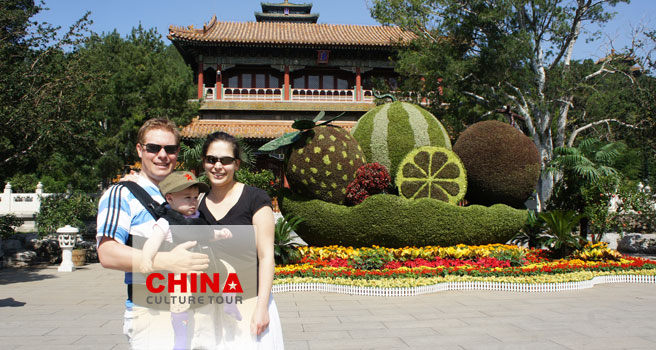 Beijing
Regarding the WOW factor in our tours, I think all of our organized activities had this. In Luoyang the Longmen Grottoes were more amazing than expected, but the Shaolin Temple and Kung-Fu show was a bit under-whelming (very commercialized with monks selling DVDs after the very short Kung-Fu show).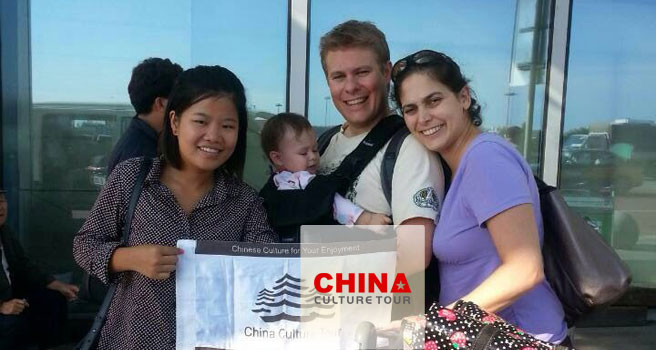 We already have recommended your company and will continue to do so as people mention plans for oversea trips or ask about ours.
Thanks again for all your help with our very memorable trip.
Kind regards
Duncan from Australia customized a Best Luoyang Tour with private guide and vehicle, well-selected hotels, top attractions, interesting activities, etc.
More feedbacks about the China UNESCO World Heritage Tour including Luoyang >>
More Helpful Similar China Tour Reviews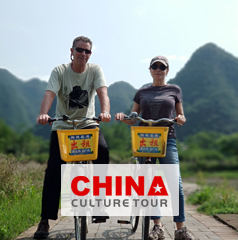 "
Trip of A Lifetime, We recently returned from a trip with China Cultural Tours, visiting six cities (Beijing, Luoyang, Xian,... " Read More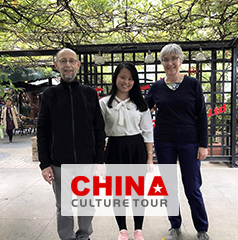 "
Dear Nora, Chengdu was a perfect end to our tour through China and we safely traveled back to Switzerland.We would like... " Read More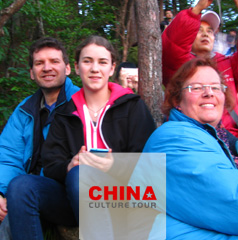 "
Dear Grace It took a while until we found some time after our travel to answer to your request.First of all it was a great... " Read More
ANY QUESTIONS?
This tour is tailor-made and we can tailor to meet your reqeusts. Your personal travel consultant will contact you within 24 working hours!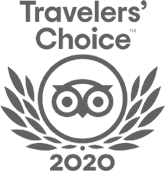 FABULOUS TOUR COMPANY
CHINA OCTOBER - NOVEMBER 2019 We researched several companies and studied reviews on Trip Adviser before contacting who did a very China Culture Tour with an initial query. Right from the outset Grace who owns the company was excellent. She emailed detailed with pictures information and a suggested…read more details
Karen from US
Ready to Create a Unique Dream Travel?