Jenny and Jacques from UK Customized 18 Days China Classic Garden and Water Towns Tour
Dear Nora,
I know 6 weeks have elapsed since the end of our trip to China. Marilyn has already written to you with our appreciation of the tour, but thought I would add some of my own comments.
First of all we were all completely satisfied with the organization and the quality of the tour. Your own efficiency and professionalism were excellent and made the whole organization and preparation very easy and enjoyable. So we all congratulate you on your efforts!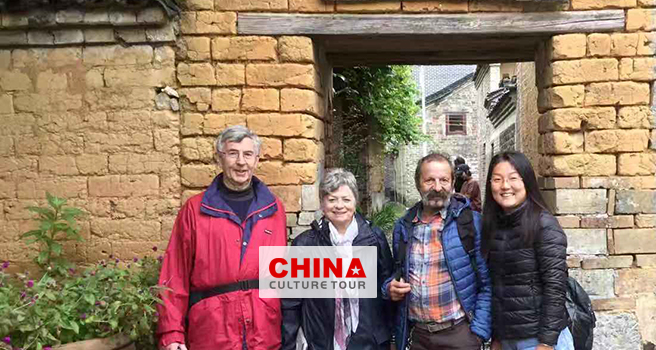 Guilin
We enjoyed Beijing, in spite of the damp weather and our guide Jin, was agreeable, competent and friendly. We loved the Double Happiness Courtyard hotel - it was just as we imagined, authentic and the personnel were adorable. Also well situated, so that we could get around on our own. We very much enjoyed the Tai Chi lesson and all the food was good, especially the Peking Duck.
Xian was magic. Amy was an excellent guide, knowledgeable, friendly and adaptable. She was able to improvise when we were blocked in the traffic due to the Xian marathon. It would be a good idea not to go to Xian during the marathon! We were not sure about the Wyndham Grand hotel, as we usually prefer smaller hotels. However, it turned out to be excellent and was very well situated in downtown Xian.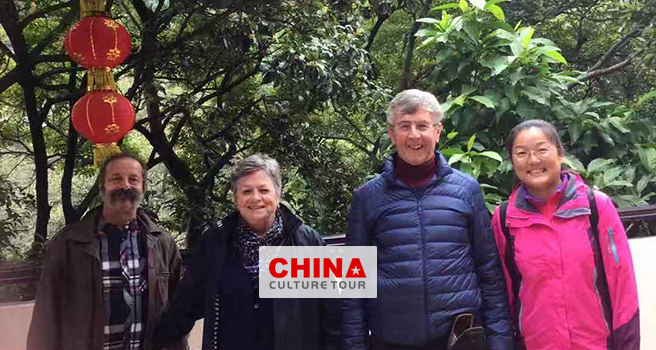 Guilin
Guilin and Yangshuo were probably our preferred part of the tour. Our guide Lynda was brilliant and could not have done more to make our trip enjoyable. So much to say - Ping An, the Longji One Hotel, the rice terraces, the raft on the river, Aroma Tea House hotel, Guilin, the caves - it was all wonderful, even with the bad weather. However, the best part was Yangshuo Mountain Retreat. Truly beautiful, wonderful scenery, comfortable, friendly hotel with excellent staff. We could have easily spent more time there.
Shanghai was amazing. Unfortunately the guide, Darcy was not up to the standard of the other guides. He was knowledgeable and spoke good English, but gave the impression of being arrogant and not really interested in being a guide. He also missed out part of the program.
Hangzhou was beautiful and Rachel took great care of us and made a great effort to explain everything.
The only disappointment was the Yrong Xilou Boutique Hotel. Frankly it was not up to the standard of the other hotels and could not really be described as a boutique hotel.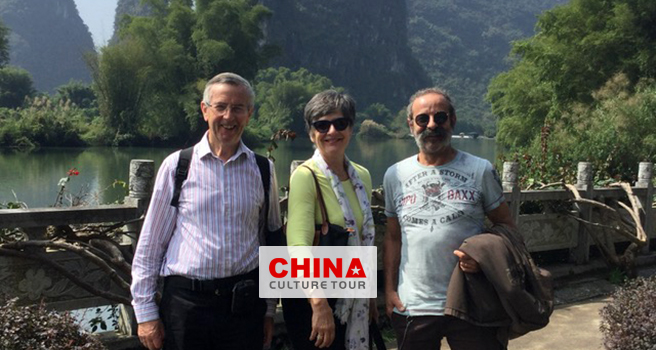 Guilin
Suzhou was also beautiful and with a very experienced and knowledgeable guide. The hotel Garden Hotel Suzhou was excellent and well situated.
All the guides took great care of us and helped us at the train stations and airports and were on time (except Darcy in Shanghai!).
Hope these comments will help you, please do not take any adverse comments in a bad way, they are only meant to help you.
We were delighted to meet you in Guilin and wish you well in your future career.
Our very best wishes,
Jenny and Jacques from UK customized a China Classic Garden and Water Town Tour to Beijing Xian Guilin Hangzhou Suzhou and Shanghai with private guides and vehicles, well-selected hotels, top attractions, interesting activities, etc.
More Helpful Similar China Tour Reviews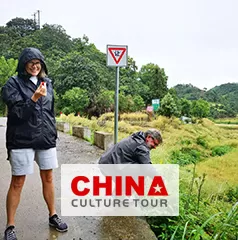 "
Dear Nora, Diverse intriguing China bought to life by China Culture Tour We selected China Culture Tours from three enquires... " Read More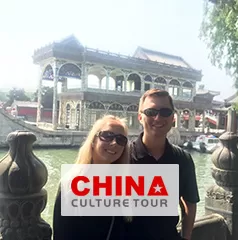 "
Grace, We enjoyed our trip - it would not have been possible to see what we saw without your expert guides. We would... " Read More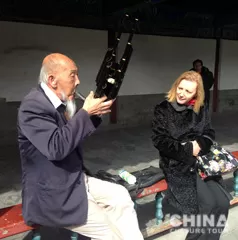 "
Dear Grace, Ian and I would like to thank you for making our trip to China so special - we had a wonderful time! Our guides... " Read More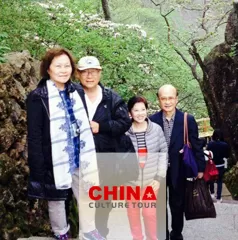 "
Hi Grace, Our trip was very enjoyable. The tour guide in Shanghai, Melanie and Hangzhou Bobbie did a very good job. Very... " Read More
ANY QUESTIONS?
This tour is tailor-made and we can tailor to meet your reqeusts. Your personal travel consultant will contact you within 24 working hours!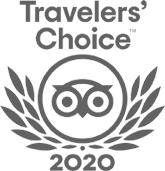 FABULOUS TOUR COMPANY
CHINA OCTOBER - NOVEMBER 2019 We researched several companies and studied reviews on Trip Adviser before contacting who did a very China Culture Tour with an initial query. Right from the outset Grace who owns the company was excellent. She emailed detailed with pictures information and a suggested…read more details
Karen from US
Ready to Create a Unique Dream Travel?