Sylvia Customized a 6 Days Yellow Mountain/Huangshan and Hangzhou Tour
Bonjour,
Here is my feedback and I'm sure Karine can add to it.
1) I love the Huangshan Hot Spring. We do not have anything like it in USA or France. The price for the massage was very very affordable and fantastic. I wish we could have spent the night there.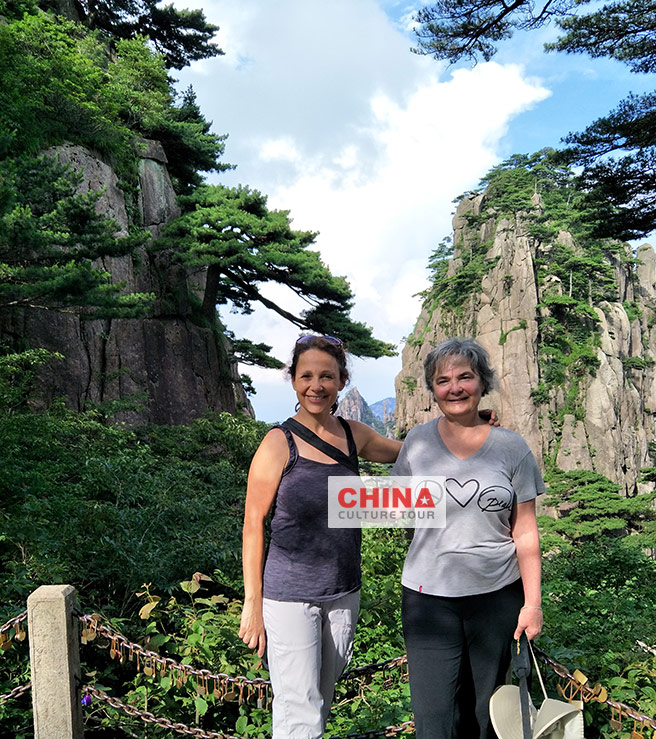 Huangshan
2) I love both guides for different reason. Amanda was very organized, and her advice to start early in order to stay away from crown, was very TRUE and very much appreciated. She was very knowledgeable, and easy to relate. Leaf made us very, very welcome and was really looking for our comfort: making sure we had toilet paper, we knew how to take train, volunteering to carry our water while we were taking pictures…..Helping out when I misplaced luggage receipt. I also like that both of them were of a different generation, and could share their life and experience with us.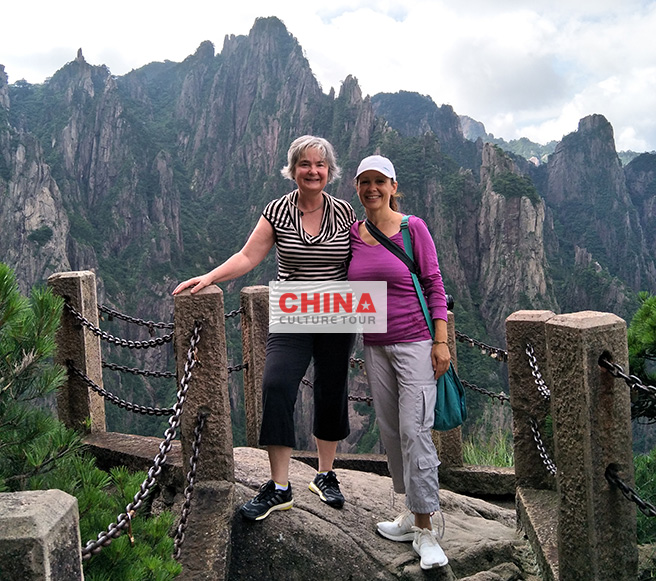 Huangshan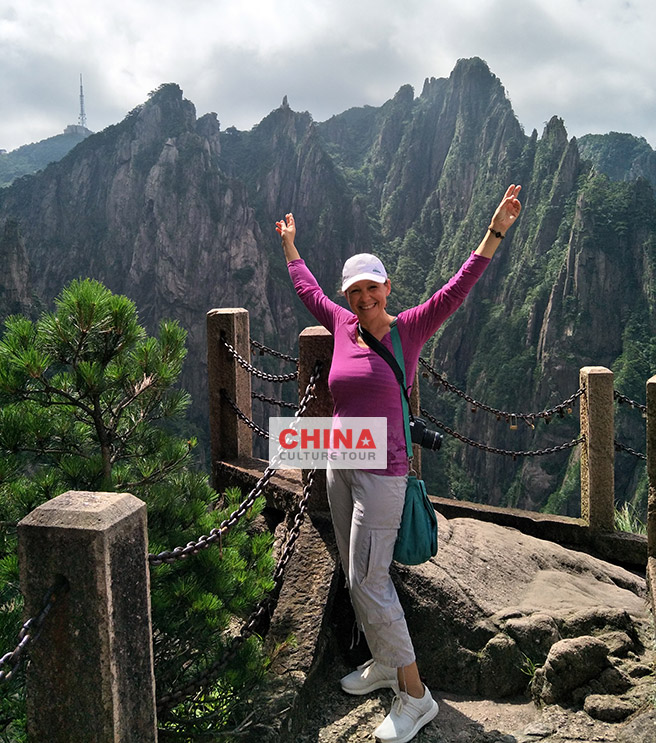 Huangshan
3) All hotels were fine, good food and clean. The only challenge in the last night at Yan'an hotel was breakfast. Even so it was included in our tour. The hotel charged us for it, claiming that it was only 1 breakfast per room. Pig Heaven Inn Bishan was amazing and so neat; love the quiet village, and our own little dining room. The food was fresh and tasty.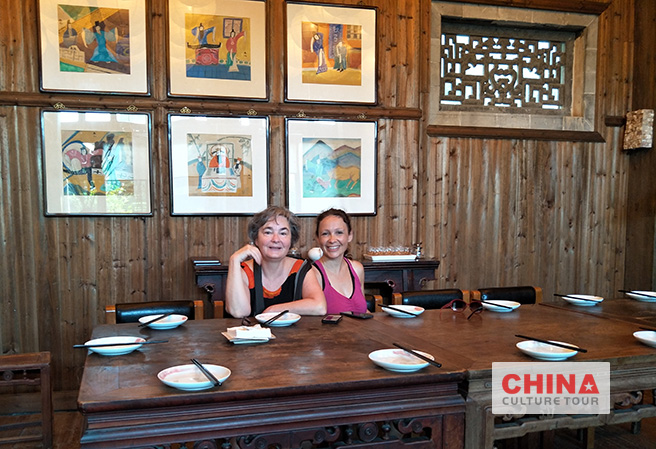 Huangshan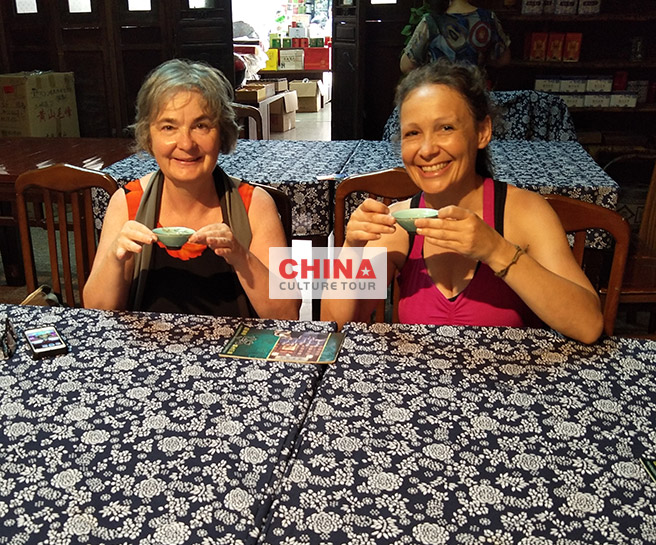 Huangshan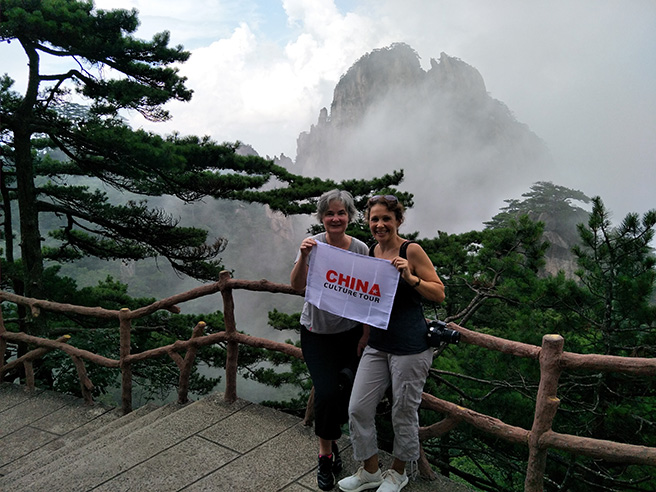 Huangshan
4) The train is so comfortable, and people so nice. ADVICE: if people put their private belonging in locker at train station, TAKE a picture of locker, location and ticket, so if you misplace it, it will help to retrieve your luggage. lol
5) To cross the street in Shanghai, remember that scooter and bicycle don't really respect the red light. Stay behind a local and cross. In Hangzhou, if the car slow down, you can start crossing they will stop for you. (Leaf explains to us).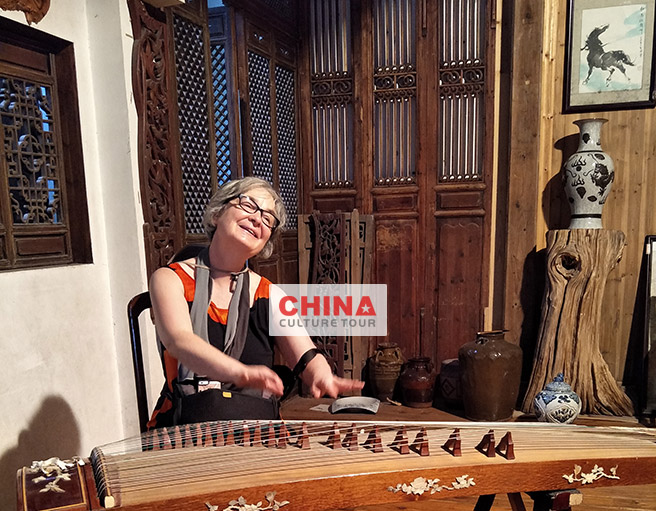 Huangshan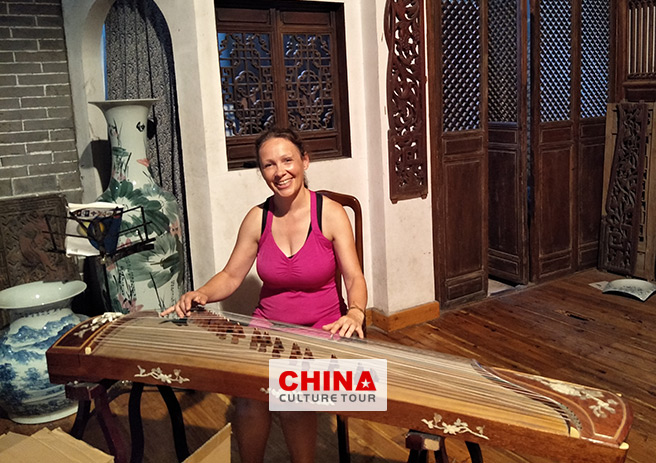 Huangshan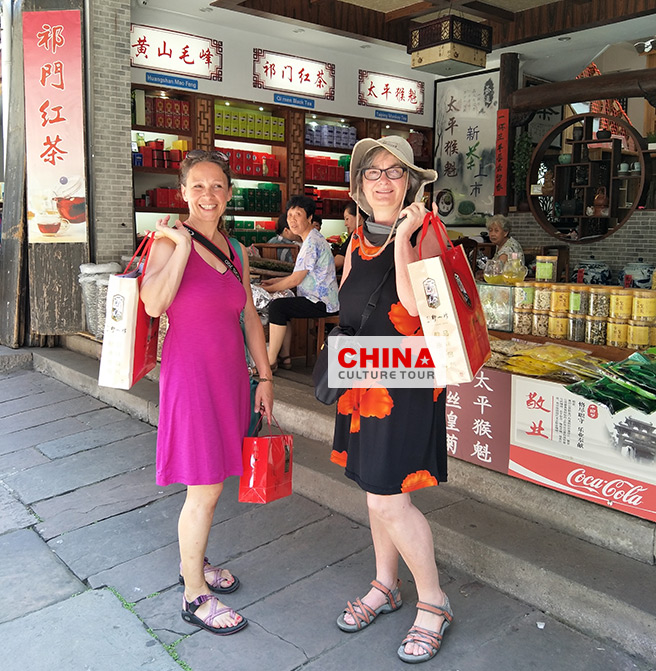 Huangshan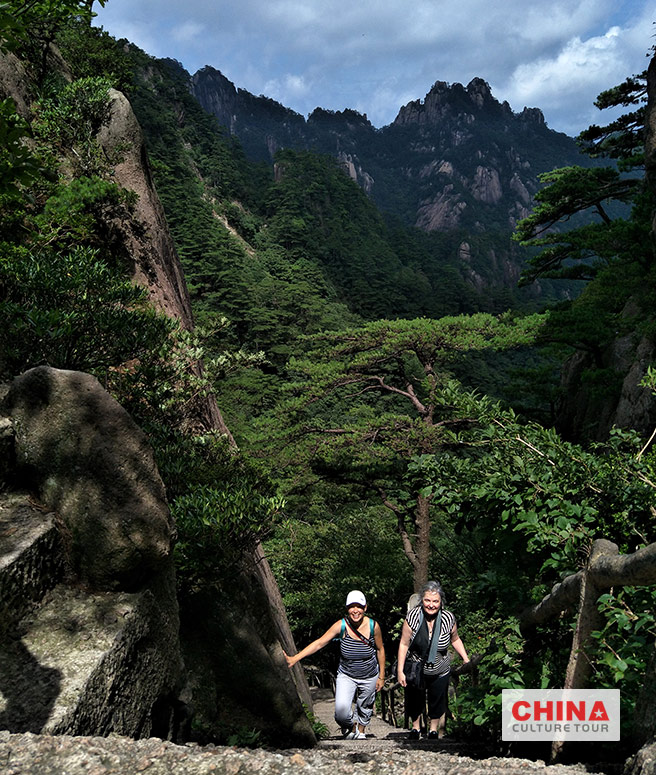 Huangshan
5) Taking the Red decker bus in Shanghai was very helpful.
WOW was dancing with Chinese people at the People Square in Hangzhou. We totally felt welcome! Love my sunbrella!!!!
Thank you again for sharing your country.
P.S. I love Grace because, she understood our budget, she always answers my many, many email and questions. Before talking to Grace I spoke with 4 other tour company, but Grace was the best by far. Yes my husband wants to go! And yes will totally send all my friends.
Sylvia from US, customized a Best Huangshan Tour including Shanghai and Hangzhou with private guide and vehicle, well-selected hotels, top attractions, interesting activities, etc.
More Helpful Similar China Tour Reviews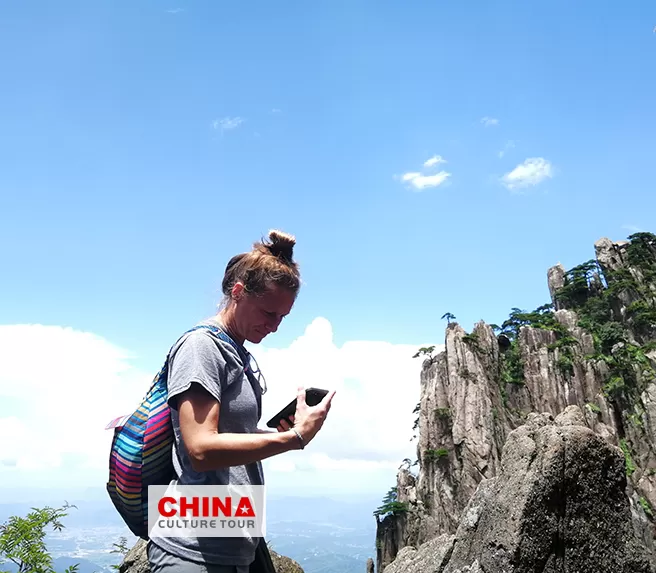 "
Hi Grace, We're on our way to the train station and I just wanted to thank you for another wonderful tour. Huangshan was... " Read More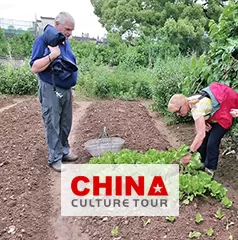 "
Amazing trip with China Culture Tour! We just returned from our second trip to China. This time we visited Shanghai, Huangshan... " Read More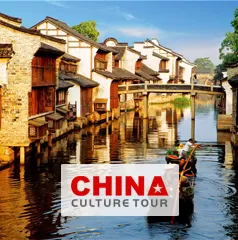 "
Huangshan Tour We booked with China Culture Tour for our Huangshan trip from March 2-6, 2018 with Nora. She had arranged... " Read More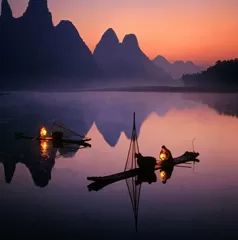 "
Hello Grace, We were very pleased with our trip and I have been impressed by how responsive you are and were in our communications... " Read More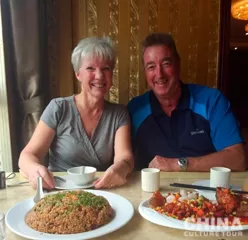 "
Good morning Grace, Sadly we will be leaving China today to continue our trip on to Cambodia and Vietnam. We cannot leave... " Read More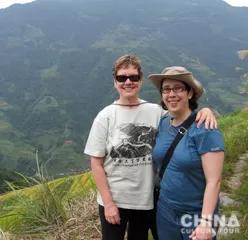 "
Hi Grace, The Longji Dragon Back Terraced Rice Fields was the most memorable attraction for us as it was not crowded and... " Read More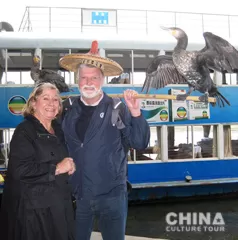 "
Hi Morgen, Yes, we enjoyed the final part of the trip and have many lasting memories of the Li River and the Sister Liu... " Read More
ANY QUESTIONS?
This tour is tailor-made and we can tailor to meet your reqeusts. Your personal travel consultant will contact you within 24 working hours!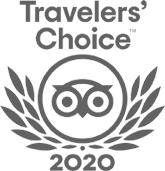 FABULOUS TOUR COMPANY
CHINA OCTOBER - NOVEMBER 2019 We researched several companies and studied reviews on Trip Adviser before contacting who did a very China Culture Tour with an initial query. Right from the outset Grace who owns the company was excellent. She emailed detailed with pictures information and a suggested…read more details
Karen from US
Ready to Create a Unique Dream Travel?