Théa and Markus Natri from Finland Customized a 15 Days China Honeymoon Tour
Hi Nora,
First, thank you again for all the arrangement. Our friends have followed our trip on Facebook and Instagram and all of them were impressed – simply, it was spectacular trip!
In terms of travel arrangement the simple wow was that everything went so smoothly. Even when our flight was canceled we did not feel like worried.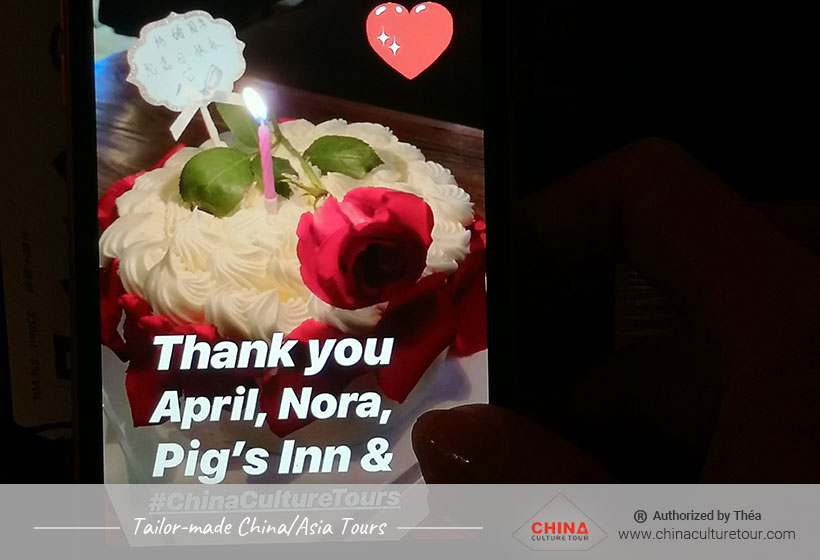 "Thank you, April, Nora, Pig's Inn and CCT"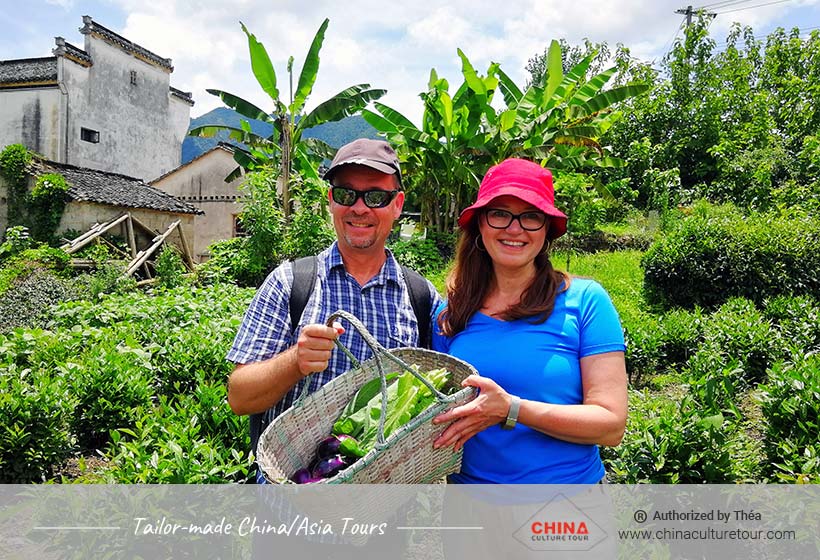 Local Life Experience, Huangshan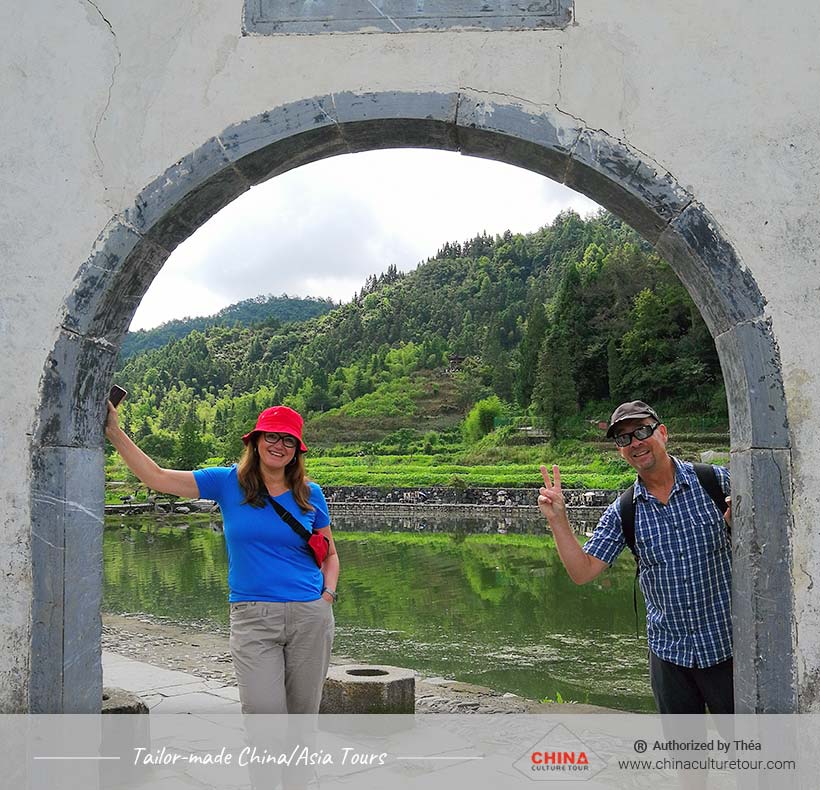 Huangshan
Our personal wow was the chance to meet common people. It is often hard for tourists. Although the visit to plantation or to the farm/cooking class were part of our touristic program, we got a sense of normal life in China, authentic enough for us. We very much appreciated also the discussions with our tour guides, helping us to understand the Chinese culture and lifestyle.
Building on this, we really enjoyed all the active programs, where we were not only looking for the sights but doing things: biking, visit to the plantation and learning tea ceremonies, farm & cooking and also the calligraphy (however for this I would have loved to learn to draw some of the Chinese characters instead of drawing a view. )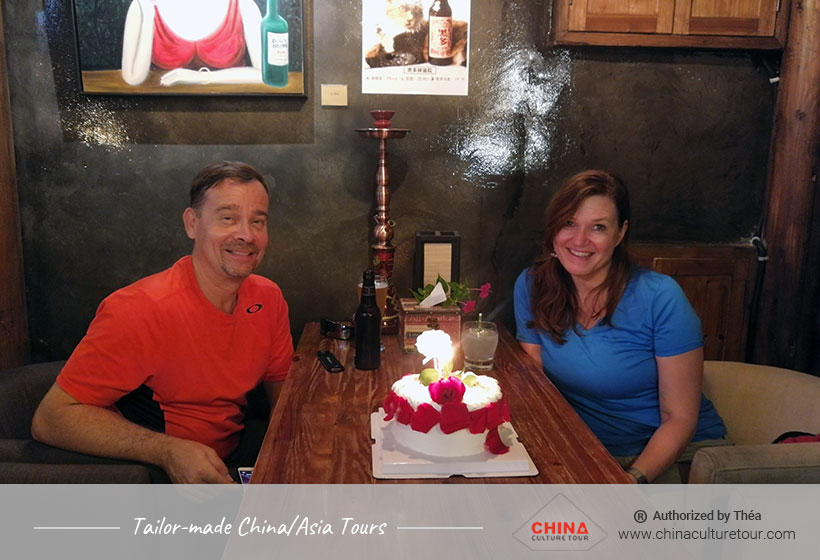 Wedding Anniversary Cake, Huangshan
About guides: The guides all were spectacular, much better than we could have dreamt to have.
But if one to be chosen, April. She has a special character, she is a very positively driven spirit. Despite tough foggy weather up in the mountains she was so positive and encouraging. She also knew so much about plants (I love nature so I appreciated this), culture and was very good at recommending different kind of food. We really appreciated how she explained all the food served for buffet and encouraged us to try different things.
But fair to mention that we enjoyed Fei's guidance a lot too.
Hotels: All the hotels were really good, but obviously Pig's Heaven is one we will never forget. We loved it, also the village. Really superb experience! We also love Shanghai Hotel, very good and well located. And obviously Guilin hotel, with its magnificent roof top terrace! And Yangshuo….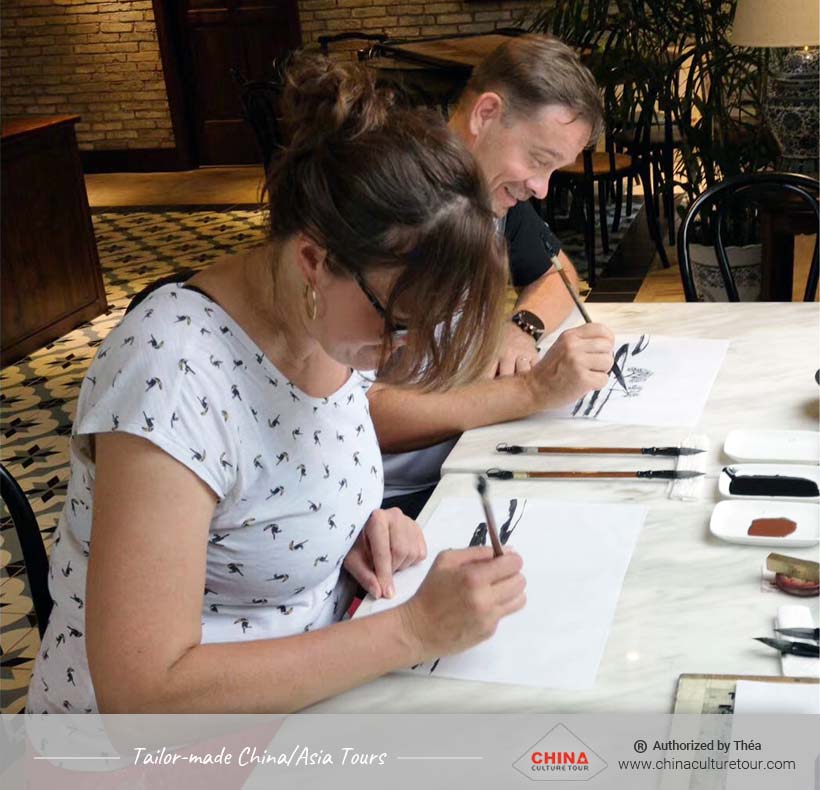 Painting, Guilin
Regarding the food: All our guides were really good in recommending food and local specialties. And also gave us a chance to try some food that we otherwise would not have tried (chicken feet ). Sometimes trying these kind of food requires some encouragement and we were up to that (obviously some people would not try these even if recommended by tour guides).
Food is also so different in China than anywhere else, you could make it even bigger thing and give it more attention. For many Europeans and Americans Chinese food is fast food, although there are a lot of gourmet aspects in your food. There is not one Chinese food but a variety of food cultures with differences. On our last day we visited a Yunnan restaurant that Fei recommended to us when we asked for that. That meal was spectacular and made us to think if we should visit Yunnan for our next visit.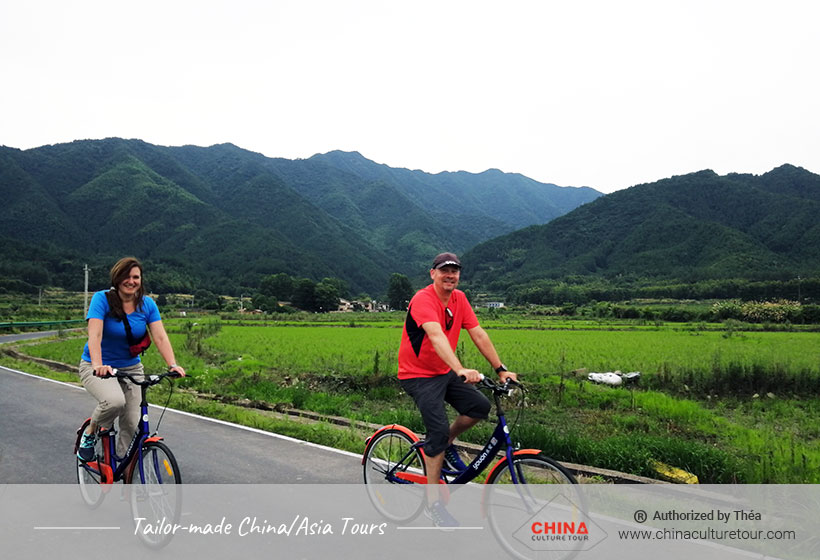 Biking, Yangshuo
For the train travel: We enjoyed trains a lot. Nice and convenient. The luggage system was different to us, but we figured it out. Some people might appreciate having it explained before getting on the train. Where to put the luggage and how big backs fit close to your seat.
Also, we realized that most local people have noodle cups with them and get hot water from the train to prepare those. We forgot to ask our tour guides but if this is something tourists could also buy and eat, this could be encouraged. In general also, how the meal service works on the train; what kind of food do they sell and how much it costs in general and how to pay.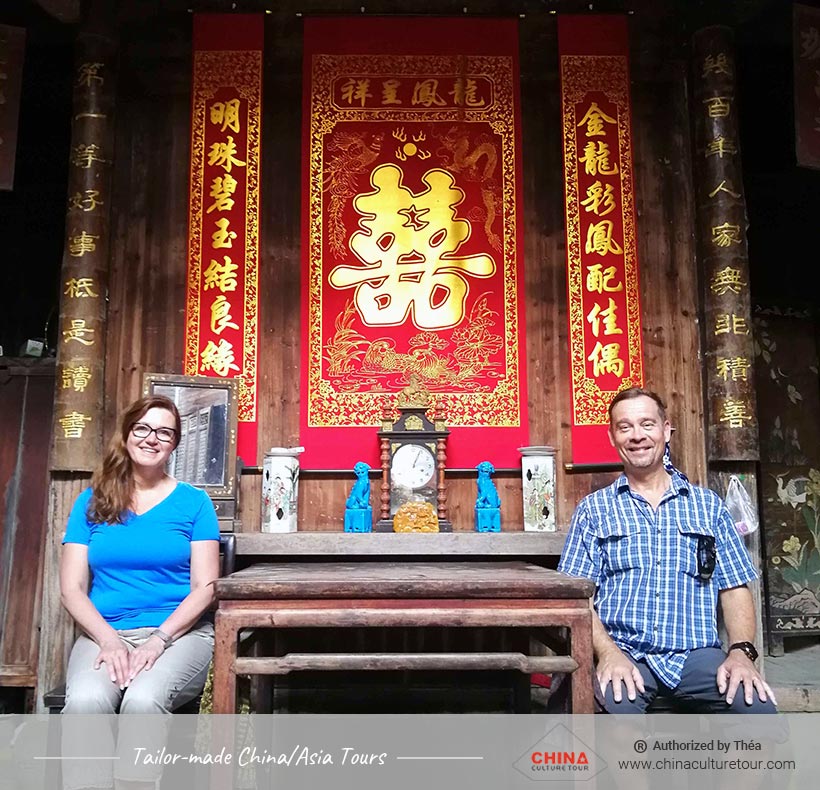 A Local House, Huangshan
I had already bought the flights and started to build the round-trip on my - own but very quickly learned that it is quite a hard job. When googling information I accidentally ended up to your site. With all the Trip Advisor and visitors' recommendations I thought that your Company is trustworthy and worth contacting. Did so and as the travel plan received was so spot-on, we decided to buy your service.
We are happy to speak with other travelers. You can give my husband's contact info.
All the best Nora, I am sure we will be in contact with you again in the future,
KR,
Théa and Markus Natri from Finland, customized a China Honeymoon Tour to Shanghai Hangzhou Huangshan/Yellow Mt. and Guilin
More Helpful Similar China Tour Reviews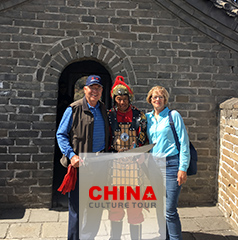 "
Hi Grace, We are doing fine since returning to the US. My sleep cycle is just now getting back to normal. We are happy to... " Read More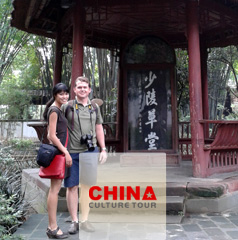 "
Hi China Culture Tour, I am writing this review of my recent trip to China using China Culture Tours as the tour operator. We... " Read More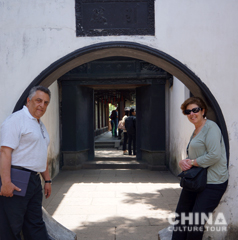 "
Hello Grace,We are back home and back to our regular routine. Still, we speak of the trip often and we are having a lot of... " Read More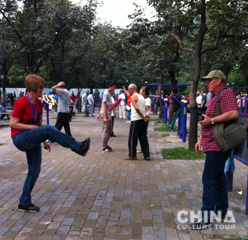 "
Hello Grace, We are finally backed home and after a week our life is getting back to normal. I would like to thank you for... " Read More
ANY QUESTIONS?
This tour is tailor-made and we can tailor to meet your reqeusts. Your personal travel consultant will contact you within 24 working hours!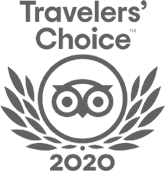 FABULOUS TOUR COMPANY
CHINA OCTOBER - NOVEMBER 2019 We researched several companies and studied reviews on Trip Adviser before contacting who did a very China Culture Tour with an initial query. Right from the outset Grace who owns the company was excellent. She emailed detailed with pictures information and a suggested…read more details
Karen from US
Ready to Create a Unique Dream Travel?