Robert from Australia Customized a China Honeymoon Tour
Hi China Culture Tour,
I am writing this review of my recent trip to China using China Culture Tours as the tour operator.
We were keen on a trip to China as the mystery, intrigue, history, food and beauty enticed us. Initially we searched locally for tour providers and almost went with some organised directly out of Australia as to me at the time planning a long and potentially expensive trip online seemed dubious.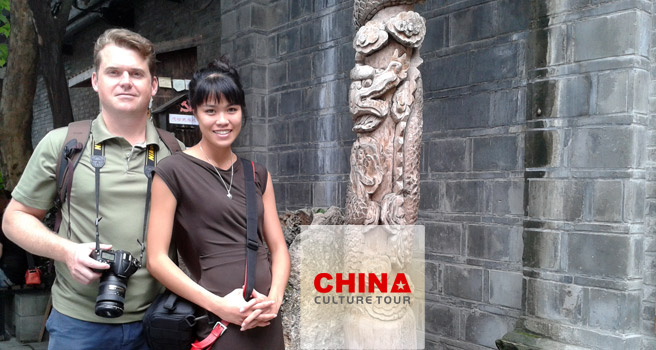 Beijing
For completeness when getting quotes for the trip I decided to send a brief email to China Culture Tours out of interest and to my surprise I received a phone call from them that afternoon. It was Grace that called me and I explained to her that I was really keen to see China but I wanted it to be a private tour and I had a long list of cities I wanted to visit. Some of which were not mentioned on her website. I also said that we wanted luxury but also wanted to be immersed into local culture and very importantly cuisine. At this point I thought my conversation was futile due to my requests being so specific and some cities very out of the way. Grace seemed to take this in her stride and told me she would put a quote together.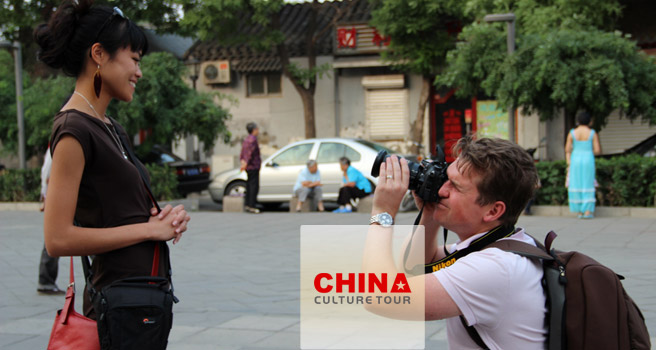 Beijing
The following day I received the first quote. It included all the cities/rivers I had asked and all internal flights/boats/trains had been calculated and put in order that maximised time and rest and minimised cost. For an Australian this seemed incredible as we seem to work at a different pace here. I was then asked what sort of hotel's I would like to stay in, what sort of food I liked and didn't like, and any other special requirements I had. After providing this we got another itinerary that included hotels, places we were to visit and even restaurants! Again, I was impressed.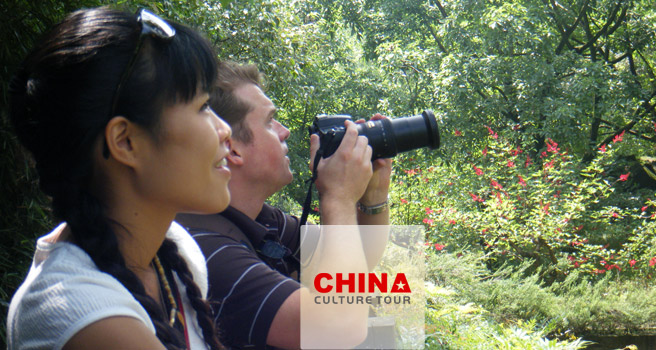 Chengdu
As food and hotels are important to me I searched all the hotels and restaurants in the itinerary on trip advisor and agoda and to my surprise they all rated extremely well, and as requested where possible, were not your usual chains. Again, impressed. Was this too good to be true? Private tour, everything included except dinner and external flights, for almost the same price as a group tour? I can't handle the idea of a group tour after going private. The whole trip is up to you, no bus waiting and hurrying you, no noisy associates, no herd like ambience.
I was keen but still uncertain handing over such a large sum of money over the internet. I asked for some references and was supplied with two Australians contact details. I spoke with them and they couldn't speak highly enough of the service they received. I was getting so excited at this point that I couldn't help researching more about China and requested to include even more remote and unusual cities into out trip and skilfully they were massaged into our itinerary.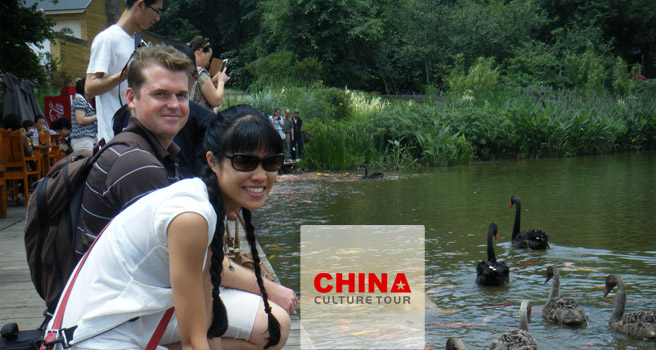 Chengdu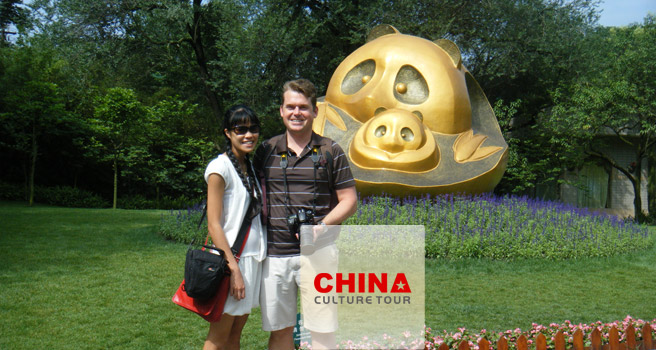 Chengdu
I was convinced, and decided to book. Now all I can think about is going back. I have been spoilt. Can't find any decent food even though I live in a metropolitan city in Australia. Miss the scale of things at every turn. The timeless traditions. The respect.
I remember getting of the plane in Beijing, walking out of customs and wondering if there was going to be anyone waiting for us. There was, and there was every time after that, and I have no doubt that there always is. The guides were fantastic. They were locals of the area, spoke good English, had great knowledge and genuinely cared for us and our trip. The private transport was always comfortable and safe. The restaurants were amazing every time, and there is no way that we could have had food so good, no matter how many reviews we read, without a local guide ordering for us often the signature dishes from each place. The guides also talked to each other from different cities. It became known that I adore chilli, usually hotter than is available (except in Chengdu..) so they would provide me with special chilli they would buy and take to the restaurants for me. We really felt like royalty at times. In the hotels they often knew the people at the front desk, and organised upgrades for us. They went out of their way for more than even our own families!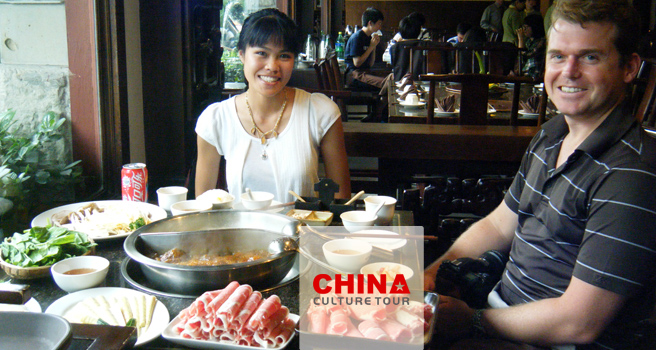 Chengdu
I too really can't say enough about the service or the trip we had. I desperately want to go back. I have an addiction for their food now and am trying really hard to cook some of the delicacies we had, but alas they are truly skilled, and I can't replicate them. 10,000 years of perfecting the same small dishes results in some pretty exceptional eating.
For interests sake the cities we visited were: Beijing, Luoyang, Xi'an, Chengdu, Chongqing, Yangtze River, Yichen, Zhangjiajie (look it up!), Shanghai, Zhouzhang, Guilin, Yangshuo, Hong Kong.
If you want to talk to me or ask any questions please feel free to do so.
Robert from US, customized a China Honeymoon Tour to Beijing Luoyang Xian Chengdu Yangtze River Zhangjiajie Shanghai Guilin and Hong Kong
More Helpful Similar China Tour Reviews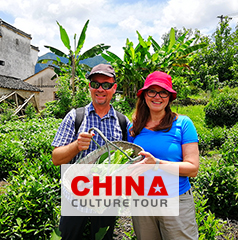 "
Hi Nora, First, thank you again for all the arrangement. Our friends have followed our trip on Facebook and Instagram and... " Read More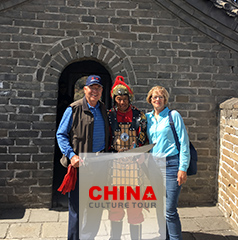 "
Hi Grace, We are doing fine since returning to the US. My sleep cycle is just now getting back to normal. We are happy to... " Read More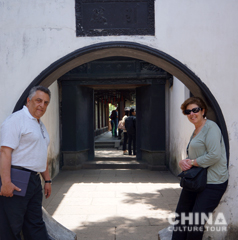 "
Hello Grace,We are back home and back to our regular routine. Still, we speak of the trip often and we are having a lot of... " Read More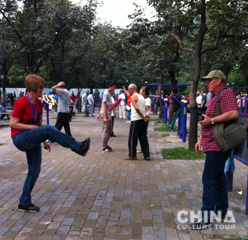 "
Hello Grace, We are finally backed home and after a week our life is getting back to normal. I would like to thank you for... " Read More
ANY QUESTIONS?
This tour is tailor-made and we can tailor to meet your reqeusts. Your personal travel consultant will contact you within 24 working hours!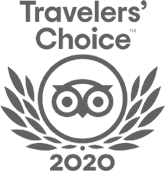 FABULOUS TOUR COMPANY
CHINA OCTOBER - NOVEMBER 2019 We researched several companies and studied reviews on Trip Adviser before contacting who did a very China Culture Tour with an initial query. Right from the outset Grace who owns the company was excellent. She emailed detailed with pictures information and a suggested…read more details
Karen from US
Ready to Build a Unique Dream Travel?