Bernd and Sandra Rose from Australia Customized a China Honeymoon Tour
Hello Grace,
We are finally backed home and after a week our life is getting back to normal. I would like to thank you for the effort that you put in to plan a memorable holiday in China and all our guides for ensuring that all worked well while we were in China.
1. The most memorable attraction: this is difficult as attractions are unique to China. Each have their own memory; in Beijing the great wall and summer palace stood out as they are part of history known throughout the world; in Xian the warriors; Chengdu the panda research centre and gulling the rural scenery.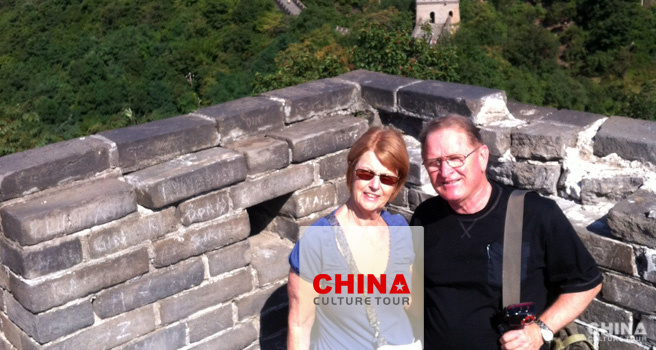 Beijing
2. Our Guides: They all did their job well, Icy and Sunny really impressed us in the way they made sure everything was right and both were flexible to minor changes. In Chengdu Dana was fine but I might suggest slowing down a little to let clients the time to appreciate what they are seeing. This was not a major problem and I expect the crowds did not help.
3. Hotel/Meals: All were good at the hotels you booked and the restaurants were the guides took us during the day all provided a good local meal. Sandra thought the hotel in Chengdu was her choice as it was small and unique. I thought the hotel restaurants at the Bravo Hotel were good as it provided a clear choice between western and Chinese meal locations.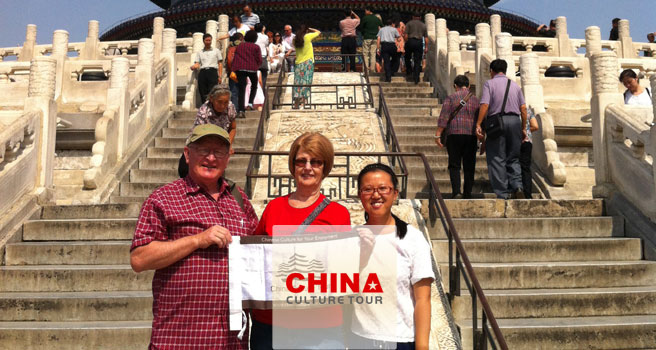 Beijing
4. Suggestions for other travelers: Good shoes, there is a lot of walking and China seems to have a habit of putting attractions at the top of a lot of steps. Golden week is not the best time tour China due to the large crowds.
5. Wow Factor: As stated previously each location has something unique, Guilin & Yangshuo were our favorite as the attractions were close without a great travel time. We would have liked an extra day in Yangshuo as we tried to pack too much in for the time that was available.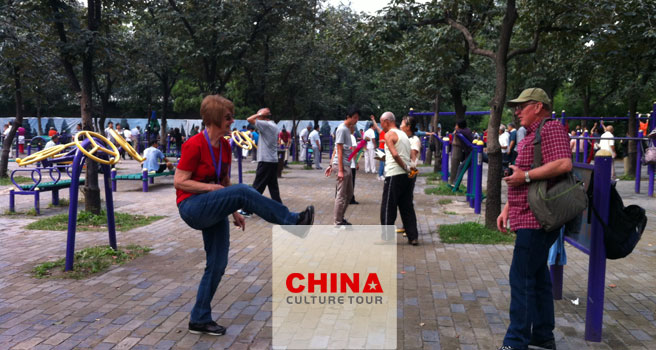 Beijing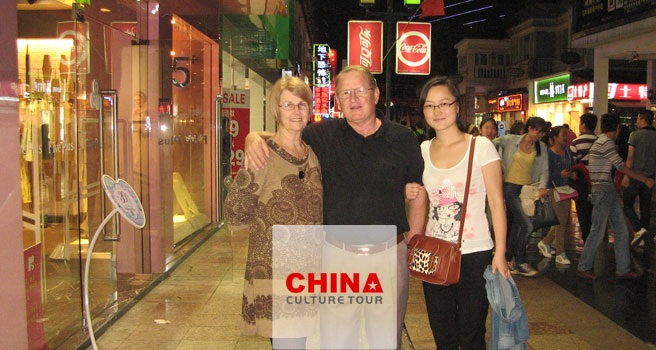 Guilin
6. We are more than happy to provide a reference for your business; our preferred initial contact would be our home email.
We certainly would recommend China Culture Tour. In fact Sandra has already had a work friend asking for your email address.
Once again thanks for putting in place the plan for a great holiday. It was a pleasure to meet and have dinner while in Guilin. We really appreciated that little extra.
Best regards,
Bernd and Sandra Rose from Australia, customized a China Honeymoon Tour to Beijing Xian Chengdu Guilin and Hong Kong
More Helpful Similar China Tour Reviews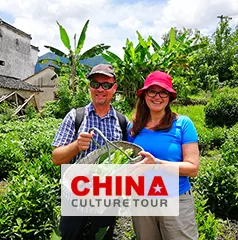 "
Hi Nora, First, thank you again for all the arrangement. Our friends have followed our trip on Facebook and Instagram and... " Read More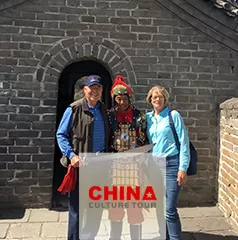 "
Hi Grace, We are doing fine since returning to the US. My sleep cycle is just now getting back to normal. We are happy to... " Read More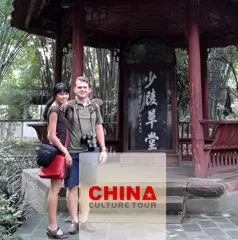 "
Hi China Culture Tour, I am writing this review of my recent trip to China using China Culture Tours as the tour operator. We... " Read More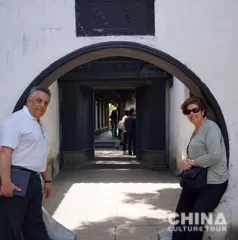 "
Hello Grace,We are back home and back to our regular routine. Still, we speak of the trip often and we are having a lot of... " Read More
ANY QUESTIONS?
This tour is tailor-made and we can tailor to meet your reqeusts. Your personal travel consultant will contact you within 24 working hours!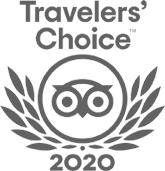 FABULOUS TOUR COMPANY
CHINA OCTOBER - NOVEMBER 2019 We researched several companies and studied reviews on Trip Adviser before contacting who did a very China Culture Tour with an initial query. Right from the outset Grace who owns the company was excellent. She emailed detailed with pictures information and a suggested…read more details
Karen from US
Ready to Create a Unique Dream Travel?