Stuart from US Customized a 15 Days China Panda Tour
Hi Grace,
Here is my feedback:
The Great Wall, Terra Cotta Warriors and Panda Reserve - these were the 3 places I most wanted to visit, and they were all exceptional. Unfortunately, we had rain and wind at the Great Wall, but we endured and enjoyed it anyway. It was an uncrowded location and beautiful.
For the guide, Nancy in Beijing was extremely knowledgeable and professional, took great care of us throughout. Molair in Chengdu was so friendly, kind and caring, especially when I wasn't feeling well. She loves pandas and shared that joy with us. Fei in Shanghai was so delightful, friendly, helpful, and fun. We would have loved to spend more time with her.
The hotels in Xi'an, Chengdu and Shanghai were above expectations - all so beautiful and comfortable. The Pentahotel hotel in Beijing was fine, but did not compare to the other three. We enjoyed most of the restaurants, but the Hot Pot lunch in Chengdu was the best.
We enjoyed the high speed train - once we figured out how the ticket, check-in line, car # and seats, we were fine. They are quite comfortable and convenient - I prefer bullet train vs. air travel. My suitcase was very large and did not fit in the overhead, so I had to place in the section between the cars which was a concern; however, my luggage remained safe each trip.
For suggestions to future travellers, there was so much to do, and we tried not to overload ourselves. The only extra thing we did was the Sichuan Opera in Chengdu which was a lot of fun. The Yangtze Cruise was OK, very good to relax and we enjoyed the ship, crew, guests and shows. We visited a water town outside of Shanghai on our free day which was fun. The key is to have enough time and even two weeks left so many places still to visit next time.
It was WOW throughout and sometimes overwhelming. As I mentioned above, the Great Wall, Terra Cotta Warriors, and Panda Reserve are all exceptional. We enjoyed dumpling making, and the gardens and interesting shopping streets.
Yes, definitely!!! We will recommend your company and be your reference. We would prefer email to start. I will be glad to share our experiences with other travelers.
Stuart from US, customized a China Tour with Giant Pandas to Beijing Xian Chengdu Yangtze and shanghai
More Helpful Similar China Tour Reviews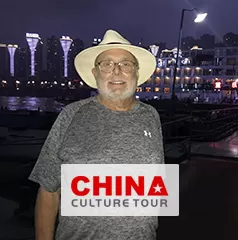 "
Dear Nora, Thank you so much for putting together a "Trip of a lifetime" for Lou and me. We so loved getting to explore... " Read More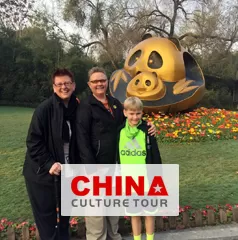 "
12 days in China - Highly recommended We worked with Nora for several weeks getting our itinerary perfectly planned. We... " Read More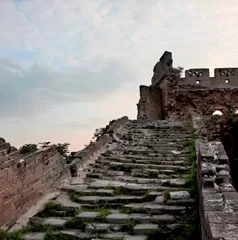 "
Ms. Grace Wonderful travel experience ever! Excellent service! Highly recommend! We took a family vacation from US to China... " Read More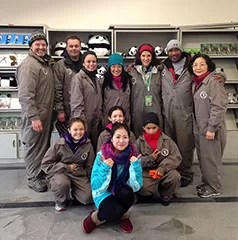 "
Hi Grace, We very much enjoyed our tour organized through China Culture Tours. The trip was on par with a previous small... " Read More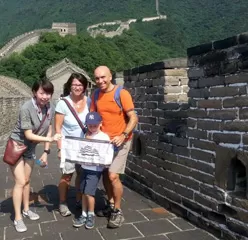 "
Dear Grace, We have now landed back in Italy and would like to thank you and the team for the organization of the Tour.... " Read More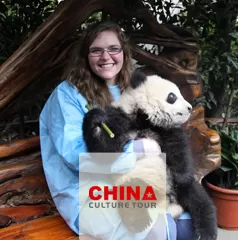 "
Dear Grace, It was good to speak to you in China. I want to thank you for taking care of my family in China. It was a great... " Read More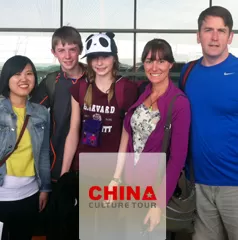 "
Hi Grace, Here you go at last! I have to say that I didn't expect you to look for an additional evaluation when we... " Read More
ANY QUESTIONS?
This tour is tailor-made and we can tailor to meet your reqeusts. Your personal travel consultant will contact you within 24 working hours!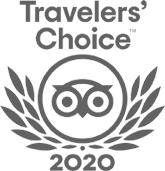 FABULOUS TOUR COMPANY
CHINA OCTOBER - NOVEMBER 2019 We researched several companies and studied reviews on Trip Adviser before contacting who did a very China Culture Tour with an initial query. Right from the outset Grace who owns the company was excellent. She emailed detailed with pictures information and a suggested…read more details
Karen from US
Ready to Create a Unique Dream Travel?