Anna Family from US Customized a 12 Days China Giant Panda Tour
Hi Grace,
We very much enjoyed our tour organized through China Culture Tours. The trip was on par with a previous small group tour I took but I really liked the flexibility we had with this trip. I particularly commend you on the pre-trip level of service and willingness to adapt to our ever-changing demands! I think overall everyone was very pleased with the hotels, food, and sights. However, we are all very well-traveled Americans (and both the Shields family and our family have years of experience living abroad) and I'm not sure that this would be an ideal trip for others unless they have a similar attitude towards traveling. Since we visited China last (5 years ago), I noticed a marked increase in traffic and air pollution. These were definitely negatives to our trip but obviously it is something the country as a whole must deal with. My husband remarked that he had no interest in coming back to China thankfully not because he had a poor experience with the tour though.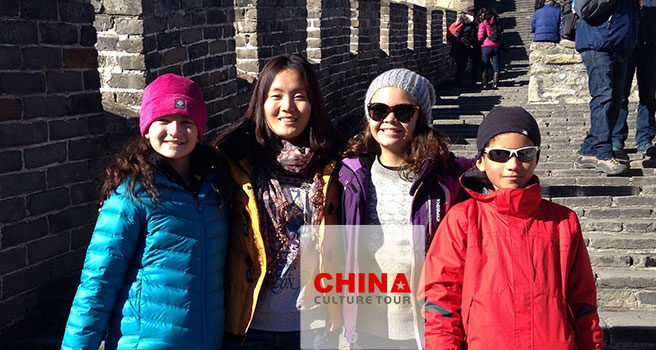 Beijing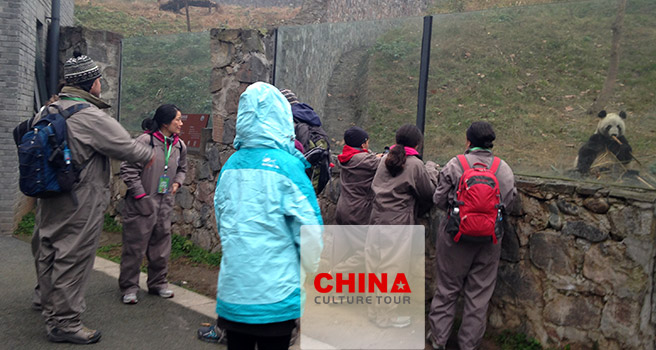 Chengdu
Again, since I have visited most of the sights before, my comments will be different than the others and probably not typical.
1) Longji Village was the most memorable attraction we visited during the tour. We loved seeing the ethnic minorities and the Chinese countryside.
2) While all the tour guides were very nice and knowledgeable, I preferred Tina in Guilin. Her command of the English language was much better than the others and she went out of her way to make sure we were pleased with our experience.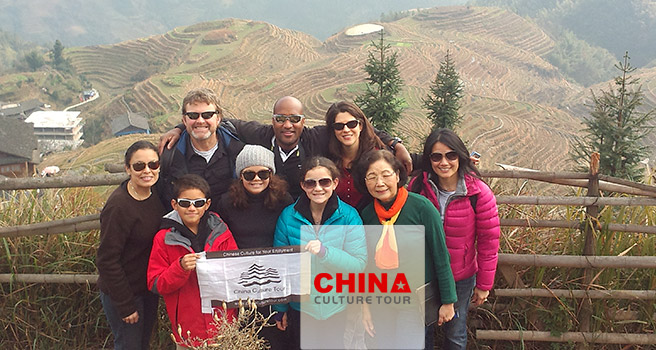 Longsheng
3) The hotels were all fine although I wish I had known the pools would be so chilly in December.
4) The drive to Longji was definitely worth it and I'm glad we weren't put off by the season. I was hoping for less of a touristy raft trip but I think everyone enjoyed it. Another surprise was the Xi'an Mosque visit and, along with it, the walk through the side streets with the vendors. Our group definitely loved all the LOCAL color! Finally, the panda experience was a true highlight and I am very grateful to you for the last minute recommendation to visit the new reserve. It was definitely the highlight for my daughter and will perhaps be one of the most memorable experiences of her life on par with the South African safari we went on (and she's had a lot in her short 11 years)!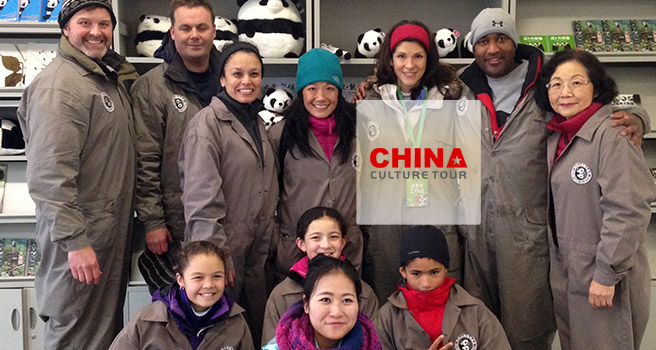 Chengdu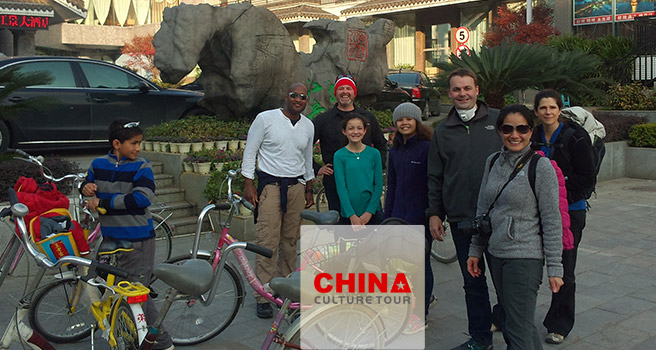 Yangshuo
I would definitely recommend your company. The whole trip was a big WOW — sometimes good, sometimes bad WOWs though!
I've attached photos that my husband took of the two of us. It was great to meet you in person. Thanks for making the effort especially when you didn't feel so well.
Anna family from US, customized a China Tour with Giant Pandas to Beijing Xian Chengdu Guilin and Shanghai
More Helpful Similar China Tour Reviews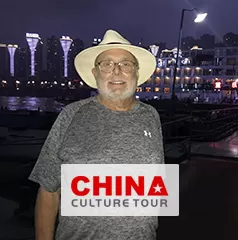 "
Dear Nora, Thank you so much for putting together a "Trip of a lifetime" for Lou and me. We so loved getting to explore... " Read More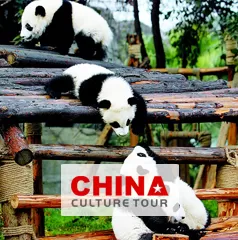 "
Hi Grace, Here is my feedback: The Great Wall, Terra Cotta Warriors and Panda Reserve - these were the 3 places I most... " Read More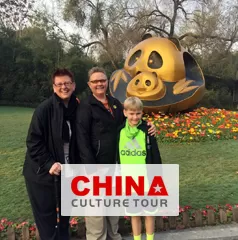 "
12 days in China - Highly recommended We worked with Nora for several weeks getting our itinerary perfectly planned. We... " Read More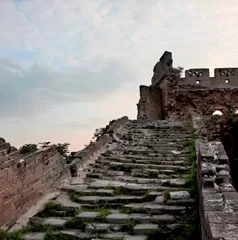 "
Ms. Grace Wonderful travel experience ever! Excellent service! Highly recommend! We took a family vacation from US to China... " Read More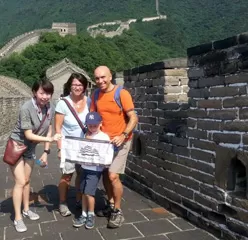 "
Dear Grace, We have now landed back in Italy and would like to thank you and the team for the organization of the Tour.... " Read More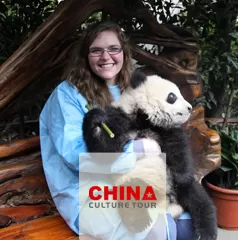 "
Dear Grace, It was good to speak to you in China. I want to thank you for taking care of my family in China. It was a great... " Read More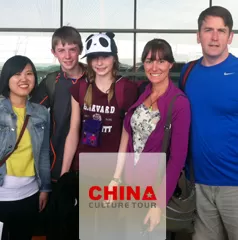 "
Hi Grace, Here you go at last! I have to say that I didn't expect you to look for an additional evaluation when we... " Read More
ANY QUESTIONS?
This tour is tailor-made and we can tailor to meet your reqeusts. Your personal travel consultant will contact you within 24 working hours!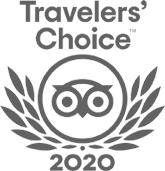 FABULOUS TOUR COMPANY
CHINA OCTOBER - NOVEMBER 2019 We researched several companies and studied reviews on Trip Adviser before contacting who did a very China Culture Tour with an initial query. Right from the outset Grace who owns the company was excellent. She emailed detailed with pictures information and a suggested…read more details
Karen from US
Ready to Create a Unique Dream Travel?