9 Days getaway to Kangding, Litang and Daocheng Yading
Western Sichuan is a paradise adventurers and photographers from both home and abroad. During the trip, you will see snow-capped peaks, mystical lamaseries, endless pasture, limpid lakes, deep gorges, lush green vegetation and Tibetan villages. It is a great chance for travelers to experience Tibetan culture as well as feast their eyes with the amazing scenery.
Trip Highlights
Explore the Tibetan villages and get closer to local life and culture
Experience the Tibetan Buddhist culture by visiting various monasteries
Have a closer view of the cute giant pandas
Customizable Tour Itinerary
Upon your arrival at Chengdu airport, you will find your name sign held by our Chengdu guide at the arrival hall. Go directly to Jinli Ancient Street, where you could find many local food shops, tea shops, bars, arts and crafts shops and hostel. Do not miss the local specialties here. After that, pay a visit to Wuhou Ancestral Hall, the most influential museum of relics of the Three Kingdoms in China.
Meals: No meals, advice freely available
Hotels: The Ritz-Carlton, Chengdu, JW Marriott Hotel Chengdu, Chengdu Xijinge All Suites Apartment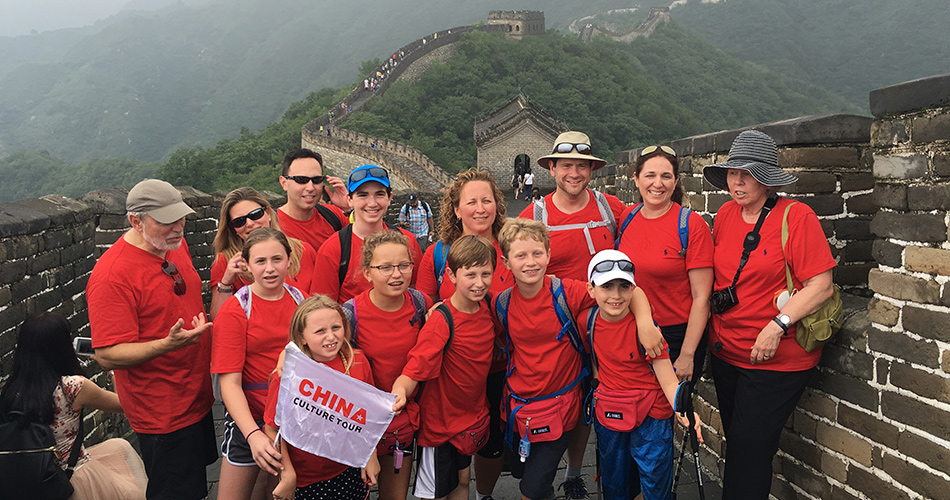 Jinli Ancient Street
After breakfast, drive about 4.5 hours to Mount Siguniang Scenic Area, the queen of the Snow Mountains in Sichuan. It looks like an oil painting consisting of the snowy mountains, reflecting lakes, and forests. Here you will visit two famous sites of the scenic area, Shuangqiao Valley and Chanping Valley.
After the tour, drive to Danba for overnight.
Meals: Breakfast, Lunch,
Hotels: Lanfeng Hotel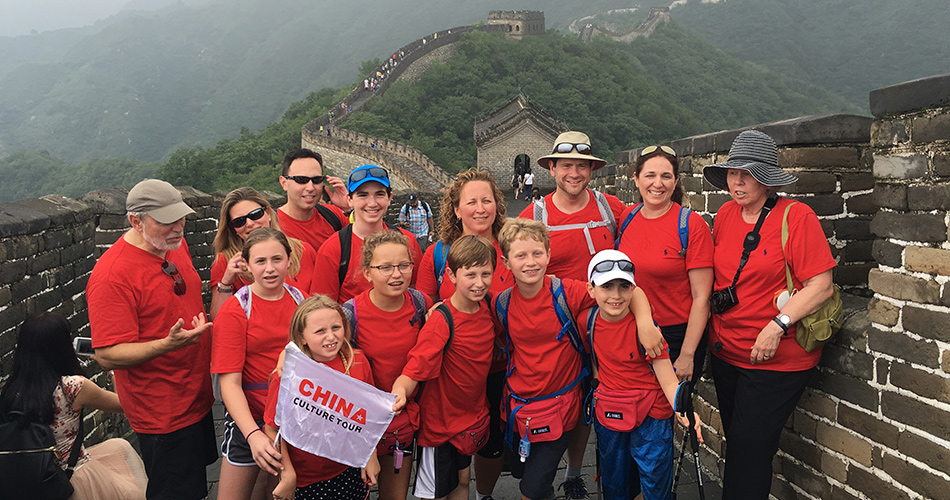 Mount Siguniang
After a night rest, drive about 3 hours to Xinduqiao. The first stop is Jiaju Tibetan Village, which is famous for the traditional Tibetan fortress-like houses. Then head to see Suopo Village from a far distance for the large number of gorgeous watchtowers. And then continue your tour to see Yala holy Snow Mountain from afar, whose peak is covered with snow and wrapped by cloud throughout the year.
After having lunch, go ahead to Tagong Town, where you will relax yourself on the Tagong Grassland, home to Tibetan nomads grazing their herds of yaks and living in traditional black yak wool tents. Since it is not yet open to massive Chinese tourism, the place keeps its authentic atmosphere. Horse riding on the grassland is available. Then visit a famous Sakya temple in Ganzi Prefecture, Tagong Monastery.
Tip: A major three-day Buddha event is held at the end of June every year at the Tagong Monastery. Travelers can participate in temple activities, including meditation and daily circumambulation.
Meals: Breakfast, Lunch,
Hotels: Yangzongling Hotel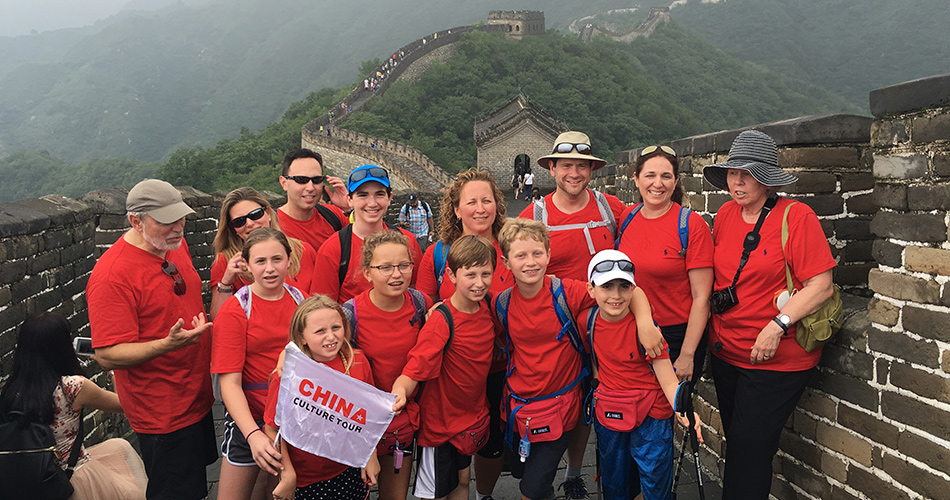 Jiaju Tibetan Village
In the morning, drive to Daocheng via Litang. At Litang, you will pay a visit to Litang Temple, the largest Tibetan Buddhism temple with the longest history at Kangqu District.
After the tour, continue drive to Riwa for about 4 hours, where Scenic Spot of Daocheng Yading is located. Spend overnight at Riwa.
Meals: Breakfast, Lunch,
Hotels: Holiday Inn Express Daocheng Yading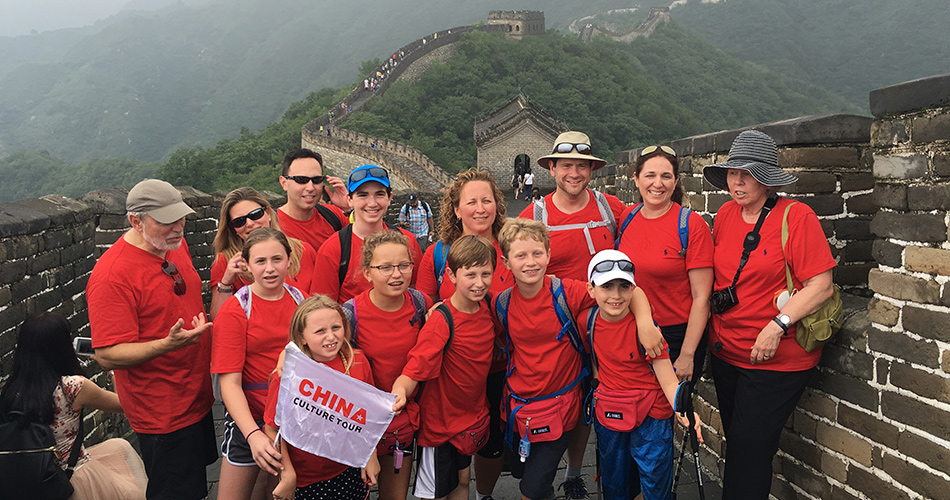 Litang Temple
Today, you will spend the whole day in the Scenic Spot of Daocheng Yading, which is honored as 'the last pure land on this blue planet'. The first site you will visit is Chonggu Temple, at the foot of Mt. Chenrezig, which is said to be built by an eminent monk for the purpose of worshiping the three mountains.
Then walk about a half hour to Pearl Lake, beautiful like a fairyland with Mt. Chenrezig at its back.
The whole day tour here ends with Luorong Pasture. Here you could see the leisurely herds of sheep and cattle enjoying the green grass, clear water and warm sunlight. What a harmonious and wonderful picture!
Note: Daocheng and Yading are two different places. But tourists usually put them together in their travel plan. Administratively Daocheng is a county-level town in Garze, while Yading actually is just a village in Riwa Town of Daocheng County.
Meals: Breakfast, Lunch,
Hotels: Holiday Inn Express Daocheng Yading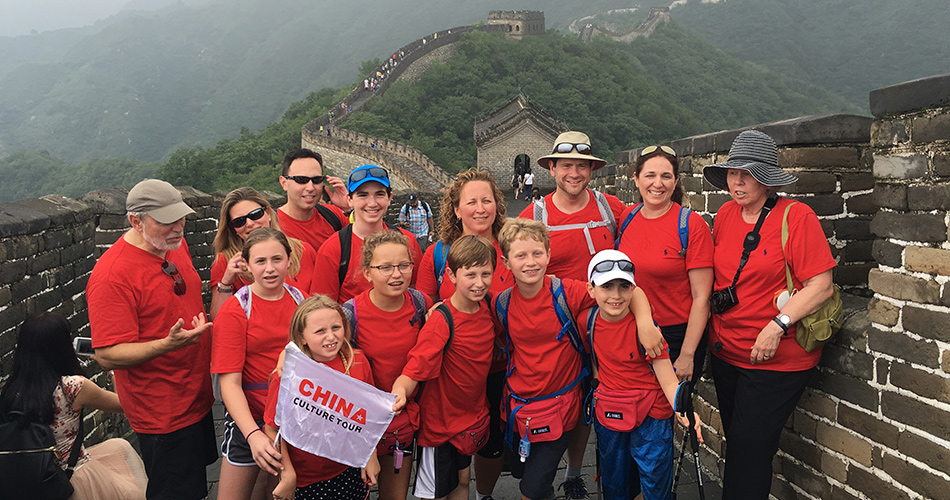 Daocheng Yading Scenic Area
Take the 1.5 hours' private transfer from Riwa Town back to Daocheng County. On the way, watch the Ten thousand Mu of poplar forest planted by the local people for years. It is included by UNESCO as "the miracle of the forbidden zone of life". The Red Grassland cannot be missed. Every autumn, this places is covered with red water plants, thus the name.
Yading is not the only scenic spot to come all the way to Daocheng. When you stay in Daocheng, you might as well go to the White Pagoda Temple Park near the county, which is the only White Pagoda theme park in the world.
Head to Kangding by 8 hours' private transfer for an overnight.
Meals: Breakfast, Lunch,
Hotels: Kangba Hotel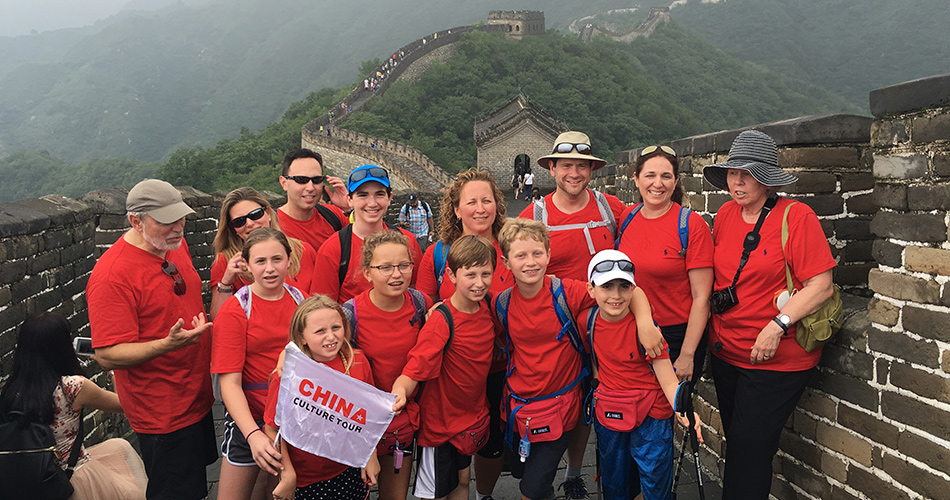 Red Grassland
Today, you will tour Mugecuo Scenic Area. Endowed with numerous lakes, waterfalls, hot springs, dense woods, fragrant flowers, peculiar peaks, and grotesque rocks, Mugecuo Scenic Area presents picturesque scenery all the year round. Do not miss the Seven Color Lake. The lake color changes with the sun and weather into seven colors, hence the name Seven Colors Sea. It is also the best viewpoint of Lotus Snow Mountain.
Continue your tour to Luding Bridge, which is a key part of China's military history as it played a pivotal role during one of the major battles in the course of the Long March.
After lunch and some rest, drive about 3 hours to Hailuogou Glacier Forest Park. Before going to the hotel for rest, visit the ancient buildings of Ming and Qing Dynasties and the Christian church in Moxi Ancient Town.
Meals: Breakfast, Lunch,
Hotels: Long March International Hotel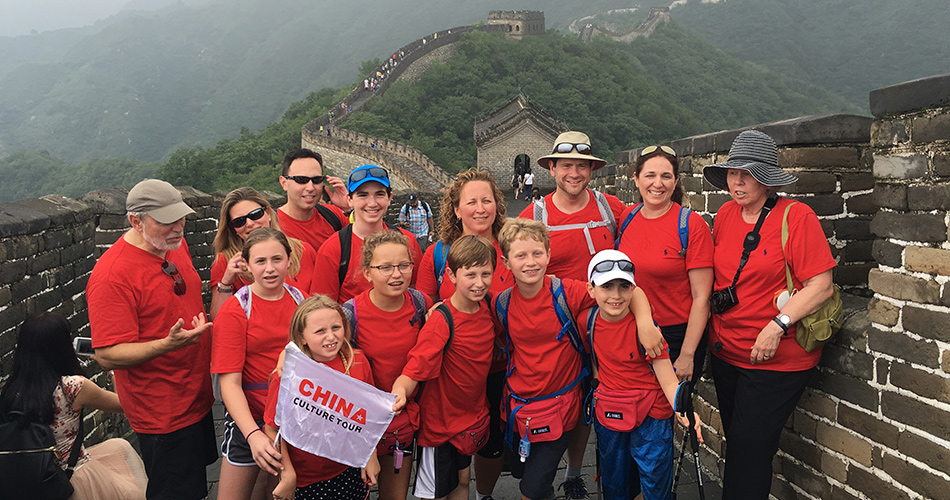 Mugecuo Scenic Area
In the morning, refresh yourself in Hailuogou Scenic Area by appreciating the snow mount, forest, glacier, hot spring, red stone and fog cloud. It is ideal for photography, outdoor relaxation, resorts, mountain climbing, expeditions, and adventure.
In the afternoon, you will be transferred back to Chengdu. It takes about 4.5 hours' drive. Have a good rest in the hotel.
Meals: Breakfast, Lunch,
Hotels: The Ritz-Carlton, Chengdu, JW Marriott Hotel Chengdu, Chengdu Xijinge All Suites Apartment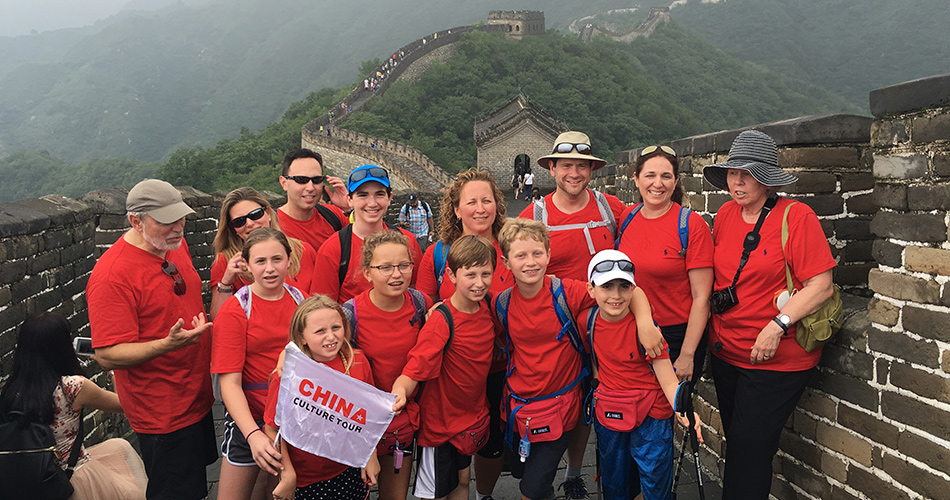 Hailuogou Scenic Area
Get up early today to catch the romantic encounter with the adorable creatures –giant pandas at Chengdu Panda Breeding Research Center. Your heart may be melted especially when you see the adult pandas in the open enclosure eating away and ambling around. Afterwards, move to Kuanzhai Lane, where you can witness the original life style of the locals which cannot be seen in other parts of Chengdu.
After lunch, you will be escorted to the airport for your departure flight.
Note:
Giant pandas are more active in the early morning. Therefore, getting up early and depart for the panda base is high suggested. Arrival at 8:00 or 8:30 is preferred.
If you come to visit the panda base in August to November, you will have a great chance to see the baby panda.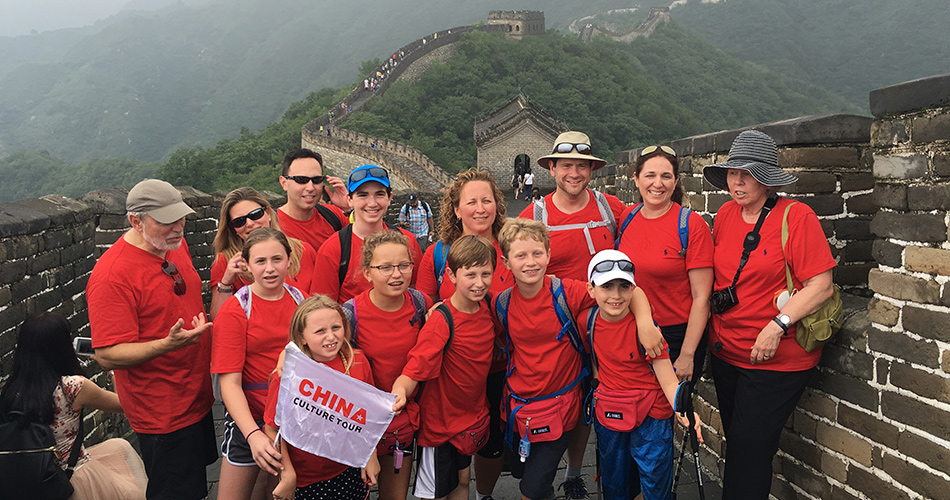 Chengdu pandas
Price Includes
In-country transportationas noted in the itinerary.
Admission fees and activity expenses as noted in the itinerary.
Luxury or boutique hotels centrally located.
Meals in local restaurants as noted in the itinerary with complimentary drinking water.
Your own English-speaking guide service.
Your own chauffeur and vehicle service.
Price Excludes
International transportation.
Chinese tourist visa. (which enquired for most foreign passport holders)
Travel and medical insurance.
Meals, snacks, alcohol, etc. apart from those included in the itinerary.
Excess baggage charges.
Personal expenses.
Sights, excursions and activities not included in the itinerary.
Gratuities to guide and driver.
ANY QUESTIONS?
This tour is tailor-made and we can tailor to meet your reqeusts. Your personal travel consultant will contact you within 24 working hours!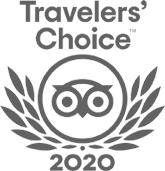 FABULOUS TOUR COMPANY
CHINA OCTOBER - NOVEMBER 2019 We researched several companies and studied reviews on Trip Adviser before contacting who did a very China Culture Tour with an initial query. Right from the outset Grace who owns the company was excellent. She emailed detailed with pictures information and a suggested…read more details
Karen from US
Ready to Create a Unique Dream Travel?