6 Days Inner Mongolia Travel Itinerary
6 Days Grassland, Hiking and Camping Itinerary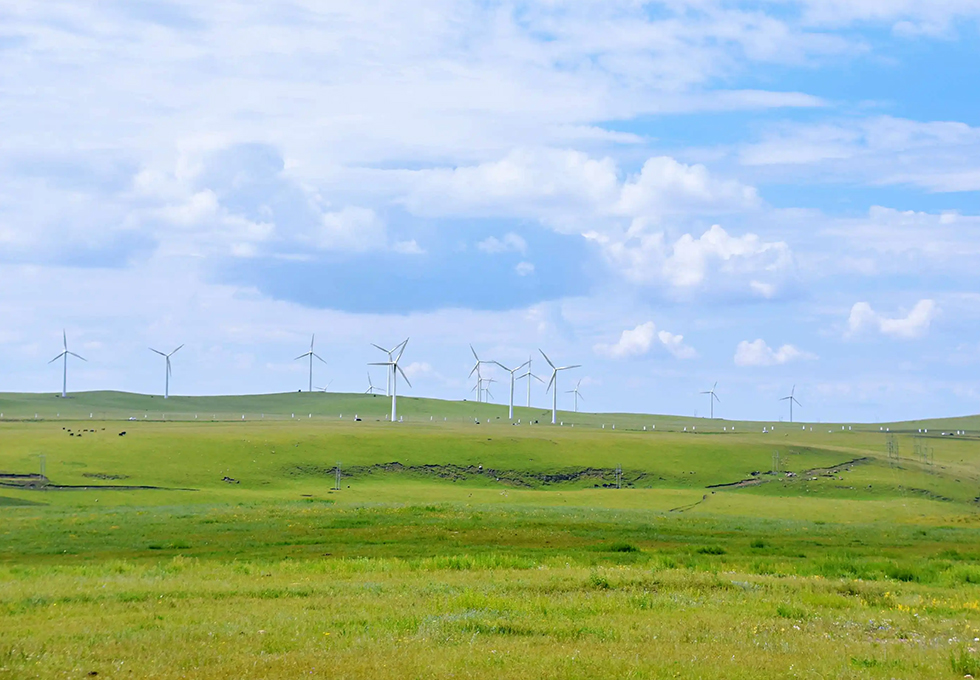 Huitengxile Grassland
Destinations: Hohhot - Huitengxile Grassland - Kubuqi Desert - Erdos
Day 1: Arrival at Hohhot, tour to the Inner Mongolia Museum where you can have a brief view of the history, culture, art etc. of Inner Mongolia.
Day 2: Hohhot - Huitengxile: Drive to Huanghuagou Grassland for hiking and horse riding, experience the Mongolian archery and wrestling. Overnight in a Mongolian yurt.
Day 3: Huitengxile - Hohhot: 5 hours' hiking on Daqing Mountain
Day 4: Hohhot - Kubuqi Desert: Desert Hiking, Riding Camel, Go Karting, Sand Sliding, Desert Sunset Barbecue Dinner and Overnight Camping
Day 5: Kubuqi Desert - Erdos: visit the Genghis Khan's Mausoleum
Day 6: End the tour in Erdos and drive to the airport.
6 Days Hulunbuir Grassland, Wetland and Minority Culture Itinerary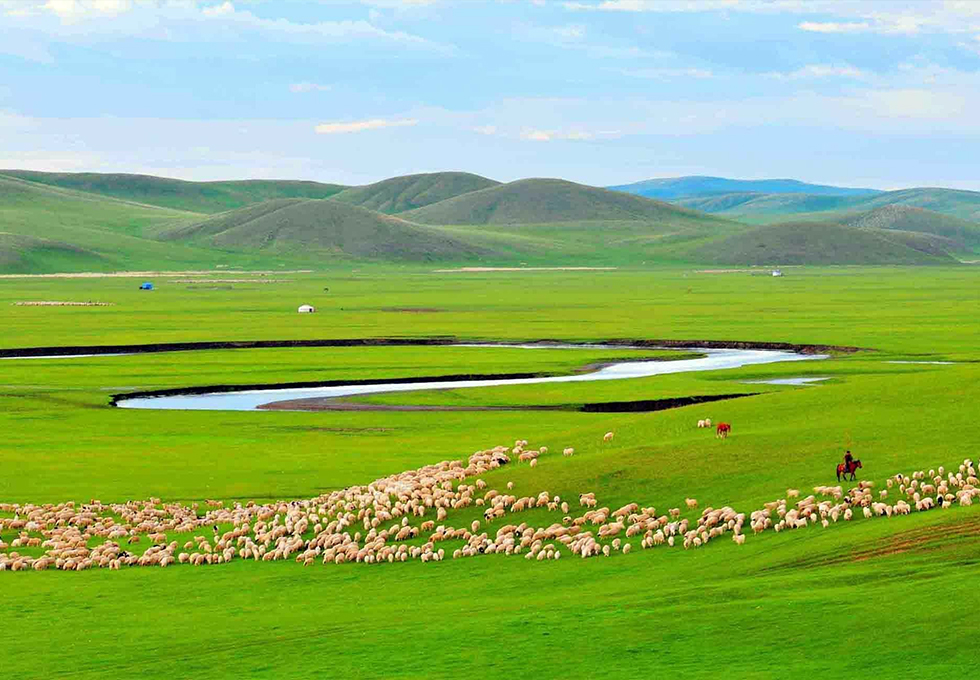 Hulunhuir Grassland
Destinations: Hohhot - Ergun - Enhe - Heishantou - Manzhouli
Day 1: Arrive at Hailar, check in your hotel
Day 2: Hailar - Ergun: visit the Hulunbuir Grassland, Mergel Gol River and Ergun Wetland
Day 3: Erguna - Shiwei: visit the White Birch Forest with the Ewenkis' performance, Enhe Russian family visit
Day 4: Shiwei - Heishantou: visit the Boundary River, Heishantou Grassland with horse riding and Mongolian culture experience
Day 5: Heishantou - Manzhouli: Sino-Russian border road and Matryoshka Doll Square
Day 6: Manzhouli - Hailar: Drive back to Hailar for the flight Departure
6 Days Huitengxile Grassland and Kubuqi Desert Itinerary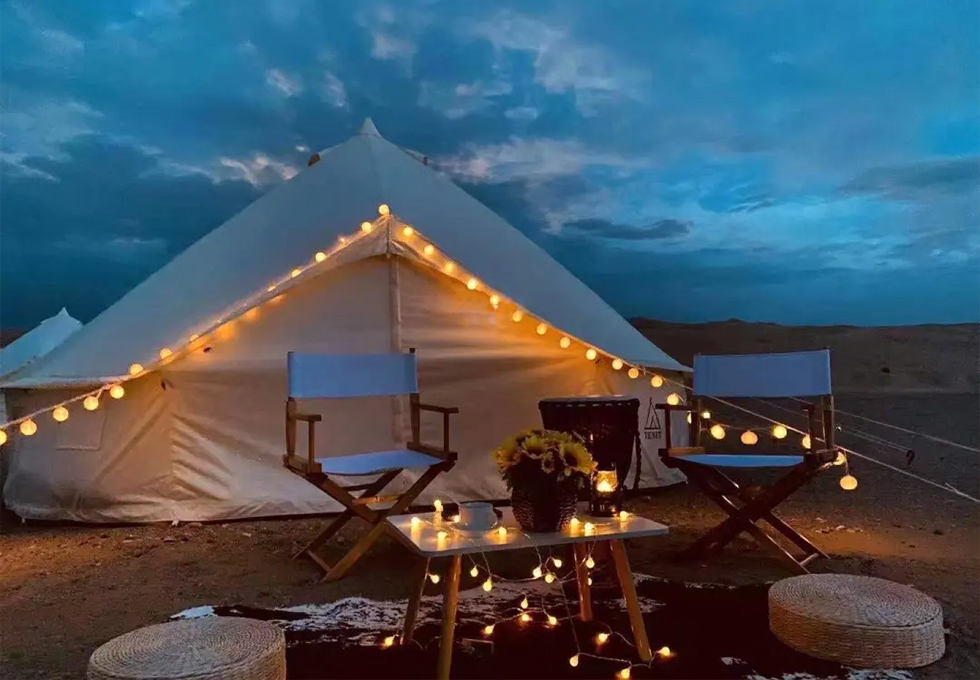 Desert Camping
Destinations: Hohhot - Huitengxile - Kbuqi Desert

Day 1: Hohhot Arrival, be met and escorted to your hotel from the airport.
Day 2: Hohhot to Huitengxile Grassland, about 2 hours' drive, Experience the Nomadic life in a Flowery Grassland.
Day 3: Huitengxile Grassland to Hohhot, Hiking on Daqing Mountain to enjoy its beauty.
Day 4: Hohhot to Kubuqi Desert, about 3 hours' drive, enjoy the Camel Riding, Sunset Shoot, Barbecue Time, and Camping night when you may have chance to see the starry night.
Day 5: Kubuqi Desert to Hohhot, enjoy the Desert Off-Road Vehicle Experience before heading back to Hohhot.
Day 6: Hohhot departure after your breakfast in the hotel.
6 Days Best Inner Mongolia Itinerary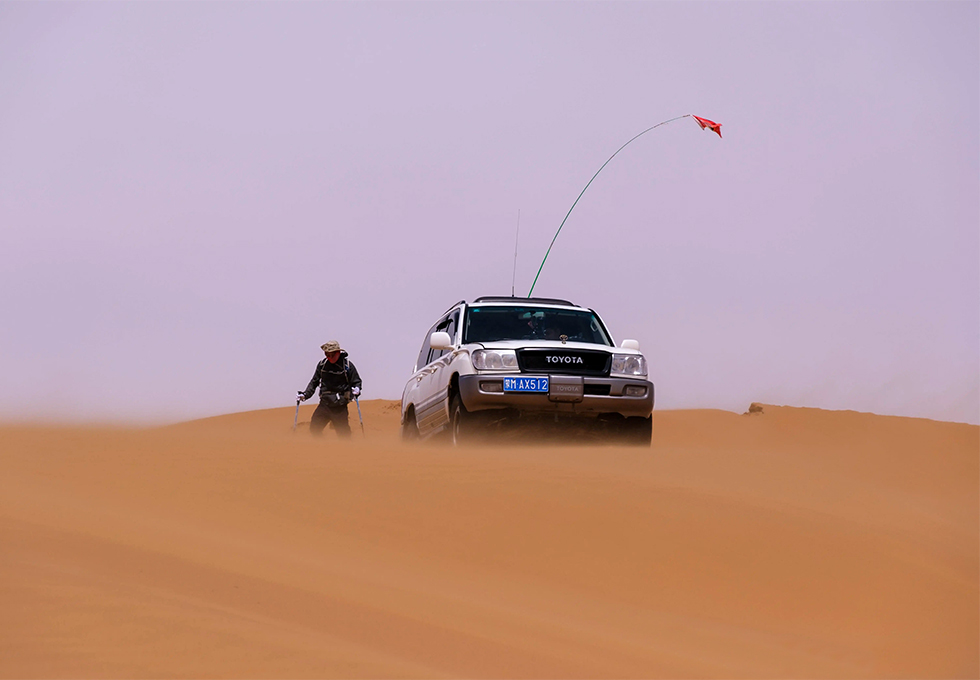 Off-Road Vehicle Experience
Destinations: Hohhot - Baotou - Ordos
Day 1 Hohhot Arrival
Day 2 Hohhot - Ulan Hada Volcano - Huitengxile Grassland
Day 3 Huitengxile – Hohhot: catch the sunrise on the grassland at about 4am, after the grassland tour you will go back to Hohhot to visit the Inner Mongolia Museum
Day 4 Hohhot - Baotou - Kubuqi Desert: drive about 2.5 hours from Hohhot to Baotou and visit Wudangzhao Monastery in Baotou and another 2.5 hours to discover Yemingsha at the hinterland of Kubuqi Desert, camel riding, desert sunset and barbecue time, and camping.
Day 5 Kubuqi Desert – Ordos (2.5 Hours): catch the gorgeous Desert Sunrise (about 04:00 in July and 06:00 in October), desert hiking, off-road vehicle experience, drive about 2.5 hours to Ordos after lunch.
Day 6 Ordos Departure, visit the Mausoleum of Genghis Khan and drive to the airport.

Useful information on Inner Mongolia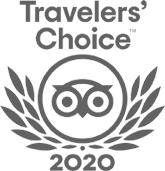 FABULOUS TOUR COMPANY
CHINA OCTOBER - NOVEMBER 2019 We researched several companies and studied reviews on Trip Adviser before contacting who did a very China Culture Tour with an initial query. Right from the outset Grace who owns the company was excellent. She emailed detailed with pictures information and a suggested…read more details
Karen from US
Ready to Create a Unique Dream Travel?