Inner Mongolia Travel Adivsory
Inner Mongolia Travel Tips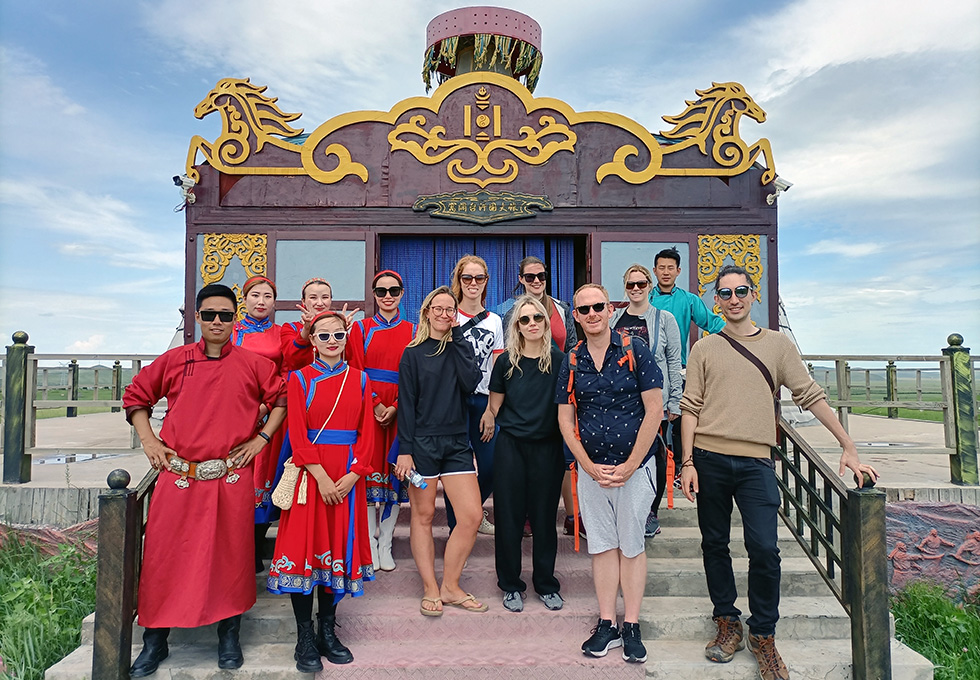 Bring your sunglasses
Summer and autumn are the two best seasons for traveling to the deserts. Sandstorms are commonly seen in spring and it's too cold in winter.
You need to bring some drinking water, instant food as well as medicines that help a cold and intestinal tract disease.
There is a difference in temperature during day and night in the deserts. So you need to bring sunglasses, sun screams, long T-shirts (for protecting you from the sun) and clothes for staying warm.
If you intend to go camping in the deserts, do remember to bring a sleeping bag and a damp-proof mattress with you.
If you come across a sandstorm in the deserts, don't hide behind the leeward side. If you have a camel with you, you can lead the camel to the windward side and hide behind the camel.
You should bring more sanitary napkins because the sanitary conditions along the way is challenging. Also, it's windy in the deserts so you should bring a plastic bag to protect your camera from the wind.
When traveling in the deserts, you should try your best to burn down or bury your disposable waste and take the non-degradable waste away with you to protect the environment.
Tips for Traveling to the Prairie in Inner Mongolia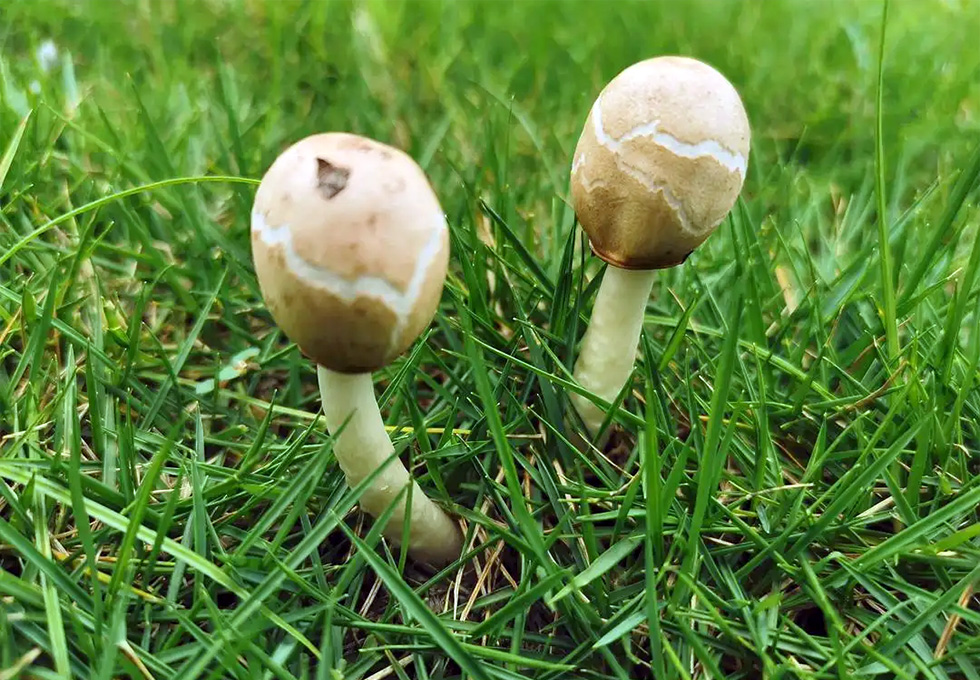 Poisonous mushrooms
You are advised to wear trousers to protect from sunburn and insects. Also, you should bring a pair of shoes good for hiking and climbing.
You need to prepare some sun-proof products and anophelifuge.
If you have picked some mushrooms, you should dry them the day you pick them or you can dry them the next day so that you can bring them home easily. Otherwise, the mushrooms will be easily rotten in a couple of hours in such hot weather. There are small insects in the mushrooms but they aren't bothersome. According to the local people, the mushrooms are more delicious with insects in them. If you would like to find the mushrooms, you can ask the local people for help.
If you drive there by yourself, you should have company during the long trip so that you can take care of each other. If you have a company, the journey will be more interesting and you can order more dishes when dining. You are recommended to prepare a handset radio (4-5W) at a price of 300 RMB; it's very practical. Apart from that, you need to have a map with you. You can't hesitate to ask for directions lest you should lose your way.
You can bring something to eat and something to play with in the prairie just for relaxation. Entertaining hobbies such as kites and Frisbees that require a large space are good for you. Remember not to leave any non-degradable waste in the prairie.
Don't drive your car away from the road to trash the grasslands. This is strictly forbidden by the Grassland Law.
According to the 55th clause of Grassland Law: apart from the motor vehicles for rescue and relief work as well as relocating work, any motor vehicle is prohibited to be driven on and cause damage to the grassland out of the driveway; people that need to drive on the grasslands for activities such as geological explorations and scientific investigations should submit the plan of driving area and routine to the administrative body of the county-level government that is in charge of the prairie.
Notice of the Seasons in Inner Mongolia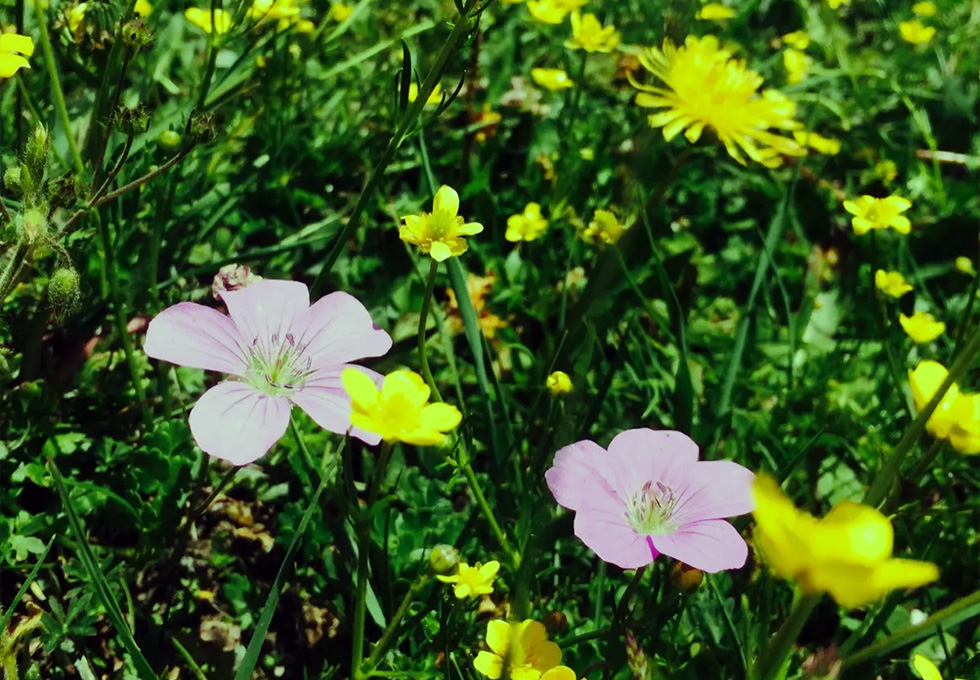 Pollen allergy
Spring: Visitors should prepare some spare clothes, socks, shoes and rain gear. Flowers are fully blossoming in spring, so you need to very careful about this lest you should be allergic to the pollen. Do not get too close or expose yourself to the flowers and grasses. If necessary, you should take some medicine for car sickness before you get in a bus or car.
Summer: The top priority is making you free from sunstroke. Don't eat or drink too much. It is advised to avoid greasy food and cold drinks as they are bad for this type of weather. You can wear sunglasses or bonnie hats and put on sunscreen in case of sunstroke. Bring some medicines with you: Huoxiang Zhengqi Shui, Shidishui, Norfloxacin, etc.
Autumn: It's dry in autumn. Apart from an intake of enough protein and fat, you need to drink more water and have some fruits. It is also suggested to bring some skin care products for replenishing moisture due to the dry atmosphere.
Winter: The temperature is exceedingly low and you need to stay warm. You need to pass a physical exam before undertaking any ice-skating sport. Additionally, you need to pay attention to safety when doing these types of sports in case of potential injuries.

Useful information on Inner Mongolia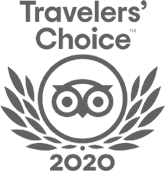 FABULOUS TOUR COMPANY
CHINA OCTOBER - NOVEMBER 2019 We researched several companies and studied reviews on Trip Adviser before contacting who did a very China Culture Tour with an initial query. Right from the outset Grace who owns the company was excellent. She emailed detailed with pictures information and a suggested…read more details
Karen from US
Ready to Create a Unique Dream Travel?