Shona from Australia Tailor-made a Women Tour to China
Dear Grace,
Thank you for your email.
As per the most memorable attraction I visited, for me it was the rice terraces. I really enjoyed being able to walk into the village and the walk through the rice terraces. It was a privilege to be able to walk through the fields as the local farmers worked the fields.

Linda was the most outstanding guide. She was very caring, very quick to identify our needs and do her best to address them. This combined with her genuine friendliness and dedication to making sure we were well cared for.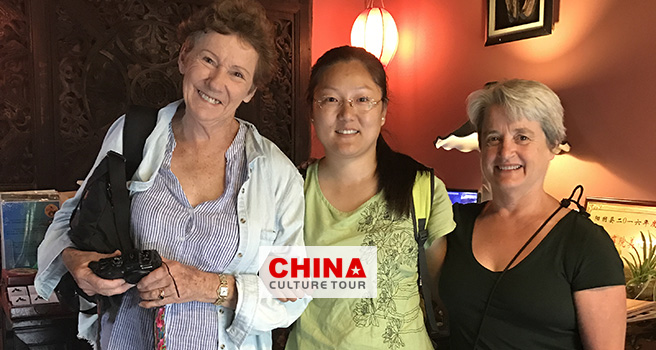 Guilin
The tea cozy hotel was the favorite not only was it very well appointed but the staffs were very friendly and helpful. Most of the hotels were quite good. My least favorite was the hotel in Hangzhou. Unfortunately the staffs were not very helpful and very few spoke English. The corridor outside our room had a very strong cigarette smell.
For the food, the restaurants we visited were quite good and food was fresh. I think my favorite was McFound in Guilin.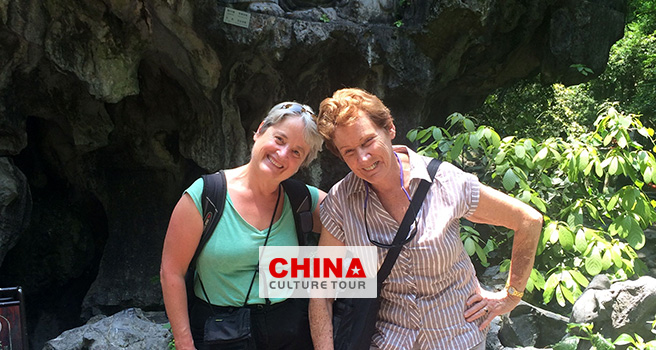 Guilin
For the train travel, the high speed trains were clean and efficient. Advice to other travellers is to warn them about the possibility that they might not be able to travel together. If they find they are to board the train in different carriages, they might find they are entering the platform from different doors. This was very stressful for us especially as it happened on our first day in China.
Special suggestions for other travellers - carry tissues. The experience of the toilets in China is very different for Non-Chinese travellers. The requirement to not flush toilet paper/tissues might be unexpected. Ensure they have good walking shoes.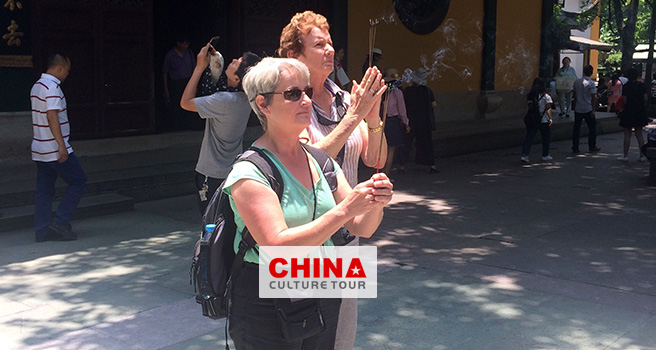 Guilin
I did enjoy my holiday but I do not recall any wow factors. I would recommend your company. Your service was very good and prompt. You can provide my name as a reference. I would like to be contacted by email.
I hope this information is helpful. Thank you very much for all the help you offered us in the organization of our holiday and your contact throughout our trip.
Many Thanks
Shona from the US customized a Women's China Tour to Hong Kong Guilin Hangzhou and Shanghai with private guides and vehicles, well-selected hotels, top attractions, interesting activities, etc.
More Helpful Similar China Tour Reviews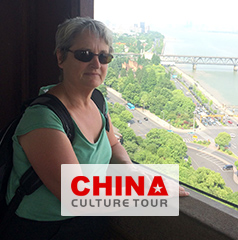 "
Dear Grace, Sorry it has taken me longer than I planned to send you this message to say many thanks for a fabulous tour.... " Read More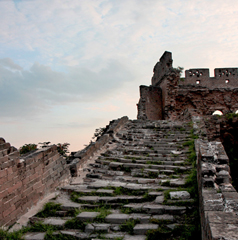 "
Best introduction to China! I had an opportunity to travel to China for the first time for business. I took time to travel... " Read More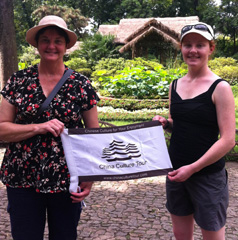 "
Hello Grace, Many apologies - I forgot about your earlier email. Here are our feedbacks: The Great Wall and Terra Cotta... " Read More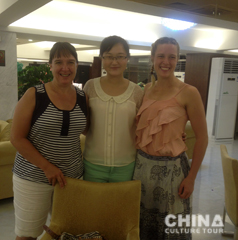 "
Grace, Thank you so much for the picture. Here is the survey! Thank you again for everything and setting up a trip of a... " Read More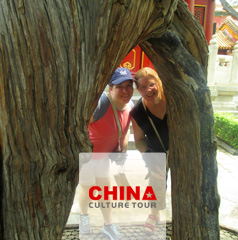 "
Hi Grace, We are so sorry we haven't gotten this to you sooner. Mom has been traveling a lot this month, so it's been hard... " Read More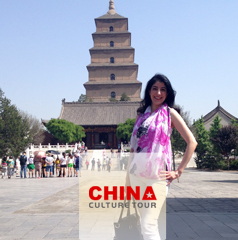 "
Hello Grace, Thanks for your email and especially the birthday wishes. I was greatly touched. My tour in China was WONDERFUL... " Read More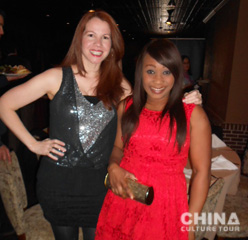 "
Good day Grace, I got home to NY safe and sound. Again many thanks for organizing a terrific China trip. I'm relaxing now... " Read More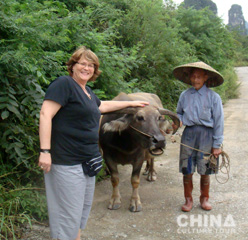 "
Hi Grace, It was really nice to meet you in Guilin. Thanks for taking the time to come and see us and the picture! To share... " Read More
ANY QUESTIONS?
This tour is tailor-made and we can tailor to meet your reqeusts. Your personal travel consultant will contact you within 24 working hours!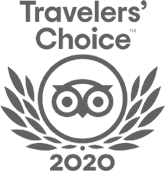 FABULOUS TOUR COMPANY
CHINA OCTOBER - NOVEMBER 2019 We researched several companies and studied reviews on Trip Adviser before contacting who did a very China Culture Tour with an initial query. Right from the outset Grace who owns the company was excellent. She emailed detailed with pictures information and a suggested…read more details
Karen from US
Ready to Create a Unique Dream Travel?