Salute from US Customized a 17 Days Women Tour to China
Dear Grace,
Sorry it has taken me longer than I planned to send you this message to say many thanks for a fabulous tour. You did a great job planning a trip for us and we are very grateful for the time and effort you put into it.

The dinner with you was an added bonus for which I thank you most sincerely. It is no small thing to give up a Saturday evening to a pair of travellers you've never met before. We did appreciate it and the meal was possibly the most delicious of all, although, it is hard to choose.
I will certainly write something for your company and for TripAdvisor, I just need a few more days to get things sorted out here. It's amazing how much work accumulates whilst one is away.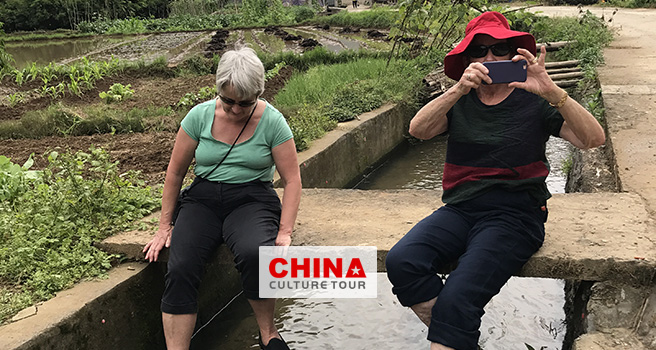 Yangshuo
As for photographs, I have just downloaded mine - from my camera - onto this computer and will do the same from my iPhone tomorrow. I'm sure there will be some there which illustrate for others what a fabulous time Shona and I had with your guides. I am happy for you to use them. I'll check to see if Shona feels the same.
I will be in touch soon, thanks again Grace.
Salute Beverley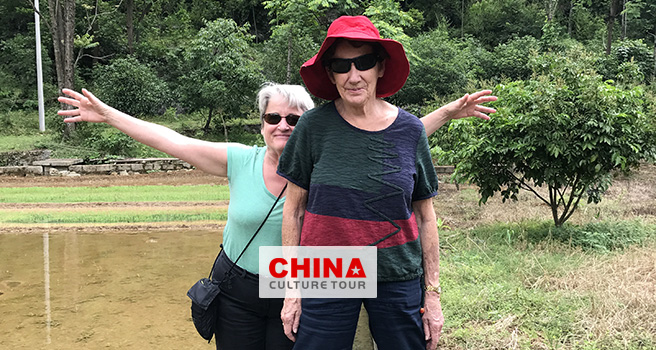 Yangshuo
Hi Grace,
I've finally managed to find some time to respond to your questionnaire which I will do in text, in color, as follows.
For the most memorable attraction, it is hard to decide. I don't think I can single out a particular locale it was more the whole of an experience and I guess that would have to be the trip to the Rice Terraces. From the beginning our guide Linda had given us a sense of exciting, interesting things to come and, for me, a challenge to climb 875 steps, could I do it? The real fun began when we stopped at the first village where were able to engage socially with the people who live there. Linda had given us a comprehensive synopsis prior to arriving Re: the tradition around the women growing their hair and the dance/performance to come so, by the time we arrived, we were already excited about this first real performance event. It was even better than expected and made more so by Linda encouraging us to participate and projecting such a sense of enjoyment.
I still have a bit of a giggle when I remember having my bottom pinched, twice! If Linda hadn't told us about what that meant in local custom I might have got a shock, Shona too but as it was, we both laughed a lot and still do. Next was the climb and I'm not sure I would have made it without Linda's help, she could not have been more considerate, without in any way making me feel too dependent, she simply made me feel safe and confident. Speaking from the perspective of a person with seven + decades of living behind me Linda's nurturing was really special (I'm so used to being the one looking after everyone else) that sort of thoughtfulness, combined with her wonderful sense of fun, is what makes Linda extraordinarily good, at what she does. I can't imagine anything she could have done better and I will not ever forget her. There were many more shared experiences that I will treasure but in the context of recommendations, I highly recommend Linda to anyone but especially to older people who want to do exciting things like climb the ancient steps to the rice Terraces but do have to be mindful of what a disaster a fall would be, with Linda watching over you, it won't happen she is like a hawk, doesn't miss any possible difficulty.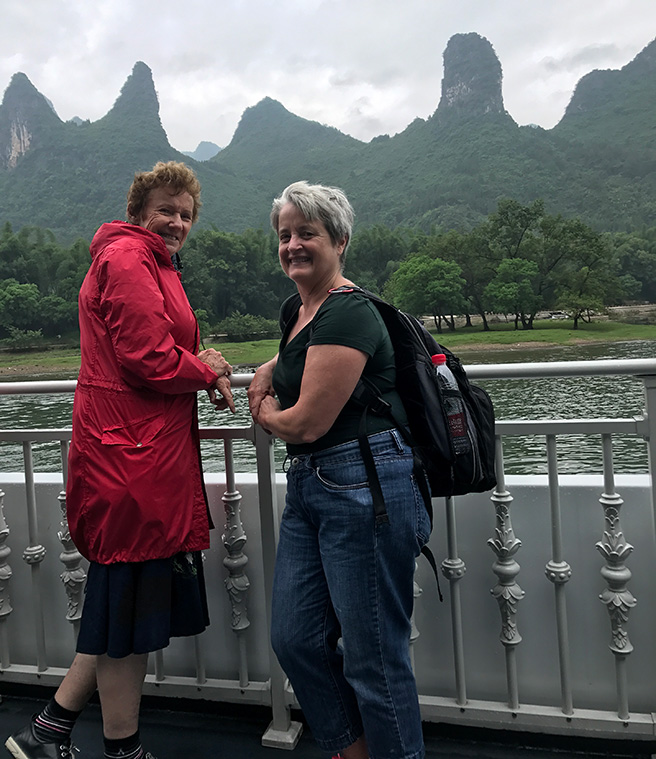 Yangshuo
As per the most outstanding tour guide, this is a difficult question because I was so impressed with Linda, Tony, and Jen. They were all outstanding, choosing any one would seem to be disloyal to the others. Each did their best for us and brought to the role their own special characteristics. There was a considerable difference too in the places each guide took us too. All had comprehensive knowledge of the places we visited with them. If I had to pick out particular aspects of each person, I would say with Linda it was her sense of fun and her ability to somehow be on a level with both Shona and me although we are quite different in personality as well as vastly different in abilities. Shona is 15 years younger than me, very fit and extremely agile. Linda was great for each of us so we both did what we wanted to a large degree. Shona did sacrifice some of what she could have done to allow for my situation but did more than she expected thanks to Linda's flexibility. Tony was very careful of my well-being in the Temple and the Pagoda he took us too. We were impressed with his knowledge of Chinese culture and history. It made the places we visited much more interesting. We were impressed with the care he took to ensure we had a good knowledge of options for the free day we spent in his city and especially his ensuring we knew exactly what we needed to do at the train station, a location that had been a worry for us the first time we encountered one. Jen was very flexible rearranging some aspects of our time in Shanghai to suit our preferences as we went along. I was especially grateful for the care she took to assist me when I had some muscular problems that caused me a great deal of discomfort. She not only organized a session with an excellent masseuse, she stayed to make sure I was OK and to act as a translator. She did that twice and because of those two sessions I was able to enjoy the rest of our visits to various places.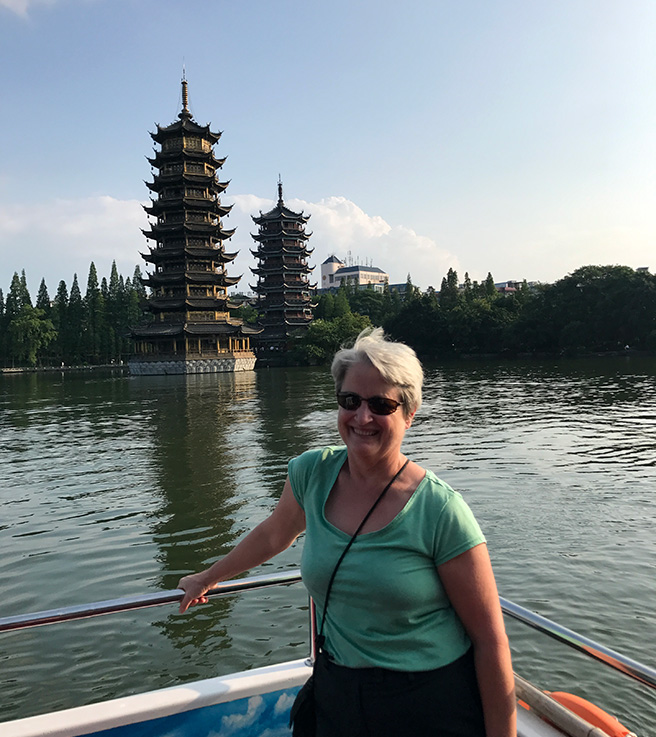 Hangzhou
For hotels, with the exception of the hotel in Hangzhou, which was very well situated but a bit dowdy with the smell of cigarettes in corridors, not too bad though, we coped. All the other hotels were good, and the best was the Tea Cozy in Yangshuo. It was absolutely beautiful, we loved it there, room, staff, view, food all top class. I have some great photos I will share when I get a chance.
For the bullet train travel tips, if they have a biggish suitcase as I did, finding somewhere to put it is very difficult. If a person is strong enough to lift it up and if there is room on the shelf fine but if not as with me, one really has to keep an eye on the suitcase when the train stops as it did travelling to Guilin.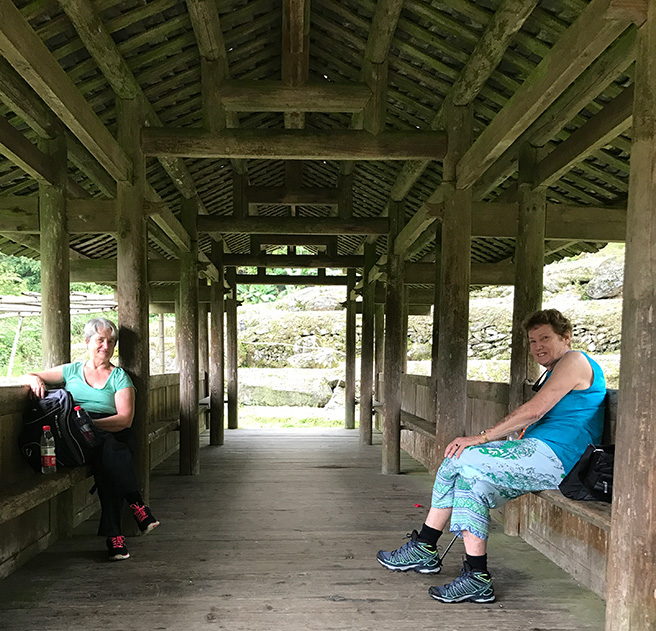 Longsheng
Because we were both first timers, travelling to China, we found most of what we did interesting and engaging, it is difficult to pick any particular aspects when we enjoyed it all. Possibly, I would mention our surprise at finding so many people outdoors by the lakes and in the parks dancing. We didn't expect that and we loved watching and even more joining in. We were both delighted to find people so warm and welcoming in the way they invited us to join in and were keen to know where we were from.
The Sunday we spent in Shanghai stands out. It was a beautiful sunny day, we went to the People's Park, Jen took us there because we asked her to and we had the best day. I will always remember the music the dancing the wonderful setting with lawns and flowers but most of all the people. I loved the way all generations came together in that park and we were so impressed with the numbers of elders we saw there and in other places out with their families, even those who were not mobile, were joining in. It was inspiring and I wish we saw the same thing in this country.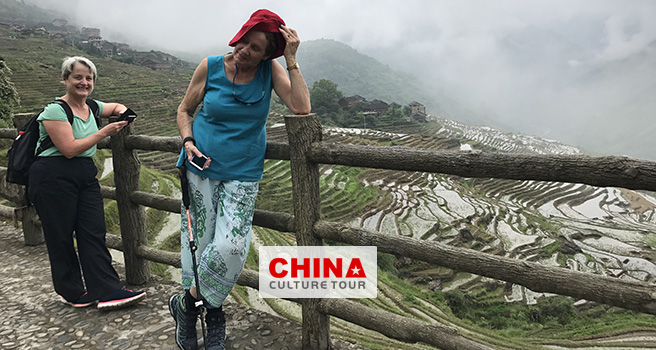 Longsheng
The Rice Terraces would have to be the WOW factor, incredible to get up to the top and look around on a perfect day. We could see so far and it was amazing to see what had been achieved, talk about optimal use of available land, incredible.
I definitely would recommend your company and you Grace (I have already done so to everybody I talk to about my trip), from start to finish you were fabulous, couldn't have asked for better service and it was an added bonus to meet you and enjoy that delightful meal, thank you. Go ahead with contact by email that is fine and I will get some photos organized but must rush off just now, so will send this back to you and get to Tripadvisor some other time.
Best Wishes,
Beverley from the US customized a Women's China Tour to Hong Kong Guilin Hangzhou and Shanghai with private guides and vehicles, well-selected hotels, top attractions, interesting activities, etc.
More Helpful Similar China Tour Reviews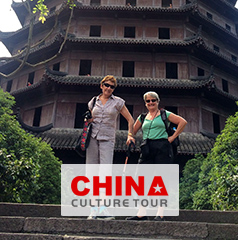 "
Dear Grace, Thank you for your email. As per the most memorable attraction I visited, for me it was the rice terraces.... " Read More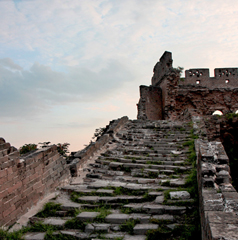 "
Best introduction to China! I had an opportunity to travel to China for the first time for business. I took time to travel... " Read More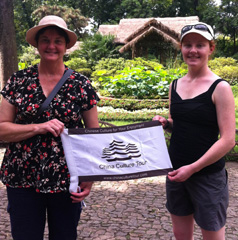 "
Hello Grace, Many apologies - I forgot about your earlier email. Here are our feedbacks: The Great Wall and Terra Cotta... " Read More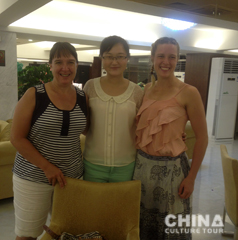 "
Grace, Thank you so much for the picture. Here is the survey! Thank you again for everything and setting up a trip of a... " Read More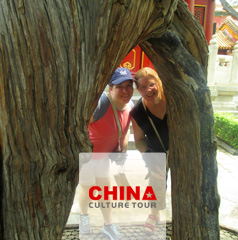 "
Hi Grace, We are so sorry we haven't gotten this to you sooner. Mom has been traveling a lot this month, so it's been hard... " Read More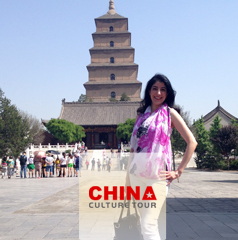 "
Hello Grace, Thanks for your email and especially the birthday wishes. I was greatly touched. My tour in China was WONDERFUL... " Read More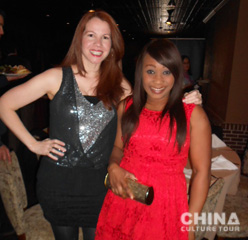 "
Good day Grace, I got home to NY safe and sound. Again many thanks for organizing a terrific China trip. I'm relaxing now... " Read More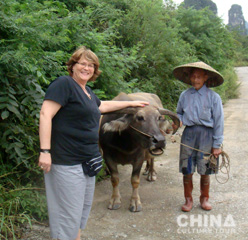 "
Hi Grace, It was really nice to meet you in Guilin. Thanks for taking the time to come and see us and the picture! To share... " Read More
ANY QUESTIONS?
This tour is tailor-made and we can tailor to meet your reqeusts. Your personal travel consultant will contact you within 24 working hours!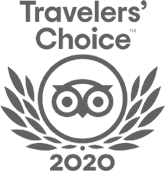 FABULOUS TOUR COMPANY
CHINA OCTOBER - NOVEMBER 2019 We researched several companies and studied reviews on Trip Adviser before contacting who did a very China Culture Tour with an initial query. Right from the outset Grace who owns the company was excellent. She emailed detailed with pictures information and a suggested…read more details
Karen from US
Ready to Create a Unique Dream Travel?