Mukhesh from UK Customized a 13 Days Senior Tour of China
Good Morning Grace,
Greetings from a sunny autumn day in London! Sorry for my delayed email, with the Diwali, the festival of lights, Indian New year, we both were quite busy. Just say thank you personally, for organizing our holiday in china.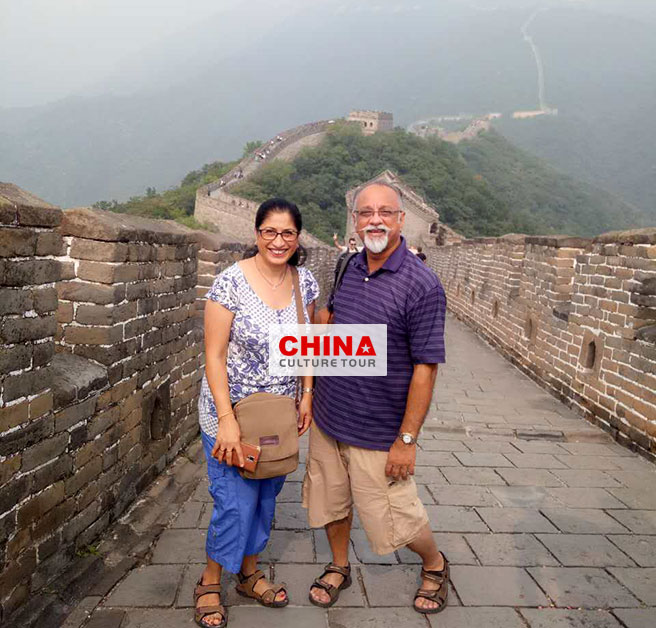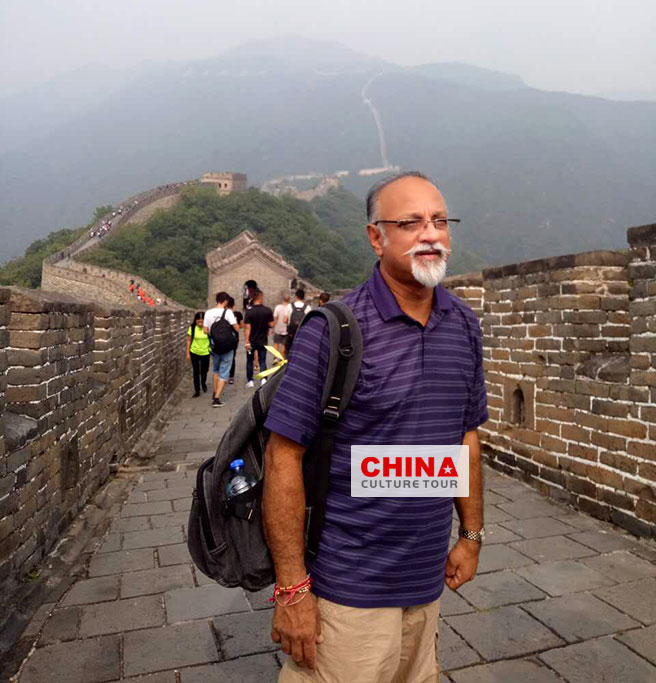 We had a really really great time and enjoyed it very much. We both very impressed with the way that our tour was organized, guides, restaurants we ate at and hotels. The guides in each place were excellent, very knowledgeable and caring. Please do pass on our grateful thanks to each of them. And they were fun to be with!
Thank you so much for upgrading to first class on the last flight. I think it would have caused major problems for our onward flight to Seoul and onto India had you not.
The airline put us on 1st flight out of Hubei to Shanghai. We were at the airport at 6.00 am! This put us back on schedule and no ongoing problems in India.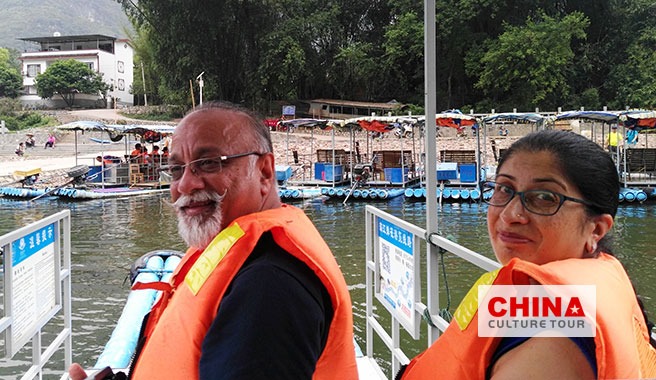 Thank you for advising of the refund you have received. For this I have a personal favor to ask. My wife has fall in love with the ladies umbrellas you have in China. These can be used in the sun and rain. I will send you a pic of the one we got in Guilin by another email.
The favor is that if you could kindly use the funds you have to buy 2 or 3 of these, (any color and folding leave the choice to you) and send these to us in UK by the cheapest postage or parcel service. Time or method does not matter. We cannot get these in the UK.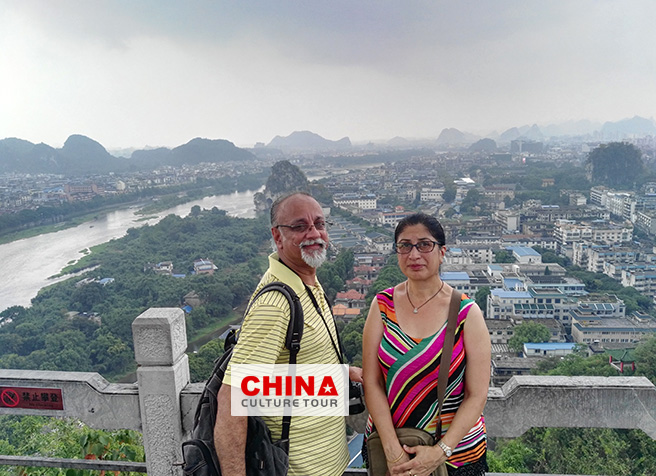 I and my wife were so so pleased to meet with you and you have given us great memories of China. We very so impressed with country, places and people. We have been telling everybody. Thank you for making this possible for us. We both want to thank you for your personal attention. With our grateful thanks,
PS, I am going to write a review on Trip Advisor in the next week and copy you in. You never know as we both have multiple visas for the next few years, we may return to see more.
Mukhesh & Usha from US, customized a Senior Friendly China Tour to Beijing Xian Guilin Yangtze River and Shanghai
More Helpful Similar China Tour Reviews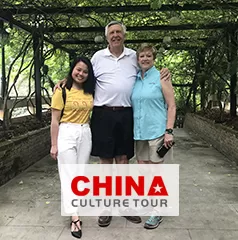 "
Hi Nora, We have many wonderful experiences in 21 days! There were many "wow" moments - How modern China's cities... " Read More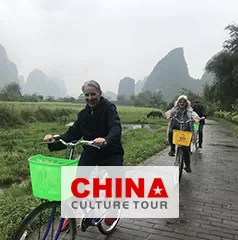 "
Hi Grace, My sincere apologies for not getting this back to you earlier. Thank you, thank you for such an amazing tour of... " Read More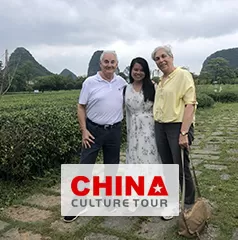 "
Trip of a Lifetime My husband and I had always wanted to go to China but I do not like group tours. I went online and researched... " Read More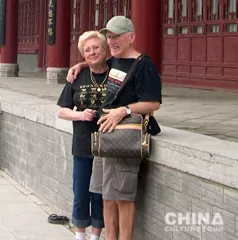 "
Hi Joni: We had an absolutely wonderful trip to China and were more than happy with Morgen Mo's recommendations and service. Actually... " Read More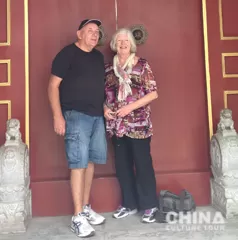 "
Dear Grace, Good to hear from you. We have completed the survey below. Beijing We like the Terracotta Warriors. They were... " Read More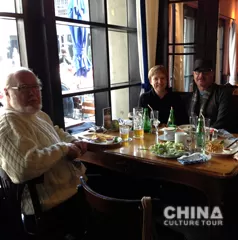 "
Dear Grace, Please find our answers to your questionnaire and thanking you again for organizing this wonderful China trip. Everything... " Read More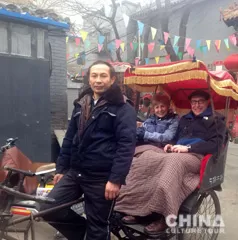 "
Hello Grace, The experience we had in China was outstanding. It was very educational and enlightening. Beijing Shanghai Xi'an "We... " Read More
ANY QUESTIONS?
This tour is tailor-made and we can tailor to meet your reqeusts. Your personal travel consultant will contact you within 24 working hours!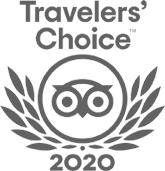 FABULOUS TOUR COMPANY
CHINA OCTOBER - NOVEMBER 2019 We researched several companies and studied reviews on Trip Adviser before contacting who did a very China Culture Tour with an initial query. Right from the outset Grace who owns the company was excellent. She emailed detailed with pictures information and a suggested…read more details
Karen from US
Ready to Create a Unique Dream Travel?