Annette Customized a 6 days China Wheelchair Accessible Tour to Guilin and Xi'an
Hi Lydia,
Well I made it, although the doctor was very doubtful at the time . It was the operation which was supposed to make me walk better went all wrong, but I knew I would make it somehow and with your fantastic guides it worked perfectly. I have traveled extensively, usually on my own, never in a group, but now at 93 I am having to accept a little help.
To sum up what I thought about your tour - it was absolutely perfect. There was not one thing I could criticize. Both your guides and drivers did a lot more for me than anyone could expect - even carrying me up the steps at the wall in Xi'an. I have been thinking about writing an article on the holiday and trying to get it published somewhere [I have had quite a few articles published.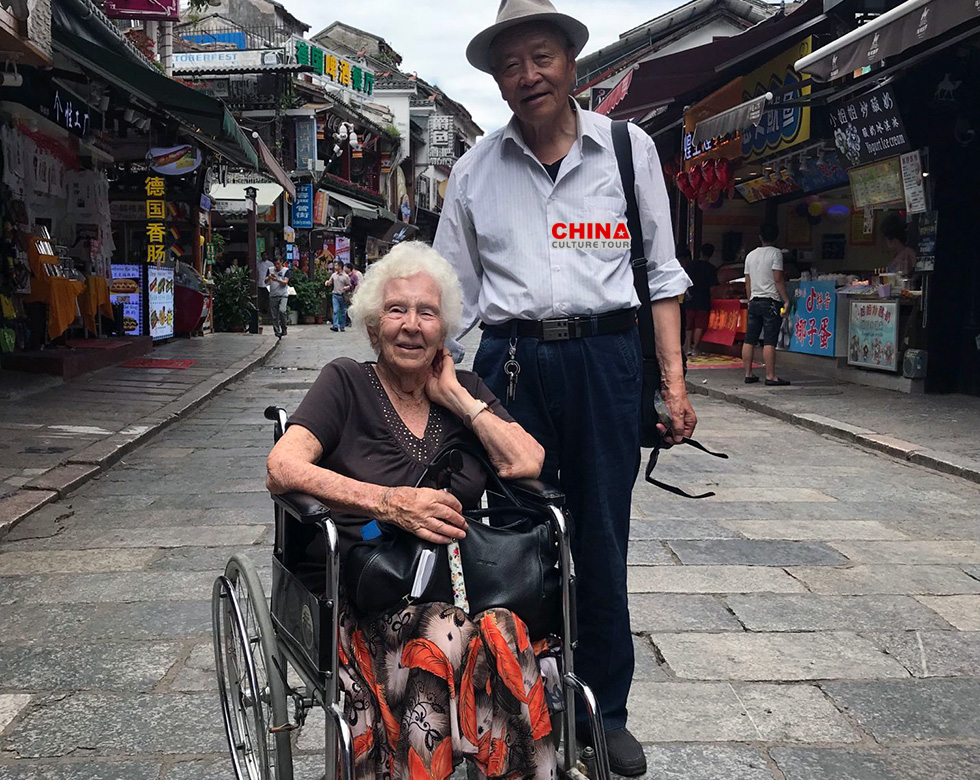 West Street
The main attraction was of course the terra cotta warriors!

I could not pick which of the tour guides was the best. They were both absolutely great and we hated leaving them. They were different but such good fun to be with and just nothing was a problem
Sorry Lydia, the first part of this e-mail accidentally got sent so this carries on from the other part.
All the hotels were up to standard and I think we like the one at the end of the Li River cruise the best as it was in such a vibrant place where we could wander around in the evening. Probably the one in Xi'an was the least popular as although the hotel was excellent, the surrounds were devoid of any shops were we could buy small souvenirs. A big shopping Mall but nothing topical.
As for food. Again that was excellent although we felt that we were not giving enough appreciation to it. My appetite is very small. The culmination of our 'banquet', was of course the magnificent birthday cake which was produced for Sue. Then there was the fact that the interesting candle set light to the tablecloth which I thought was hilarious especially as I had no idea what the Chinese was for fire!!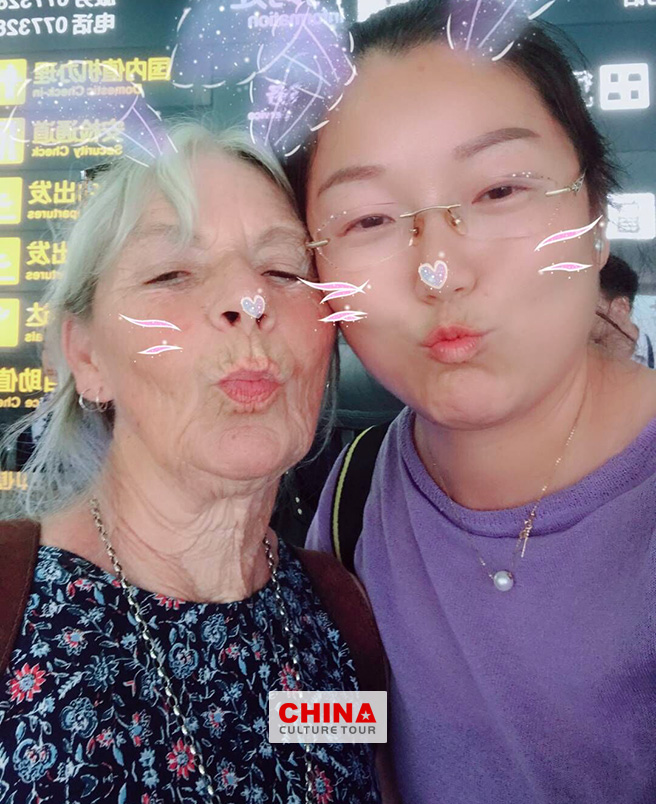 Guilin
I have already told all my friends about you and will promote your company any way I can. I would suggest that any clients should accept any advice from you after telling you what their priorities are. I think two WOWs. One of course the Warriors and two being carried up the steps to the wall in the wheelchair.
You may use any comments you like especially stressing the fact that I am 93 years old and it is possible for other people of my age to do this. Hope all this is helpful and please thank my lovely guides for their photos and give them our love. I didn't take photos but sue did and I will see if she can send some on.
Thanks for an amazing experience.
Annette from USA, customized an China Wheelchair Accessible Tour
More Helpful Similar China Tour Reviews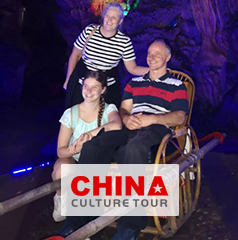 "
Dear Nora, As you know we have arrived back from our holiday. I was very happy with your guides and drivers. They were... " Read More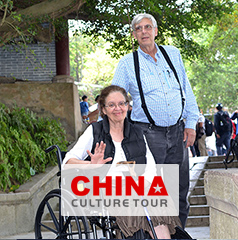 "
Hi Lydia, There were many, many memorable attractions. I would say Guiln/Yangshuo with the Li River Cruise, the Impression... " Read More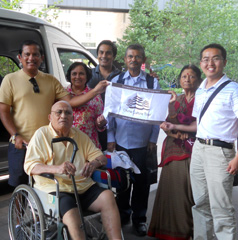 "
Hi Grace, We wanted to share our happy time in china with you. Thank you very much for organizing this special tour for... " Read More
ANY QUESTIONS?
This tour is tailor-made and we can tailor to meet your reqeusts. Your personal travel consultant will contact you within 24 working hours!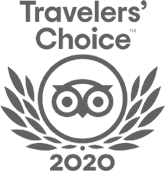 FABULOUS TOUR COMPANY
CHINA OCTOBER - NOVEMBER 2019 We researched several companies and studied reviews on Trip Adviser before contacting who did a very China Culture Tour with an initial query. Right from the outset Grace who owns the company was excellent. She emailed detailed with pictures information and a suggested…read more details
Karen from US
Ready to Create a Unique Dream Travel?