Mr. Flanders Customized a 13 days China Tour with Yangtze Cruise
Lydia,
We are well, thank you. We have recovered from our trip, and are getting Michaela ready to go off to school at the end of the month. I am getting ready to start my classes on line next week too. We have answered your questions below in a different color so that you could find it easily. I will send some photos in a separate email. The files are large and I can only attach two or three to an email at one time. How many would you like me to send?
Michaela liked the river cruise best because the scenery in this was so gorgeous. For myself it was probably the Reed Flute Cave because I love nature activities and it was something I had never done before.
For both of us this would be Linda because she was great at relating to us as travelers. She allowed us to take our time in all the places we visited. We never felt rushed or that we needed to be on her timetable. She was flexible in moving activities around so that we would be doing things at better times of day weather wise. All of the hotels were great except the one in Xi'an. There was the initial mix-up with being assigned a smoking room, and I didn't feel that the rooms were as clean as they could have been, The frames on the windows in the bathroom were rusted and the calking around them crumbling. All of our meals were amazing. We most like the meal we shared with the family in Xi'an. I liked all of the hotels, and it was wonderful to be back at the White Swan, not for the amenities, but for the memories it brought back. Michaela's favorite place was the Yangshuo Mountain Retreat because she really values the mission of the retreat to engage the community in their sustainable practices.
Absolutely, without hesitation. Several people have already asked and I have shared how pleased we are with all the you did to make our trip memorable.
One suggestion I would have is that travelers are given the information before they book their flights that there needs to be a minimum of 3 hours layover when going through Beijing. This would have been helpful information to have when I was booking our flights and would have avoided having to change them at the last minute. I would definitely recommend the "Impressions" show that we saw in Yangshuo. So glad that Linda suggested it. This was a highlight.
Actually seeing the mountains in Guilin was a wow for us. We had seen them on television, heard others describe them and seen them in paintings, but seeing them up close was truly amazing.
Flanders from US customized a China Yangtze Cruise Tour to Beijing Xian Yichang (Three Gorge Dam) Guilin and Guangzhou
More Helpful Similar China Tour Reviews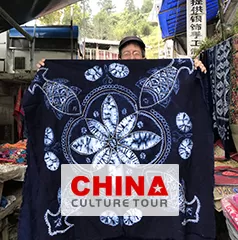 "
Nora, I had a very great time in China with my partner. There were some great WOWs. *A negative wow in Beijing and elsewhere... " Read More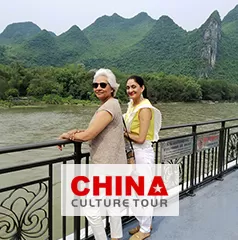 "
Hi Nora, We finally reached back home after a really wonderful stay in your beautiful country. You had done a wonderful... " Read More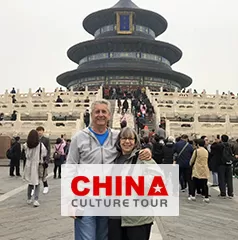 "
Hi Nora, We are fine and arrived home safe and sound. Thank you.Climbing to Station 20 at The Great Wall and the Potala... " Read More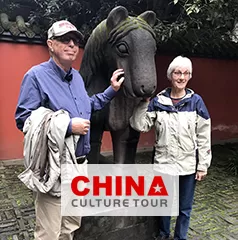 "
Hi Nora Here are a few pictures from our tour. We had an amazing time. Every day exceeded our expectations and held a new... " Read More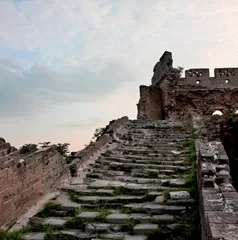 "
Dear Nora We were delighted to have the opportunity to meet you in Guilin and to find you just as delightful in person as... " Read More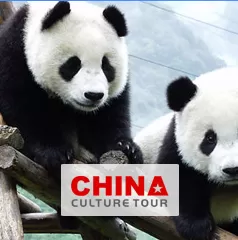 "
6 Stars If I can give China Culture Tour 6 stars, I would. We recently returned from a 14-day private tour of China which... " Read More

"
Hi Lydia An excellent tour operator with wonderful guides and drivers. A trouble free amazing holiday. Highly recommend!Lydia... " Read More
ANY QUESTIONS?
This tour is tailor-made and we can tailor to meet your reqeusts. Your personal travel consultant will contact you within 24 working hours!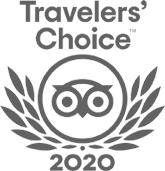 FABULOUS TOUR COMPANY
CHINA OCTOBER - NOVEMBER 2019 We researched several companies and studied reviews on Trip Adviser before contacting who did a very China Culture Tour with an initial query. Right from the outset Grace who owns the company was excellent. She emailed detailed with pictures information and a suggested…read more details
Karen from US
Ready to Create a Unique Dream Travel?