Sherry Customized a 3 Days Beijing Tour
Hi Nora,
We had quite an amazing trip. We saw SO much and learned SO much! As I wrote in the paper evaluation I filled out at the end of our 3 days tour in Beijing, all four of us absolutely loved our guide, Jin Qiang. He was just wonderful. He knew so much about every place we visited. I love learning the history of the sights we see, and he was a fountain of knowledge (like our own personal Wikipedia!). He showed us so much and taught us so much. His English was great, he answered all our questions, and he always MOST courteous and kind. He took such good care of us. We don't speak Chinese, but we felt very secure with him understanding us and translating for us.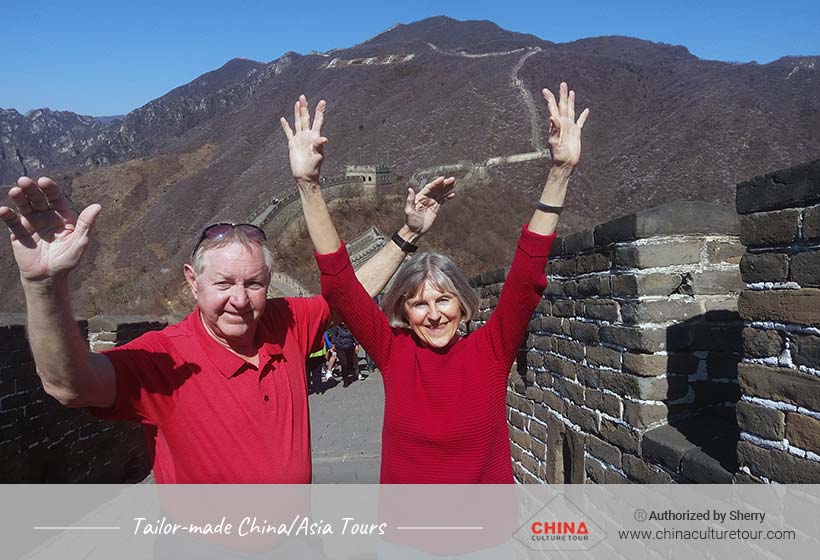 Mutianyu Great Wall, Beijing
Jin was waiting for us right at the port as we got off our ship, and walked us back into the port at the end. He also went into the hotel with us to make sure we got checked in OK.
The hotel, the Regent Beijing, was just spectacular! Definitely a WOW. It was beautiful, the room was great, the service excellent, and the breakfast was SO delicious! The four of us gave it a 5 star rating.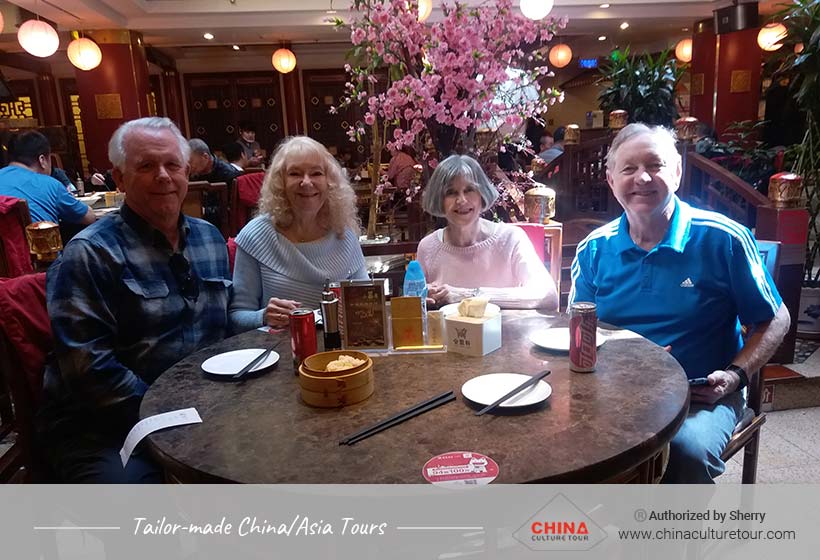 Lunch at a Local Restaurant, Beijing
We liked our lunch on our first day best (3-24). Since we couldn't read the menu ?, Jin chose a delicious assortment of foods for us. The food at the second day's restaurant (3-25) was very good as well, but since the restaurant was in a greenhouse, it was HOT. A beautiful setting, but hot and humid.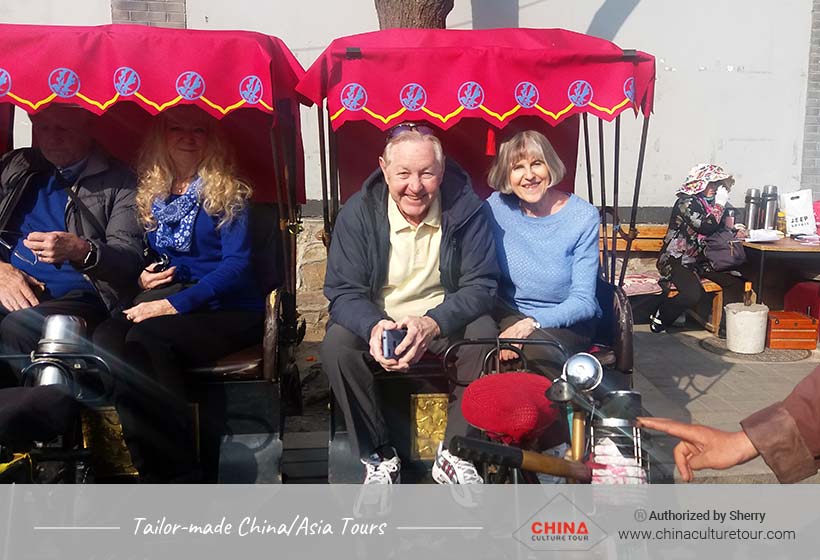 Rickshaw in Hutong, Beijing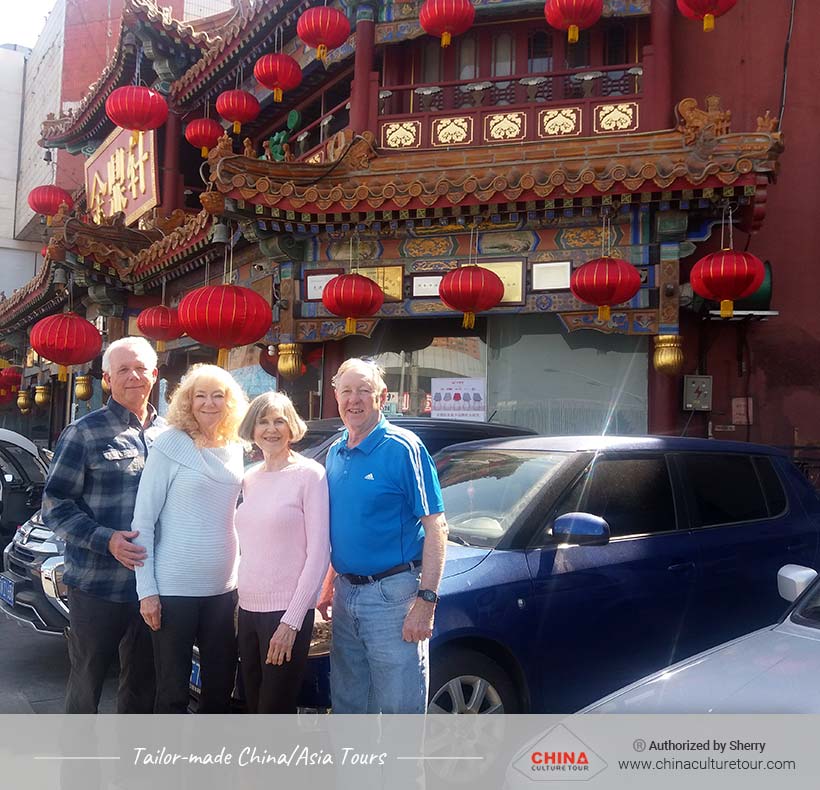 Beijing
We enjoyed all the sites we visited. The Forbidden City and Imperial Palace was amazing. And Jin knew about every single building in the massive palace complex. Climbing the Great Wall of China was quite a thrill, of course. I checked that off my Bucket List when I visited China 9 years ago, but it was a first for everyone else. And two checks off my Bucket List! We all felt a great sense of accomplishment in conquering the climb. The Summer Palace was quite beautiful. The magnolia trees were in full blossom when we were there. SO pretty! Riding in a pedicel in the hutong was so much fun. It was great to see the local people who live there going about their morning shopping, walking, etc. And I loved getting to go inside one of the homes in the hutong and see the lovely interior. I had visited the hutong 9 years ago, but didn't get to go inside a home. So that was special. Then the Temple of Heaven was lovely too. I learned lots of interesting bits of history from Jin that I didn't learn during my first visit - like how many people it took to build the Great Wall and the fact that no women were ever allowed into the Temple of Heaven complex.
Lunch at a Local Restaurant, Beijing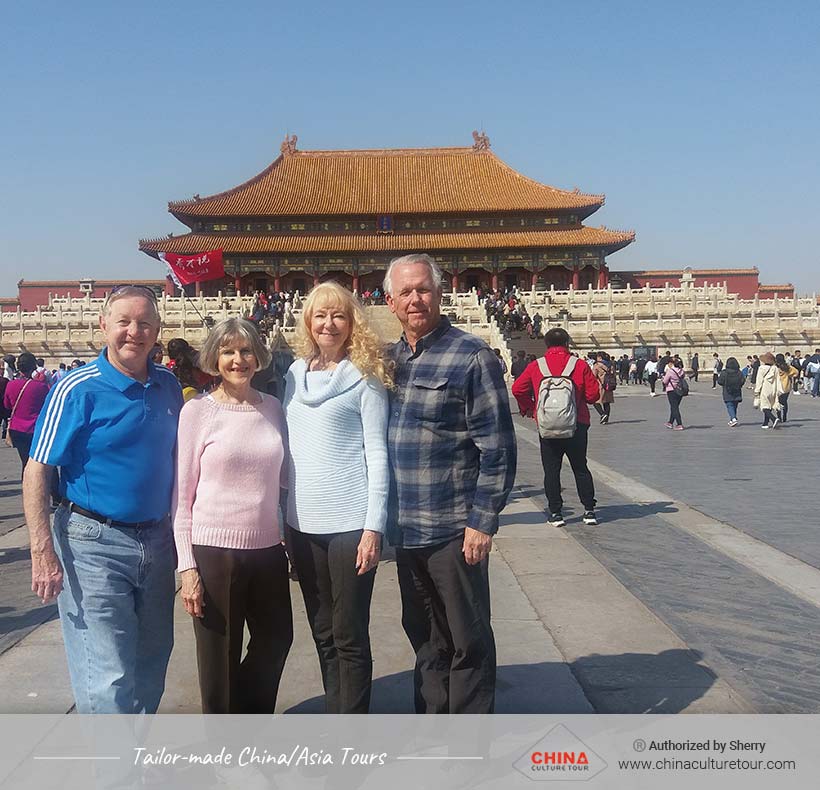 Forbidden City, Beijing
Overall, it was a very busy three days, and we were tired at the end. But we packed a lot into our three days. Jin truly made it a special three days for us. He gets 5 stars as well! Such a sweet and kind man.
Thanks for all your help too, Nora, in planning our trip and fulfilling all my requests and everything on my wish list. I was the one who planned the trip for our little group (Cliff, Bonnie, Ken, and me), and everyone was so happy and impressed with our itinerary and our hotel. By the way, I found China Culture Tour on Trip Advisor. Keep up the good work!
Sherry Price from US, customized a Best Beijing Tour with private guide and vehicle, well-selected hotels, top attractions, interesting activities, etc.
More Helpful Similar China Tour Reviews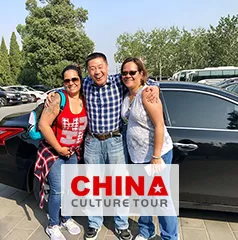 "
Aloha Lydia, I hope all is well. I just wanted to reach out to you and Thank you very much for your service. We had a wonderful... " Read More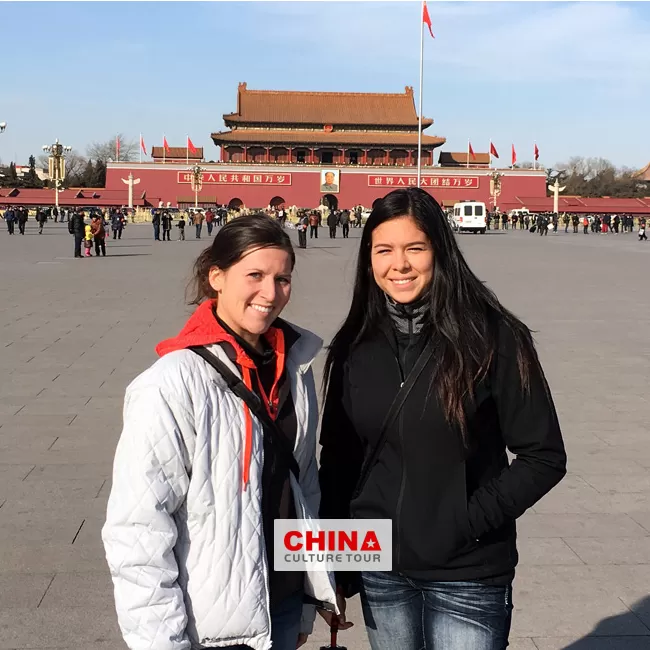 "
Very Well Looked After And Great Service Booked a 6-day private tour for my parents to Beijing. From the start to finish,... " Read More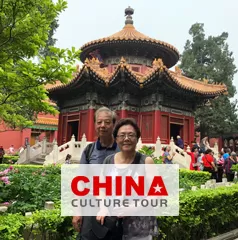 "
Beijing 5 days tour Booked our tour for Beijing for 5 days with Bella at China Culture Tour. Beijing Beijing Beijing "We... " Read More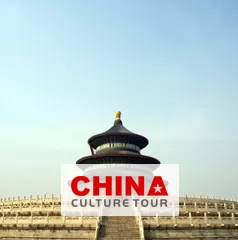 "
Shanghai to Beijing and back by bullet train My husband and I had booked a Shanghai to Tokyo cruise but wanted to see the... " Read More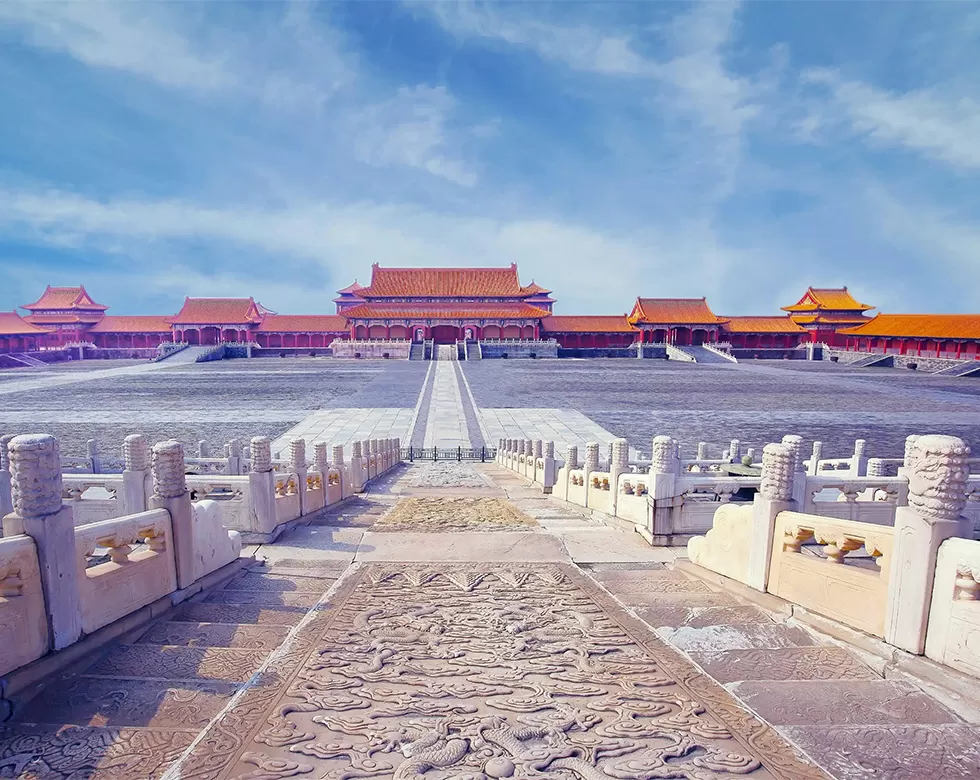 "
Grace Thank you for contacting me. I can say that our travel experience in Beijing and your company was absolutely great.... " Read More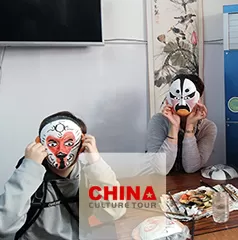 "
Hello Grace, We are great. We had a wonderful time in China. The guides were very professional and helpful with all... " Read More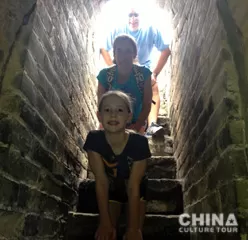 "
Dear Grace, Overall, our tour guide Lily was exceptional. She continually went above and beyond to be flexible and was a... " Read More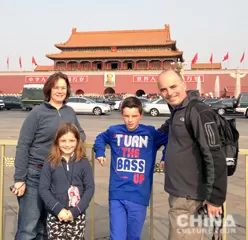 "
Grace, Many thanks. We had a very good time in Beijing. Lily our Guide was excellent and pitched the level about right... " Read More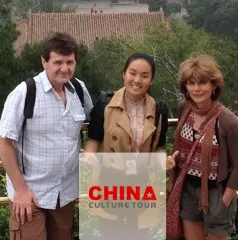 "
Hi Grace: We are doing very well. Our trip home was good, even though it was a long flight. We enjoyed our Beijing tour... " Read More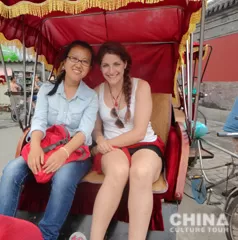 "
Hi Grace, There were many great places in our itinerary, but I think the overall highlight was the great wall. We loved... " Read More
ANY QUESTIONS?
This tour is tailor-made and we can tailor to meet your reqeusts. Your personal travel consultant will contact you within 24 working hours!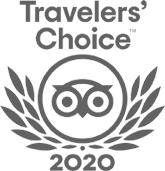 FABULOUS TOUR COMPANY
CHINA OCTOBER - NOVEMBER 2019 We researched several companies and studied reviews on Trip Adviser before contacting who did a very China Culture Tour with an initial query. Right from the outset Grace who owns the company was excellent. She emailed detailed with pictures information and a suggested…read more details
Karen from US
Ready to Create a Unique Dream Travel?