Janet Customized a China Tour to Beijing Xian and Shanghai
Hi Grace,
There were many great places in our itinerary, but I think the overall highlight was the great wall. We loved the cable car up, walking over 8 towers and the slide down. It was a wonderful day that all 5 of us loved. We also loved the Lama Buddhist temple that we had our ceremony at. The mosque in Xian was extremely peaceful and relaxing. The shanghai synagogue was so interesting and the guide and history were really good. Not to be missed in Shanghai would be the boat trip at night. We paid the extra 30/pp to sit up front away from the crowds and it was amazing. It was a perfect end to our trip. By the way, we went on this boat ride an hour later than planned and Zoe and our driver were very agreeable and came with us and stayed the extra time. The driver didn't complain at all.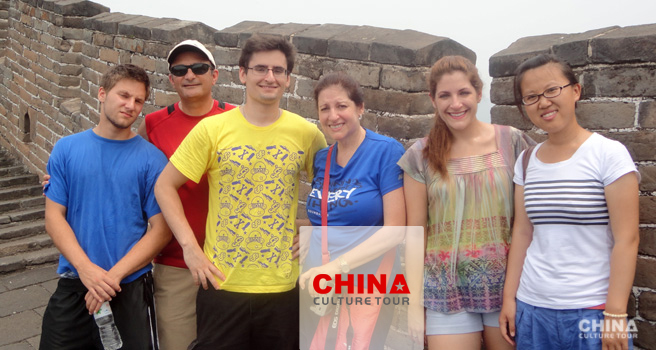 Beijing
For the guide, I think this is a tie between Icy and Zoe. They were both extremely nice, flexible and incredibly educated about everything we saw and asked. They did everything with us and explained everything and we were not on our own to wonder what all the other tour leaders were explaining to their groups while our guide was outside.
The drivers also didn't speak any English but they were lovely. They said hello, goodbye, shook hands, smiled, etc. They were a pleasure to be with.
The hotel you arranged for us in Xian was the one we enjoyed the most. We loved the Sofitel. Also, since it was so hot, we planned a night in the hotel and went to the spa and dinner there. It was wonderful. Thank you Grace, so much!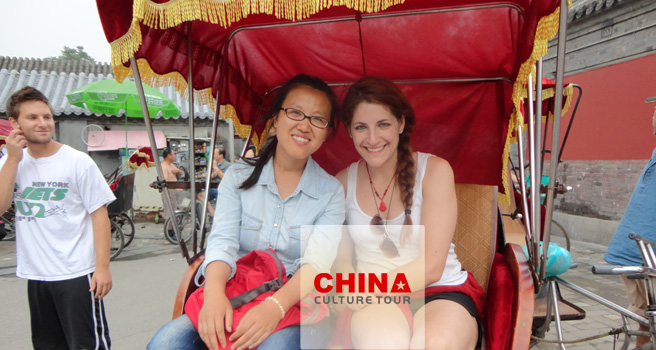 Beijing
The meals were all really good. We especially enjoyed the local restaurants that Icy and Zoe took us to.
WOW to everything I mentioned above, especially the guides and drivers in Beijing and Shanghai. We will absolutely recommend your company. If you need help, I would be happy to communicate with some of your future customers.
I will share my pics as soon as I have time! Facebook pics were put on this week.
Thank you Grace, you made our China trip a once in a lifetime memory that will always be remember with great happiness!
Janet from US customized a Best Beijing Tour Beijing Xian and Shanghai with private guide and vehicle, well-selected hotels, top attractions, interesting activities, etc.
More Helpful Similar China Tour Reviews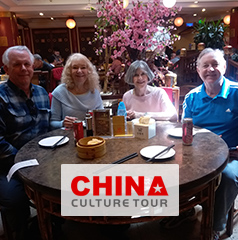 "
Hi Nora, We had quite an amazing trip. We saw SO much and learned SO much! As I wrote in the paper evaluation... " Read More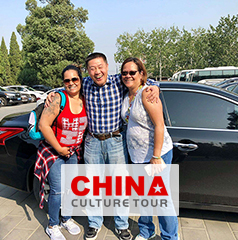 "
Aloha Lydia, I hope all is well. I just wanted to reach out to you and Thank you very much for your service. We had a wonderful... " Read More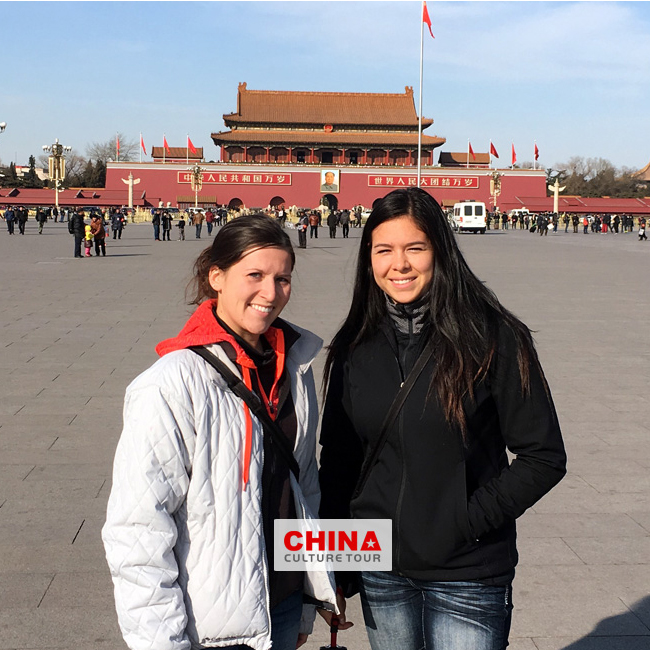 "
Very Well Looked After And Great Service Booked a 6-day private tour for my parents to Beijing. From the start to finish,... " Read More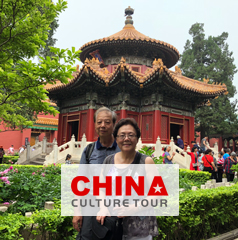 "
Beijing 5 days tour Booked our tour for Beijing for 5 days with Bella at China Culture Tour. Beijing Beijing Beijing "We... " Read More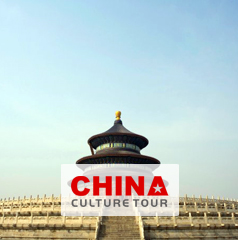 "
Shanghai to Beijing and back by bullet train My husband and I had booked a Shanghai to Tokyo cruise but wanted to see the... " Read More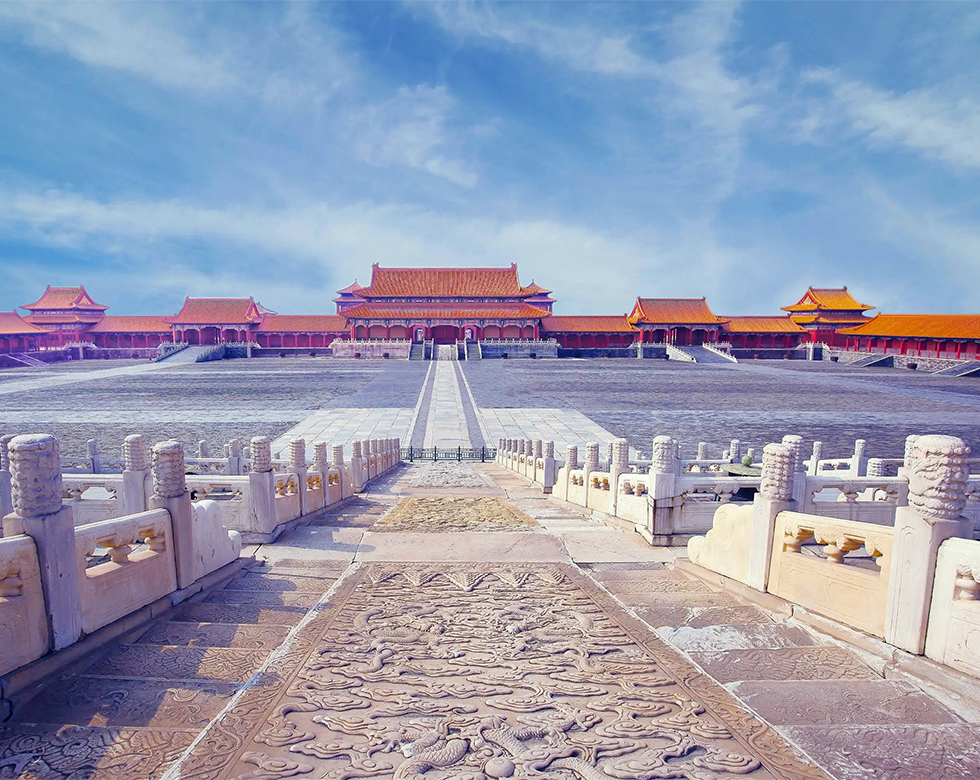 "
Grace Thank you for contacting me. I can say that our travel experience in Beijing and your company was absolutely great.... " Read More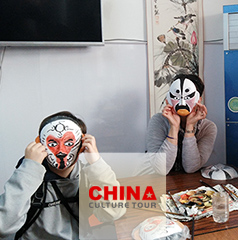 "
Hello Grace, We are great. We had a wonderful time in China. The guides were very professional and helpful with all... " Read More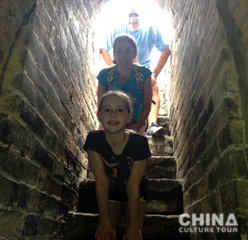 "
Dear Grace, Overall, our tour guide Lily was exceptional. She continually went above and beyond to be flexible and was a... " Read More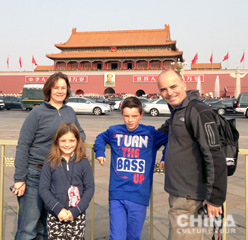 "
Grace, Many thanks. We had a very good time in Beijing. Lily our Guide was excellent and pitched the level about right... " Read More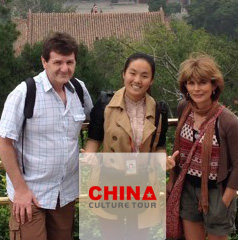 "
Hi Grace: We are doing very well. Our trip home was good, even though it was a long flight. We enjoyed our Beijing tour... " Read More
ANY QUESTIONS?
This tour is tailor-made and we can tailor to meet your reqeusts. Your personal travel consultant will contact you within 24 working hours!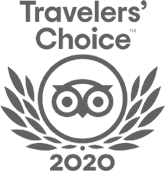 FABULOUS TOUR COMPANY
CHINA OCTOBER - NOVEMBER 2019 We researched several companies and studied reviews on Trip Adviser before contacting who did a very China Culture Tour with an initial query. Right from the outset Grace who owns the company was excellent. She emailed detailed with pictures information and a suggested…read more details
Karen from US
Ready to Create a Unique Dream Travel?