Datong Tours
Datong is a historic city that boasts a wealth of cultural and natural attractions, including the impressive Yungang Grottoes with its intricate Buddhist sculptures, the towering and well-preserved ancient city walls and gateways of the city, the exquisite Hanging Temple that seems to defy gravity by clinging to a sheer cliff face, the vast expanse of the Hengshan Mountains which offer scenic hiking trails and stunning vistas, and the bustling and colorful night market that offers a taste of local cuisine and culture.
The top attractions must-visit in Datong:
1) Visit the Yungang Grottoes: This is a UNESCO World Heritage Site that features over 50,000 Buddhist statues and carvings.
2) Explore the Hanging Temple: This is a unique temple that is built into the side of a cliff and appears to be hanging in mid-air.
3) Tour the Nine-Dragon Screen: This is a stunning example of traditional Chinese architecture that features a decorative screen with nine dragon images.
4) See the Wooden Pagoda: This is the oldest wooden pagoda in China and is a marvel of architectural engineering.
5) Visit the Datong City Walls: These ancient walls date back to the Ming dynasty and offer a glimpse into the city's rich history.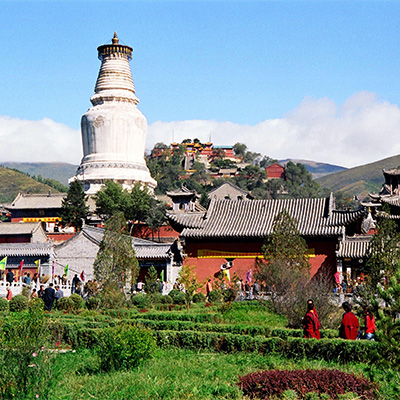 "
Hi Grace, This was an amazing trip and we were so lucky to have Miller Lee as our tour guide. You can find our comments on Miller in the attached survey. If any of our friends are interested in visiting China, we will highly recommend China Culture and Miller. "We recommend you to customize a Shanxi Tour based on your interests and requests!" Marshall and I are planning to have another..." Read More
Top Attractions in Datong Must Visit
Our travel expert will reply you in 24 working hours!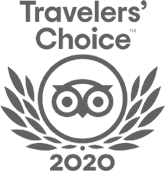 FABULOUS TOUR COMPANY
CHINA OCTOBER - NOVEMBER 2019 We researched several companies and studied reviews on Trip Adviser before contacting who did a very China Culture Tour with an initial query. Right from the outset Grace who owns the company was excellent. She emailed detailed with pictures information and a suggested…read more details
Karen from US
Ready to Create a Unique Dream Travel?