Datong, Wutai Mountain, Taiyuan and Pingyao
Shanxi Province is said to be one of the cradles of ancient Chinese civilization. It was there that Nüwa, a goddess in ancient Chinese mythology, created mankind and repaired the wall of heaven. It is endowed with cultural heritage and is known to be rich in tourist resources. Among all the existing ancient buildings of the Song, Liao and Jin Dynasties in China, over 70% are in Shanxi Province. Famous historical places of interest are as followed: Yungang Grottoes in Datong, Hanging Temple, the Wooden Pogoda in Yingxian County, Wutai Mountain in Xinzhou, the Jin Memorial Temple in Taiyuan, Pingyao ancient town in Jinzhong, and the courtyards of famous merchants. Among them are Pingyao ancient town, Yungang Grottoes and Wutai Mountain, which are listed as world cultural heritage sites.
Trip Highlights
Admire the many world cultural heritage sites in Shanxi
Fascinating ancient architectural visits
Explore ancient town of Pingyao
Famous Buddhist temples around Wutai Shan
Customizable Tour Itinerary
Upon your arrival in Datong, meet with your guide at the arrival hall. Be ready for the day ahead. The private, air-conditioned vehicle will take you to Yungang Grottoes first. It is regarded as one of the four greatest grottoes in China, its 252 shrines and 51,000 Buddha statues which represent the excellence of Buddhist grotto art from 5th to 6th century. After, you'll return to the city for lunch at a local fine restaurant followed by sightseeing in the city. These include the Huayan Temple, a well preserved temple built during Liaojin Period and the statue of Eastern Venice . The statue is located inside the Temple, which is the difference between Huayan Temple and others. Nine-Dragon Screen is also worth visiting as it is the largest and earliest one of its kind.
Hotels: Howard Johnson Jindi Plaza Datong, Yunzhong Inn, Yungang Meigao Hotel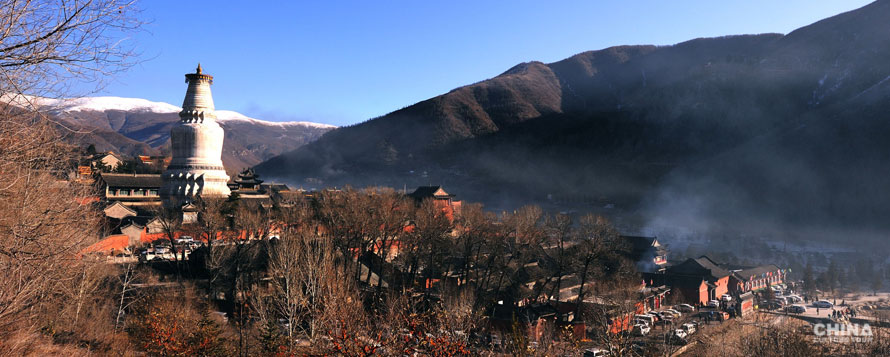 Wutai Shan
Ride about 3.5 hours to Mt. Wutai. En route you will stop by Hanging Monastery and Ying County's Wooden Tower. Hanging Monastery combines three religions such as Buddhism, Taoism and Confucianism. There, you'll find out why and how it was built on a cliff. Ying County's Wooden Tower, a Buddhist tower, was built during Liao Period. It is the oldest and highest wooden towers in the world.
Meals: Breakfast, Lunch,
Hotels: Wutai Mountain Marriott Hotel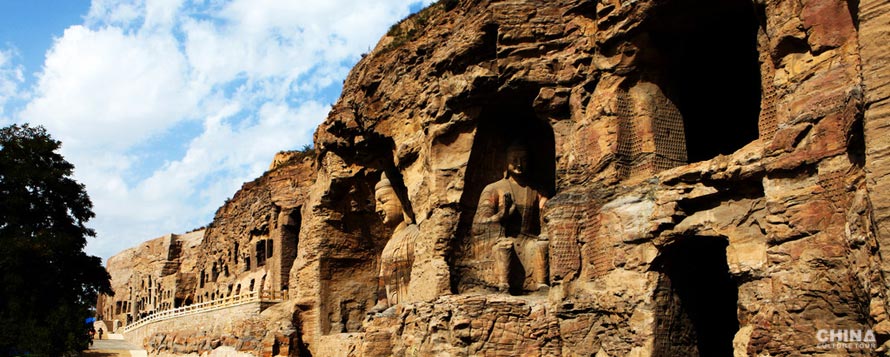 Yungang Grottoes
The air in Mt. Wutai is fresh so you should wake up early and take a deep breath. Mt. Wutai is not only one mountain, but it is about five mountains surrounding the area. Mt. Wutai is the only place to place Chinese Buddhism and Tibetan Buddhism together harmoniously. It was originally composed of 128 Buddhist temples, which are now 47. You will visit the most famous ones. Xiantong Temple and Dailuoding are among them. Later, you'll take the shared shuttle bus from one temple to another. Furthermore, chair lifts are arranged at Dailuoding. Lunch will be arranged at a local fine restaurant.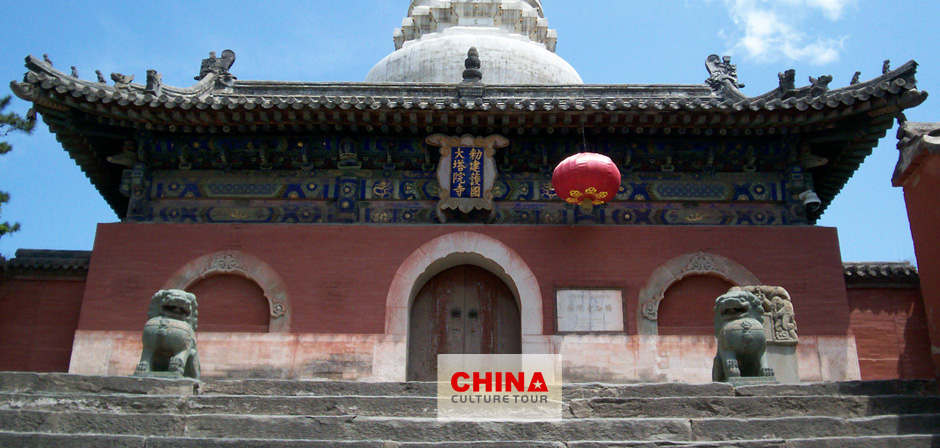 Tayuan Temple on Wutai Shan
You'll take a 4 hour ride to Pingyao. On the way, you'll stop and visit Jinci Temple. There are a few dozen ancient palaces in the temple along with large old trees there. Jinci Temple is famous for its goddess statue, waitress statue and Never Old Spring. Lunch will be arranged on the way to Pingyao. When you get to Pingyao, you can explore or relax for the rest of the day.
Meals: Breakfast, Lunch,
Hotels: Pingyao Yide Hotel, Pingyao Hongshanyi Hotel, Pingyao Yunjincheng Hotel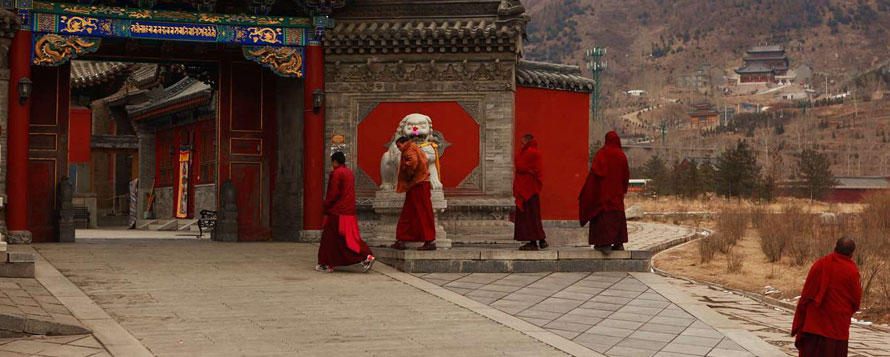 Monastery on Wutai Shan
Pingyao, a cultural ancient city of more than 2700 years of history, is the highlight of the day. It shows the way ancient people lived, as well as how Jin merchants did business in the past. The main attraction are as followed: Rishengchang, City Wall and Town House etc. No automobiles are allowed in the ancient city so it is very relaxing to stroll on streets. After lunch, you'll go to Shuanglin Temple. There you'll see the Buddhist temples and halls, particularly the colorfully painted clay sculptures.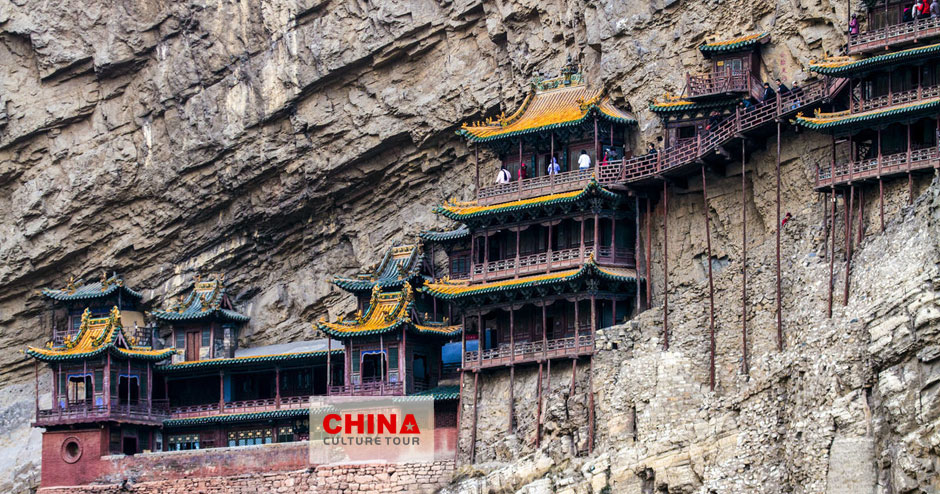 Hanging Temple
You'll take a day trip to Wang's Compound and Mian Mountain. Wang's Compound is about 35 km away from Pingyao, and belongs to Wang's family in Qing dynasties. Every year it attracts many Wang people to come and worship the ancestors. Thousands of tourists go there to admire the beauty of every design on the house. After lunch at a local restaurant you will head to Mian Mountain to experience the challenge and excitement of walking on the Sky Bridge. Here, you shouldn't miss the Buddhist temples and palaces on the mountain. At the end of the day, you will be transferred to Pingyao.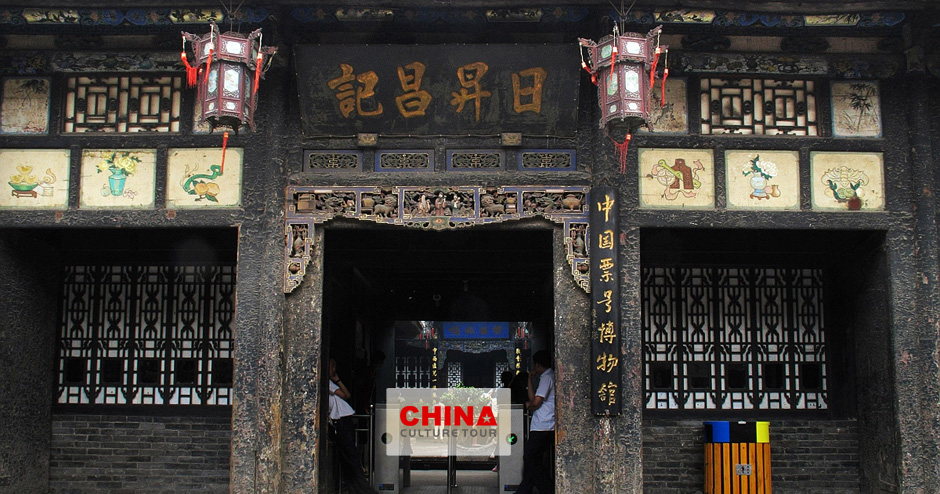 Rishengchang Bank
Pack everything and ride about 1.5 hours to the airport in Taiyuan for your next destination or take a bullet train from Pingyao to Xian.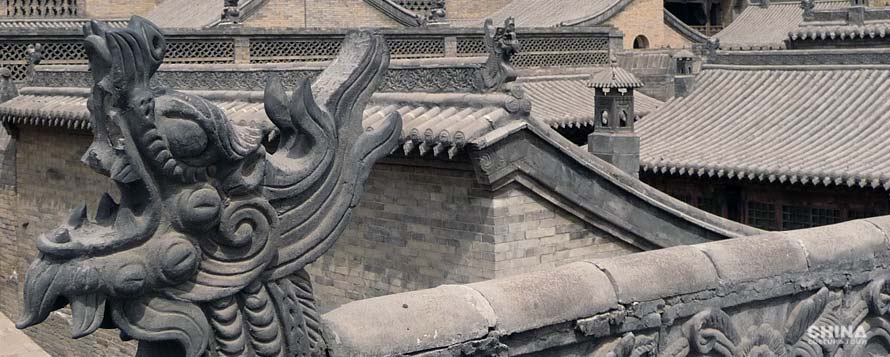 Wang Family Couryard
Price Includes
In-country transportationas noted in the itinerary.
Admission fees and activity expenses as noted in the itinerary.
Luxury or boutique hotels centrally located.
Meals in local restaurants as noted in the itinerary with complimentary drinking water.
Your own English-speaking guide service.
Your own chauffeur and vehicle service.
Price Excludes
International transportation.
Chinese tourist visa. (which enquired for most foreign passport holders)
Travel and medical insurance.
Meals, snacks, alcohol, etc. apart from those included in the itinerary.
Excess baggage charges.
Personal expenses.
Sights, excursions and activities not included in the itinerary.
Gratuities to guide and driver.
ANY QUESTIONS?
This tour is tailor-made and we can tailor to meet your reqeusts. Your personal travel consultant will contact you within 24 working hours!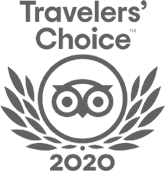 FABULOUS TOUR COMPANY
CHINA OCTOBER - NOVEMBER 2019 We researched several companies and studied reviews on Trip Adviser before contacting who did a very China Culture Tour with an initial query. Right from the outset Grace who owns the company was excellent. She emailed detailed with pictures information and a suggested…read more details
Karen from US
Ready to Create a Unique Dream Travel?