Stefano's Customized China Tour including Datong
Hello Morgen,
How are You today?
In Italy wether is gorgeous, dry and sunny. We are well and keep on telling everyone how we enjoyed the China Tour (Morgen arranged the tour) of last april. I confirm we were luky to meet so nice people (I mean the three italian speaking guides and obviously You).
Just to tell you something more, the guide in Beijing was very helpfull, she spent three years in Italy and probably she knew how to deal with italians, she took us to theatre and dinner and she fullfill all our requests.
The guide in Xi'an was absoloutly calm, she spoke slowly but I think she spoke the best italian of the three even if she studied only on books. She told us interesting things not just about archeolgical beuties but also on the daily life in China and difficulties she had growing her son and competition at the school and so on. I am sorry she was a little down with her mood but this is life and I am sure she will be better very soon.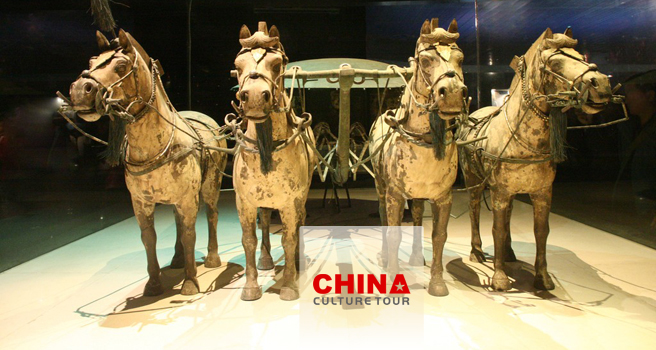 Xi'an
The Guilin guide, the Manchu girl, was really fantastic. So nice and funny and full of life that we still remind how she spoke italian and concepts and the colourfull expressions she used. The way she would adopte to improve tourism in Guilin and the way she cure reumathisms are really the best things I heard during the tour and I will never forget.
Pass our greetings to the three of them.
Ciao
Stefano from Italy, customized a Shanxi Tour to Beijing Datong Xian Guilin and Hong Kong with private guides and vehicles, well-selected hotels, top attractions, interesting activities, etc.
More Helpful Similar China Tour Reviews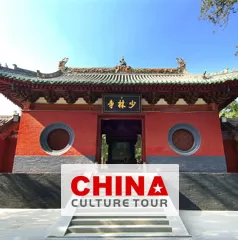 "
Awesome trip My husband and I recently had a great experience with China Culture Tour. We started; finished in Beijing with... " Read More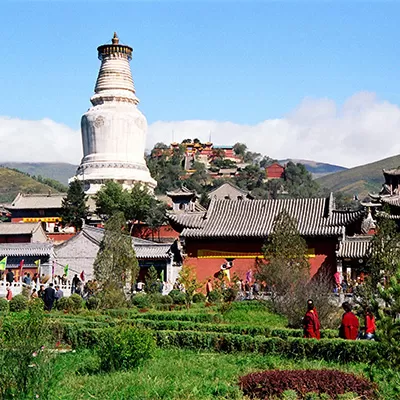 "
Hi Grace, This was an amazing trip and we were so lucky to have Miller Lee as our tour guide. You can find our comments... " Read More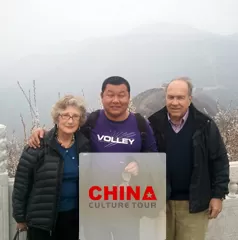 "
Grace, We have been quite busy since returning from our trip to China, and have not been able before now to respond to your... " Read More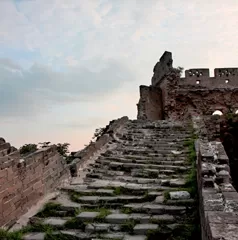 "
Hi Grace, I could not pick only one most memorable attraction as there were many during the tour. All of the guides had... " Read More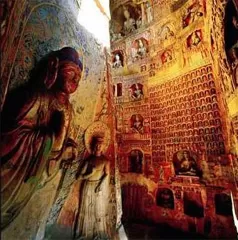 "
Hi China Culture Tour Team, It was a good tour and we enjoyed ourselves. The guides were knowledgeable and gave us much... " Read More
ANY QUESTIONS?
This tour is tailor-made and we can tailor to meet your reqeusts. Your personal travel consultant will contact you within 24 working hours!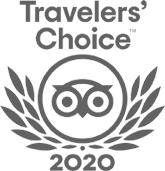 FABULOUS TOUR COMPANY
CHINA OCTOBER - NOVEMBER 2019 We researched several companies and studied reviews on Trip Adviser before contacting who did a very China Culture Tour with an initial query. Right from the outset Grace who owns the company was excellent. She emailed detailed with pictures information and a suggested…read more details
Karen from US
Ready to Create a Unique Dream Travel?