Paul Arpaia Tailor-made a Shanghai Tour
Hello Grace,
I want to apologize for not having responded sooner. I came back home, my university's academic year had already begun. I had a lot of work to do on campus and I wanted to be sure to respond to your kind offer to give some advice. I am honored.
I am not a good photographer. Ting helped me take a picture of Shanghai that I think captures both the old and the new. I include a copy in case you want to use it as promotional material. Please feel free to use my feedback. I hope it is useful.
I do not have Ting's contact information. Could you pass along my gratitude to her?
I am sorry. I forgot the driver's name so I could not include it in my feedback below.
My experience with China Cultural Tour was the best I have ever had when touring a city. China Cultural Tour found me an excellent boutique hotel with superior service — one I would have never found on my own. It was well situated in Shanghai to allow me quick access to the Bund, an area of Shanghai I wanted to explore. It was nice to stay in a hotel with both Chinese nationals and international tourists, like myself. The hotel staff was courteous and helpful. My room was topnotch, and the food was excellent. For breakfast, I had a choice of eating a European or North American breakfast or a Chinese breakfast. I opted to eat the Chinese breakfast each morning. The food was served buffet style with lots of choices from the local cuisine.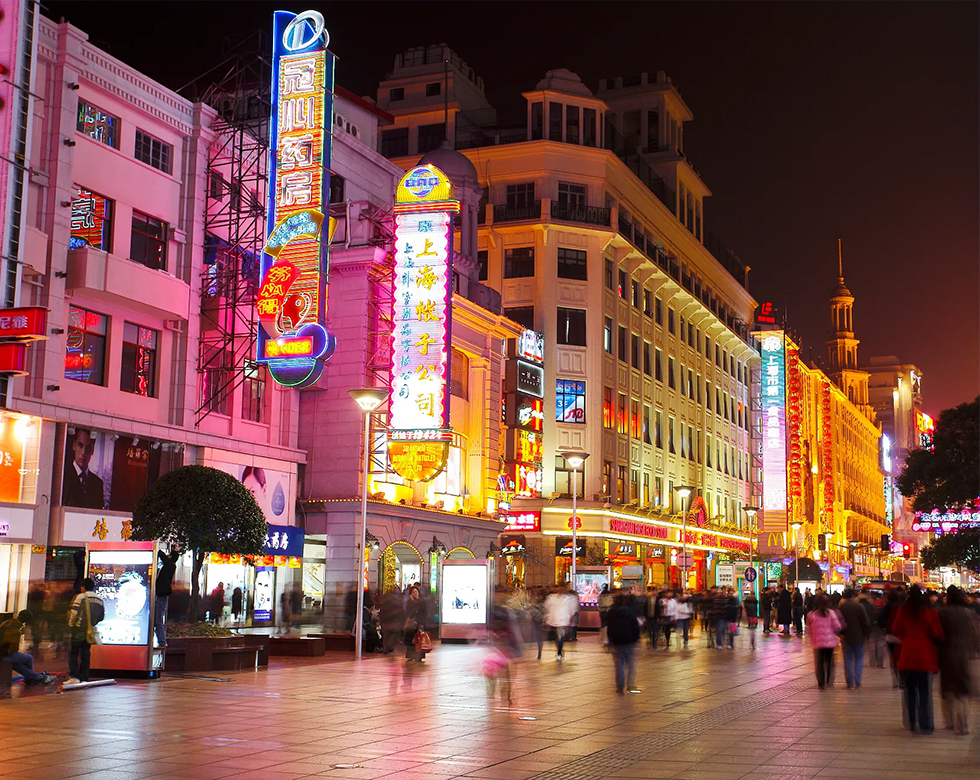 Shanghai Nanjing Road
The representatives from China Cultural Tour in Shanghai were friendly, helpful and knowledgeable. They were waiting for me on the other side of customs at Pudong International Airport. It was a joy to see smiling faces after such a long trip! The driver had a knowledge of the city that, I imagine, only those who grew up in Shanghai could have. Since it was very hot in August, the driver made sure the car was cooled off so that when we got into it, I was immediately refreshed. He made sure I had plenty of cool water waiting in the car, too.
Ting, my guide was extraordinary. As I made plans for my stay in Shanghai, I let China Cultural Tour know I was most interested in the nineteenth-century history of the Bund. (I teach modern Italian and Germany history in the United States.) Ting had a thorough knowledge of the modern history of China, and Shanghai, in particular. She took me to important educational sites in the city. For instance, she took me on a tour of Zhou Enlai's house in Shanghai. She supplemented the signs in English with detailed explanations of this formative period in this great man's life.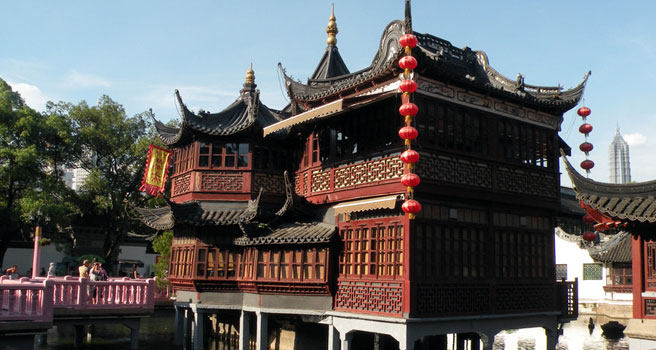 Yuyuan Garden
My guide also took me to several museums where she helped me gain a greater appreciation for China's millennial history. I found the Shanghai Museum and the Pearl TV Tower to be two of the most interesting sites. At the Shanghai Museum, Ting explained to be about the many ethnic groups that make up Chinese society. She contextualized the multicultural dimensions of China and gave me a greater appreciation of the similarities between China and the USA. Before going to the Pearl TV Tower, I did not think I was going to be very impressed by it. I grew up without television at home with my parents, and I do not watch US TV. Instead, I was in for a big surprise. The view of the city from the tower helped me understand better the urbanization of the area. The views from the observation decks were a little scary, especially the one where you can walk on glass and see the city below your feet! The Pearl TV Tower had a series of photographs of the city panorama which added to my understanding of Shanghai's urbanization and modernization. Ting also took me to a flour where there were recreated scenes of old Shanghai that included examples of material culture from the periods the scenes depicted.
When I was planning my trip with China Cultural Tour, I told CCT that I have been drinking tea since a child. So, my guide took me to several tea shops to try different types of tea. I gained a greater appreciation for tea and tea culture in China. I was also pleasantly surprised when I got a phone call from Wang Grace, who noticed that I was in Shanghai for my birthday. Her congratulatory greetings on my birthday made a lasting impression on me of the kindness that I found everywhere I went in China.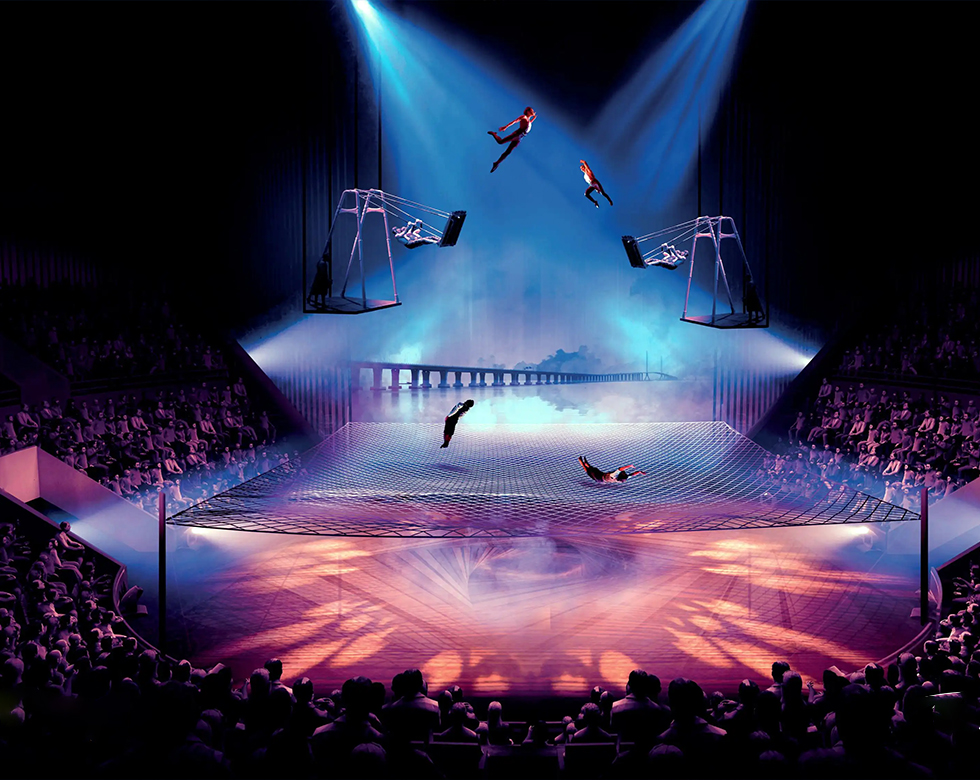 Era Show in Shanghai
China Cultural Tour also arranged my travel from Shanghai to Jinan, where I was attending a history conference. Representatives of China Cultural Tour got me to the correct train station in plenty of time and helped me find the platform where my train was leaving. I have a love for trains, and this was my second and third time on a Chinese train. Chinese trains are super modern and super fast! Train announcements in English ensured I got off in Jinan. After the history conference, I used the return ticket China Cultural Tour had purchased for me. When I arrived at the station. Ting and the same driver were there to whisk me off to Pudong International Airport for my flight home.
I have heard it said that those in the tourist industry are diplomats because so many foreigners get to know a country through them. I believe that this adage applies to China Cultural Tour. I cannot wait to return to China. The next time I go, I will use the expert and generous services of China Cultural Tour.
Kind regards,
Paul Arpaia from USA
More Helpful Similar China Tour Reviews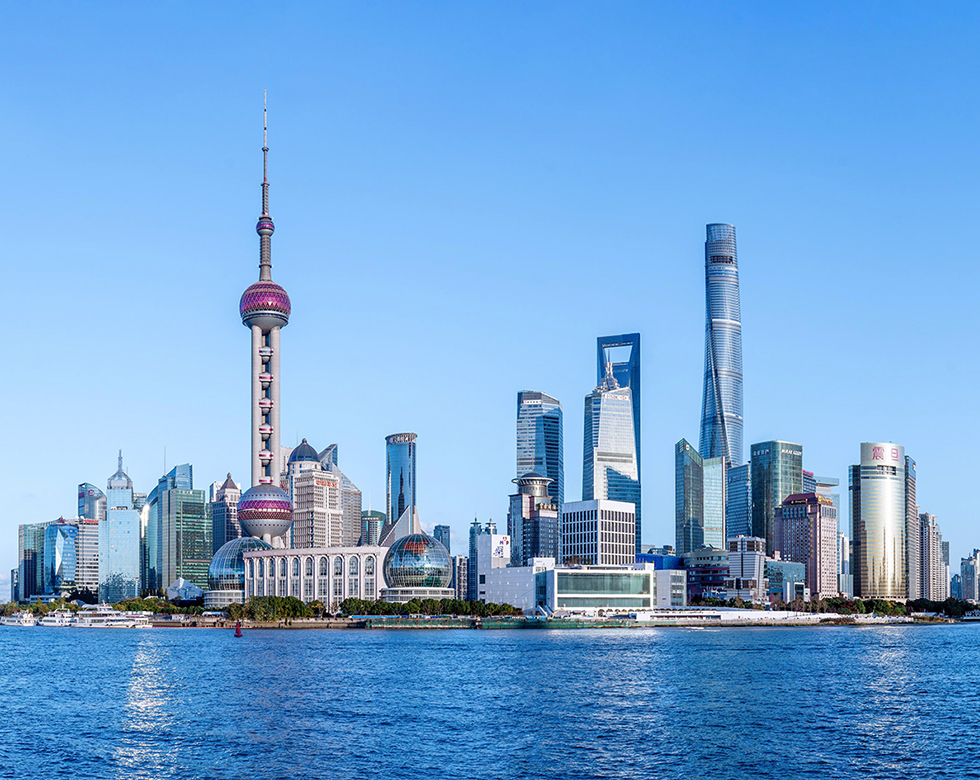 "
Dear Nora I spoke to my client who went to China early month and here is the feedback she had on the guides: Beijing: the... " Read More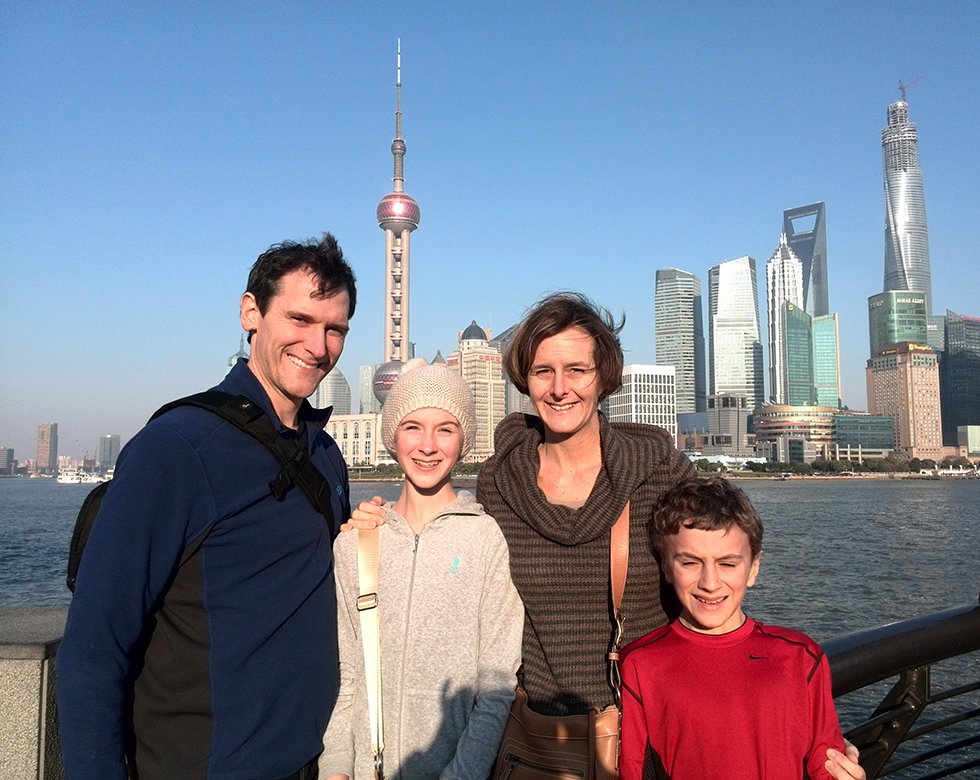 "
Recent China trip to Beijing and Shanghai We had an amazing time on our trip to China! I was very nervous bringing our two... " Read More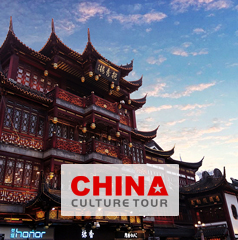 "
Trip to Shanghai and Xi'an First I want to thank Grace for all her work setting up this trip and her communication during... " Read More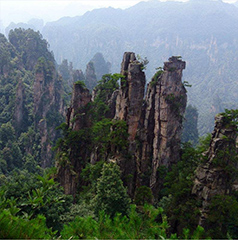 "
In Shanghai with Elaine We spent 4 days in Shanghai last April as a part of our 11 day private tour in China, which was... " Read More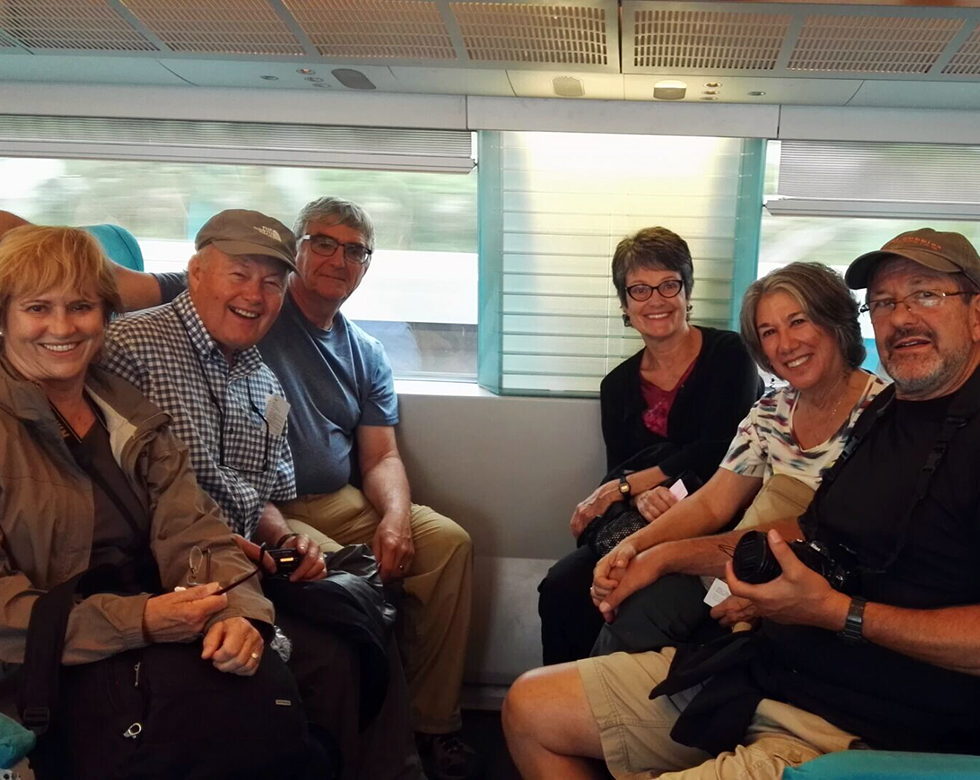 "
Very well done! Booked our tours for Shanghai (three days) and Beijing (two days) with Lydia at China Culture Tours and... " Read More
ANY QUESTIONS?
This tour is tailor-made and we can tailor to meet your reqeusts. Your personal travel consultant will contact you within 24 working hours!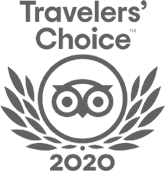 FABULOUS TOUR COMPANY
CHINA OCTOBER - NOVEMBER 2019 We researched several companies and studied reviews on Trip Adviser before contacting who did a very China Culture Tour with an initial query. Right from the outset Grace who owns the company was excellent. She emailed detailed with pictures information and a suggested…read more details
Karen from US
Ready to Create a Unique Dream Travel?