Joe Customized 14 Days China Train Tour
Hi Grace,
I bet you had given on me! Attached is the survey you requested along with our picture from the Great Wall. The trip was an experience of a lifetime that we will never forget, and the guides and drivers made it all a very easy trip. I don't know if we will ever return to China, but you never know. If we do, will definitely contact you.
Great Wall was most memorable attraction.

Chris was the most outstanding tour guide. Chris took us to the water village and we took a boat tour around the village. He brought hot tea and played the flute while we tour the village. It was very enjoyable tour. This is a link to a video I put up on YouTube. https://www.youtube.com/watch?v=lhZ2YlatndI
Eva in Beijing was good– probably because we spent 6 days with her. We were impressed with her knowledge.
All hotels were very good and great breakfast. You may remember that the Regent Hotel room was hot and they said the entire building was still connected to the 'heat' until summer when they switch to air conditioning. The thermostat cannot override the central system. We met a woman in the elevator at the Regent who was complaining about the same thing. We explained it to her and told her to open a window. She hadn't noticed that the window opened.
You may want to inform your customer that the room temperature is 25C degrees and if they want it cooler, you will need to find a hotel that has room controlled thermostat. The Wyndham has this feature. I prefer a temperature of about 18C – 19C. I sleep better when the room is cool. Wyndham Hotel was my favorite.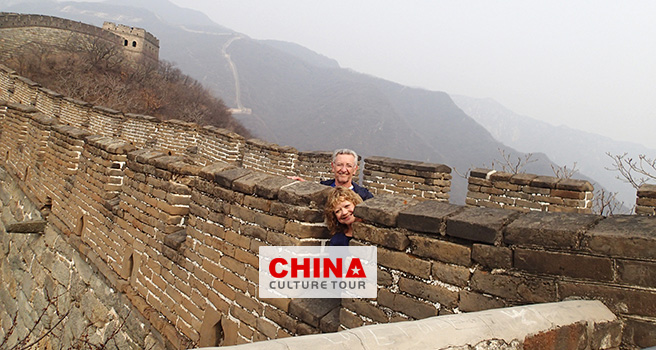 Beijing
The fast train travel was a great experience. We enjoyed it very much and would do it again. There is practically no feeling of movement. You do not 'check' your luggage. You take your luggage to the train and it can be placed in an area behind the seats. Or, you can hire a porter who will take the luggage to the train (100CNY), or take it inside for you (150CNY). We opted for the porter to take the luggage inside. Surprise! There are no seatbelts. We highly recommend visitors to use at least one of the trains.
For the special suggestions, Da Dong Restaurant for Peking duck in Beijing. We went twice. Eva recommended it and we met another couple in the hotel restaurant who recommended the same restaurant. Dinner for two and a bottle of wine is about $200 USD. It was great food and a terrific experience. Not everyone spoke English, but they worked out quickly.
Eric told us about the nightly Hong Kong Light Show on the harbor. We purchased tickets for the boat at the hotel and took the hotel shuttle to the harbor and they picked us up when we wanted to return to the hotel. It was cold and windy, but the light show was great!
For the WOW factor, it is a tie between Tian'anmen Square, The Great Wall, the water village tour, Terracotta Soldiers and the Hong Kong Light Show.
I would be happy to refer your company.
Joe from US, customized a China Train Tour to Beijing Xian Shanghai and Hong Kong
More Helpful Similar China Tour Reviews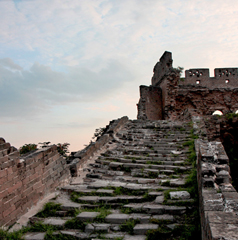 "
Hi Nora, Thanks so much for organizing such a wonderful tour for us. I think much of China falls into the "wow" category-the... " Read More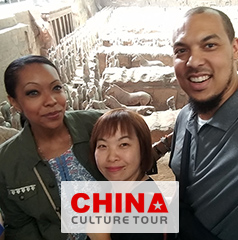 "
Excellent Tour / Tour Guide (Bill in Beijing), This was our first time to Beijing, China, and we were so lucky to have Bill... " Read More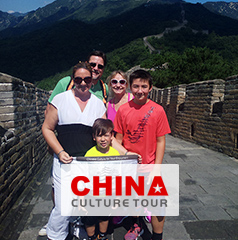 "
Hi Grace, Thank you. You guys did a great job! We really enjoyed the Great Wall location we went too. The wall was of course... " Read More
ANY QUESTIONS?
This tour is tailor-made and we can tailor to meet your reqeusts. Your personal travel consultant will contact you within 24 working hours!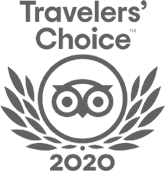 FABULOUS TOUR COMPANY
CHINA OCTOBER - NOVEMBER 2019 We researched several companies and studied reviews on Trip Adviser before contacting who did a very China Culture Tour with an initial query. Right from the outset Grace who owns the company was excellent. She emailed detailed with pictures information and a suggested…read more details
Karen from US
Ready to Create a Unique Dream Travel?