Sandy from US Customized a 13 Days First-Timers Tour to China
Dear Grace,
We have arrived home safe and sound, though I have since developed a rather bad cold. I hope to be well soon, and I'm very glad that I was well all through our two weeks in China. Thank you for planning this totally wonderful trip for us! Thank you, also, for the nice picture of the three of us in Guilin.
1. Guilin was special because by the time we arrived there, we were ready for a rest and some free time. We loved the boat ride (and delicious meal) and the tour through a small farming village. Michael arranged for us to visit a family who were just packing up their rice into big bags. They invited us in and offered oranges, which we accepted and ate right there in their home. Michael didn't know this particular family, but they seemed happy to accommodate us and host a little visit. The following day we were able to sleep late, which was very welcome! John took one of the hotel's bicycles and went for a ride in the countryside. He took some beautiful pictures and bought honey from a lady beekeeper he found on his ride.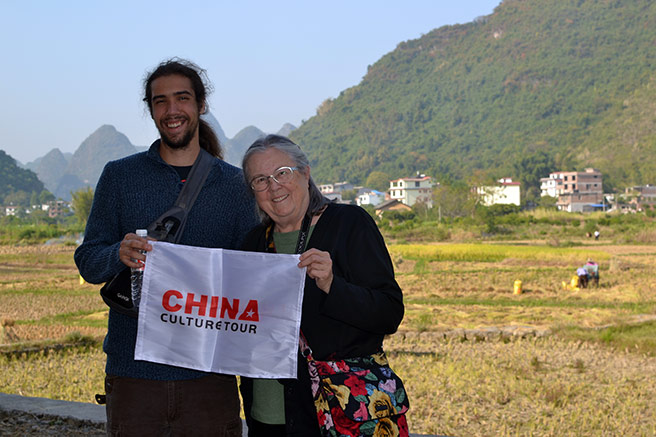 Yangshuo
Michael arranged for us to see a "light show" in Guilin, also. It was magnificent and I highly recommend it.
Xian was excellent because it gave us a feeling for the long and complex history of China. Also, the dumpling-making experience was very special. Our friendly hostess was scrupulously clean and a very good teacher. We not only rolled and stuffed dumplings, but we also were served a delicious, full meal that included those dumplings.
2. The two most outstanding tour guides were Smile and Michael. They were both very friendly and knowledgeable, sharing all kinds of information about the area and answering questions. Helen was very friendly and helpful, also. However, Helen's driver talked almost constantly to her in Chinese, and I felt uncomfortable interrupting their conversation to ask questions. The talk came largely from the driver; Helen listened and nodded or responded occasionally. When we were walking, she was so careful for my safety, and I appreciated that very much!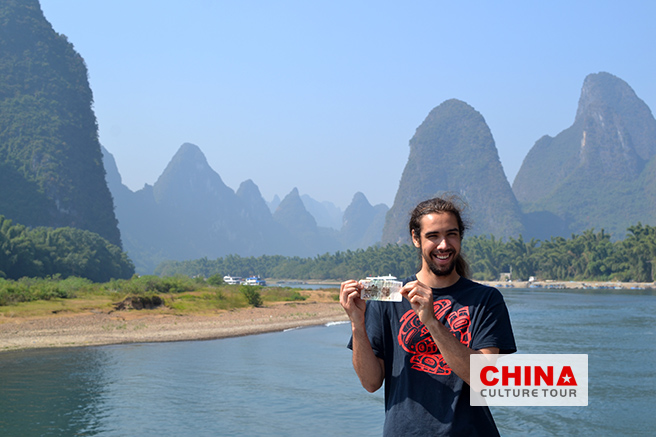 Yangshuo
3. The hotel breakfasts were very good. We appreciated having the choice of both Chinese and Western food. The lunches in local restaurants were excellent, and all the guides helped us choose Chinese dishes to our liking! John wanted to choose local dishes, and we were able to so with the guides' guidance. We particularly liked the Guilin noodles.
4. The bullet train was great. It was nice to see the farmland in the north and look out over the villages. John loved the speed, and I appreciated a chance to close my eyes and rest a bit, which I almost never do on flights.
5. I recommend the acrobat show in Beijing (suggested by Smile) and the light show in Guilin (suggested by Michael). They were both amazing! The guides were very helpful in finding washrooms with Western toilets for me (my knees aren't good). Because even very clean washrooms may lack toilet paper and soap, travelers should carry their own tissue or Kleenex and hand sanitizer. I think John would recommend the bicycle ride from the Yangshuo Mountain Retreat. The roads there are relatively safe because traffic is restricted in the scenic area. He felt freedom to move about on his own, finding some interesting local graves and buying honey from a local beekeeper lady on a farm.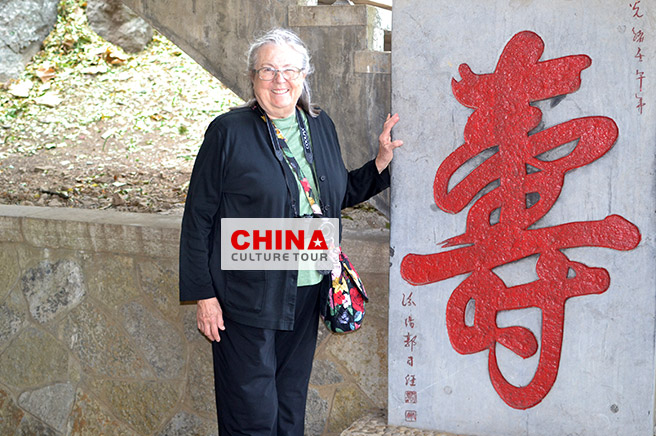 Yangshuo
I was glad I brought John and not my other grandson. The second grandson has asthma, and the air in Beijing and Xian would have been quite a problem for him. The last day we were in Beijing, the highways were closed due to air quality. People should be aware of this, and guides could suggest places to buy face masks. The face masks we brought didn't work.
6. Well, the entire tour was "WOW". People going to Beijing and Guilin should definitely try to see the acrobat show and the light show. If their health is good, they should take a bicycle from Yangshuo Mountain Retreat for at least 1/2 day ride in the countryside.
7. I would and will definitely recommend China Culture Tours to anyone going to China.
8. I would be willing to speak to potential travel customers. I prefer to be contacted by email.
Finally, I will send you some pictures from our trip. John took over 800 photos, but I don't think he'll send any. He loved the trip, but he's not very good with communication!
Thank you so much for arranging such a beautiful trip for us!
Warm regards,
Sandy from the US customized a China First Timer Tour to Beijing Xian Guilin and Hong Kong with private guides and vehicles, well-selected hotels, top attractions, interesting activities, etc.
More Helpful Similar China Tour Reviews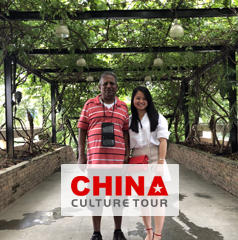 "
China Culture Tour I visited Beijing, Xi'an, Guilin/Yangshuo through China Culture Tour for 15 days earlier this month (May,... " Read More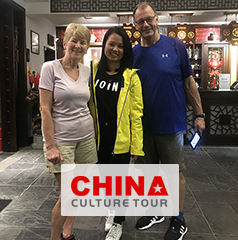 "
Hi Nora, Back home now and in a position to give you feedback on the tour. We have had a chat amongst ourselves and have... " Read More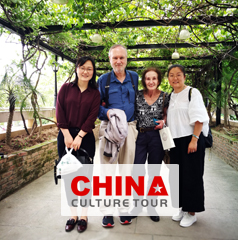 "
Dear Grace, Fantastic 13-day tour to Hong Kong, Guilin, Yangshuo, Xian and Beijing Grace organized an unforgettable visit... " Read More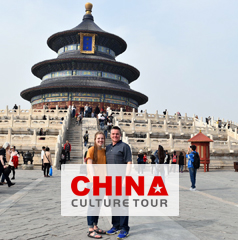 "
Definitely the way to see the country Took my daughter (just she and I) on a tour of China for a Senior year trip (I travel... " Read More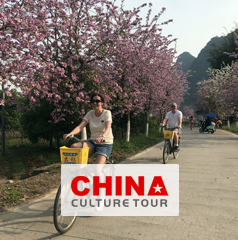 "
Grace, Excellent service from China Culture tour Just returned from a fab holiday in China . For part of the trip which... " Read More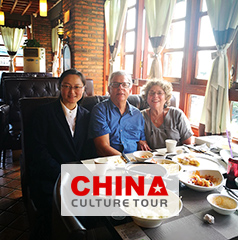 "
Hi Grace, There are several attractions which are memorable: Terra-Cotta Soldiers, Li River cruise, Xian city tour and dinner... " Read More
ANY QUESTIONS?
This tour is tailor-made and we can tailor to meet your reqeusts. Your personal travel consultant will contact you within 24 working hours!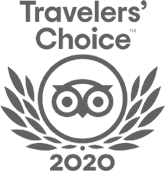 FABULOUS TOUR COMPANY
CHINA OCTOBER - NOVEMBER 2019 We researched several companies and studied reviews on Trip Adviser before contacting who did a very China Culture Tour with an initial query. Right from the outset Grace who owns the company was excellent. She emailed detailed with pictures information and a suggested…read more details
Karen from US
Ready to Create a Unique Dream Travel?