7 Days Hiking in Kanas and Hemu
Explore a Sukhavati on earth in this journey. Away from the dry and barren land in southern Xinjiang, beyond the gleaming skyscrapers in the city area, you'll find markedly different landscapes and people here in Kanas. Hike through thick birch forests, along rushing rivers and across vast grassland where are home to Tuvan and Kazakh people. Stay overnight in yurt with strangers from different countries, counting stars under the night sky, overlook the wondrous scenery of Hemu Village before hiking for incredible views of kanas river.
(Some levels of hiking skills required for this trip, not recommended for elderly;Best time to travel:July to September)
Trip Highlights
Visit a painting like village, Hemu Village on canvas
Stay overnight in Mongolian yurt
Admire those stunningly beautiful river bays and Kanas Lake in Kanas Natural Reserves
Visit an ancient Tuvan Village near Kanas Lake
Customizable Tour Itinerary
Arrive at Urumqi Diwopu International Airport and meet your personal tour guide. Private transport will bring you to hotel. Then your private tour guide will assist you in checking in at Wanda Vista Urumqi. Be sure to pack your passport, visa and relevant documents that can verify your identity into your backpack. You will need them for any surprise check and to pass check points on the highway. Rest at a sensible time to wake up early the next day.
Hotels: Hilton Urumqi Hotel, Universal Hotel Urumqi, Wanda Vista Urumqi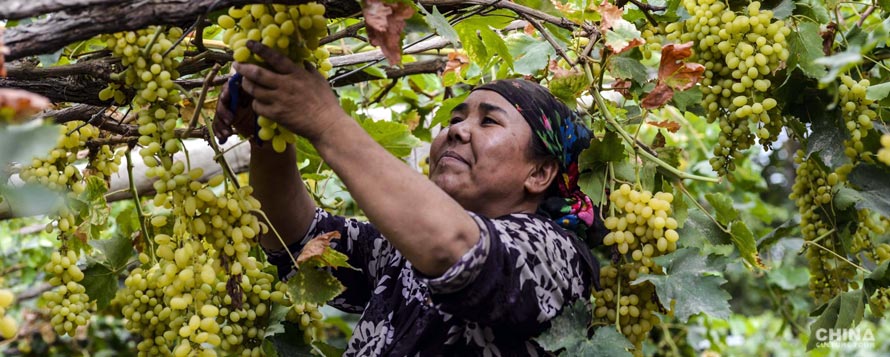 Local picking grapes
After having breakfast, we will take an early flight to Kanas. Private transport will take us from Kanas Airport to Hemu Scenic Area, where we will then take shuttle bus to Hemu Village. Check in at Meilifeng Mountain Villa which is near the entrance of Hemu Village.In this remote area,  your lunch will be take away food. Enjoy your dinner at the restaurant in your villa.

Meals: Breakfast, Lunch, Dinner,
Hotels: Hemu Meilifeng Mountain Villa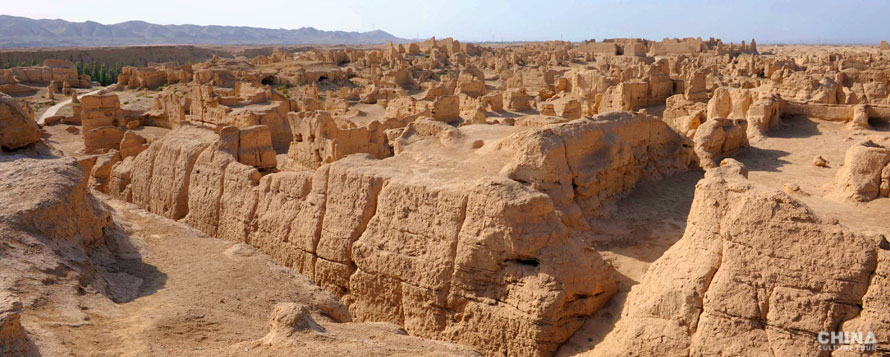 Jiaohe Ruins
Hemu Village is the most popular place for visitors to base themselves when visiting Kanas Nature Reserves. Known as the 'god's backyard' by the locals, this Tuvan village is also photographer's paradise especially during autumn (around September) when the area is filled with wild autumnal colour. In May and June, fest your eyes with thick blossom of trees spread across the mountain sides. Before Hemu was develop into a tourist attraction, this village is almost cut off from the outside world. Caste your worries away and immerse yourself in the tranquil atmosphere of this village. It is advised to visit during June to September and from December to March.
Today, we will ascent from an altitude of 1300m to 2419m, this can be a challenge to your energy and stamina. Start from Hemu Village, our whole journey will be through forest, thus, for safety reason, it is not allow to start fire in the forest. Simple lunch pack including break, yogurt, hams and fruits will be our lunch today. We will cover approximately 15 kilometres over 7 hours, it is advised to travel light. We can arrange you horses to carry your belongings, however, horse riding through forest is not available due to uneven upslope ground. Breath in the crisp and fresh air on the mountain, admire beautiful scenery along your way. At night we will be staying in shared yurt, near Little Black Lake, usually used by shepherds and forest rangers. Please take note that there is no facilities for you to shower at night.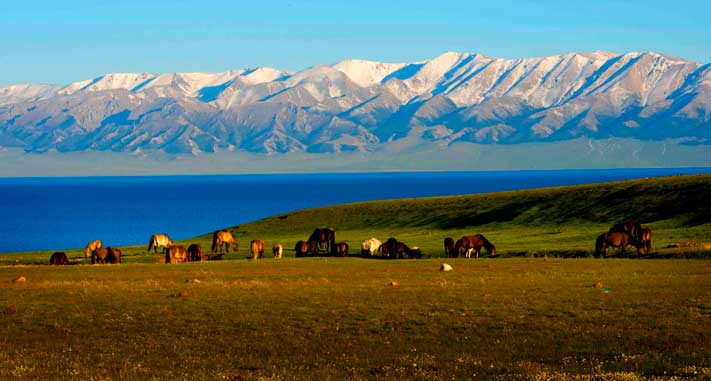 Sayram-Lake
Away from the bustle and rustle of tourist crowds, you will see a mirror like lake surrounding by rocks covered hillside. In June, sea of wild flowers will cover the hillsides. Watch your steps and do not get too close to Little Black Lake as there are swamps around the lake. Spend some time at Little Black Lake before we start our hike downhill.
With a total distance of 21 kilometres covered, it will take a very long time to cover the whole journey. Pass by Yamagati Grassland, where endless miles of grassland stretch over the horizon. Herds of sheep and cow wondering off the grassland. While rest of the journey will be through forests and along river valley. In the evening, reach Kanas Lake Natural Reserves and check in at Kanas Jianyuan Mount Villa which is located near Kanas Lake. In this remote area, your lunch will be take away food. Enjoy your dinner in the villa.
Meals: Breakfast, Lunch, Dinner,
Hotels: Kanas Jianyuan Mount Villa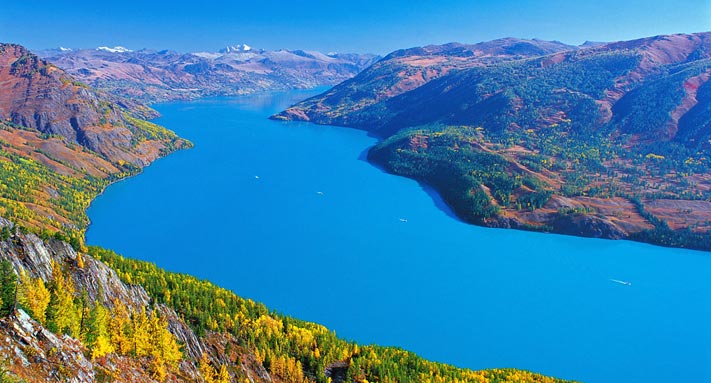 Kanas Lake
Hike through coniferous forest along Kanas Lake before reaching the pier where we will board a cruise which will lead us around Kanas Lake. Kanas means 'mesmerising and mysterious lake' in Mongol. This magical lake can change colour over seasons and with different weathers. Steel grey in May, aquamarine blue in June, milky green in July, olive green in August and emerald green in September and October. Besides its stunning scenery, what makes Kanas Lake famous is the Kanas Lake monster. Like the Loch Ness Monster, some locals and visitors spot a huge creature living in this lake. Though it is an unsolved mystery of what this monster really is, it still attracts tones of visitors and journalists wanting to watch a glimpse of that enigmatic creature.
Get onto a shuttle bus which will lead us to some wonderful scenic spots along Kanas River. Take shuttle bus to Wolong Bay bus stop, we will alight there and start our hike. Wolong Bay is the first stop. This beautiful river bay is said to be looking like a crouching dragon, but some may see it as a gun. Most of the time, the river is in tiffany blue. 2.2 km away from Wolong Bay is the Moon Bay. As its name, this S shape river bay looks like a moon embedded into the mountain. The river may change colour depending on weather and seasons. Sometimes in Persian green and sometimes in azure blue. Continue to move on, and 3.2km north of moon bay is the Fairy Bay. It is a popular place to view fog in the morning. Same as most of the lakes and river here, the river there can change its colour too. Another 1.2km north from Fairy Bay, comes the Yaze Lake. You can see herds of sheep and cow wondering on the grassland looking for fresh grass, numbers of Mongolian yurts nucleated not far from Yaze Lake. Yaze in Chinese means 'ducks and swamp', as there are swamps near the lake and wild ducks nesting their home around the area. Do not get too close to the lake for safety reasons. Wild duck, swam and goose are most commonly seen at Yaze Lake. While, Tuvan living in this area will hold Aobao Festival near the lake every May to July based on lunar calendar, to pray for prosperity and good health for their families and thriving of their livestock. Located on a hillside 2km away from Yaze Lake, there is this platform called Dianjiangtai, where many believed to be the place Genghis khan do his troop review before going for a war.
Then, take shuttle bus back to bus interchange, and visit a Tuvan village nearby. These group of Tuvan people settled near the Kanas Lake for over 400 years. Relied on nomadism and hunting, this tributary still stick to the traditional way of lives. You can roam the area and lucky enough, you may spot some performance in the village. At the end of the day, trek back to Kanas Jianyuan Mount Villa. Dinner will be provided at the dining hall in the villa.
Meals: Breakfast, Lunch, Dinner,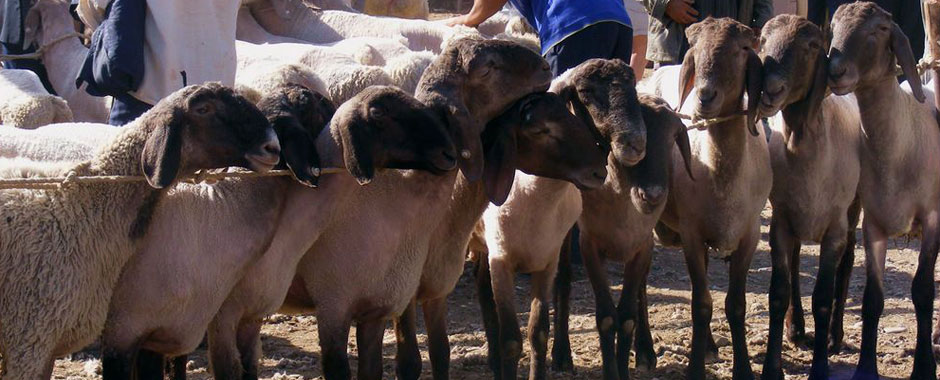 Sunday Livestock Bazaar in Kashgar
After having breakfast, we will take shuttle bus out the scenic area and then private transport to Kanas Airport. At least three hours are needed for us to travel to the airport. We will fly back to Urumqi during lunch time, thus, lunch will be flight meal. Dinner will be at Lovely Xinjiang restaurant where it will serve you traditional Uyghur dishes such as Uyghur lamb pilaf, Laghman, Lamb Kebabs, naan and Uyghur Samsa. At the same time, there will be performance at night in the restaurant, while you are having dinner. After dinner, check in at Wanda Vista, not far from the restaurant.
Meals: Breakfast, Lunch, Dinner,
Hotels: Hilton Urumqi Hotel, Wanda Vista Urumqi, Universal Hotel Urumqi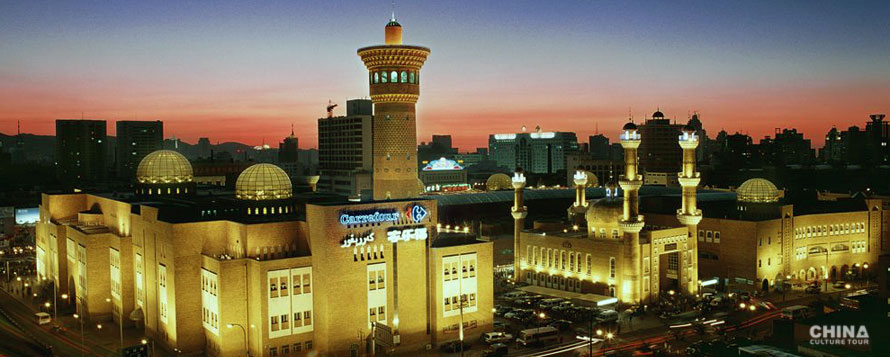 Xinjiang International Grand Bazaar in Urumqi
After having breakfast, you will take your private transport to Urumqi Diwopu International Airport to your next destination.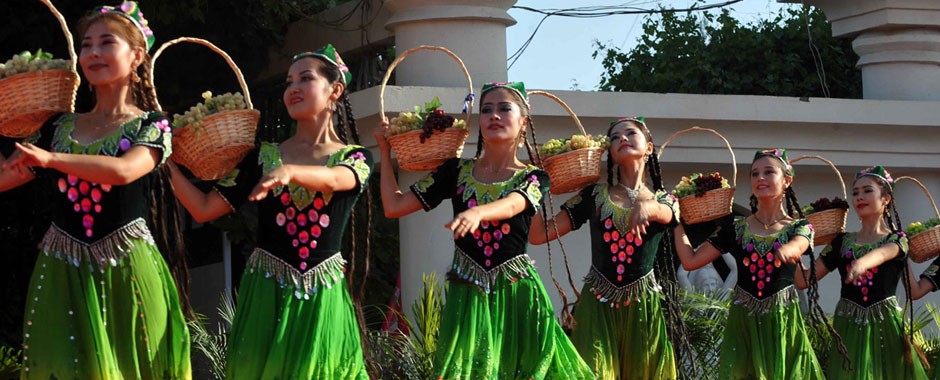 Local performance in Xinjiang
Price Includes
In-country transportationas noted in the itinerary.
Admission fees and activity expenses as noted in the itinerary.
Luxury or boutique hotels centrally located.
Meals in local restaurants as noted in the itinerary with complimentary drinking water.
Your own English-speaking guide service.
Your own chauffeur and vehicle service.
Price Excludes
International transportation.
Chinese tourist visa. (which enquired for most foreign passport holders)
Travel and medical insurance.
Meals, snacks, alcohol, etc. apart from those included in the itinerary.
Excess baggage charges.
Personal expenses.
Sights, excursions and activities not included in the itinerary.
Gratuities to guide and driver.
ANY QUESTIONS?
This tour is tailor-made and we can tailor to meet your reqeusts. Your personal travel consultant will contact you within 24 working hours!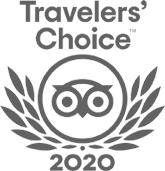 FABULOUS TOUR COMPANY
CHINA OCTOBER - NOVEMBER 2019 We researched several companies and studied reviews on Trip Adviser before contacting who did a very China Culture Tour with an initial query. Right from the outset Grace who owns the company was excellent. She emailed detailed with pictures information and a suggested…read more details
Karen from US
Ready to Create a Unique Dream Travel?