10 Days private Silk Road tour: Dunhuang-Turpan-Urumqi-Kashgar
The 10 days short Silk Road tour allows you to have a simple glimpse of the history and culture along the Silk Road both during the past and at present. Close contact with the locals is also a good way to explore the local life.
Trip Highlights
Appreciate the stone carving at Mogao Grottoes
Uyghur family visit and cooking class in Turpan
Uncover the mystery of making Nang
Try your hands at making copper bracelets
Customizable Tour Itinerary
A warm welcome awaits you at the airport. Your private guide and driver will be ready to help you deal with all hassles from the airport to hotel check-in. Enjoy a comfortable transfer from the airport to your hotel.
Meals: No meal, advice freely available
Hotels: Grand Soluxe Hotel Dunhuang, Silk Road Dunhuang Hotel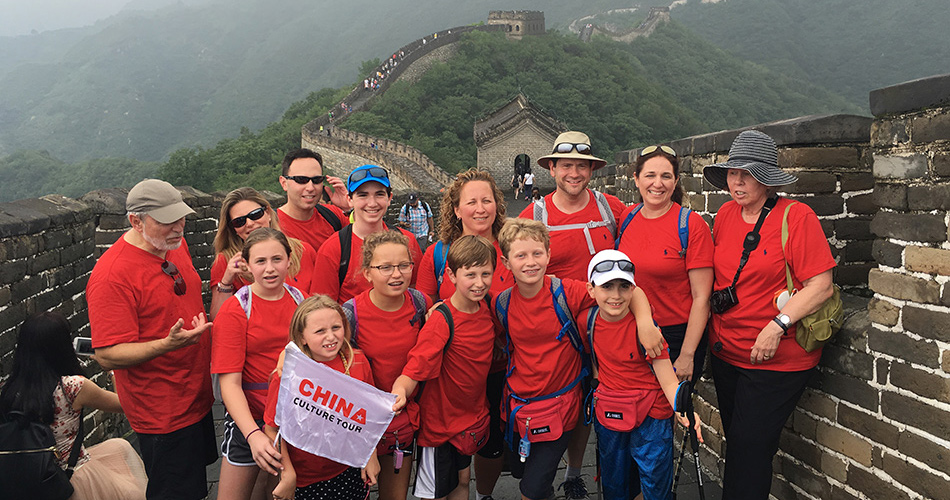 Dunhuang
Though there is not too much to see nowadays, Yumen Pass used to play an important role of protecting and ensuring the safety and smooth travels for passing caravans, and visitors in and out of China via ancient Silk Road. The great and magnificent Great Wall of Han Dynasty was a great creation of the working people in ancient China to defend against Xiongnu (an ancient nationality of China).
Western Thousand-Buddhas Cave got its name from its location at the west of Mogao Grottoes (known as Thousand-Buddhas Cave). It is cut into the cliffs along the Banks of the Danghe River and also an important part of Dunhuang art.
In China, there are many scenic spots called 'Singing Sand Mountain', among which Dunhuang Singing Sand Mountain is the most representative because of its long history and culture as well as its scenic features. Here you could try the camel riding and see the amazing Crescent Spring. At night, experience the nightlife at Shazhou Night Market with its featured local specialties as well as strong flavor of local culture.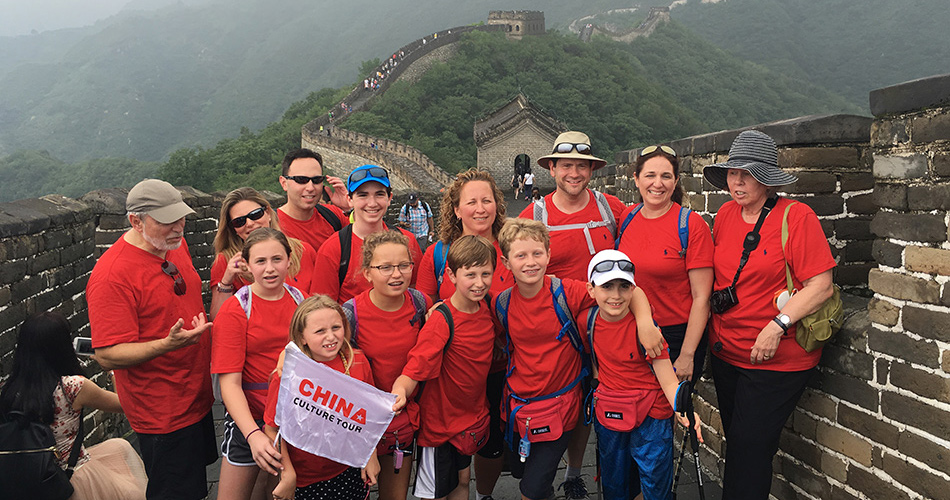 Western Thousand-Buddhas Cave
Mogao Grottoes is a treasure house of Buddhist art. It includes 492 caves on the natural cliff body, which still contain colorful sculptures and murals. With an area of 2,400 square meters (about 25,834 square feet), Dunhuang Museum houses more than 14,000 cultural relics of various types, including stone tools, pottery, calligraphy, silk, jade beads, tiling, painting and calligraphy and so on.
After lunch, you will be transferred to the train station in Liuyuan (about 2 hours). Meet the guide at Turpan train station exit.
Meals: Breakfast, Lunch,
Hotels: Mercure Hotel Turpan Downtown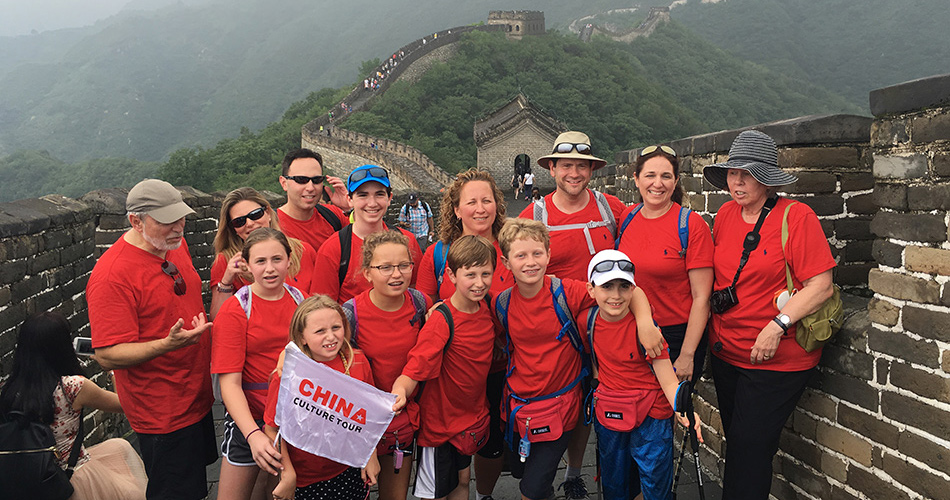 The Mogao Grottoes
Jiaohe Old City is the largest, oldest and best preserved raw earth building city in the world. It is also the most complete urban relic preserved in China for more than two thousand years. Karez Well is a special irrigation system in desert area, which is widely used in Turpan area of Xinjiang.
Suleiman Minaret, also known as Emin Pagoda, is a novel and unique tower - shaped Islamic architecture. It was named so as it was built by Suleiman, the son of The Governor of Emin. Get a close contact with the locals by visiting a local Uyghur family and learning to cook Xinjiang dishes with the guidance of the hots.
After enjoy the lunch cooked on your own, you may pick grapes at the local family if it is the harvest season. If you do not want to stay in the hotel before going to bed, you can visit the night market there by the local carriage.
Note: The harvest seasons of the grapes are from August to September.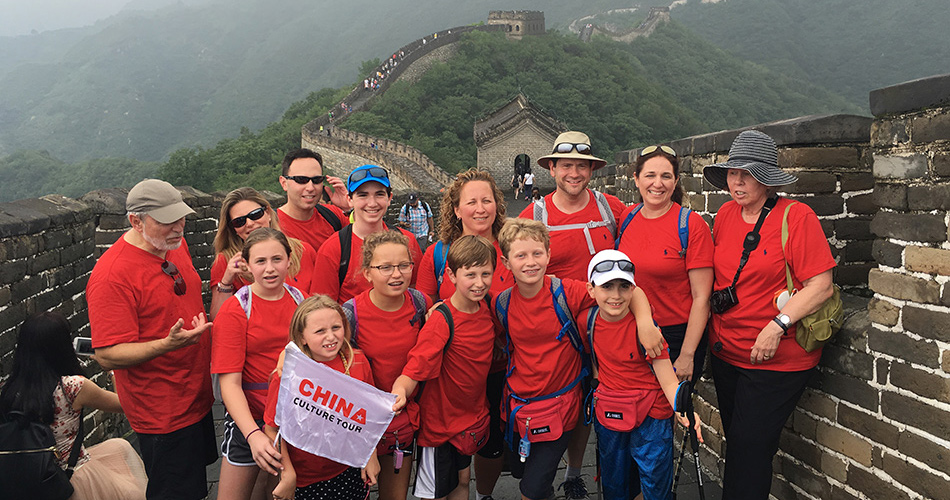 The Karez Wells
With a total area of about 10 square kilometers, Astana Tomb is a public cemetery for residents of Gaochang from the Western Jin Dynasty to the Tang Dynasty.
Follow on is the tour to the most valuable Buddhist cave in Turpan, Bezeklik Thousand Buddha Caves and then go to Tuyugou Canyon and Maza Village, which retains many Muslim features with Islamic green-topped mosques towering above the adobe houses.
On the way to Urumqi, you will pass through the Flaming Mountain, one of the hottest places in China.
Meals: Breakfast, Lunch,
Hotels: Hilton Urumqi Hotel, Excemon Xinjiang Yilite Hotel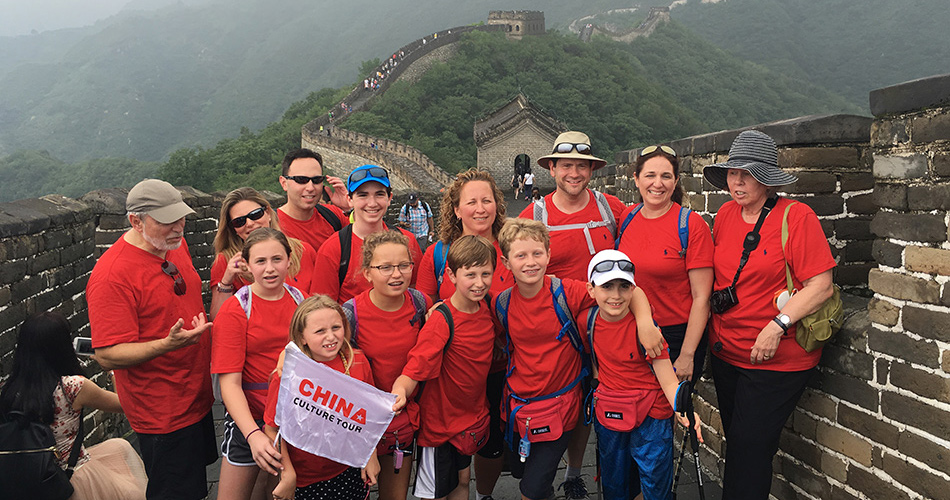 Flaming Mountain
Heavenly Lake is a natural scenic spot with high mountain lake as the center. The surrounding snow-capped peaks are magnificent. Appreciate the beauty of the Heavenly Lake in a different way by taking a relaxing boat cruise.
Note: It is better to visit the Heavenly Lake in the late spring, summer or early fall, when it's not so cold. There is great temperature difference between day and night. Even in summer, there may be frost in the early mornings. It is advisable to bring a coat.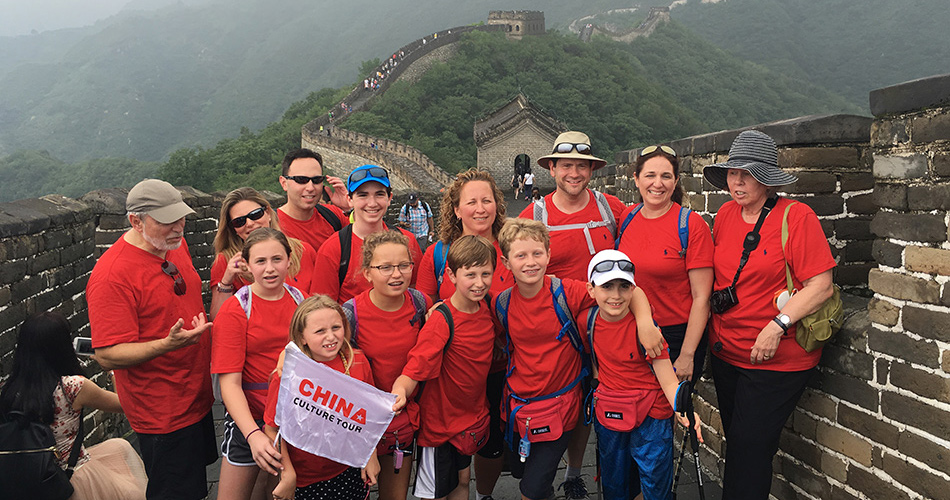 Heavenly Lake
Erdaoqiao Bazaar (local fair) has a strong Islamic architectural style, integrating shopping, dining and entertainment, which fully embodies the national characteristics and regional culture of the Western regions. Red Hill Park, with its beautiful environment, strong cultural atmosphere, and various landscapes combined with archaized architecture and modern civilization, exciting amusement facilities, has won the care and love of Urumqi citizens for several generations.
Nang is a kind of crusty pancake in Xinjiang. Here you could find many local Nang shops. Walk in a Nang shop, see how the owner makes it and talk with them to gain a better understanding of their life and culture.
Head to the airport in Urumqi and take the direct flight to Kashgar.
Meals: Breakfast, Lunch,
Hotels: Radisson Blu Kashgar, Luxemon Qinibagh Hotel Kashgar Prefecture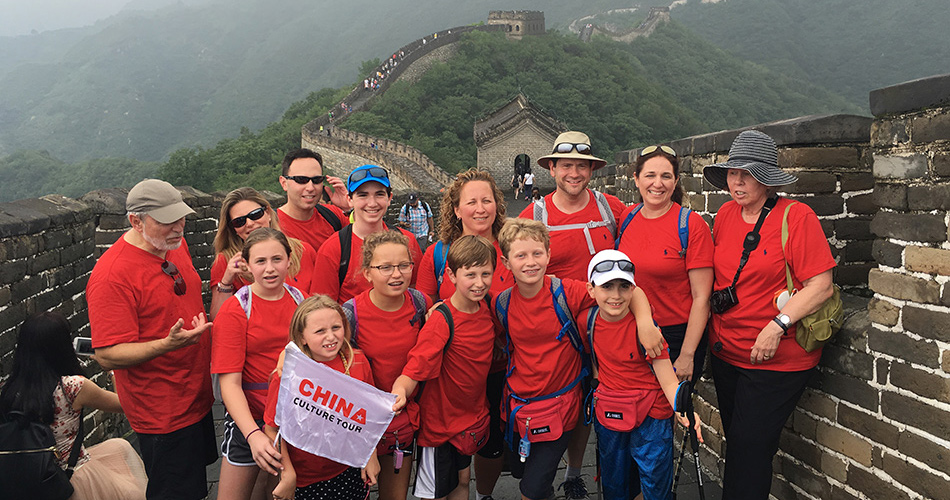 Erdaoqiao Market
Id Kah Mosque is the biggest mosque in China with strong ethnic style and religious features. You can see many worshippers coming here to pray every day. Next you will visit Abakh Khoja Tomb, a typical Islamic ancient building complex and mausoleum Muslim holiness.
In the afternoon, stroll at Kashgar Old Town and visit a local smithy or copper-smith. If you wish to buy the bracelet or ring, you are allowed to participate in the making process.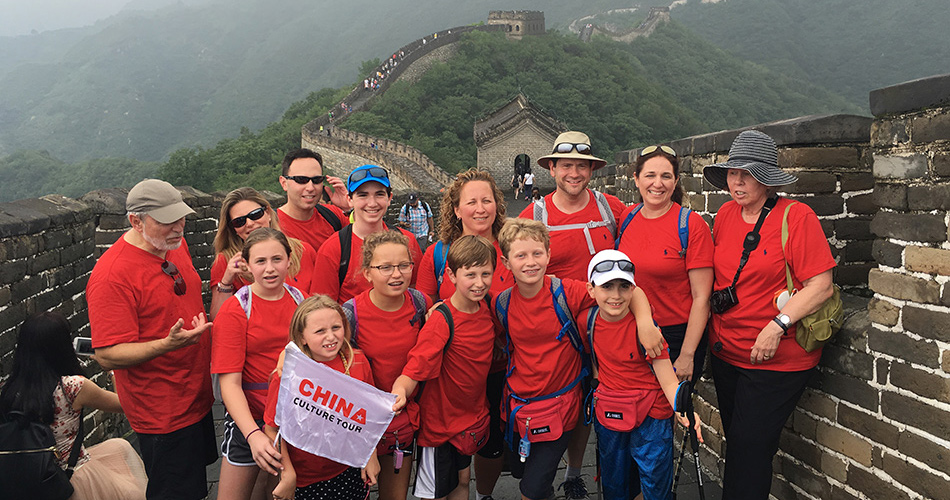 Id Kah Mosque
In the morning, go visit the bazaar in Kashgar, where you could find numerous commodities, like dried fruit and delicacies, clothes, shoes, leather, textiles, rugs and carpets as well as scarves, souvenirs and other goods.
Refresh yourself by drinking a tea in the 100 Years Old Teahouse. Some snacks like Nang or nut are also served. Lake Karakuli is not outstanding itself. However, with the surrounding mountains, such as Mount Muztagata and Kongur Shan, green grass and livestock form reflections in the mirror-like water, it creates a fair and charming picture.
Close the day with a Kirgiz ethnic minority family visit and get to know the local nomadic tribes.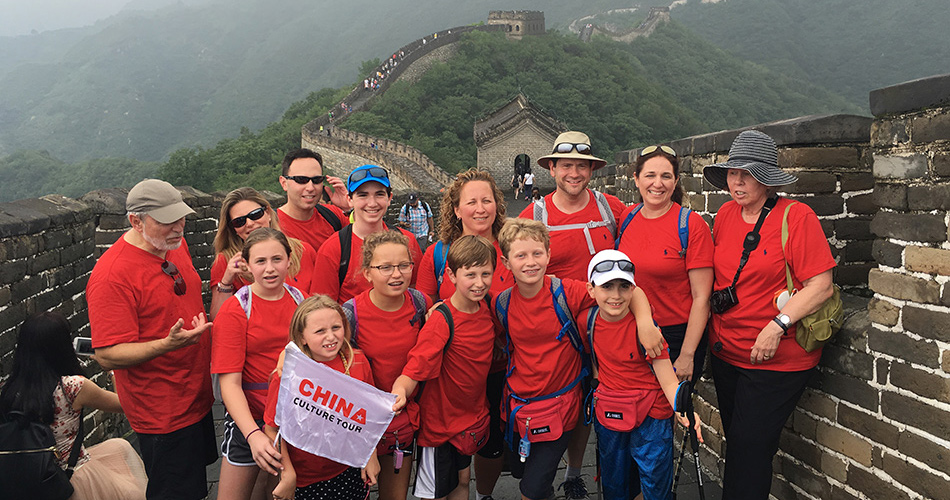 Tea tasting in 100 Years Old Teahouse
Pack your luggage and be ready to take the flight home. See you next time.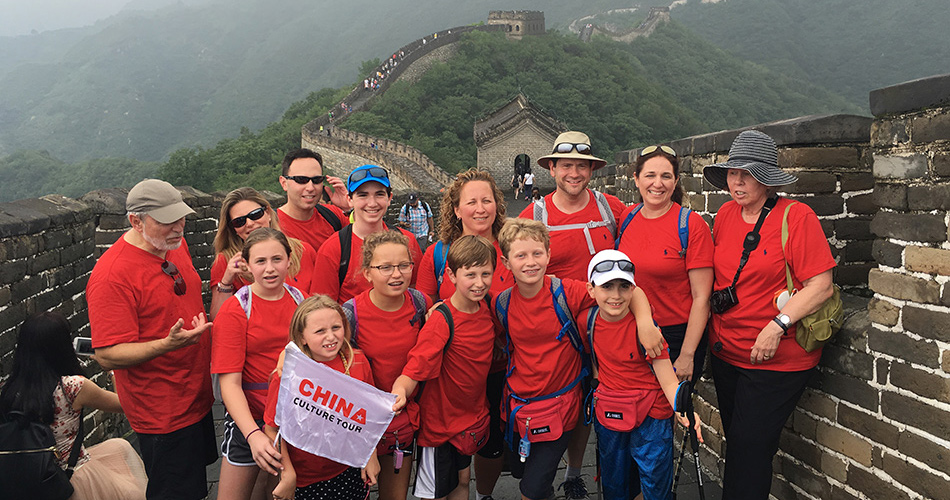 Kashgar
Price Includes
In-country transportationas noted in the itinerary.
Admission fees and activity expenses as noted in the itinerary.
Luxury or boutique hotels centrally located.
Meals in local restaurants as noted in the itinerary with complimentary drinking water.
Your own English-speaking guide service.
Your own chauffeur and vehicle service.
Price Excludes
International transportation.
Chinese tourist visa. (which enquired for most foreign passport holders)
Travel and medical insurance.
Meals, snacks, alcohol, etc. apart from those included in the itinerary.
Excess baggage charges.
Personal expenses.
Sights, excursions and activities not included in the itinerary.
Gratuities to guide and driver.
ANY QUESTIONS?
This tour is tailor-made and we can tailor to meet your reqeusts. Your personal travel consultant will contact you within 24 working hours!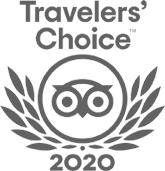 FABULOUS TOUR COMPANY
CHINA OCTOBER - NOVEMBER 2019 We researched several companies and studied reviews on Trip Adviser before contacting who did a very China Culture Tour with an initial query. Right from the outset Grace who owns the company was excellent. She emailed detailed with pictures information and a suggested…read more details
Karen from US
Ready to Create a Unique Dream Travel?